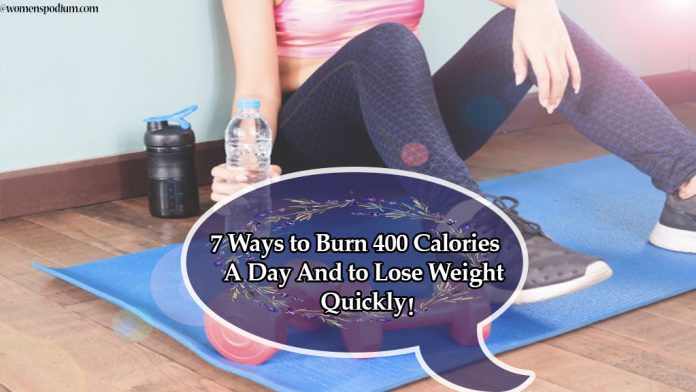 Whether you have 30 minutes or a day, you can burn 400 calories easily with some simple workouts, exercises, and activities. The easiest way to start losing weight is by burning more calories, which is why many people look for how to burn 400 calories a day. People often ponder if burning 400 calories a day is good for losing weight or how much it takes if I burn 400 calories a day by walking. It is just a misconception that one can lose weight only through intense workout routines. You don't have to spend hours on intense exercise—maintaining a low-intensity workout and eating healthy foods to lose weight is just enough.
7 Different Ways to Burn 400 Calories In Less Time
If you have only 30 minutes to spare for the workout, don't think that losing weight is a pipe dream. You can burn your calories on the treadmill or through quick 400 calorie workouts, either at home or outdoors. Here are a few ways to help you get started to lose weight with daily progress. Here are easy and fast ways to let you burn at least 400 calories quickly.
1. Execute Lifestyle Changes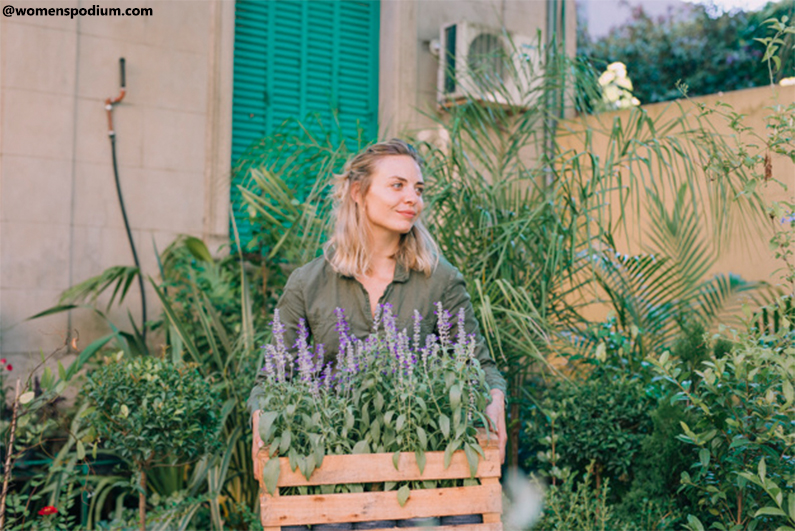 It doesn't require you to opt for impromptu sophisticated lifestyle alterations out of the blue. When you reach your apartment, you can take the stairs rather than the elevator. You can walk up and down the stairs for as much as 10 minutes whenever you can. You can burn 400 calories in 40 minutes by walking up and down. Household chores like; mopping the floor, and cleaning the windows can be the best exercise for you. Picking up the fallen leaves in the garden and gardening the plants for an hour or two can at least burn 400 calories. Going to the nearest market on foot and buying groceries can contribute as much to your lifestyle changes to lose weight as well.
2. Do 400 Calorie Workouts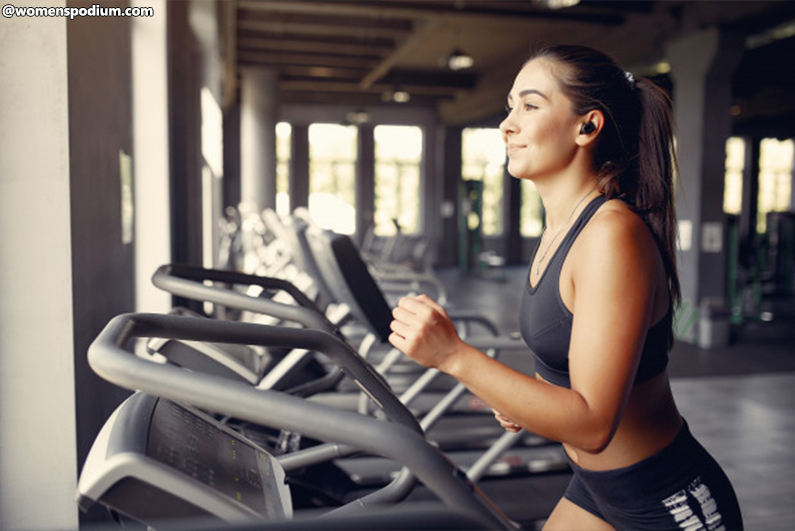 When you get used to the lifestyle changes you made for your weight loss, the next step is to hit the gym. Or even if you can't go to the gym, you can try workouts to burn 400 calories in 30 minutes, indoors on your own. You should exercise 3 to 4 days a week or perform yoga for weight loss every day. You can go for such fat-burning exercises and try 400 calorie workouts at home. One can try high-intensity interval training or HIIT workout exercise, fit for people who want to lose weight without tiring themselves out.
3. Take Cycling / Swimming As Hobby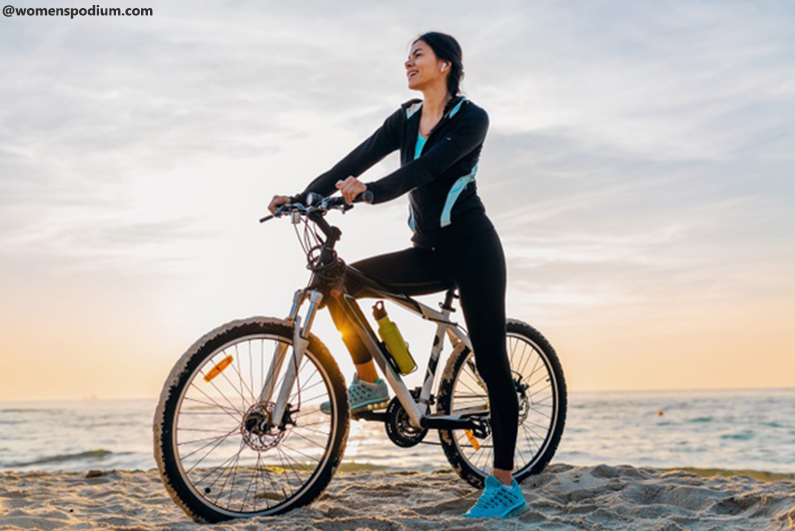 Some active hobby is necessary for a person to keep healthy and maintain weight. If somehow you got fat and want to lose weight starting by burning 400 calories a day, this is for you. Cycling can also burn fat as much as walking 40 minutes on a treadmill if you go on at 16 miles per hour for 40 minutes. Another great hobby is swimming which can burn 400 calories in 30 minutes. Swimming involves every muscle of your body and focuses on strength-building and whole-body fat-burning. That's why you see the trained swimmers who practice many hours are all in shape. If you don't like these hobbies, there are some other options for you too.
4. Go Play Squash Sometimes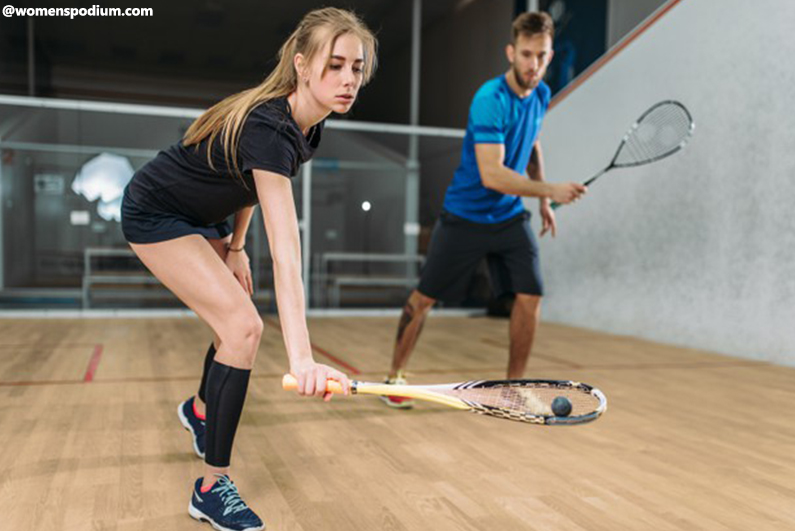 Squash is one sport that I like a lot. You can ask your friends, siblings, or partner to join you for the match. Even if you don't have anyone to comply with your routines, you can still go for a match. It is very similar to tennis, the only thing different being both players are on the same side of the court. Active involvement of the player can burn as much as 500 calories in an hour or so. You can try similar sports and see for yourself which one to play. Sports are a great way to make you lose weight while you are enjoying the moment of your life.
5. Jump Ropes At Home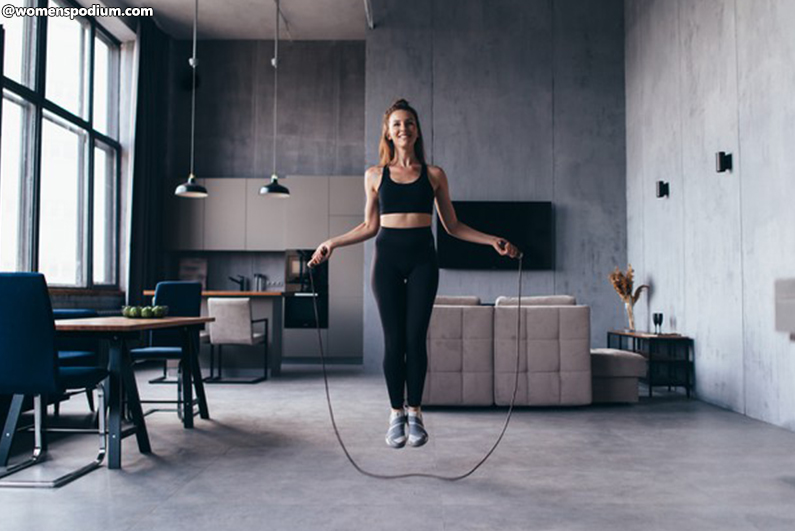 Sorry, but you've got no excuse for avoiding the workout anymore. If you can't go outdoors to do yoga or go to the gym, you can still burn many calories. The best, simple, and easiest way is to jump ropes at your home. Everyone's got the equipment, the rope, and a few feet long square in their homes to start skipping rope. Among the indoor exercises, jump rope benefits your body tremendously in less time. It can take as little as 20-30 minutes for you to burn almost 400 calories. You can start today.
6. Try Some Healthy Diet Routine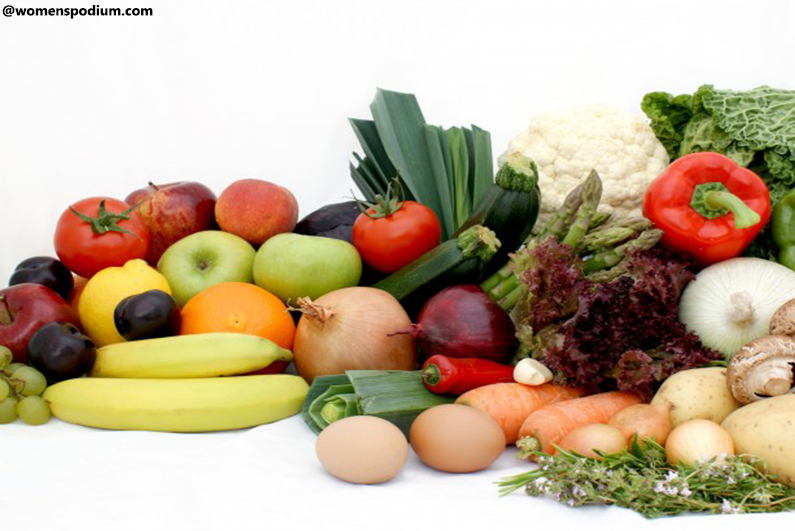 Adapting to a healthy diet routine doesn't allow you to lose weight quickly as all the other ways mentioned above. But once you get a hold of your eating habits, fitness comes in. The best healthy diet to start losing weight and burn 400 calories is the ketogenic diet. This diet best ensures your physical health and makes you lose weight without getting weak. One should search for low-calorie meals and follow a healthy diet plan. Eat foods to detox your body and start your weight loss journey. This includes cutting off all the fast-food items and trans-fat from your diet at once.
7. Have A 60 Minute Walk Daily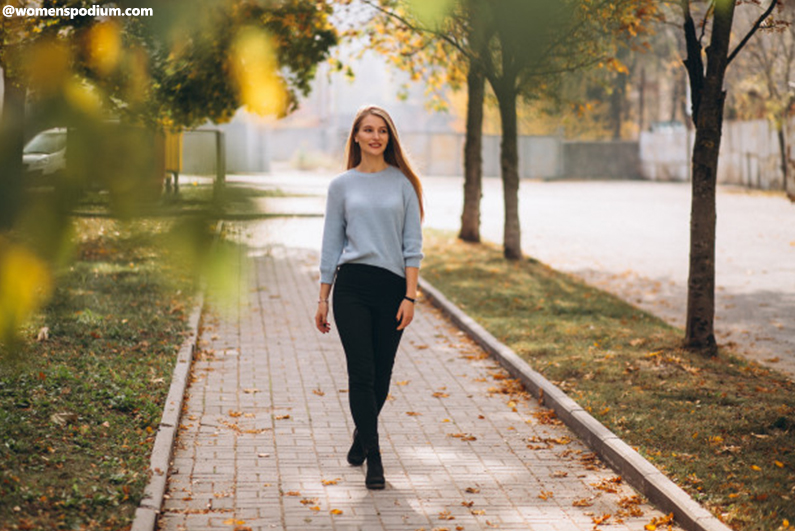 Yes, you can burn calories by walking. Even though running gets you to your weight loss goal faster, walking also works well. But walking is not as simple as it is. One can burn calories quickly by maintaining a speed of 3.5 to 4 miles per hour. You can put some more effort into going over a few hills and increase speed. You will soon be able to lose more than 400 calories a day. Walking at a moderate pace is okay, but you must avoid taking a simple stroll across your block. This makes it hard for you to lose weight when you are consuming much more calories than burned.
The calories you can burn equals the time and effort you invest into being healthy. You will get what you want only if you have the correct orientation and strong determination. One can burn 400 calories or even more by changing the lifestyle, adapting to high-intensity workouts, and playing sports actively. Remember, the more effort, the easier it is to burn calories, and the more effective the weight loss. Also, keep your diet plan healthy so you won't get devoid of energy and become skinny. Eat healthy, live healthy, and love yourself.
Also Read: Is fast-food high in trans fat? What food has the most trans fat?