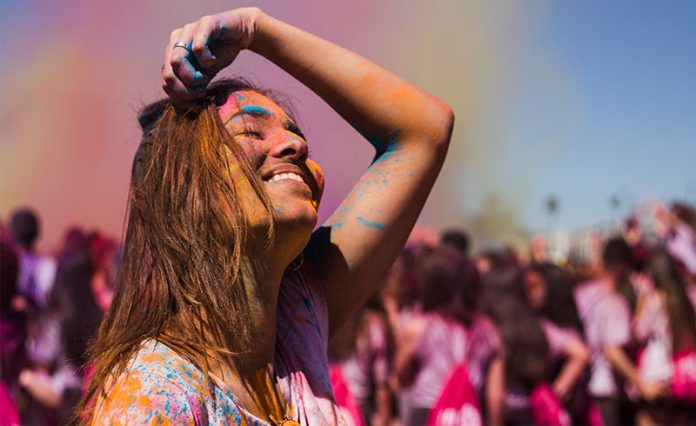 With its varied culture, India is rich in its diversity and enjoys every festival with unity and great devotion. Be it the Kite Festival, Rakshabandhan or the festival of light all are quite significant when celebrated with our dear ones. One such festival that brings about a feeling of unity and brotherhood is the festival of colours. Yes, we are talking about the most colourful and eventful festival which is just around the corner, Holi. Indeed, most of us love to cherish this colourful festival but what matters the most is to enjoy a hassle-free Holi.
What is Holi and why is it celebrated?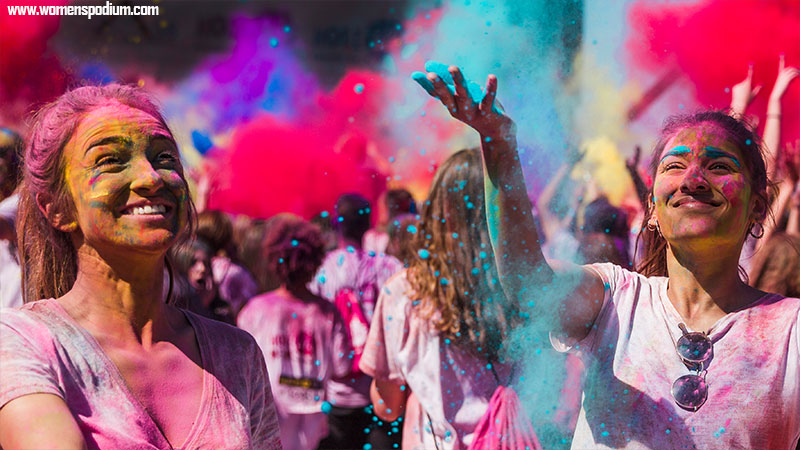 Holi, the festival of colors celebrated by the Hindus but enjoyed by all, also known as Vasanta Utsava, is the celebration of the arrival of spring, the most beautiful period of the year—when the trees adorn new leaves, and the climate becomes pleasant. Most of the northern states in India celebrate this festival with full gaiety.
Mythological Connections Behind the Celebration
This festival has a lot of mythological beliefs attached to it as well; let's take a look:
1. Krishna and Radha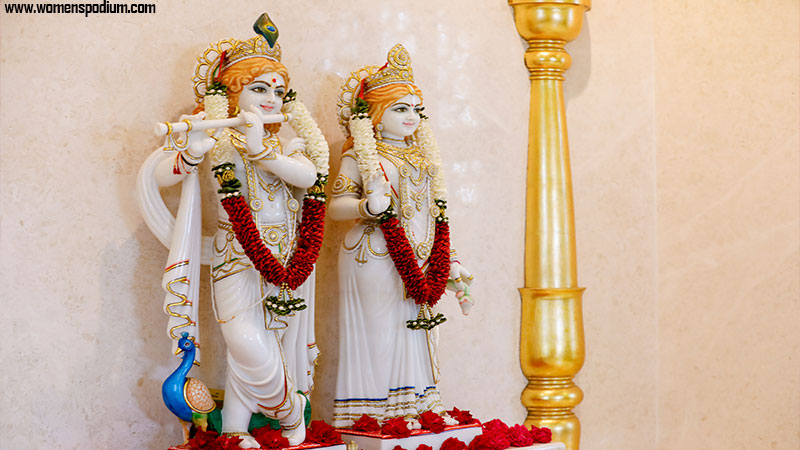 The most famous and known story is that of the Rasleela, which revolves around Lord Krishna and the Gopikas (milkmaids). Lord Krishna always felt Radha had a fair complexion than his, so one day his mother suggested that he smear Radhas cheeks with color so that she may look like him. They went about dancing, singing and filling the air with color.
2. Bhakt Prahalad and Holika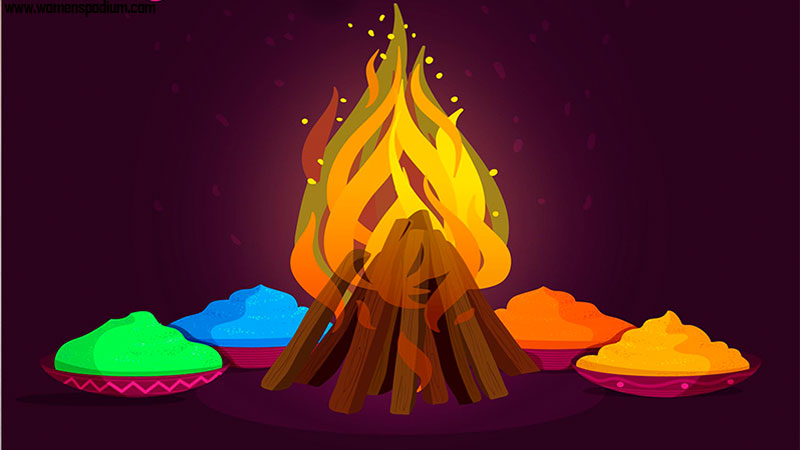 Another story is about Prahalad, an ardent devotee of Lord Vishnu. His father (Asuras) always wanted that all pray to him and that he is God. When he got to know about Prahalad's devotion, he ordered his sister Holika to sit with Prahalad in a burning fire as she had a special cloak from the gods as a boon that wouldn't let her burn. Holika sat on the pyre with Prahalad, but a gusty wind blew her veil and covered Prahalad, and she was burnt to death, and the boy was saved. The story and celebration represent the burning bonfire, showing Holika's death as the win of Good over Evil.
3. Lord Shiva and Kamadev
One crucial story is about Lord Shiva. The Devas (gods) wanted someone who could fight the Demon Taraksura, who had conquered all the Lokas (world) and were constantly teasing the Devas. Lord Shiva was the only person who could save them, but he was in deep Tapasya (Meditation). On the other side, Parvati (Lord Shiva's wife) desired to marry him but couldn't disturb him as well. The gods then requested Kamadeva, the God of love to intervene and ignite lust in Lord Shiva. As the Kama shot arrows of flower (Lust) on Lord Shiva, his meditation got disrupted, and in a rage, he opened his third eye and burnt the Kama to ashes. But the effect of the flower had already begun, and Shiva accepted Parvati; they then had a son Kartikiyen who finally killed Taraksura. This incident of burning the Kama is called Kamadahana or Holi.
The Festival and its Significance – How to Enjoy a Hassle-Free Holi?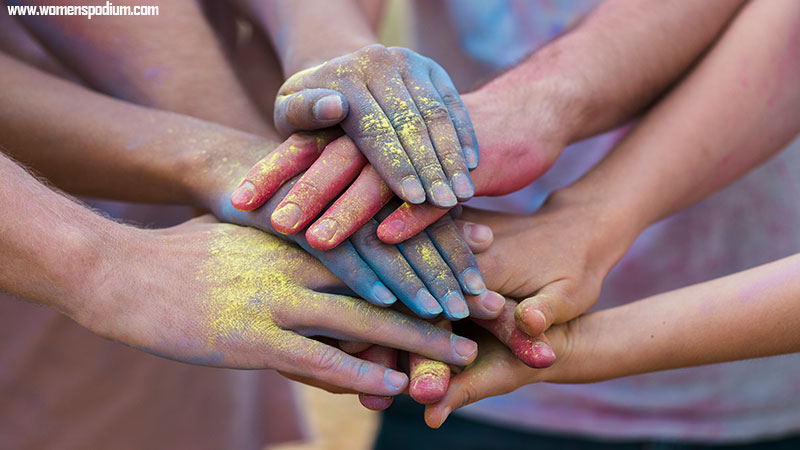 The festivities begin with the setting of a bonfire on the night before Holi, praying over it, offering offer freshly harvested grains. It is time to worship the gods. Holi also signifies a time for sacrifice, which symbolically presents an opportunity to burn all the impurities of the mind, such as ego, arrogance, vanity and lust, through the fire of devotion and knowledge. And then it is fun and frolic with colours.
People go about colouring each other with different colours singing "Holi hai" or "Happy Holi", thus letting go of any indifference, enmity, anger or hatred and simply enjoying the festival. Everybody, including the young, old, and the children, join in this mega spree of sprinkling colours on each other; some use water guns, water spray and water balloons to drench others. The message we get from this festival is of freedom with high spirits welcoming the spring. The festival brings a lot of bonding, friendship, and unity with it. People usually keep all the barriers of caste, creed, religion, language aside and become one while celebrating Holi. Knowing how to play a hassle-free Holi means understanding the significance of the Holi colours and other details discussed below.
1. The Colors of Holi also has a Symbolic Meaning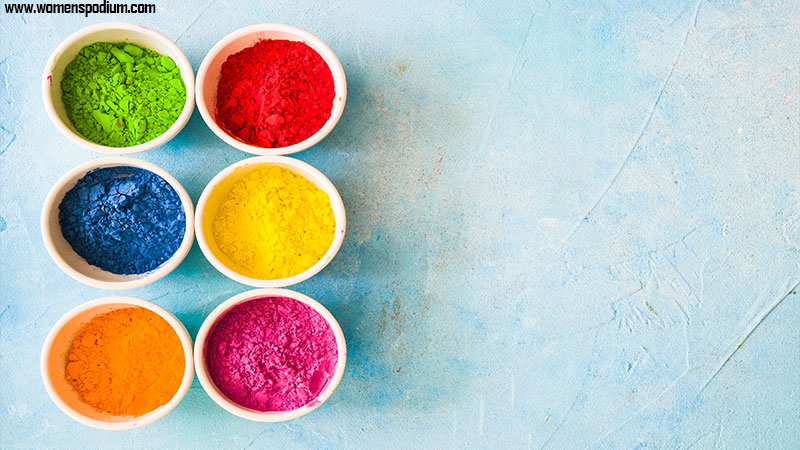 Red represents love, beauty, fertility- signs of married women.
Blue: the very own colour of Lord Krishna.
Green means harvest, a new beginning, and new life.
Saffron: for purity and strength.
Yellow: used in religious and auspicious functions, also known for turmeric and its antiseptic nature.
No doubt, this is a fun festival drenching in colour is somewhat we all enjoy. But these days, some colours are so intense that cleaning them out of your face is slightly tedious. We all must take care of a few things before stepping out to play a hassle-free Holi.
2. Before Going Out to Play Holi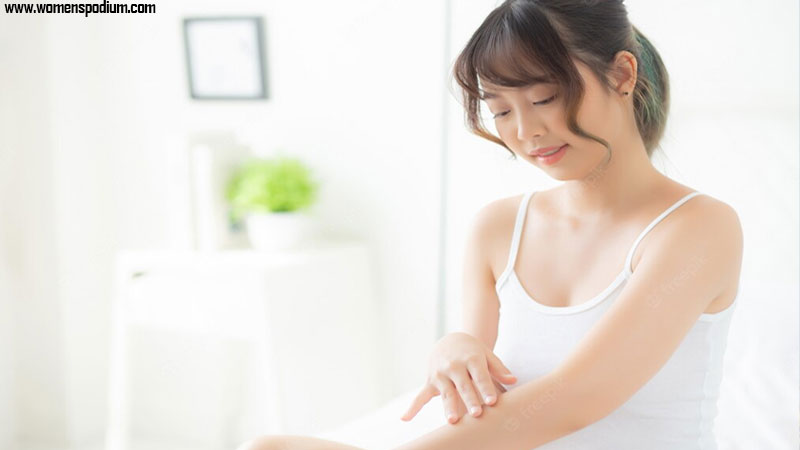 Apply moisturizer well all over your body.
For hair care, apply coconut or olive oil throughout your hair to avert damage from the harsh colors.
Indeed our nails are precious for 'we' women; don't go for any nail designs when the festival is near. Use a thick coat of nail paint and spread the nail paint to the adjoining skin to control the colors from sinking or settling in the corners.
Don't forget your sunscreen; in fact, apply a relatively thick coat of sunscreen as the sun is usually fierce with a high UV index during this time of the year.
Besides applying the above things, the best is to wear full-sleeved t-shirts or tops and full pants or trousers to cover up as much skin as possible and reduce skin susceptibility.
Try using organic colors.
Keep yourself and your skin hydrated; therefore, keep drinking water or your favorite juices.
Some people love to drink alcoholic drinks; alcohol has a dehydrating effect on the body, so try to moderate your alcohol intake to the minimum.
3. Things to Do After Playing Holi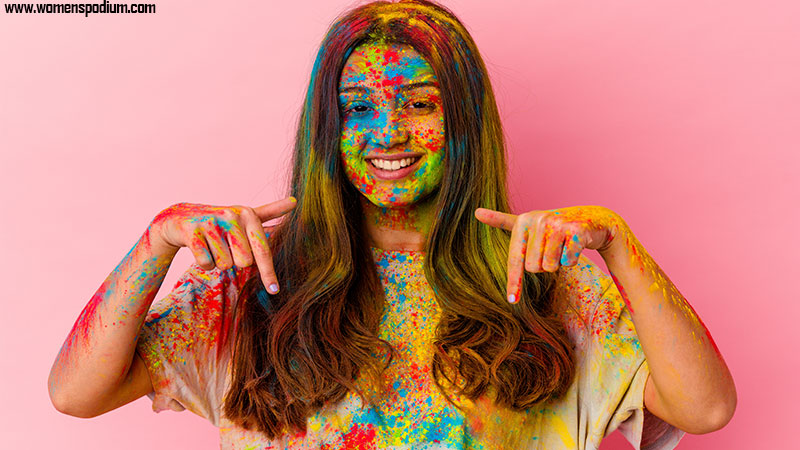 Dust off all the leftover color from your body and hair instantly after you cease playing with colors.
Remove your nail paint before the shower.
Take a shower with lukewarm water.
If the colors do not come away quickly, apply an ample amount of body wash, use a loofah, wait for 5-6 minutes, and then wash it off with lukewarm water.
Ensure to use a generous amount of your favorite conditioner on the lower half of the hair length after shampoo.
After the bath, apply moisturizer all over your body to help the skin heal.
Don't leave your hand as it is; apply hand cream to avoid any roughness on your hands.
If a rash appears and persists, immediately consult a dermatologist.
Holi is the pious day to express love with colours. It is a time to show affection share love and goodness around you. All the colours that are on you are of love! Also, do try to keep the above share simple DIY tips for a safe, joyful and hassle-free Holi with your family and friends.
Also Read: Tomorrow is uncertain, so love and appreciate the present and the people in your life.