Skincare forms an essential part of a good self-care routine. Everyone has different skin types, and their skincare differs accordingly. Skin types are of three types: dry, combination, and oily skin. Oily skin is one of the most common skin types and is caused by the overproduction of sebum in the skin. Sebum glands are located under the skin's surface, and when they produce excess sebum, one experiences oily skin. This can cause problems like acne or clogged pores. Oily skin may also tend to be sensitive to harsh products. Genetics, environment, mental wellbeing, and dietary habits may cause changes in the skin. Three of the most vital skincare products include moisturisers, face masks, and sunscreens. Finding a SPF moisturiser for oily skin or for all skin types might be a challenge. So here are the five best moisturiser options and the five best sunscreen options for oily skin.
Also Read: You must try Korean face masks as they are hydrating and effectively control the sebum of your skin.
5 Best Moisturisers for Oily Skin
1. Forest Essentials Advanced Eternal Youth Formula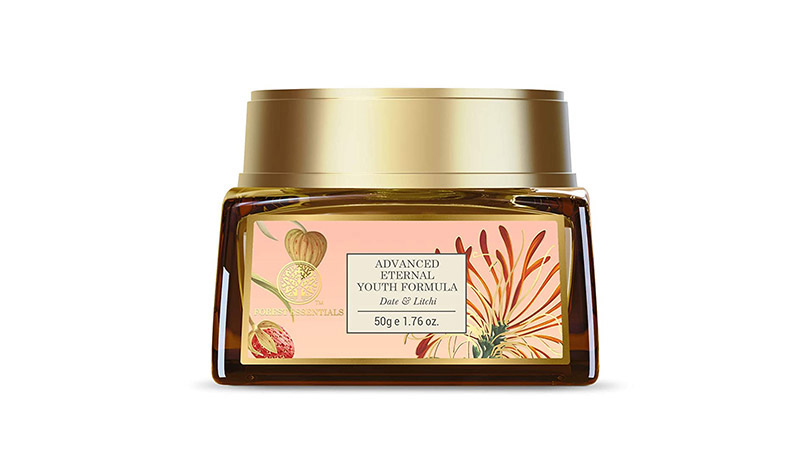 This is a formula suitable for all skin types. It contains dates and litchi combined with specific Ayurvedic ingredients that claim to give your skin a natural glow and make it feel younger. It moisturises, firms, and tones your skin, thereby proving to be an effective moisturiser for oily skin.
2. Estee Lauder Daywear Antioxidant Hydration Sorbet Crème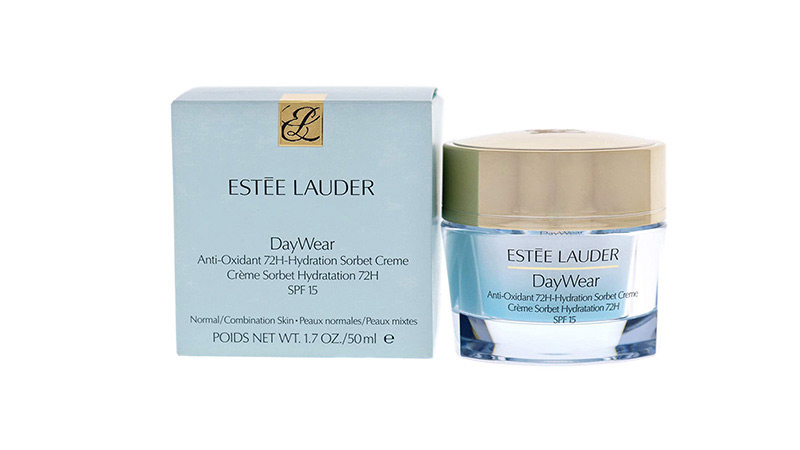 This moisturiser is hydrating, light and fresh. It claims to deliver 72 hours of hydration to your skin and combines the effects of 5 antioxidants that prevent premature aging. It is quickly absorbed into the skin and does not feel heavy on the face.
3. Neutrogena Hydro Boost Hyaluronic Acid Hydrating Water Gel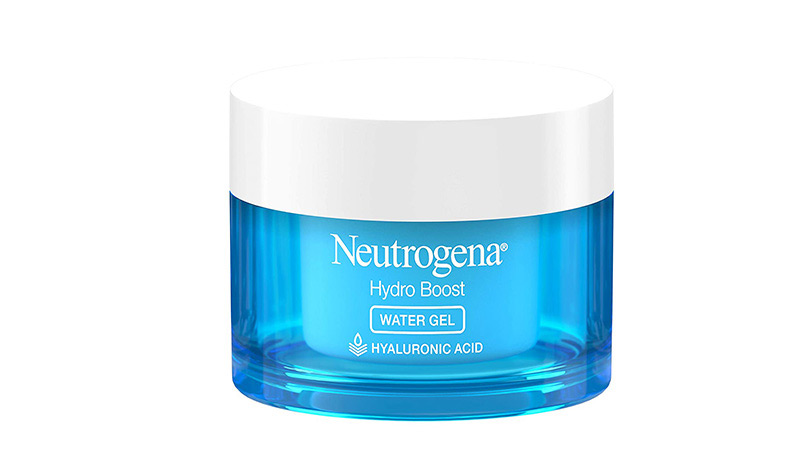 This is a moisturiser suitable for almost all skin types. It has a unique lightweight texture and claims to lock in the skin's natural moisture. The company reveals that this moisturiser is the fruit of ten years of research and helps increase the natural moisture level of the skin. Hence, this is one of the best moisturiser for oily skin.
4. Bobbi Brown Hydrating Gel Cream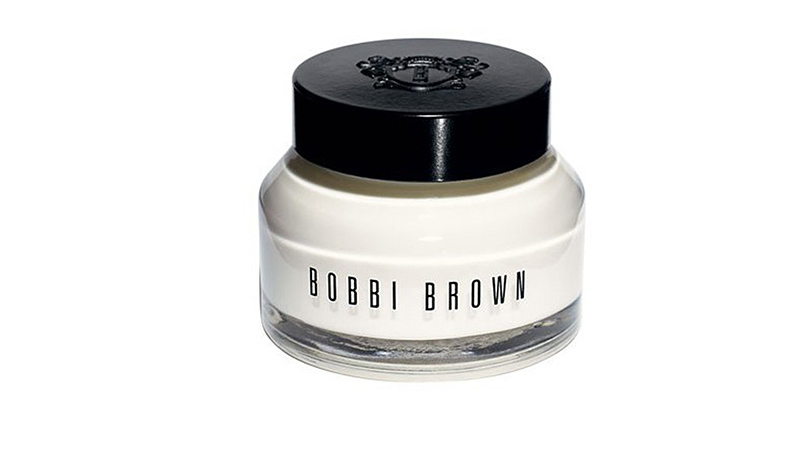 This refreshing and light moisturiser can even be doubled as a makeup primer. It provides moisture to the skin and allows your makeup to last longer. It contains oil production and leaves your pores open, and nourishes your skin.
5. The Body Shop Vitamin C Moisturiser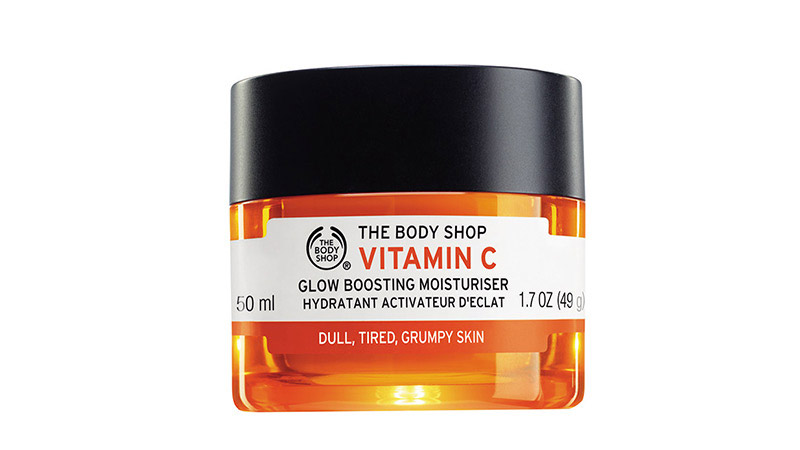 This freshly scented, 100% vegetarian and Vitamin C enriched moisturiser gives your skin a fresh lift and allows you to bid farewell to grumpy, dull, or fatigued looking skin. The benefits of Vitamin C for the skin are well known. This moisturiser brings all of them to the table with its Amazonian Camu Camu Berries, which claim to have up to 60x the Vitamin C power of an orange.
Also Read: A lot of essential oils also help control sebum. So, women must know what type of oil they should use as a moisturizer.
5 Best Sunscreens for Oily Skin
1. Dermalogica Protection 50 Sport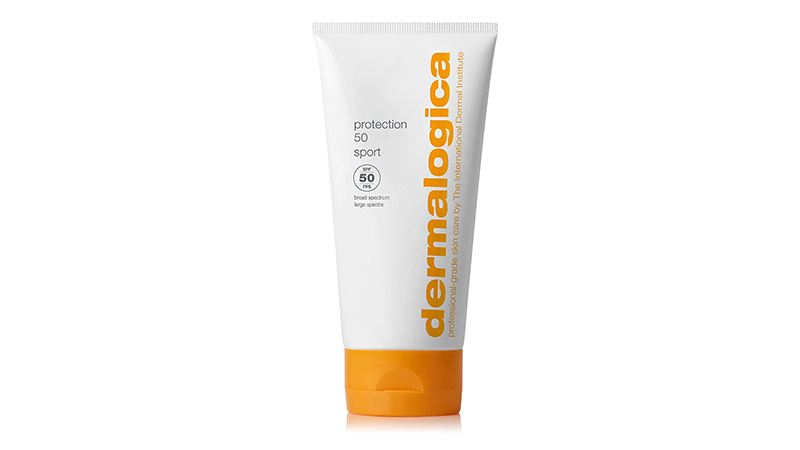 This is broad-spectrum sun protection for the face and the body. Valued at SPF 50, this defends the skin against prolonged skin damage through UV light and environmental effects. The lightweight formula neutralises damage and locks in moisture in the skin.
2. Forest Essentials Sun Fluid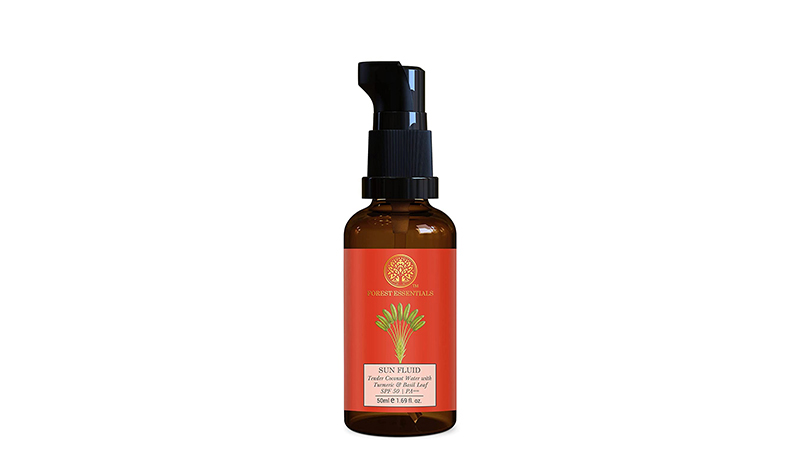 Equipped with a natural SPF 50 induced sun fluid, this sunscreen shields the skin from harmful sunrays, and its Ayurvedic formulation helps avoid side effects. It contains turmeric, tender coconut water, and basil leaves known to have a cooling effect on the skin and enrich it.
3. FCL Chemfree SPF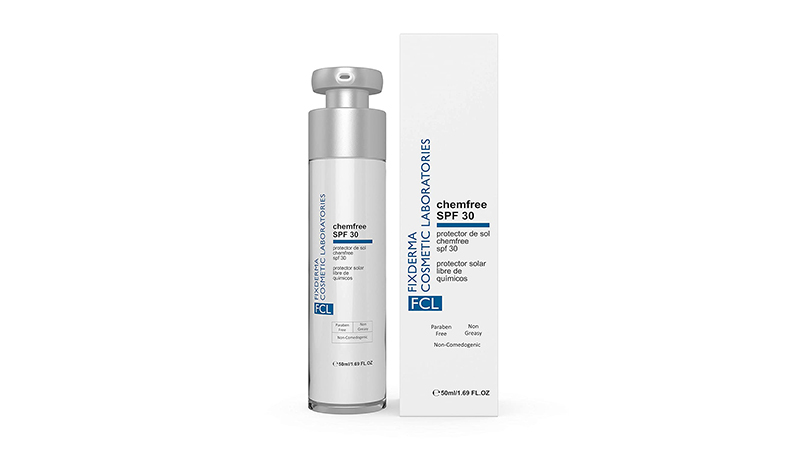 This is an SPF 30 enriched sunscreen that protects and blocks UVA and UVB rays. It contains physical blockers like zinc oxide and titanium dioxide, thereby effectively blocking out the harmful rays of the sun.
4. ISDIN FotoProtector Fusion Water Sunscreen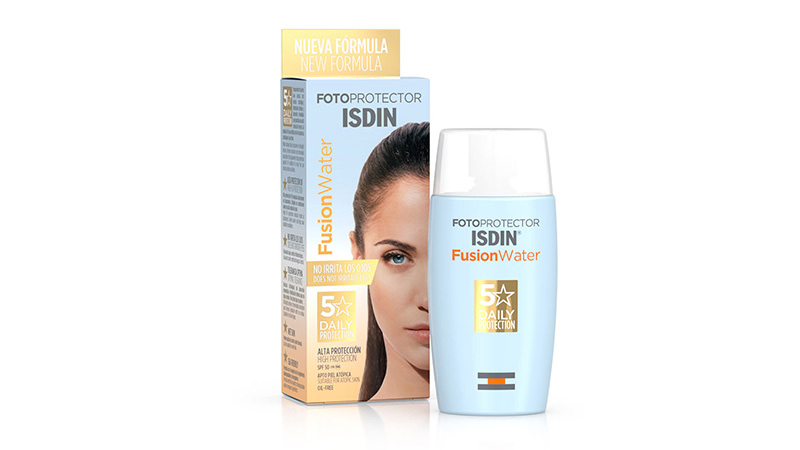 This is a facial sunscreen with SPF 50 and an ultra-light texture for daily use. Formulated with organic and inorganic filters, this is useful for all skin types, especially oily and acne-prone skin. It provides a fresh sensation and silky finish and has an inbuilt water-based technology.
5. Forest Essentials Everyday Sun Care Ritual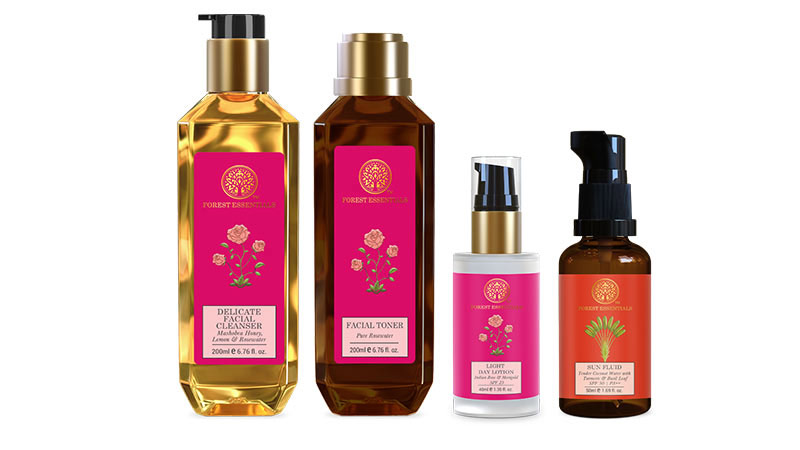 Fancy a complete skincare ritual that also provides sun protection? This Ayurvedic set offers just that; containing a cleanser, a toner, a lotion, and a sunscreen, this set ensures that each step of your skincare routine is built using complementary products from the same brand, thereby enhancing the efficacy of the routine. You can have an immersive skincare experience where you pamper yourself while the natural ingredients work away from their magic.
But, How Do We Know Our Skin Type Anyway?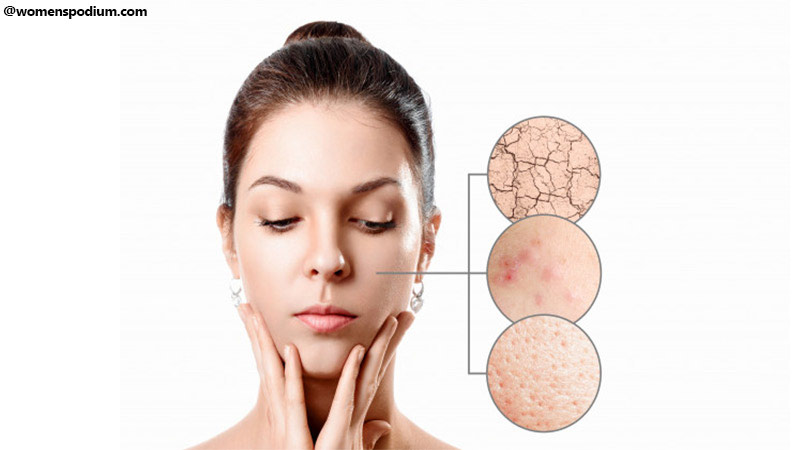 It is essential to understand your skin type and what works for your skin. Usually, it is considered best to get your skin type assessed by a certified dermatologist who will then be able to direct you to the ideal skincare routine for your skin. You could also discuss the products mentioned above with your dermatologist and make an informed choice. However, in the instance where you cannot approach a dermatologist immediately, you might want to try some of the following steps to assess your skin type.
Step 1
Cleanse your face thoroughly and pat dry. Leave the skin bare without applying any product on it, not even a moisturizer. After about 30 minutes, scrutinize your skin. Touch your nose, cheeks, areas around your nose and mouth and feel it. If your skin feels a bit rough and tight, you likely have dry skin. If you find it feeling sticky and see a shine on your cheeks and forehead, you likely have oily skin. And if your T – zone feels oily, but the rest of your face feels dry, you most probably have combination skin.
Step 2
In this method, you can use a blotting sheet to assess your skin type. Wash your face, pat dry, and leave it without any product for about 30 minutes. After that, pat a blotting paper gently onto your skin. Then hold the blotting paper into a light source to check the amount of oil it has absorbed. If there is little to no oil, you perhaps have dry skin. If the sheet picked up a lot of oil from all over your face, you likely have oily skin. However, if the oil picked was only from your T-zone, you more likely have combination skin.
Also Read: The collection of both summer and winter skin essentials differ for different skin types for women.
Happy Skincare! Knowing your skin type allows for a healthy and informed skincare routine. Skin changes according to seasons; therefore, ensuring that you know your skin well always helps. It is also important to note that certain products can cause irreparable damage to your skin. Consequently, it is extremely important to consult a professional dermatologist before making any significant change in your skincare regimen. Try out the above-shared sunscreen and moisturisers for oily skin, and let's know your views in our comment section.