You are immensely drowned into thinking about that one person who holds a special place in your heart. You find yourself being taken away by their imaginations. Do you think that is true love? Well, it might or might not be the case. Even though love is as clear as the night sky glowing with shimmering stars, it is a trial, a journey, and a battlefield. Finding love is a struggle itself, let alone the challenge of maintaining a long-lasting loving relationship. Human beings are prideful creatures and are the product of complex emotions. Our self-esteem has a constant demand for external validation. And these quotes on love can serve the same purpose.
Love – A Significantly Important Feeling in Our Life
Some people value their family, others are fond of their pets, and some people cherish their dreams more than anything in the world. For some others, food is their muse, while some love themselves. Without a doubt, everyone has something they love and cherish that stands above all, whether it is a purpose or a person. In fact, love is the primary reason why we do most things in life. The sense of belonging and compassion brings us closer as a society. We strive to find the love that brings us happiness. Because for us, social beings, love is as critical to us as oxygen, and for that reason, love is essential for our emotional well-being. Love is not just a feeling; it is a journey that opens many portals for us to begin a happy life. Right!
A Collection of Best Quotes on Love That Are Most Relatable
Love is profoundly the feeling that includes trust, care, generosity, values, integrity, and most importantly, respect. One should cherish the love he has in his life and starts developing strong trust because you see! Trust is like a china plate, which, once broken, cannot be replenished again. So, to keep love alive in you, we prepared some quotes on love that you will surely like.
You've gotta dance like there's nobody watching, Love like you'll never be hurt, Sing like there's nobody listening, And live like it's heaven on earth.

― William W. Purkey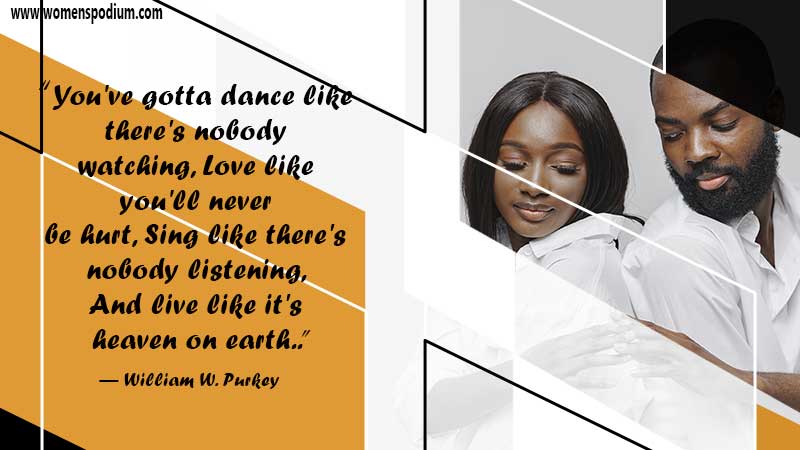 You know you're in love when you can't fall asleep because reality is finally better than your dreams.

― Dr. Seuss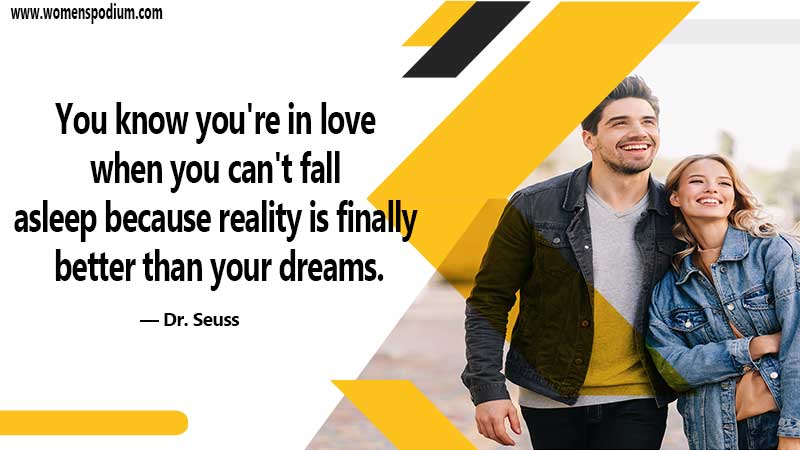 Darkness cannot drive out darkness: only light can do that. Hate cannot drive out hate: only love can do that.

― Martin Luther King
Love all, trust a few, do wrong to none.

― William Shakespeare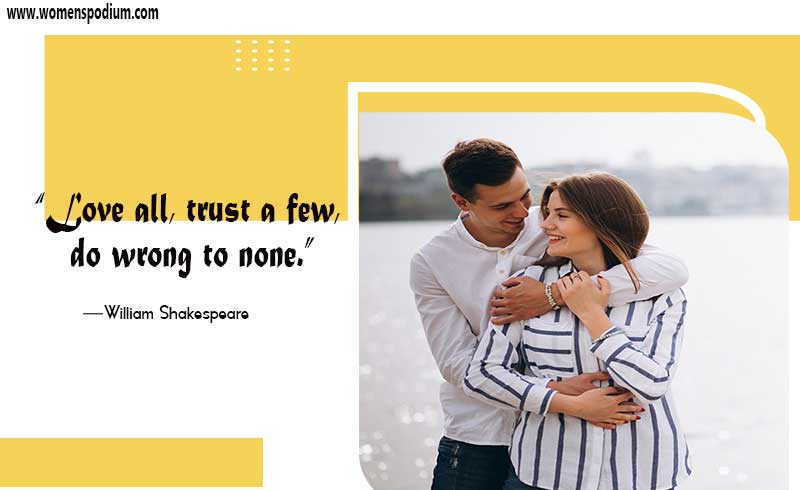 Being deeply loved by someone gives you strength, while loving someone deeply gives you courage.

― Lao Tzu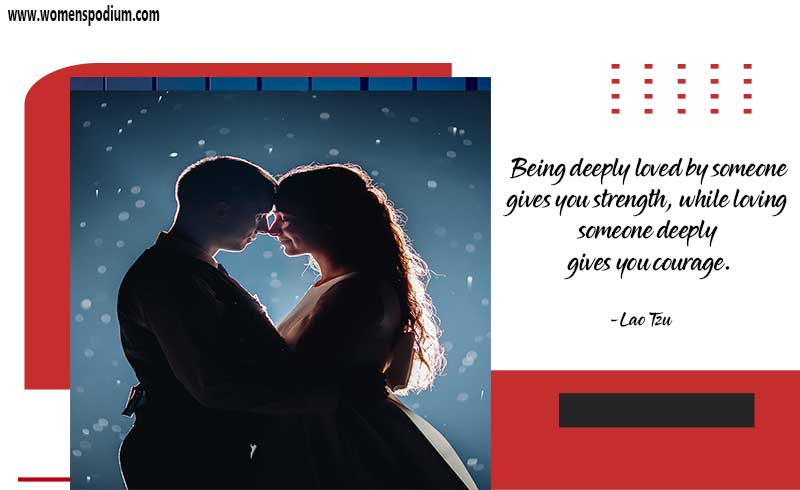 There is never a time or place for true love. It happens accidentally, in a heartbeat, in a single flashing, throbbing moment.

― Sarah Dessen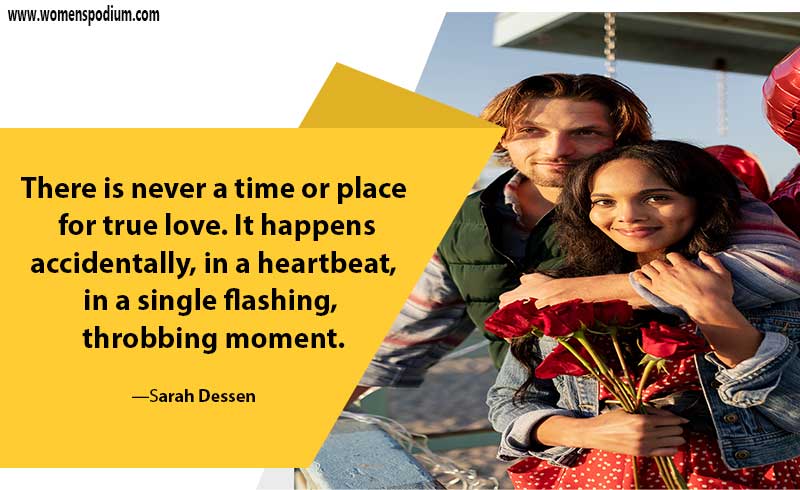 Love is that condition in which the happiness of another person is essential to your own.

― Robert A. Heinlein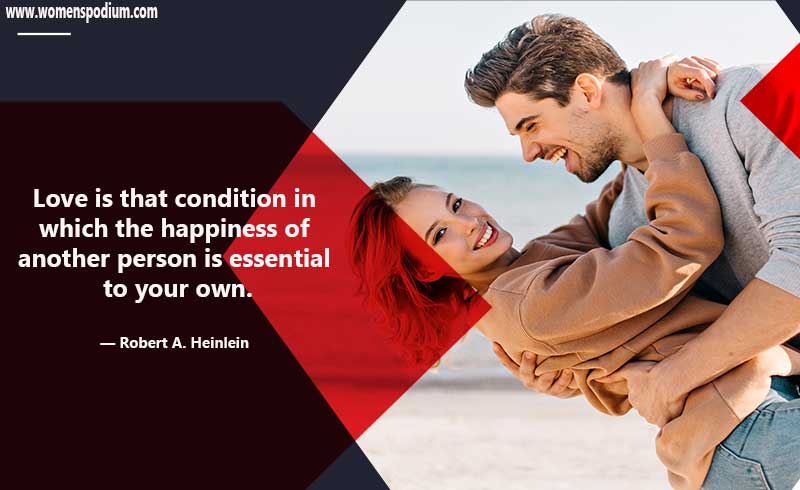 Love is like the wind, you can't see it but you can feel it.

― Nicholas Sparks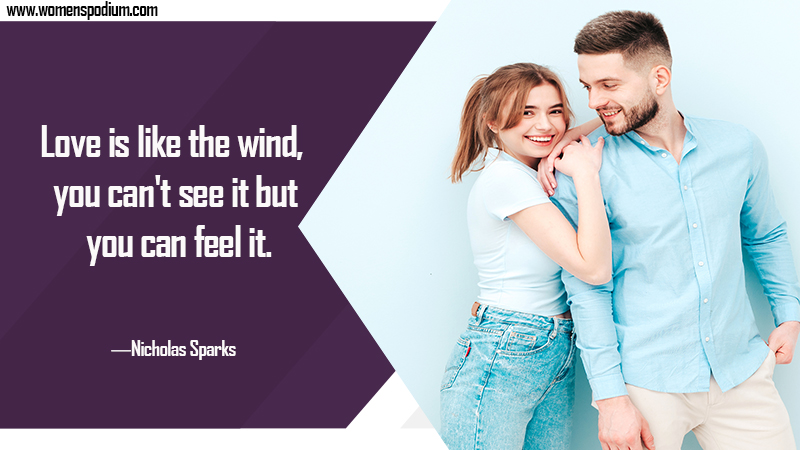 You don't love someone because they're perfect, you love them in spite of the fact that they're not.

― Jodi Picoult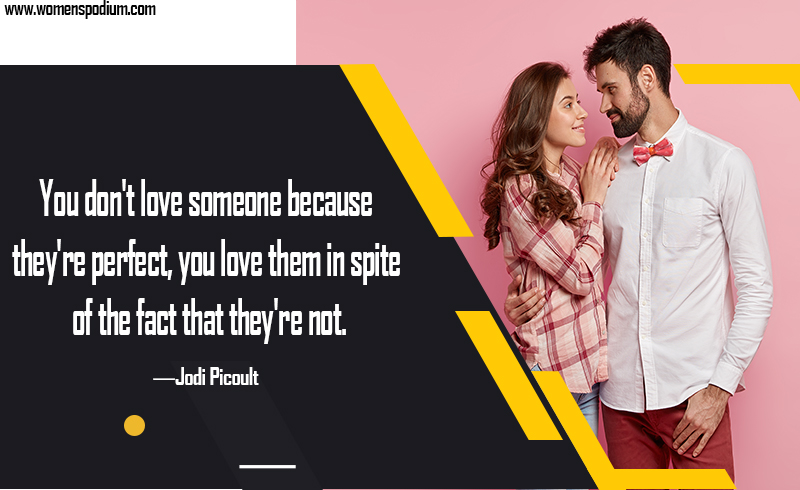 The real lover is the man who can thrill you by kissing your forehead or smiling into your eyes or just staring into space.

― Marilyn Monroe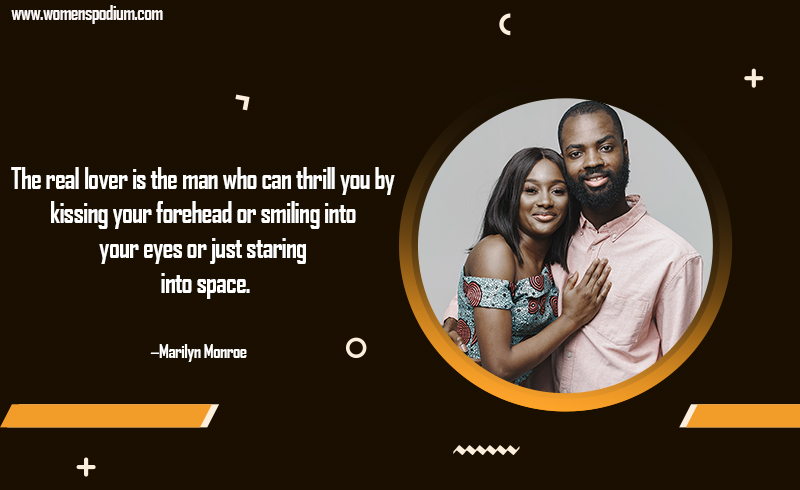 When someone loves you, the way they talk about you is different. You feel safe and comfortable.

― Jess C. Scott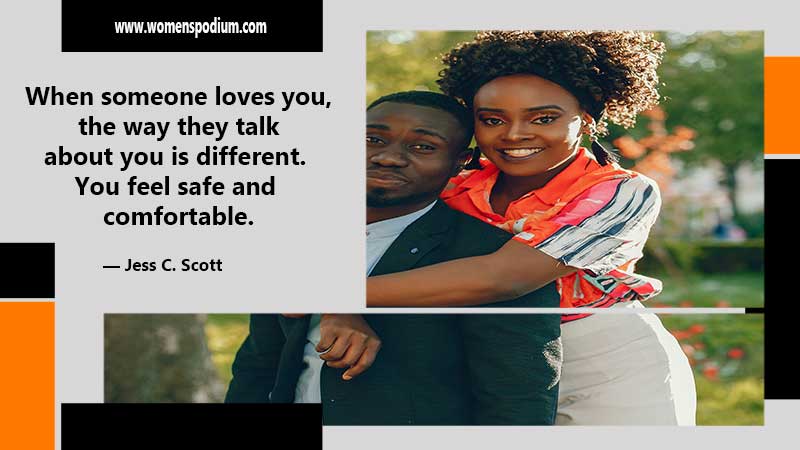 When we love, we always strive to become better than we are. When we strive to become better than we are, everything around us becomes better too.

― Paulo Coelho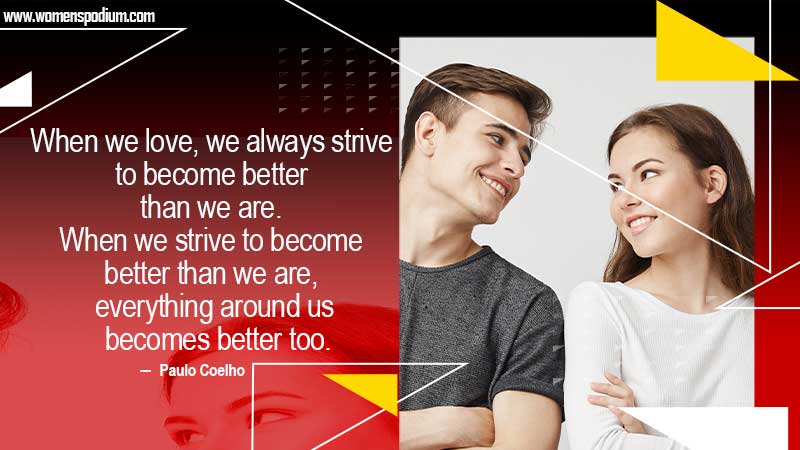 Where there is love there is life.

― Mahatma Gandhi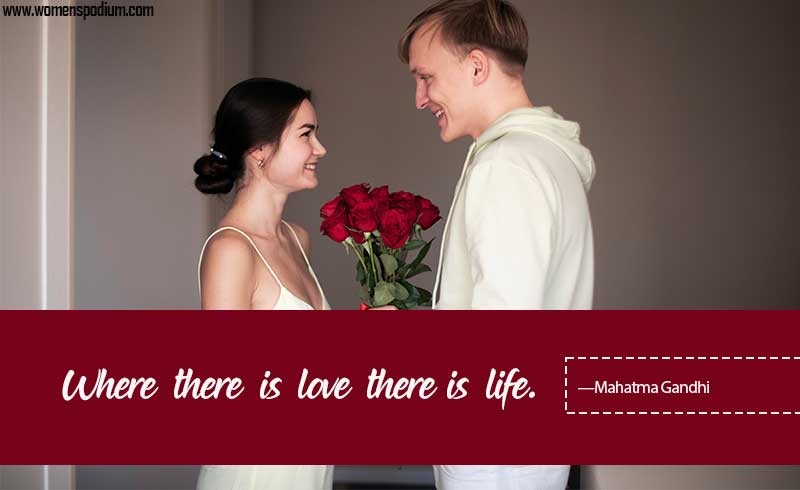 Quotes on Love
Every heart sings a song, incomplete, until another heart whispers back. Those who wish to sing always find a song. At the touch of a lover, everyone becomes a poet.

― Plato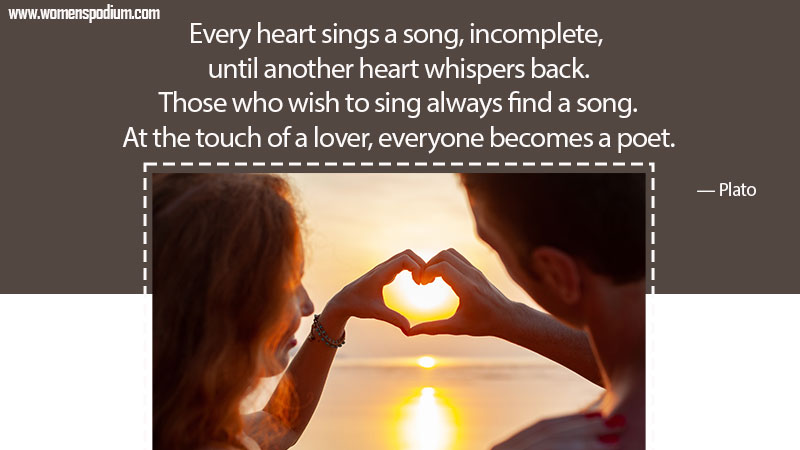 So, I love you because the entire universe conspired to help me find you.

― Paulo Coelho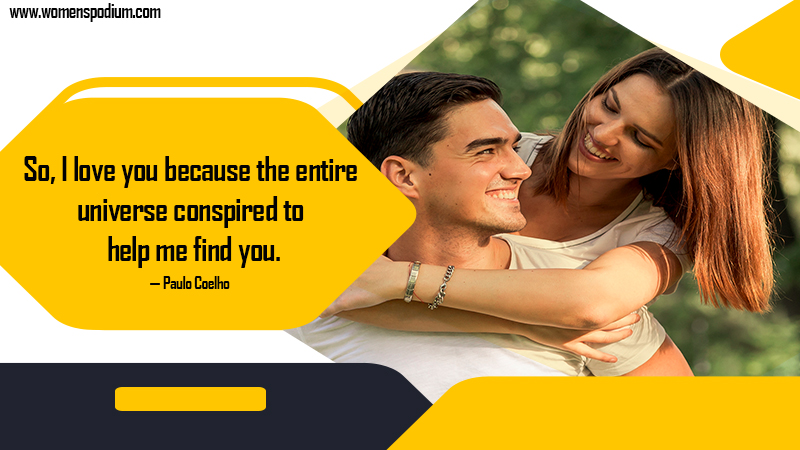 If you work through the tough times, the respect and love that you feel deepens.

—Barack Obama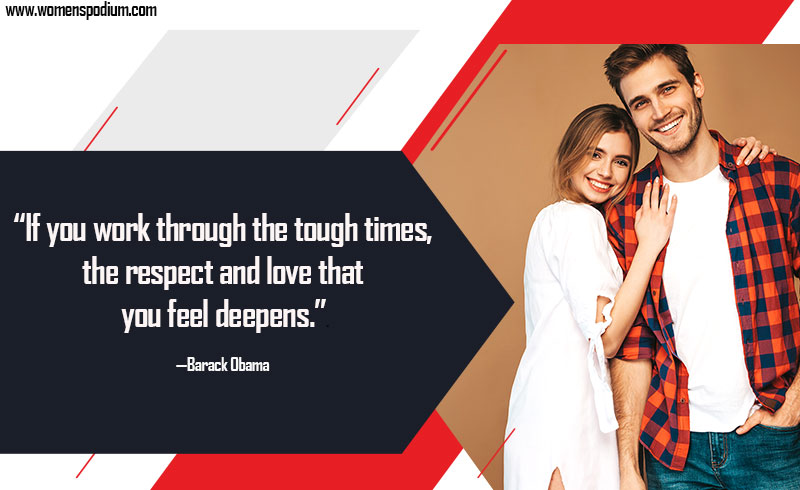 To love at all is to be vulnerable.

—C.S. Lewis
Love planted a rose, and the world turned sweet.

—Katharine Lee Bates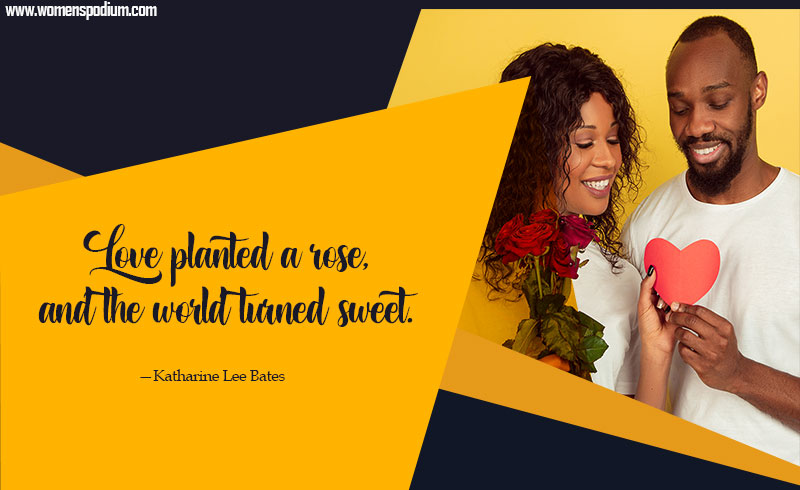 Keep love in your heart. A life without it is like a sunless garden when the flowers are dead.

—Oscar Wilde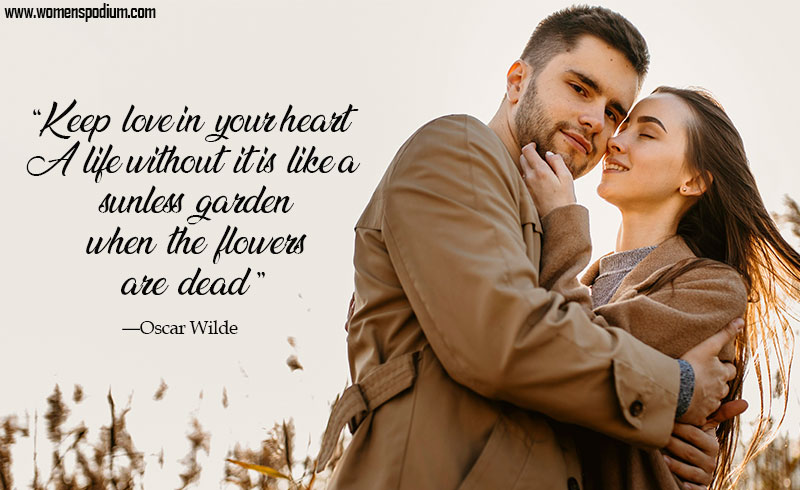 Love is never wrong.

—Melissa Etheridge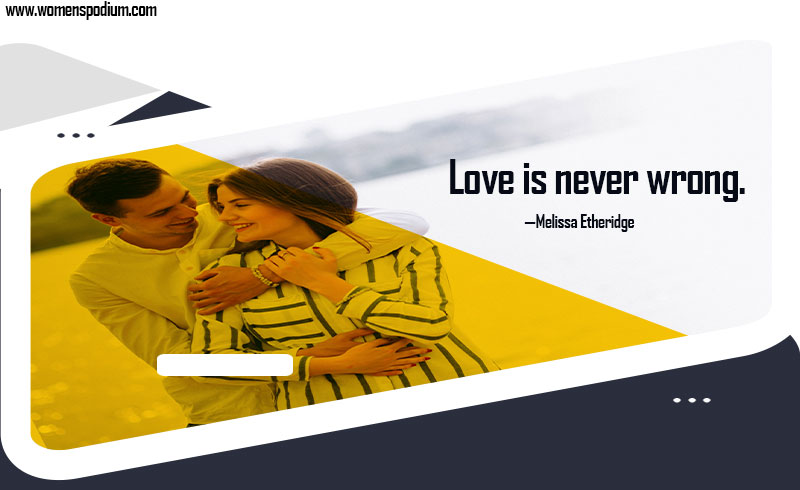 A friendship that like love is warm; A love like friendship, steady.

—Thomas Moore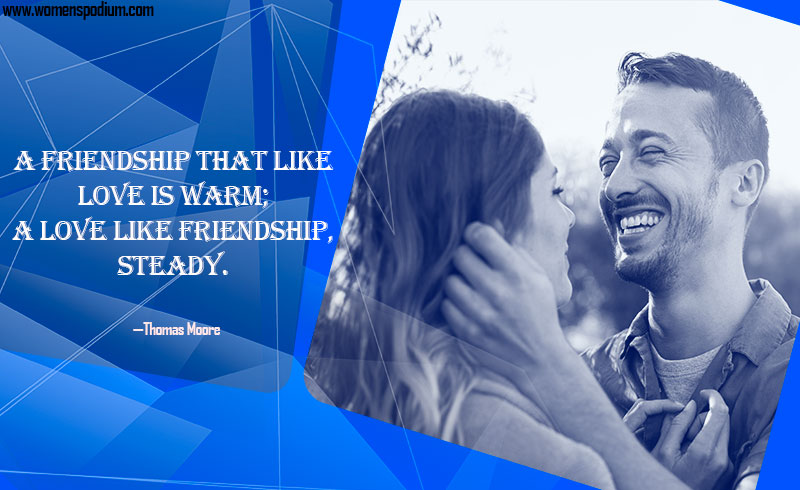 To love and be loved is to the feel the sun from both sides.

—David Viscott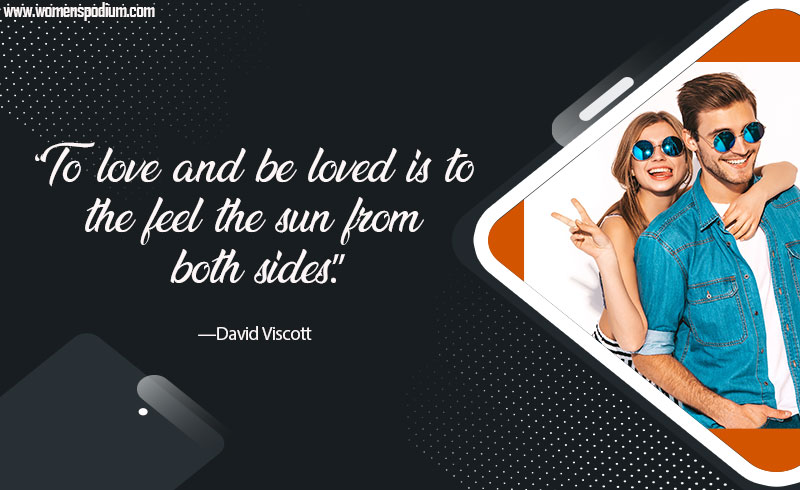 Your flaws are perfect for the heart that's meant to love you.

—Trent Shelton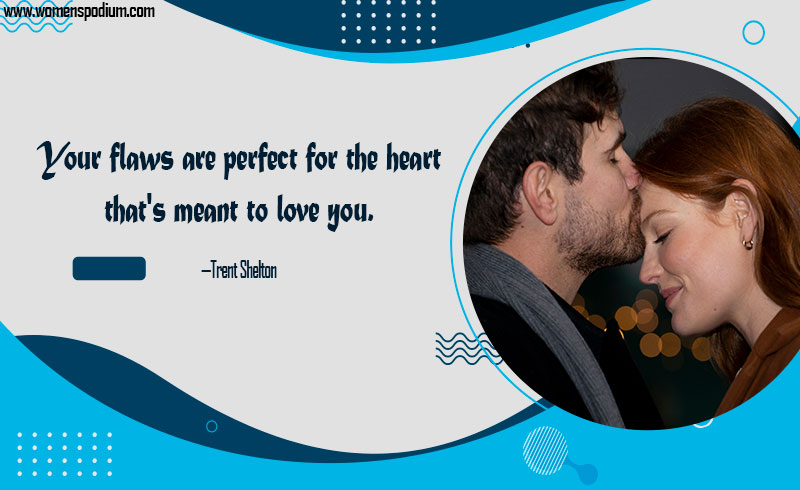 Romance is thinking about your significant other, when you are supposed to be thinking about something else.

—Nicholas Sparks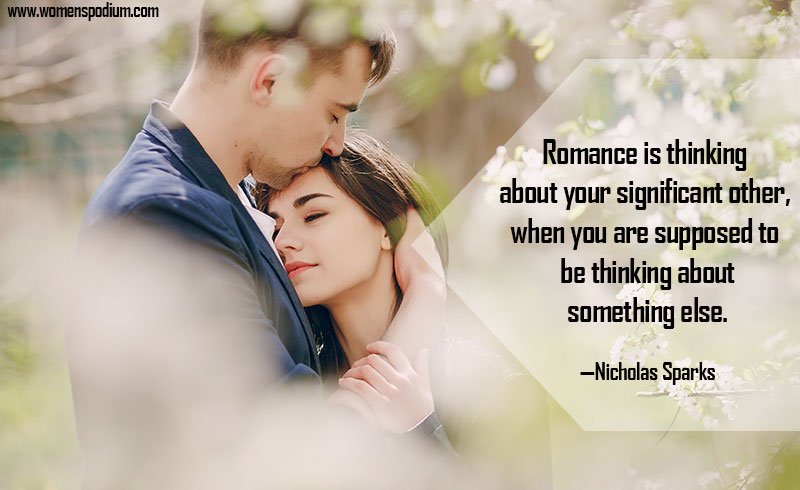 Each time you love, love as deeply as if it were forever.

—Audre Lorde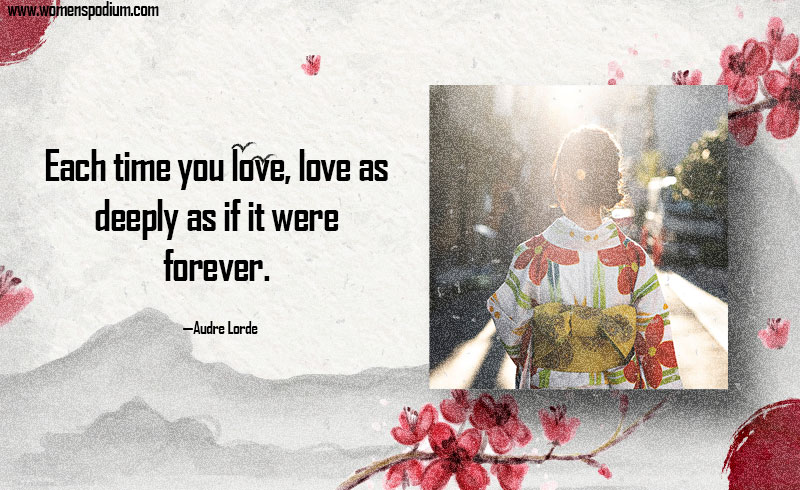 Also Read: Every relationship has to go through some sad and joyous moments. Such stepping stones in relationships make them grow stronger.