When it comes to action dramas, South Korea makes some of the best trending dramas of all time. These action K-dramas capture their audience like no other genre except the romantic ones. Throughout the last decade, there have been a lot of Korean action and thriller K dramas. Some of these dramas are listed below. Here is the top 10 best Korean action drama for you to binge-watch this year.
The Top 10 Best Korean Action Drama Of All Time!
Korean dramas are capturing more audiences and attracting people from around the world. There is a wide range of action K-dramas. This list will help you find the most interesting ones according to your taste.
1. Moorim School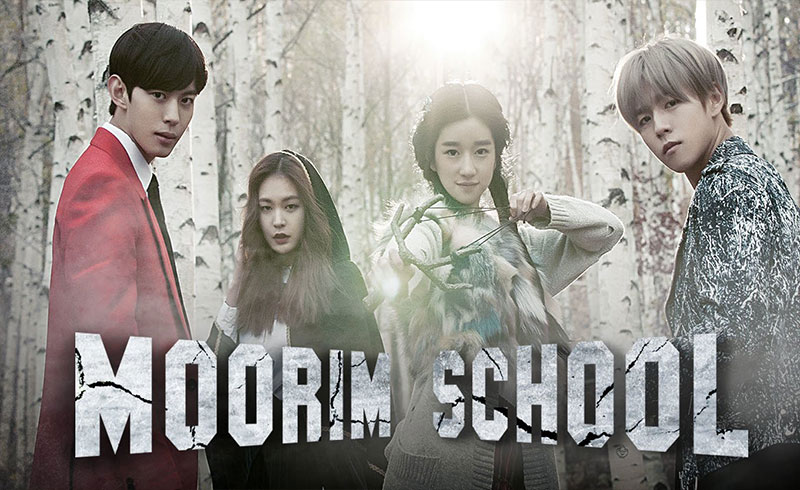 IMDb Rating: 7/10
When: 2016
Cast: Lee Hyun-woo, Jeong Yoo-jin, Lee Hong-bin
Summary: Yoo Shin-woo is a troublemaker. When he got into Moorim School, he had to set his virtues like sacrifice and honesty.
For: Viewers who appreciate the thrilling fantasy plots and welcome new gems.
Why Watch: This action drama is a hidden gem and one of its kind, even though it wasn't trending. The fantasy and thriller are blended well with action scenes in this drama. You'll love it.
Also Read: This drama has the classic feel of historical K drama happening in the modern era. So, this is everyone's cup of tea.
2. Yong Pal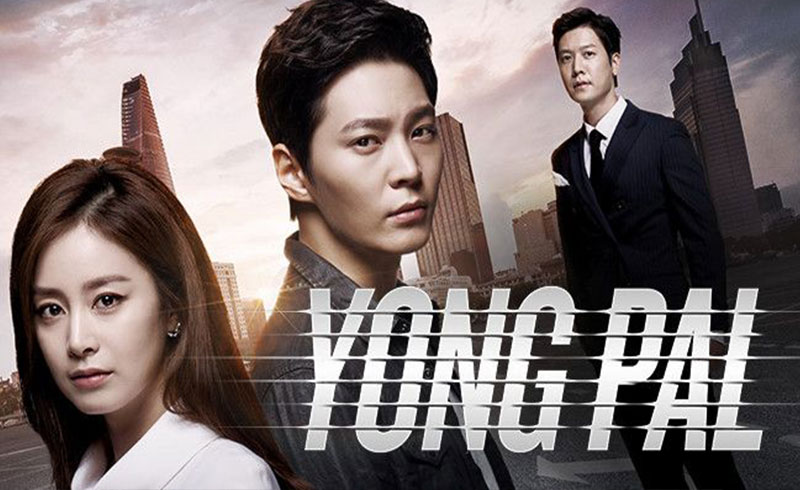 IMDb Rating: 7.4/10
When: 2015
Cast: Joo Won, Kim Tae-hee, Jo Hyun-jae
Summary: A surgeon decides to provide his skills to the criminals and corrupts to pay his sister's medical bills.
For: K-drama lovers who love crime thriller genres with plenty of action scenes.
Why Watch:
It is an adventurous crime thriller K drama full of action and progresses towards revenge. The surgeon saves an heiress forcibly put in a coma. You will find in-depth emotions of both leads, struggling with their own feelings yet supporting each other.
3. My Name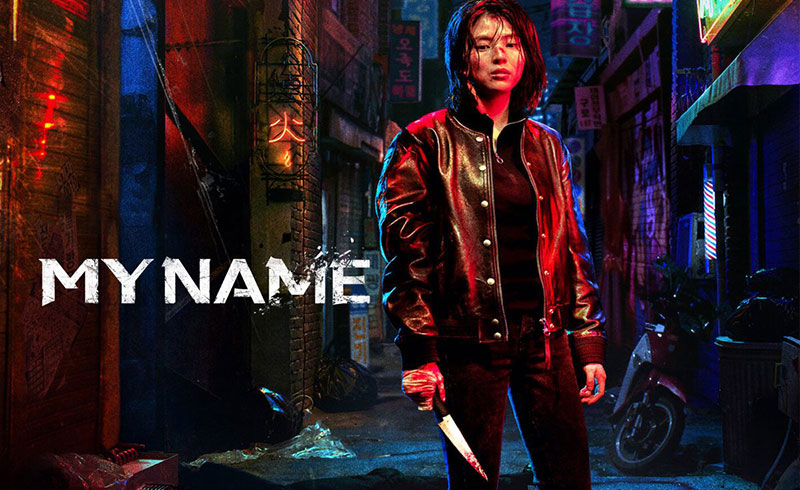 IMDb Rating: 7.8/10
When: 2021
Cast: Ahn Bo-hyun, Han So-hee, Park Hee-soon
Summary: A revenge-driven young woman finds the cause of her father's murder and seeks the help of a crime boss.
For: K-drama lovers who love crime genres full of action and sentimental plot.
Why Watch: The show has all the most outstanding elements of perfect entertainment. My Name is a female lead thriller/action drama. It is a pleasure to eyes seeing this female-centric k-drama with challenging fight sequences that Han So-hee has justified with true passion and honesty. This Korean action drama can quench the thirst of crime action genre lovers just like the best thriller movies do.
4. City Hunter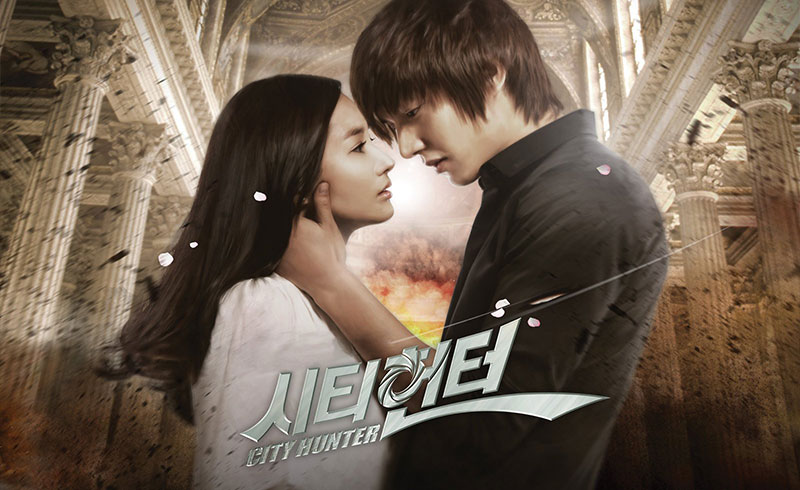 IMDb Rating: 8.1/10
When: 2011
Cast: Lee Min-ho, Park Min-young, Lee Joon-hyuk
Summary: Lee Yun-Seong was trained and raised by his father's friend, Jin Pyo. He joins Blue House to avenge his father's death, killed while saving Jin Pyo.
For: People who love to watch a thriller, crime-action plot as good as Matrix and a die-hard fan of Lee Min-ho.
Why Watch:
Even though it is a Korean action drama, the show has delivered romance just like romantic K drama Start-Up or Descendants of the Sun.
5. Bad Guys: Vile City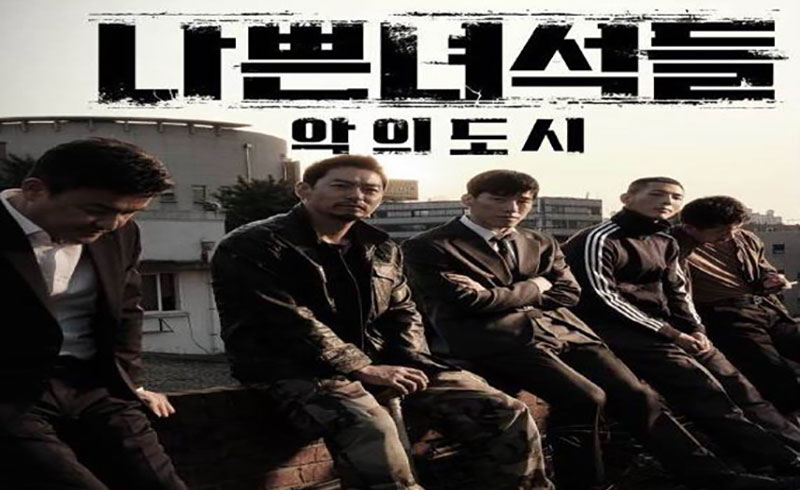 IMDb Rating: 7.7/10
When: 2017
Cast: Joo Jin-mo, Ji Soo, Kim Mu-yeol
Summary: A prosecutor gathers a team of detectives who round up a team of misfits or bad guys to capture the worse criminals.
For: Viewers who loved the crime series "Bad Guys" written by Han Jung-Hoon.
Why Watch: This series is the second collab of the writer and director who produced an excellent crime-action thriller. You will see how strangers become closer than a family.
6. You Are All Surrounded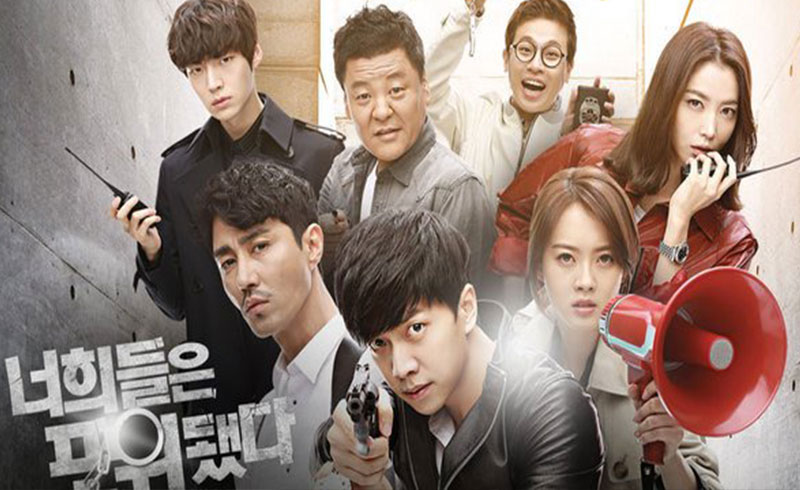 IMDb Rating: 7.5/10
When: 2014
Cast: Lee Seung-gi, Cha Seung-won, Ahn Jae-hyun, Go Ara
Summary: A group of four detectives work at a police station, and together they find the truth about an incident.
For: K drama lovers who want to see comedy, thriller, and action in one K drama.
Why Watch: This series is Lee Seung-gi's second-best Korean action series. You will love the teamwork of the lead characters as they unravel the truth of the 11-year-old incident.
7. Two Weeks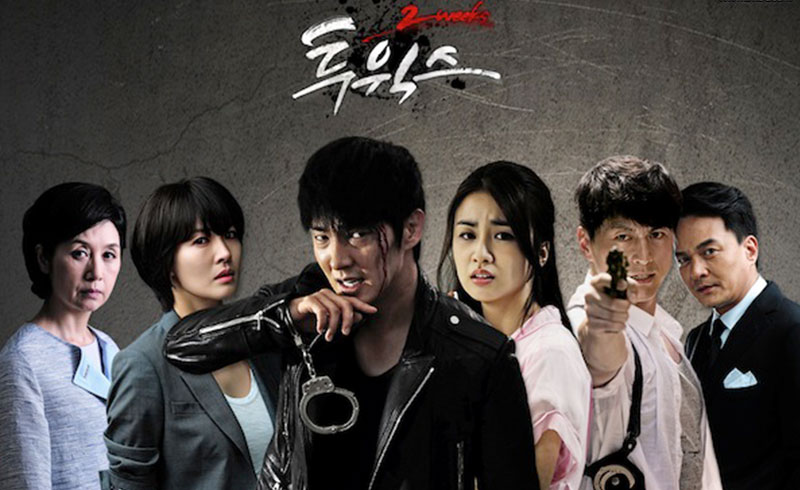 IMDb Rating: 8/10
When: 2013
Cast: Lee Joon-gi, Park Ha-sun, Ryu Soo-young
Summary: A man desperate to save his daughter's life has only two weeks to survive and prove his innocence.
For: People who loved the K drama "Lawless Lawyer." This drama is as good as that thriller.
Why Watch: This Korean action drama has the most exciting and relatable plot. You can feel a father's desperate effort to save his daughter—worth watching on a girls' night with friends.
8. Signal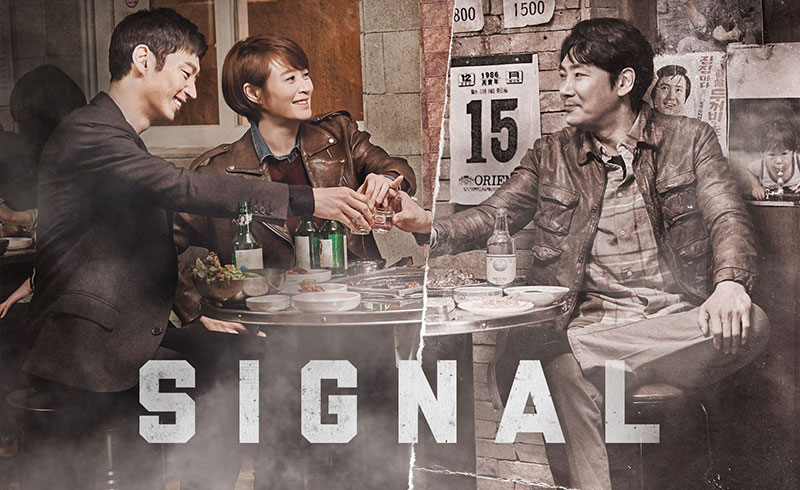 IMDb Rating: 8.6/10
When: 2016
Cast: Lee Je-hoon, Kim Hye-soo, Cho Jin-woong
Summary: A detective from 1989 communicates using special walkie-talkies with a cold-case profiler from 2015 to solve murders.
For: People who appreciate an intelligent storyline and look forward to tear-jerking moments.
Why Watch: The series is based on a true-crime spree from 1986-to 1991. The storyline was brought up well, and the actors delivered the complex story perfectly.
9. The Uncanny Counter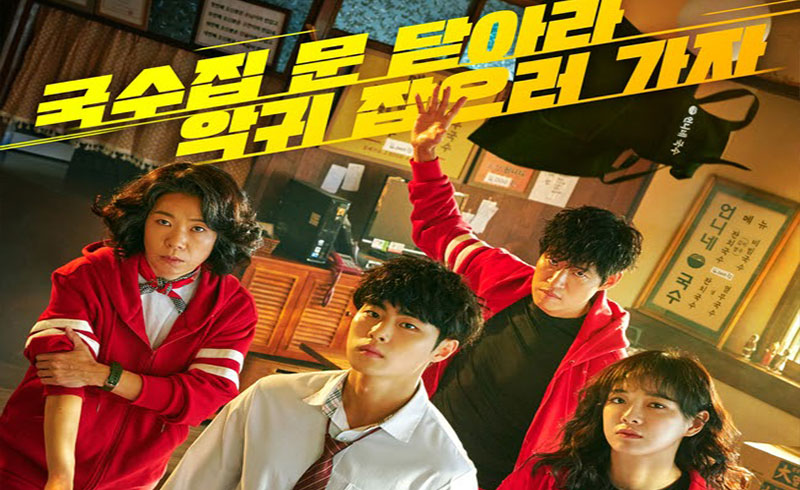 IMDb Rating: 8.1/10
When: 2020
Cast: Jo Byeong Kyu, Kim Se Jeong, Yoo Jun Sang
Summary: Demon hunters called "Counters" work in a noodles restaurant by the day and captured evil spirits by night.
For: K drama fans who would love fantasy, thriller, action, and mystery all packed in one series.
Why Watch: This Korean action drama is worthy of being on your Netflix binge-watch list. The actors fit their roles perfectly, and it is rare to come by such an exciting plot. This drama tells us that evil can never win; if you are dedicated to truth and live by honesty, the whole universe supports you to fight evils and win even in the most harrowing situation, finally waving the flag of truth and goodness.
10. Zombie Detective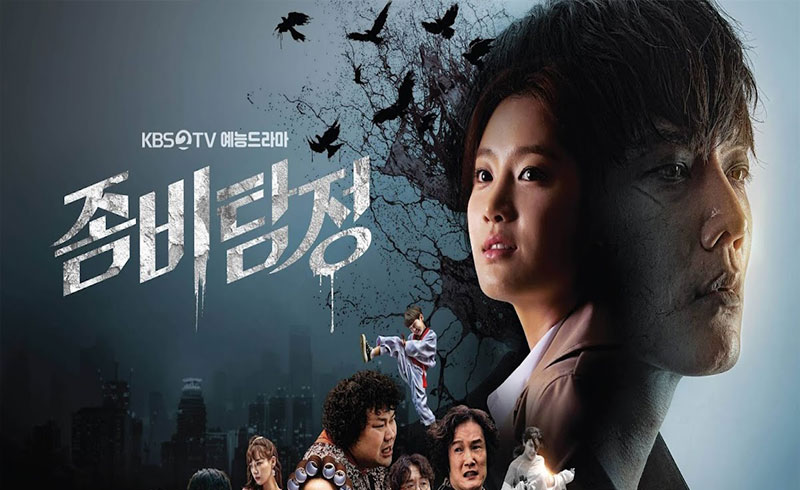 IMDb Rating: 7.4/10
When: 2020
Cast: Choi Jin Hyuk, Park Ju Hyun, Kwon Hwa Woon
Summary: A zombie who is in his second year of resurrection becomes a detective to find the truth about his past life as a human.
For: Viewers of zombie dramas and apocalypse with fun and comedic plot.
Why Watch: This drama is more of a comedy thriller than an action K drama. It is not like any other zombie kill movie or plot, so you'll love it. But the plot is entertaining and captures the audience.
Some of the other mystery thriller K-drama on my watchlist are; Healer (because I love the plot), The K2 (loved the acting skills of the male lead Ji Chang Wook), Vagabond (best action scenes of all time), and many more. You have to include these in your watchlist. Trust me; you won't regret it.
The Korean action drama is filled with thrillers, intense fight scenes, action, and heart-melting romantic scenes. You will find every genre in this category. That is why action K-dramas are getting popular, and I am sure my list has some trending Netflix K-dramas that anyone could get hooked on. So, grab your bag of chips or more so ramen and start watching the action dramas of your choice.
Also Read: Check out some heart-throbbing Korean dramas. You will be hooked on these dramas.