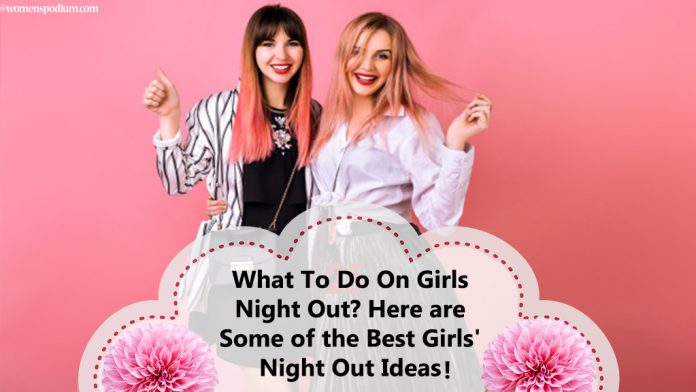 My preferred list of "three special terms" is probably "Girls Night Out." Nothing beats a night out with my girlfriends and besties, and I know you hardworking women will definitely agree with me! Although it is tough to come up with unique girls' night ideas, especially when everyone is tossing in a busy calendar. Girls' night out can get the best of us during busy days, so try your best to take out time to relax, unwind and hang out with your best friends.
If you're a full-time parent, work 40+ hours a week, or work 24/7 at home, we unquestionably need a break from the hustle and bustle of life just to relax and enjoy, so use these girls' night out fun ideas and have a good time with your besties. 
What To Wear On Girl's Night Out
Nothing is more enjoyable and relaxing than hanging out with your favorite girls after a long day at work. It's an incredible chance to relax, de-stress, and dress up! However, deciding what to wear can be confusing when you are planning a girls' night out.
1. Clubbing Outfit for Girls' Night Out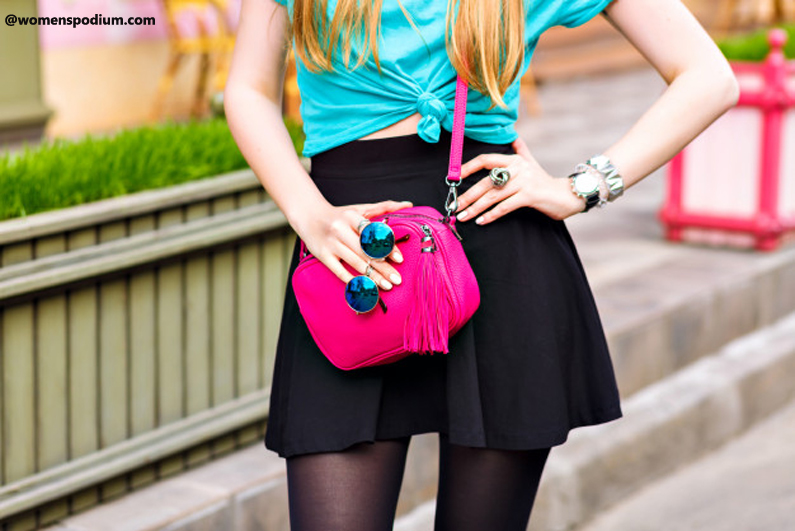 Not only is this a stunning look, but it also works well for the fall season! If you don't think you'll be warm enough, add tights or replace the miniskirt with leather leggings. When combined with long, loose waves and a leather skirt, a fun sequined top and classic black pumps look stunning.
2. Girly Casual Streetwear Look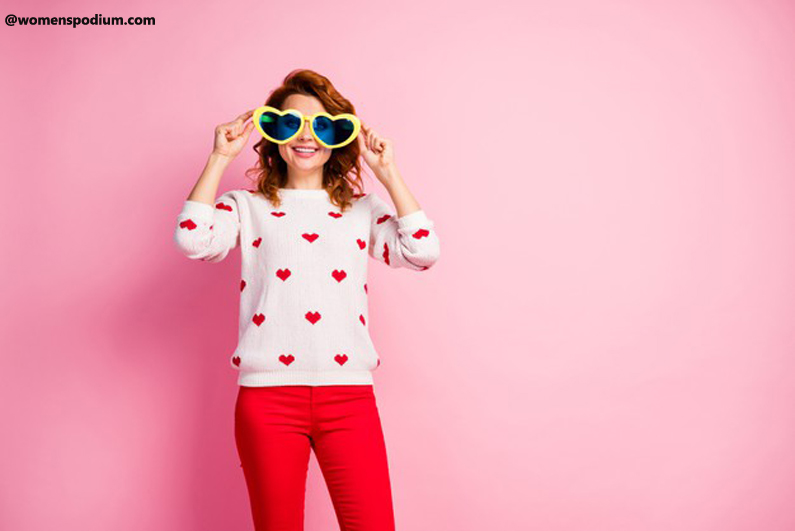 On their girl's night out, some girls want to show off as much skin as possible, while others prefer to keep things low-key. If you prefer a more understated style, this might be the look for you. You still look feminine and cute in a print sweatshirt and dark skinny jeans with gorgeous heels and fun, heart-shaped sunglasses, but you're not sacrificing comfort. Make beachy waves in your hair and accessorize with pretty rings and earrings.
3. Sequined Blazer for Dinner at Restaurant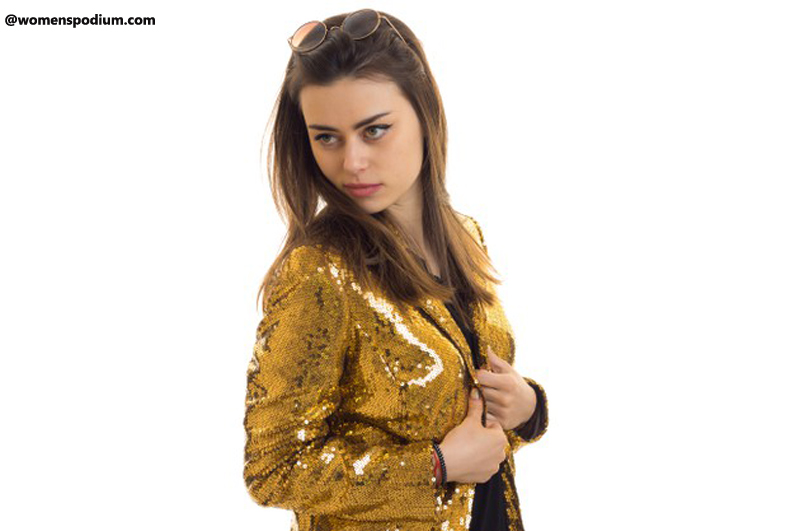 What better look for a glitzy restaurant dinner? Black goes with anyone anytime, go for a black midi dress with a gold sequined jacket and a statement neckpiece; it will compliment your black dress perfectly. Make a low messy bun with your hair or you can leave them loose and add some classic pumps to complete the look.
Where to Go for a Girls Night Out?
1. Go Out Dancing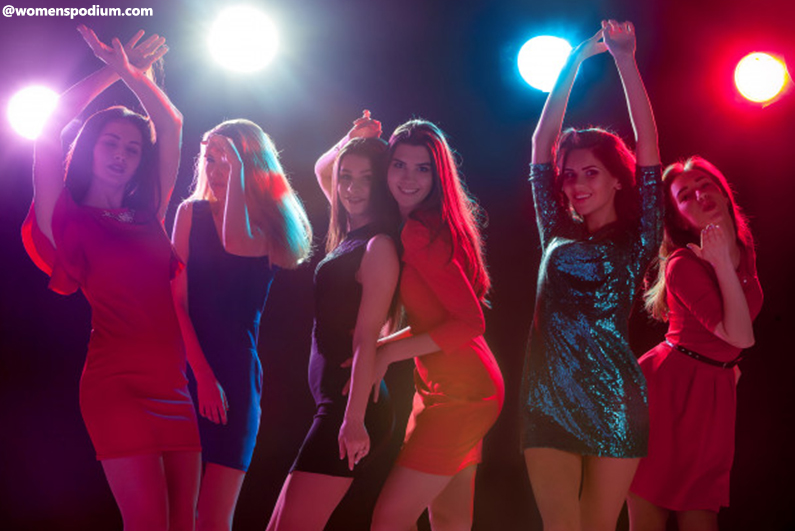 There are numerous bars and dance halls to choose from if you prefer to switch to today's greatest hits or shake it to salsa in your list of Girls night out ideas.
2. Progressive Dinner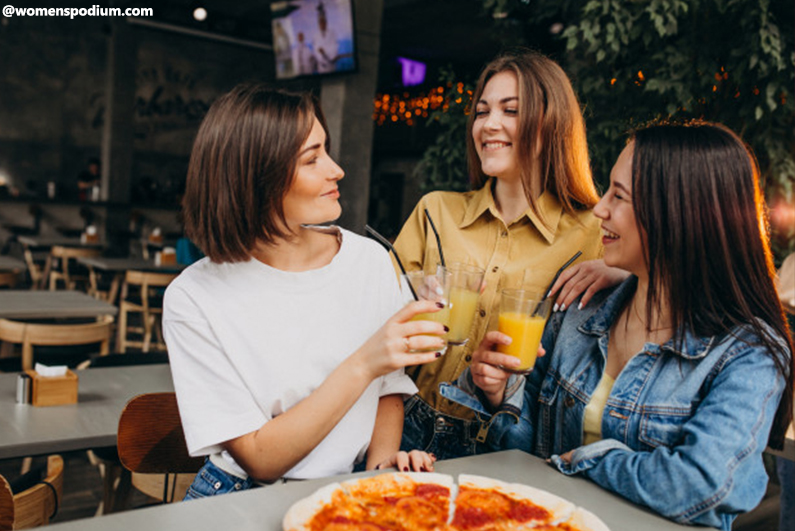 A progressive dinner consists of appetizers at one location, dinner at another, and dessert at a third location. If you're on a budget, bring a group of girlfriends together and take turns hosting at your homes. To truly enjoy your girl time, make sure your husbands and children are occupied in their things.
3. Pool Party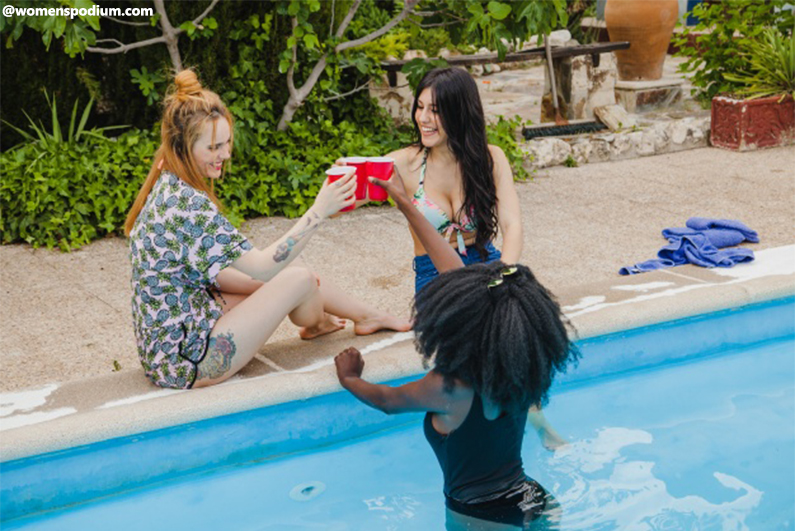 Summer is nearing, which means longer days and more opportunities to spend time outdoors late into the evening. Plan an evening pool party with funky pool floats, fruity cocktails, and lovely patio lighting.
4. Thrift Store Shopping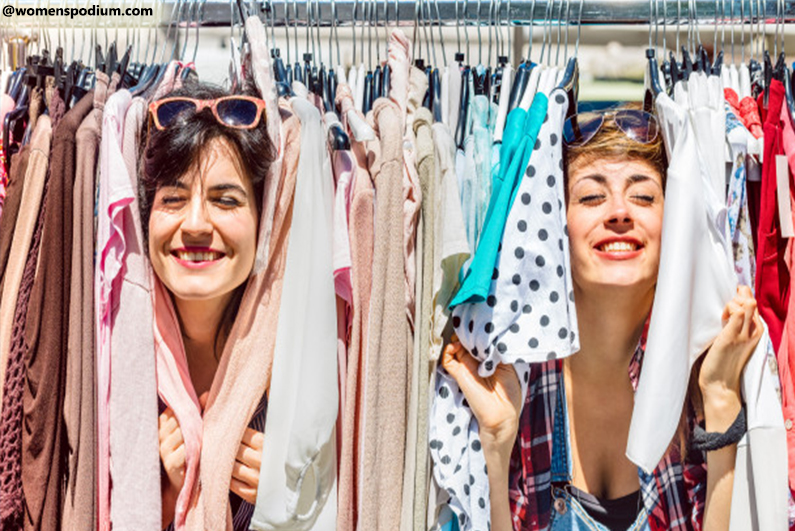 My girlfriends and I just love browsing thrift shops. I still come home with some pretty cool finds, no matter what I'm searching for, or rather not looking for. Thrift stores are a perfect place to go when you're inspired to make something new out of something familiar, from home decor to clothes and everything in between.
5. Go to the beach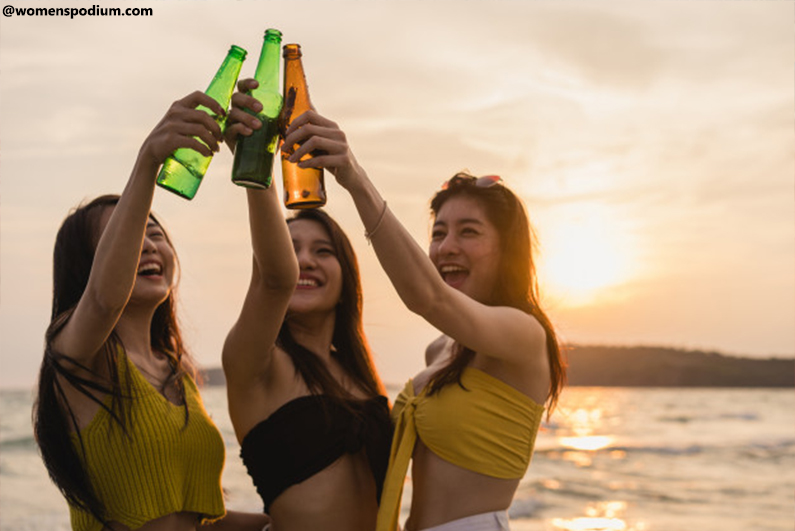 Going on a beach is a perfect spot with your girls to hang out together. Make sure to get your sunscreen and swimsuits, and don't let tan get spoil your face! Whether you go for a day or just a couple of hours.
Classy and Fun Girls Night Out Ideas
1. Watch a Girls' Night Movie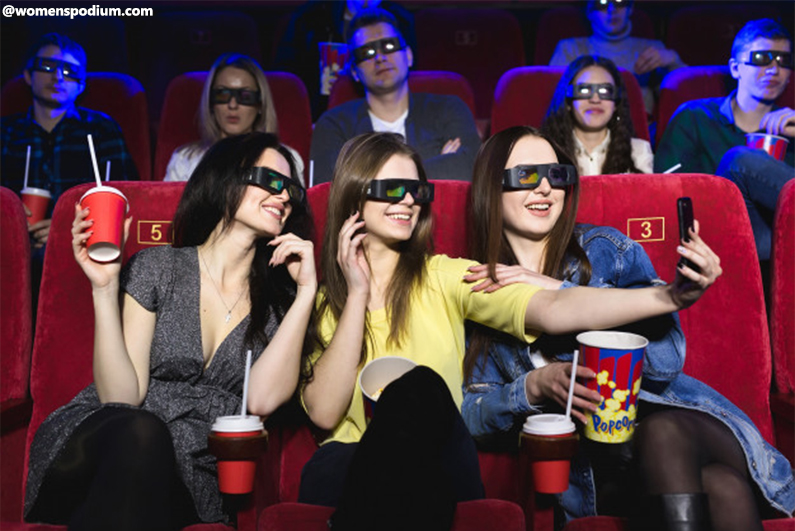 Movie nights are a common epidemic pastime, and chick flicks are ideal for a girls' night out. There are no guys around to complain about your decision, and you can gush as much as you like about Bradley Cooper's beard. Buckle up on the sofa with a bowl of popcorn and your favorite beverage, and relax.
Also Read: If you are childhood buddies watching teenage movies treats you to cherish old memories.
2. Spa/Salon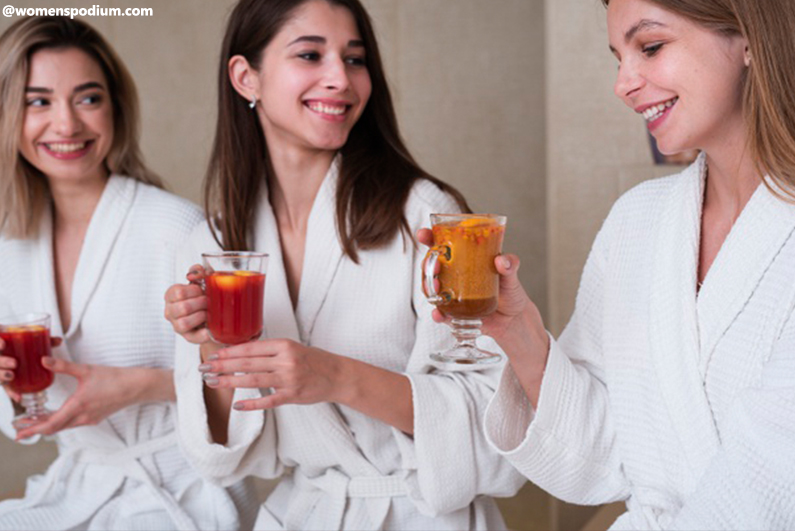 Many day spas have extended hours for those who like to pamper themselves after the sun goes down. Manicures, pedicures, and facials could be combined with an evening drink for a beautifully relaxing and well-deserved night out with your girlfriends.
3. Live Music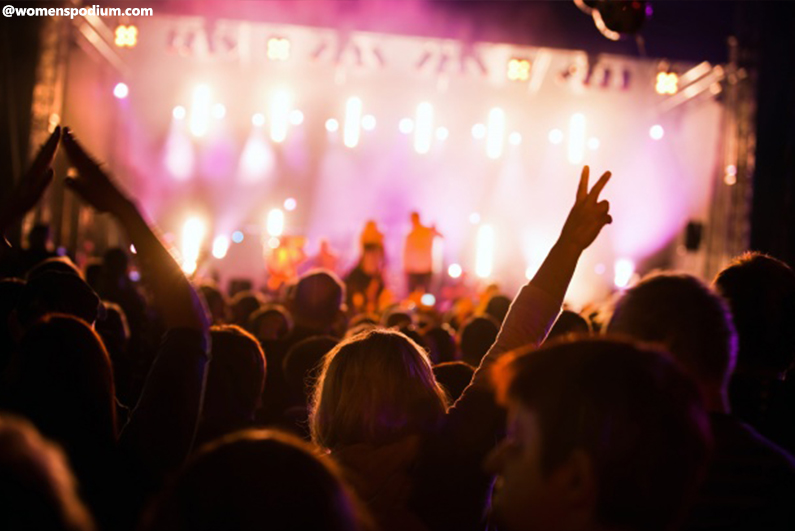 Seeing live music was one of the things we did that I always enjoyed. Look for upcoming concerts in your city, or look up your favorite local musicians to see when and where they'll be performing next. Then Gather Your Female Companions To Enjoy The Music!
4. Go, Bowling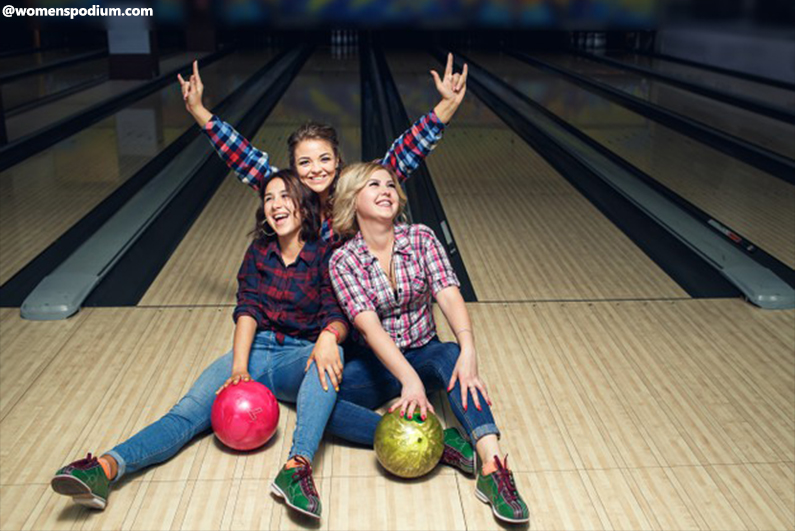 Bowling, in our opinion, is grossly undervalued. It's light-hearted, active, and brings you back to your childhood. Make a reservation for a lane or two at your picked bowling alley and get ready for a night of friendly event and competition, accompanied by laughter and, most definitely, beer. Due to COVID-19, most bowling alleys currently open follow pandemic protocols, so you need to wear a mask and make sure bowling balls and shoes are hygiene enough.
7. Have A Photo Shoot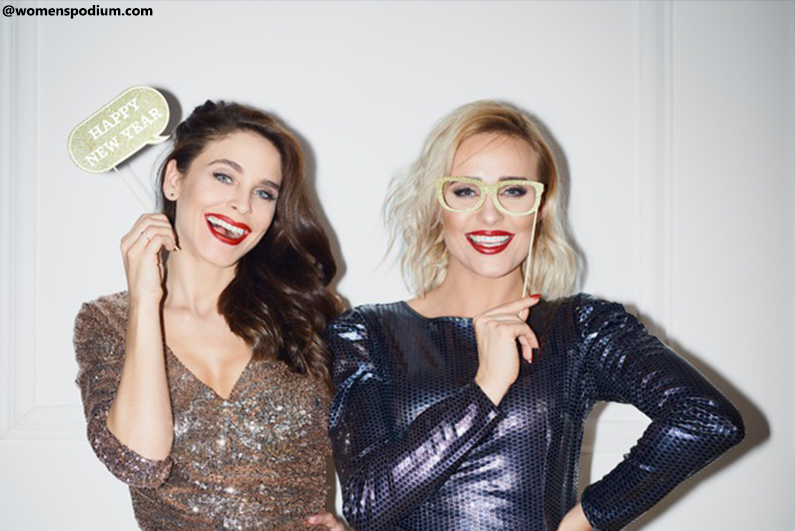 Bring your own costumes and props, and get ready to glam! Pick a theme to make it glamorous and have a good time while taking photos (together and of each other). No one will suspect that it's all a set-up, and you'll all emerge with fantastic new profile photos.
8. Have A Pinterest Party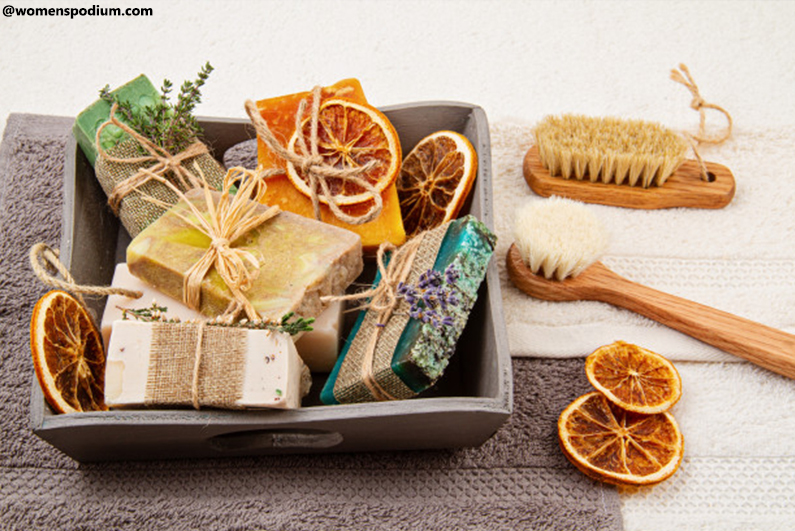 Do you remember those DIY arts and crafts projects that you've all wanted to try your hand at? Or how about the article you saved about making your own body care products? Fetch a few of your picks so you can all try them out at the same time.
9. Board Games And Mocktails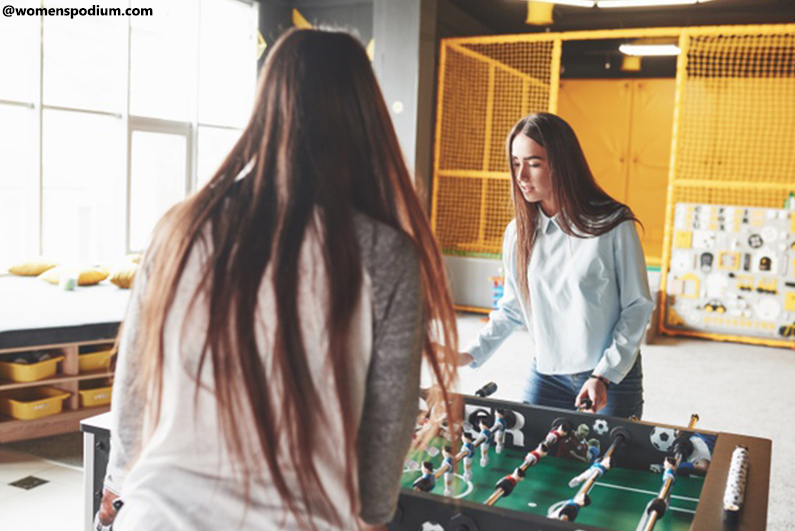 To make the games more fun, share your mocktails recipes; drinks add more flavor to your time with buddies. Rewind your memories and think when the last time you played a competitive game of charades or Monopoly was? It can be just as much fun now as it was when you were younger. Believe me, try this once with your girlfriends.
Girls' night out best works when you are with true friends; when you were teens or younger, differentiating true and fake friends was not easy. After being grown-up, you can easily discern. A false friend can never be your well-wisher; that person is just a parasite for her own benefits. As long as you are good for her, she will be right beside you. Once your utility is over, they will kick you out.
True friends are Blessings
Having trustworthy girlfriends is such a blessing because they can read our minds and feelings, intuitively know what needs to be done, and then do it. They will empathize, listen, and demonstrate compassion. They are always there to stand beside you and always have sympathetic ears when you need them. Don't break contact with your true friends; as you grow older, you'll need them more.
So, all it takes is a little foresight to schedule a fun and inexpensive girls' night out. What always happens – and what many bars depend on – is that happy hour sales attract a crowd, and then the crowd buys food and drinks at full price after the special has ended.