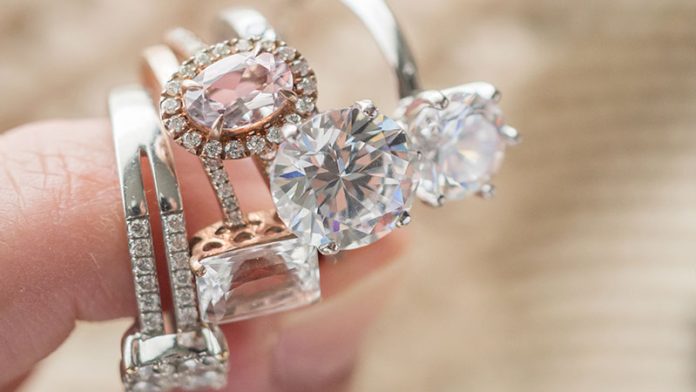 Figuring out how to propose is an arduous task in itself, let alone shopping for that elegant engagement ring your girl would want. You go through a lot to prepare the proposal speech. Before proposing marriage or getting engaged, make sure you are on the same page. Then look for a unique engagement ring that suits your partner. Here are some engagement ring ideas to help you out.
5 Stunning And Elegant Engagement Ring Trends In 2022 For Women
Everyone who is getting married would indeed run after the latest elegant engagement ring trends. However, there are still many who do not want to be a part of that crowd. They want something unique instead. If you fall in that category, here are a few classy and elegant engagement ring trends for 2022 that might appeal to you.
1. More Than One Stone On the Wedding Band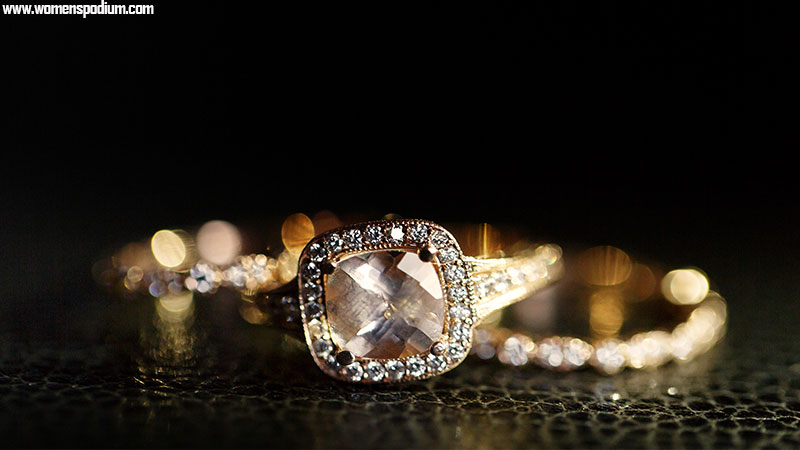 One trend that almost everyone will pick up on is having more than one diamond or gemstone on their wedding rings. That is not because of how mainstream it will be, but because of how amazing these engagement rings look. This is going to be a common trend in 2022, but you should not avoid it completely.
Instead of having a single centerpiece on your ring, you can opt for multiple ones. The idea of having two different sizes of the same stone is gaining popularity at the moment. So instead of doing that, you can stand out by going with an odd number like three or five stones.
Keeping the centerpiece slightly larger, you can place two smaller stones of the same kind on their two sides. That will make for a stunning look. The overall design, gemstone, and band size will influence the ring's appeal. We will get to those details soon.
2. Designs Inspired by History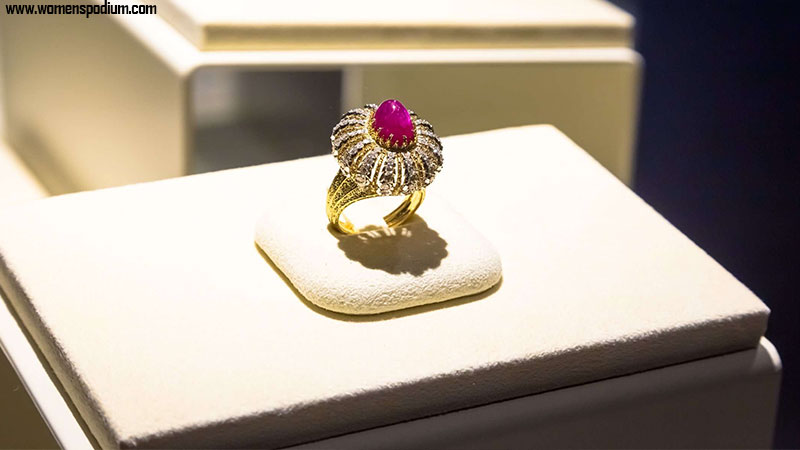 Modern ring designs are getting very creative, but they are becoming very common at the same time. You will see that everyone is reusing the same style and design they once saw in the hands of a celebrity. Hence, there is almost nothing unique about these designs.
So to stand out, you will have to seek inspiration elsewhere. And while you can always search across different cultures or continents, a simple look back at history will give you plenty of design ideas.
Napoleon gave his wife a ring with two tear-shaped gemstones arranged in a heart shape. While this is indeed an inspirational design, it is too similar to the ones with two differently-sized stones arrangement. So you might not fancy this design because of how common it is about to become.
Queen Elizabeth II's wedding ring is something you might be interested in. Instead of the minimalist appeal, it goes for a fancy and luxurious one. The centerpiece is bigger than the band, which is relatively uncommon nowadays.
Former US First-Lady Jacqueline Kennedy's wedding ring is one that you will undoubtedly take a liking to. It has a seamless design, with the stones standing out in the middle. The stones are well-placed alongside the design and complement each other perfectly.
We would have suggested Princess Diana's Ceylon Sapphire wedding ring too, but recently that has become mainstream as well. It only shows how people are coming back to these old designs in search of inspiration.
3. A Black Diamond as the Centerpiece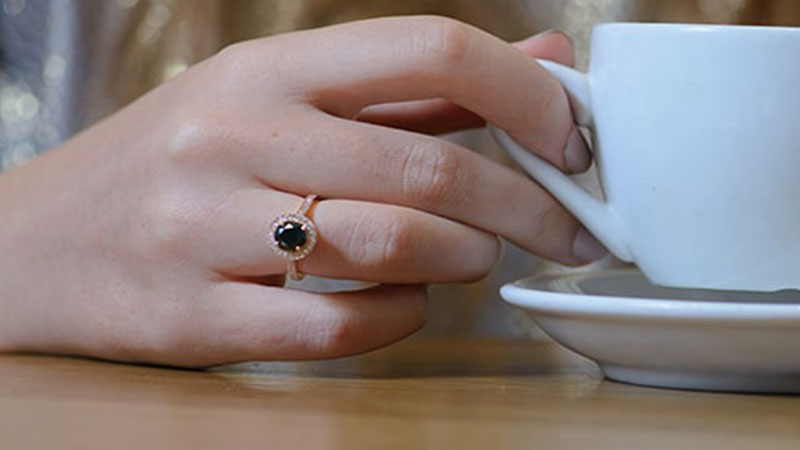 Almost all the wedding blogs suggest that engagement rings in 2022 will be colorful. That means you will see a variety of colored diamonds and gemstones on top of the bands. So for a unique approach, you will have to think outside the box and opt for a color that very few will choose. And that is why we suggest you go for a black diamond as your ring's centerpiece.
Many of you are probably wondering what are Black Diamonds? After all, black diamond jewelry is not that prevalent. The black color in these natural diamonds is mainly from the graphite inclusions. These diamonds are rare and have color intensities from faint to fancy deep. Natural black diamonds are quite expensive too. A 1-carat black diamond will cost you a little over $2,000.
Celebrities including Taylor Swift, Halsey, Katy Perry, Rihanna, and Selena Gomez all have at least one black diamond ring in their possession. So why not join the club by getting one for your engagement ring?
4. Anything but the Oval Shape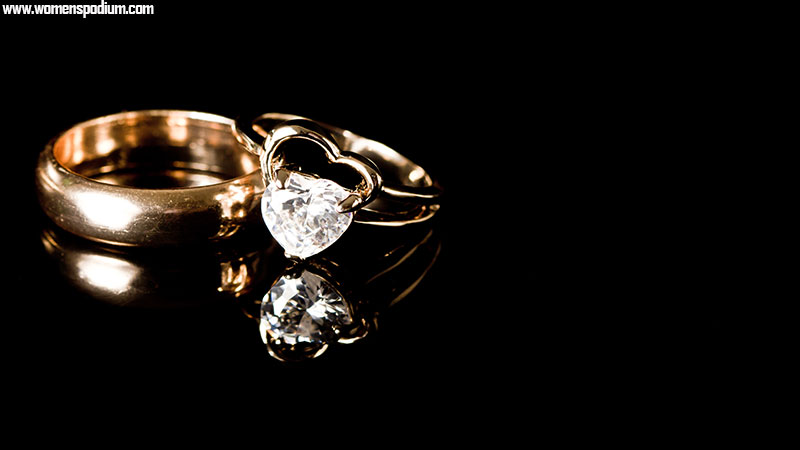 Another thing you will find while reading blogs and news stories on wedding rings is that most people are opting for oval-shaped stones. So for your ring to be unique, head in the opposite direction.
Instead of an oval or round shape, go for triangles, pear, or cushion shapes. The heart shape might also be a good fit, but you will not find it for rare stones like black diamonds.
5. The Thinner the Band, the Better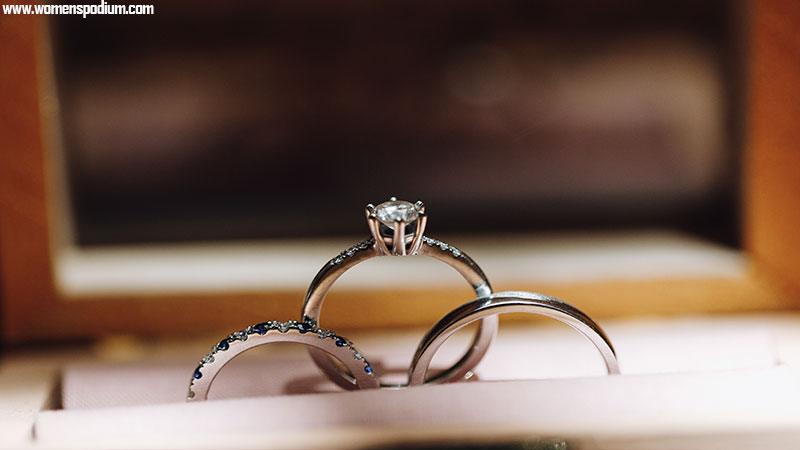 Wide bands can join the favorite club for many this year. The idea here is to get a small gemstone as the centerpiece and have the ring band surround it from both sides.
So for you to take a unique route, opt for a thin ring band. More specifically, you want to have the same band design as that ring. For inspiration, you can check out Princess Diana's wedding ring.
Thin bands have a chance of breaking, so use platinum for the band. Not only is it a strong metal, but it will also complement the black-colored diamonds very well.
3 Romantic Ways To Propose With An Elegant Engagement Ring
True love can be anywhere, whether you are a high school sweetheart or recently met. And when you find that true love, it's time to make a move. But proposing is a significant undertaking you have to figure out. Here are three romantic ways to propose.
1. Arrange A Private Dinner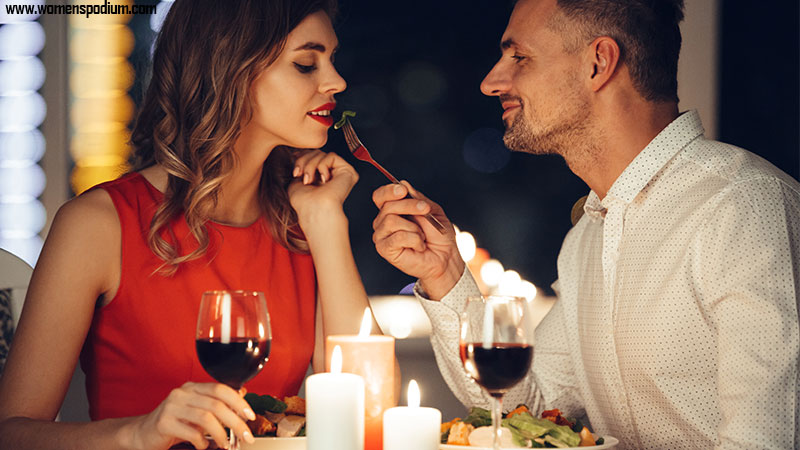 Plan a perfect private dinner for your girl at a location near an ocean or a cliff. That will set an elegant atmosphere for your proposal. Enjoy the savory candle-lit dinner afterwards with the beautiful scenery with your woman. Say your story in inspiring words when you propose with that perfect and elegant engagement ring.
2. Recreate Your First Romantic Date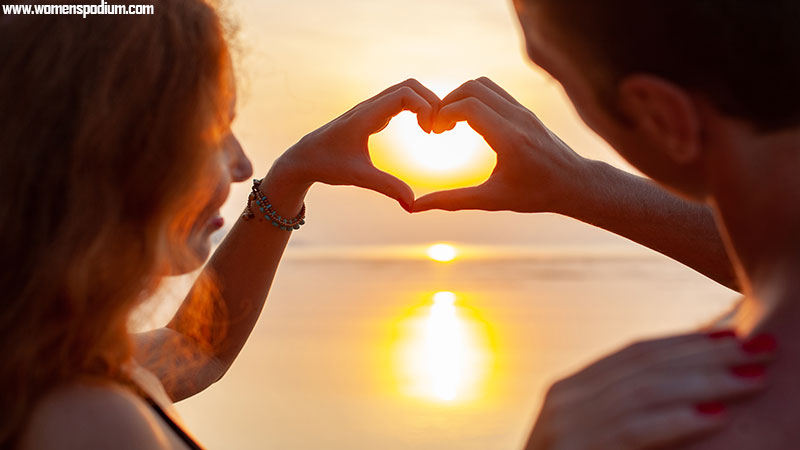 The place you first met or had your first romantic date is always memorable to begin with. That memory may be an awkward, embarrassing story, a thoughtful and caring gesture, or a first impression. Use that moment and place to propose an engagement to your girlfriend. Promise to relive those moments with her again all your life.
3. Rooftop Proposal Is Still Romantic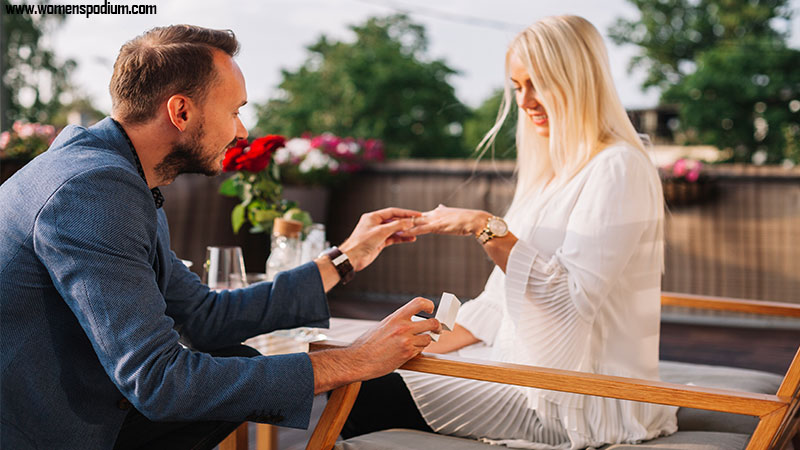 No matter what era it is, some couples like secretive proposals. Rooftop is the best option as this choice never gets old. Prepare a surprise dinner under the starry night sky for your girlfriend. Light some candles to make it more romantic, decorate with string or fairy lights, and share a romantic story of your love. Your girlfriend will love and cherish those moments forever.
And that completes this list of unique and elegant engagement ring trends for 2022. Since these are somewhat unique ideas, you are likely to draw a lot of attention during the events. However, you need time to plan out the surprise. The more effort you put in, the more beautiful the experience becomes for both of you. Have faith in your relationship and choose a perfect engagement ring for your girl. Make all those heads turn for the right reasons.
Also Read: Women love to receive warm and romantic surprises. To make your relationship more exciting think of the ways to surprise your woman.