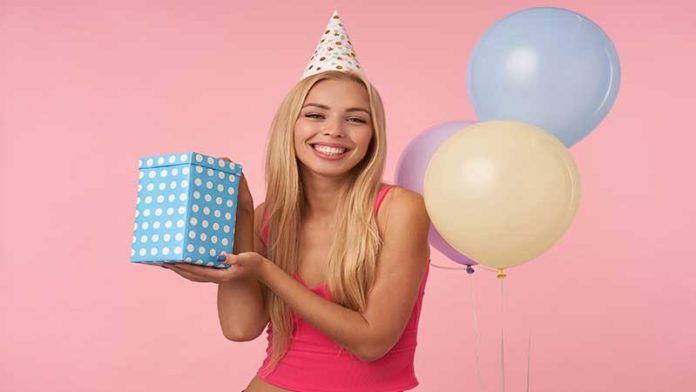 Recently I had to go to a Birthday party for my friend's 20 years old daughter. Despite thinking about what to wear, what bothered me most was what could be the most preferred gifts for women in their 20s. I often hear giving a gift to girls or women is facile because the selection of gift ideas for women is broader compared to men. Trust me, I can't entirely agree with this thought because, be it men or women, selecting gifts is challenging. You need excellent brainstorming on what to give or not, as many of our friends around us have their own choices, or maybe they already have all that you are thinking of gifting. Gifts indeed give pleasure, but the best gift you can give anyone is your trust and love.
The greatest gift that you can give to others is the gift of unconditional love and acceptance.

— Brian Tracy
The Best Gifts For Women In Their 20s
1. Personalised Earrings Or Necklace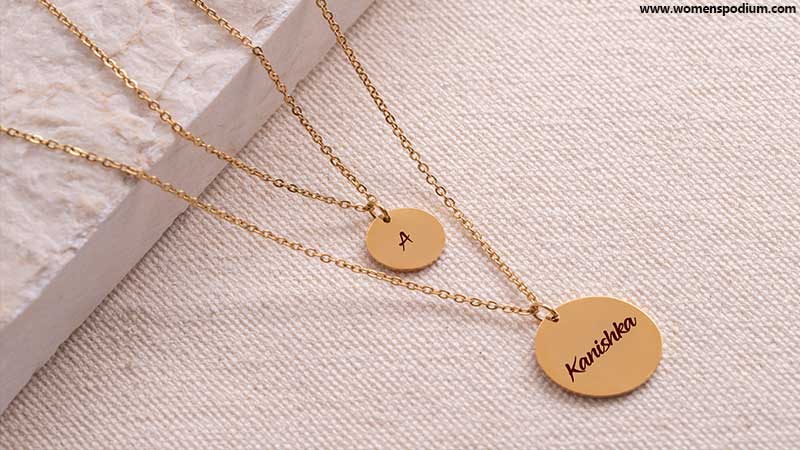 If someone is relatively close to you, go for gold or silver jewelry engraved with their name or initials. If your budget does not allow you to opt for gold or silver, then oxidized or fashion jewelry can also do the job; you might not be able to personalize it with their name, but you can get the initials.
2. Travel Jewelry Organizer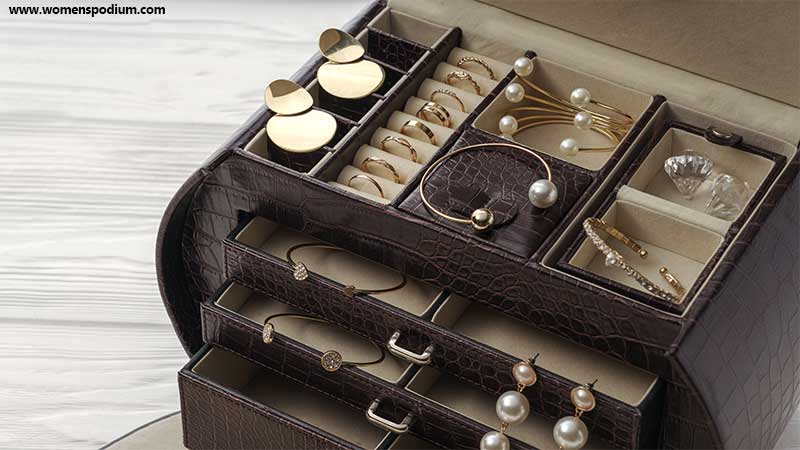 One of the practical gifts for women in their 20s is a jewelry box for traveling—excellent for personal use and travel. It is a perfect gift for your girlfriends, daughter, or mother on any occasion like Valentine's Day, Christmas, birthday, Anniversary, or parties. As you are seeking a travel jewelry organizer, it must be portable, compact, lightweight, and space-saving; besides these, it must be suitable especially for daily use or journey and easy to carry in handbags or luggage bags.
3. Handbags Or Sling bags Or Anti Theft Backpack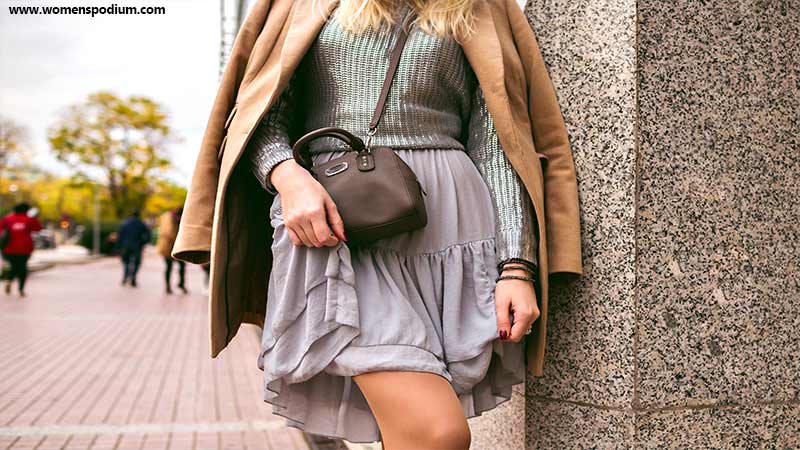 We women can't get over jewelry, watches, and handbags. If my wardrobe had enough space, I would never say no to any number of bags and watches. If your friend is fond of bags and somewhat addicted to fashion, gift her what she likes the most. Slings bags are best for keeping wallets, IDs, or credit cards safe, whereas an anti-theft backpack is a good choice if she is a college student. And if she is a fashionista or party-goer, gift her favorite designer handbags. Handbags are those gifts that hardly anyone accepts with a 'no more face'.
4. Hot Air Brush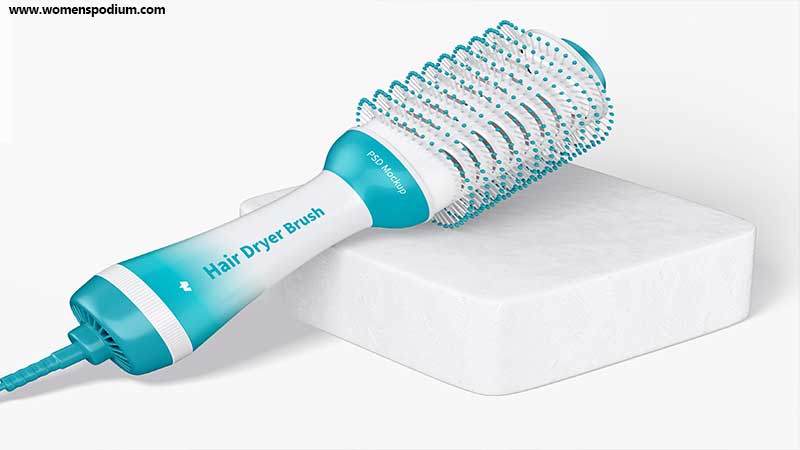 Usually, every girl has hair straighteners and hair dryers, and if you are thinking of those, then it will be a repetitive thing that she is not going to appreciate much; here, you can try giving her a hot air brush. This multiple heat setting and light design hot air brush are pretty popular as gifts among girls. Try choosing keratin-infused ceramic bristles brushes because they gently detangle and straighten hair within a few minutes. This all-in-one hot air brush lets you have voluminous hair and saves you time as well. Who wouldn't want to save time in this hasty world? I would love to have such quick and easy hairstyling tech. Your friend or daughter in her 20s will love this gift without a doubt.
5. Epilators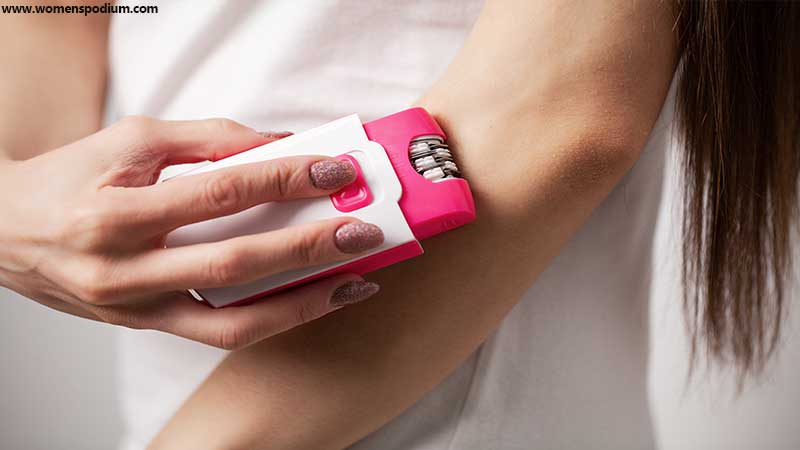 Removing your body hair is a personal choice, and not everyone loves to opt for epilators because people still love to go for the traditional waxing; in fact, some find shaving and razors a quick option. Well, that's a different talk; an epilator is a perfect gift for those who fail to go to salons timely. Personally, I think every woman should have an epilator with her because in this busy life if we miss going salon, we needn't worry about our facial hair or hair on our arms, legs, and armpits. All that matters is removing these unwanted hair. This is one such gift that you can easily gift to your daughter or close friend as you know her better than others.
6. PJ Or Lounge Set Or Bathrobe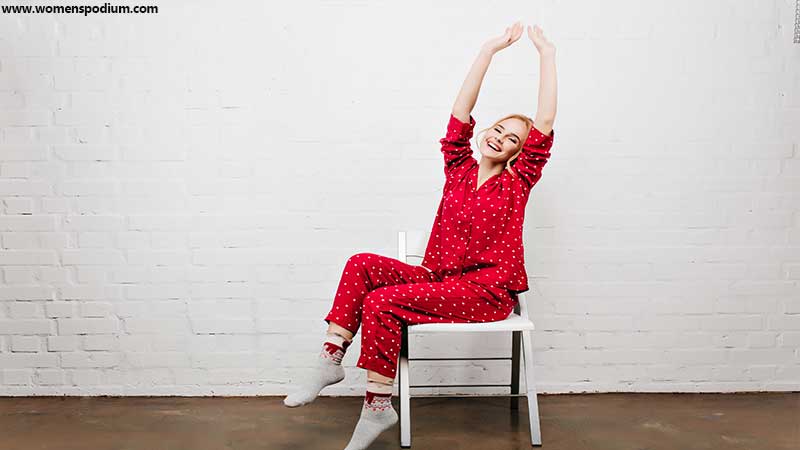 A cute PJ or lounge set is always a comfortable option to have. Get two-piece comfy PJ sets or loungewear as gifts for women in their 20s. If you want to gift a soft bathrobe to a girl in her 20s, you can. It could also be one of the gifts for married people. So, a PJ set is a lovely gift. I would cherish it if I ever got a cute PJ or loungewear as a gift. PJs are one such gift that you never mind having more than three, five, or ten. I personally find this a good gift idea for both the giver and taker.
7. Bluetooth Tracker/Smart Tag
Young people have a lot going on in their minds, and sometimes they forget the smallest things. Sometimes losing keys, backpacks, or small items like shoes, etc., can cause a real hassle for these girls and boys. A Bluetooth tracker is one of the best gifts for women in their 20s. You can attach it to anything and keep track of it even if it is not nearby. A Bluetooth tracker is a small device you can attach to your things which you tend to lose most of the time, and this device helps to keep an eye on. It uses Bluetooth Low Energy to wirelessly connect to your mobile device or smartwatch and regularly transmits small amounts of data to that device through the connection.
8. Tripod Stand With Bluetooth Remote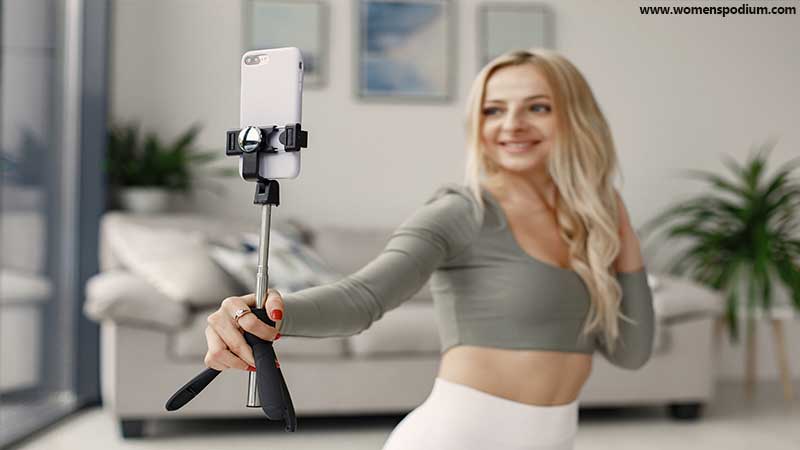 This may sound like a distinctive/unusual gift for women in their 20s, but trust me, this is the time of social media. In fact, around me, many of my family friends post their vlogs or reels on Youtube or Instagram. Giving a tripod stand shows your thoughtfulness towards them. It is just an excellent gift for Youtube, Instagram and Tiktok users. To make it best, opt for a tripod stand with Bluetooth remote because it helps capture images from afar, giving ease of not putting the phone on a timer before posing. Besides this is one of the best tech gifts for women in their 20s.
9. The Skincare Kit Or Sheet Face Mask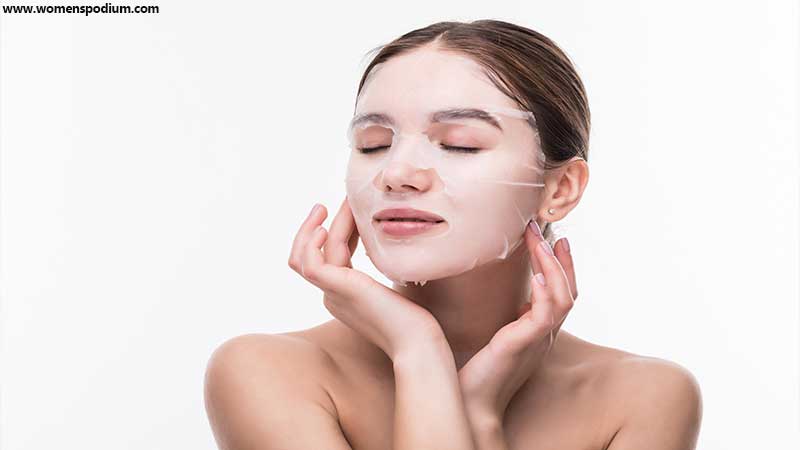 Girls in their 20s should take care of their skin as well. This brings us to this skincare regime set. You can add a skincare element to her routine. Try gifting a miniature set with a few popular brand items. These days K-beauty products are becoming women's first choice; if your friend or daughter is fond of beauty products, give her some Korean face masks or skin care products. These could be the most cherished gifts for women in their 20s.
10. Picture Collage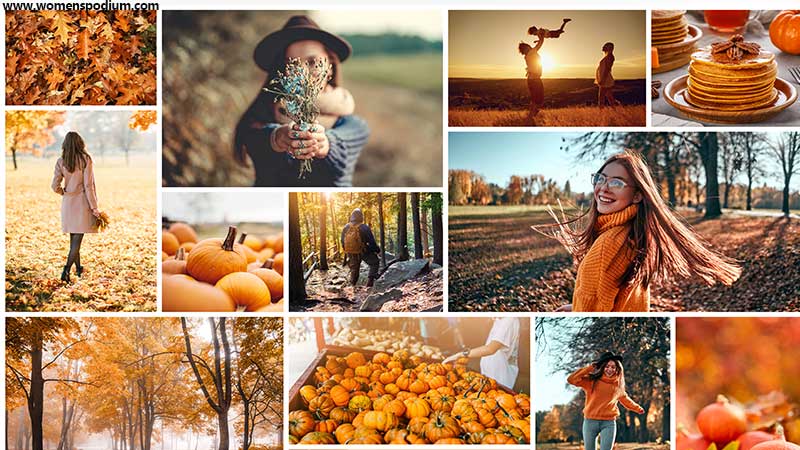 A picture collage is again among the most picked and popular gifts which people often give to their dear ones or family members on any close-knitted occasion. But personally, I find it still a unique gift idea because a picture collage between you two is a personal space, and for women in their 20s, this gift has its own charisma. You can choose the desired shape, framed or frameless design, along with the preferred color scheme, and select pictures of you two since the first photo was taken and create a beautiful collection of images to recreate memories to cherish your journey to date. Also, it would be a memory you will love while looking back when you get older.
These colorful, thoughtful, and fun gifts are perfect for women in their 20s. You can pick one as a gift next time, whether you gift your best friend, roommate, sister, or significant other. If you have been having trouble hunting gifts for young women, you can find the best gifts for women in their 20s from the list above. Next time you won't have to go through the hassle of picking a gift as much as you did before.
Also Read: Happiness, this one word, is emphatic enough to fetch a smile on anyone's face, check out these Rakhi gifts for sister.