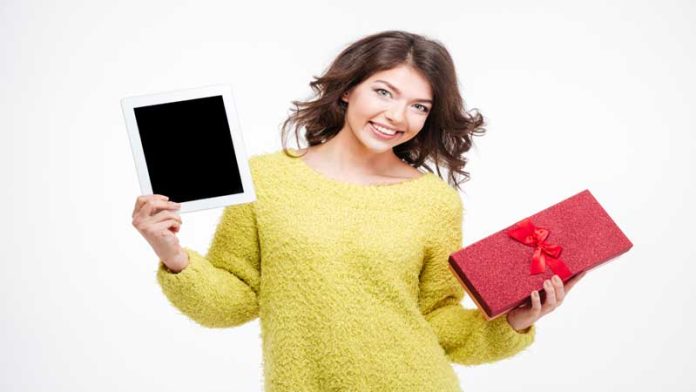 Our future success is directly proportional to our ability to understand, adapt and integrate new technology into our work." We are in the Information Age, and in this time, there is a new technological revelation every day. Humans are transcending the limitations and exploring possibilities to bring the latest technology for everyday use. If you are a woman who loves tech, there are hundreds of tech gifts for women available in the market for you to enjoy. The current market is fully equipped with technological inventions for those with a passion for technology to satisfy their technological fantasies and make them a reality.
Best Tech Gifts for Women 2021
So, whether you are a tech – fanatic or not, here are 21 extraordinary technological inventions that will blow your mind!
1. Lumen Metabolism Tracker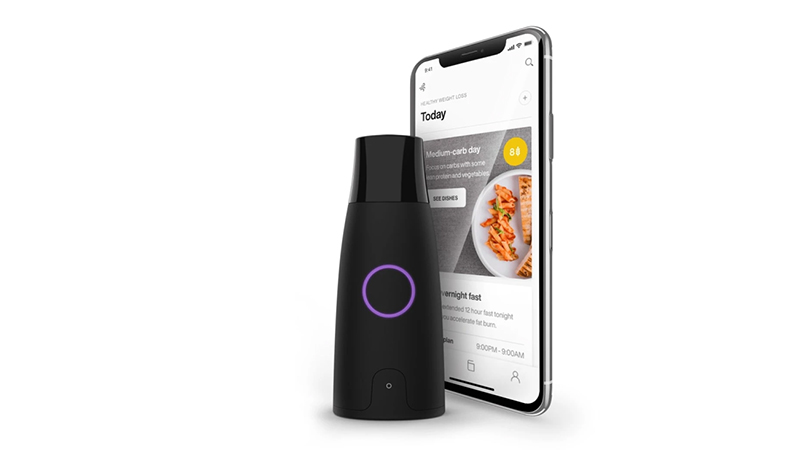 With everyone trying to lose their 'lockdown weight', this device couldn't have come at a better time! Using the Lumen, you can track your metabolism, the efficacy of your exercise, the ideal diet plan for you, how your sleep and nutrition affects your health, and so much more, all in a single breath. Earlier, metabolic testing was available only at hospitals to professionals, but now at the click of a button, you can know your metabolism from the comfort of your home.
Also Read: Coming up with healthier diet plans for women becomes a lot easier with such devices.
2. Dhyana Meditation Ring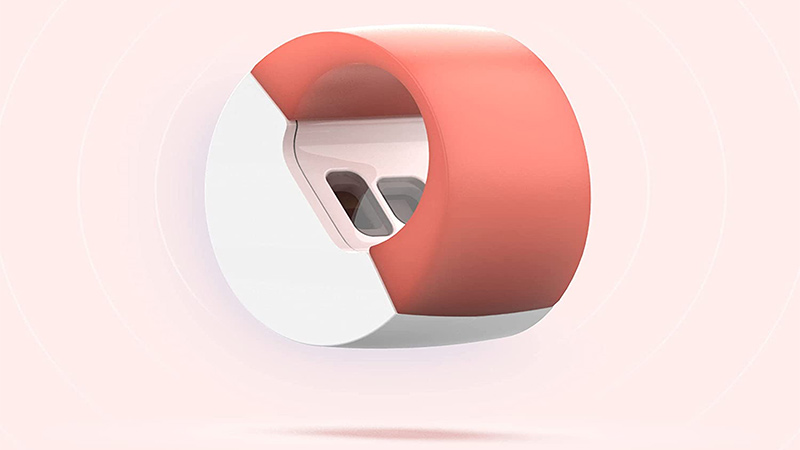 This is the new-age meditation tracking device. You can wear this meditation ring when you are meditating. Based on your heart rate variability, the ring tells you how much of the time you spent in meditation was truly mindful or the amount of time you were actually meditating. This has built-in algorithms to measure how meditation affects your autonomous nervous system and gives you feedback on its mobile app.
3. AirTamer Air Purifier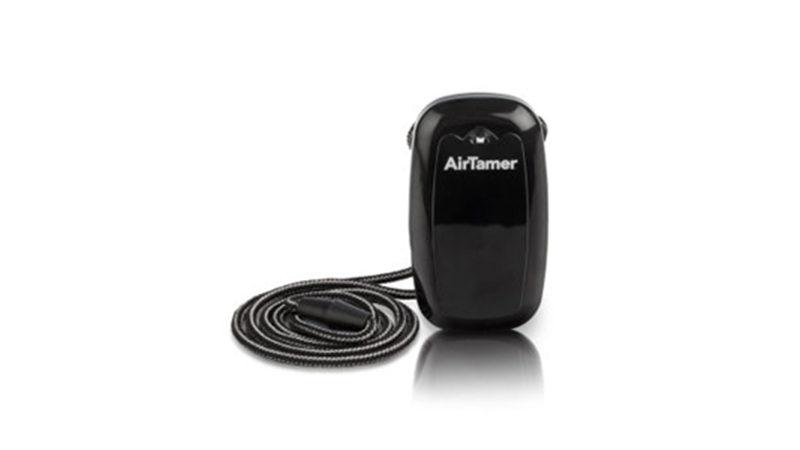 The AirTamer is a rechargeable air purifier that you can wear pretty much like a collar mic. Its state-of-the-art electrostatic purification creates a 3-foot sphere of cleaner, healthier air around your head.
4. Okos Wi-Fi Light Switch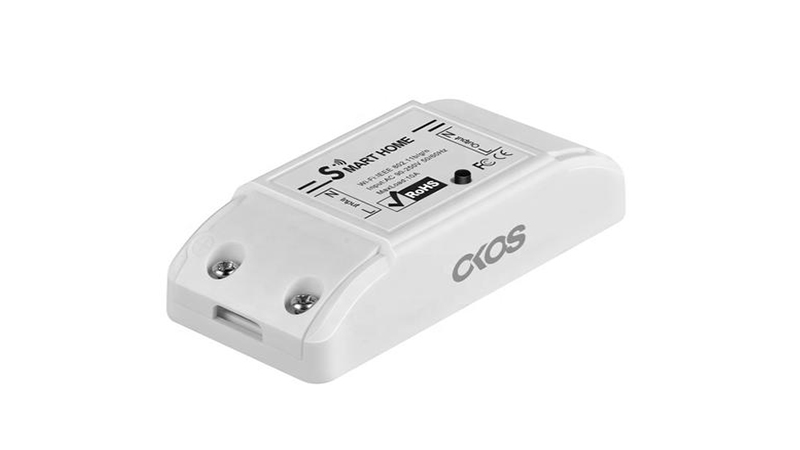 The Okos Light Switch allows users to connect the switch to their mobile phones. The users can then control indoor or outdoor lighting, ceiling fans etc., at the touch of a button from any iOS/Android device.
5. Ozotech Smart Disinfector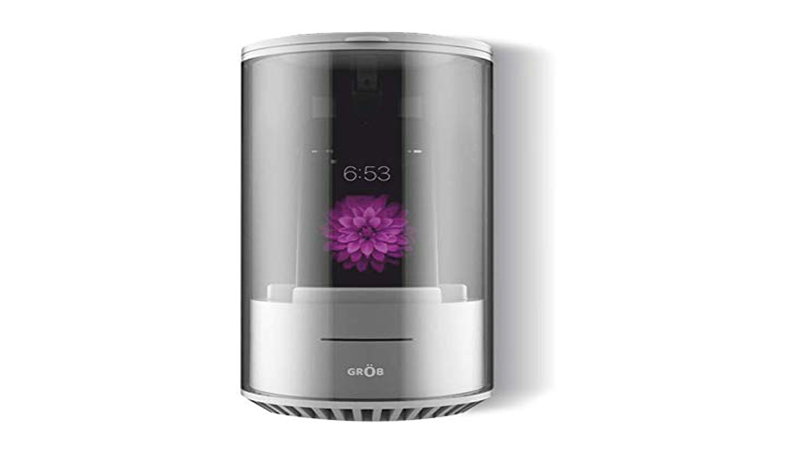 This sterilization pod allows you to sterilize your devices, credit cards, fitness bands, stethoscopes etc. and can also double up as a night lamp and a charger for your gadget. If you want a 20-minute digital detox while your device gets a cleanup, this gadget is perfect for you.
6. Simba Smart Mattress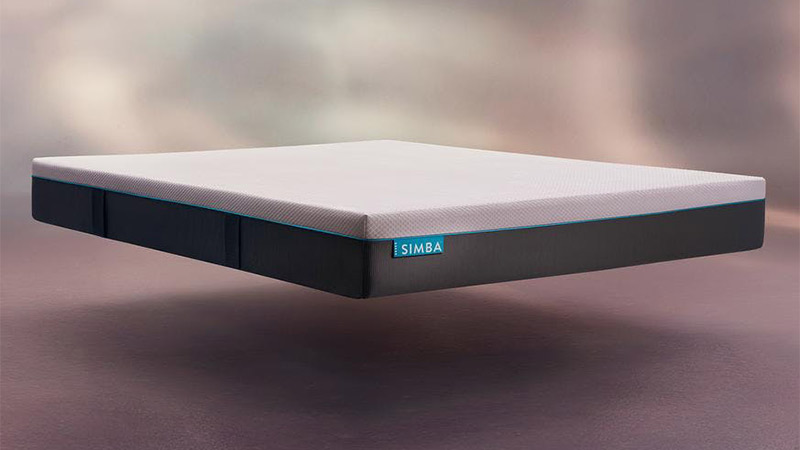 This mattress with titanium aerocoil springs allows you to get the best hybrid of memory foam as well as a spring mattress. This will enable you to sleep well, irrespective of your sleeping style or body type.
Also Read: Out of several other ways to ensure deep sleep, using this tech devices is the easiest option.
7. Nebula Portable Projector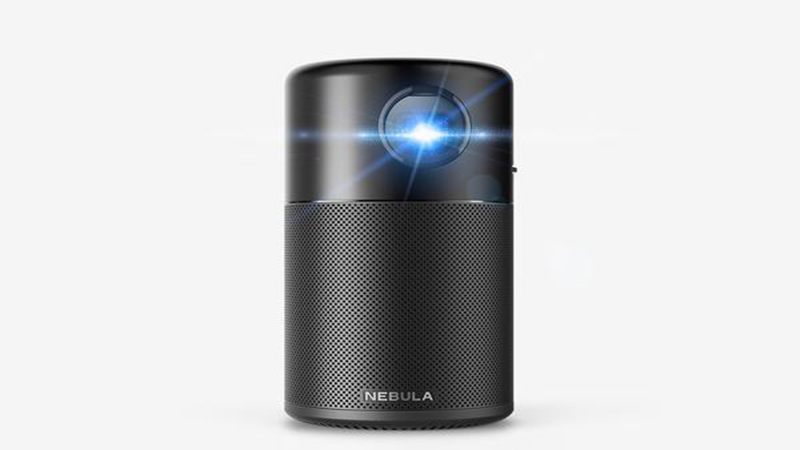 This device allows you to transform any location into your own personal cinema while fitting into your palm or pocket. This device is wire-free, portable, and user-friendly, with a built-in battery.
8. Echo Dot Speaker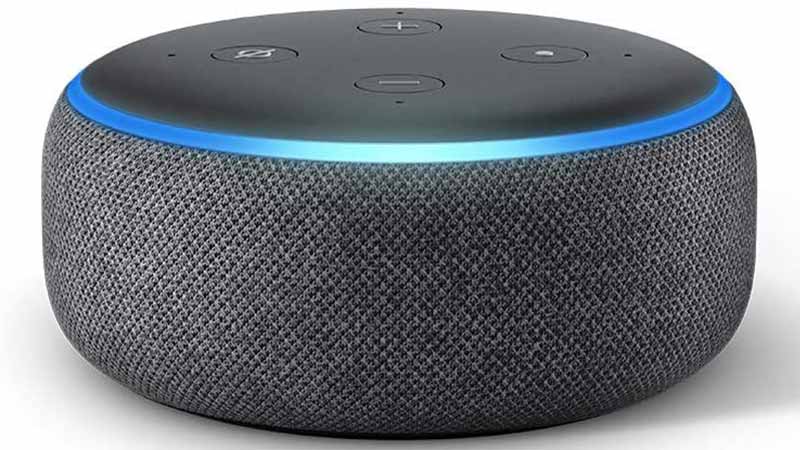 This speaker is your one-stop-shop for everything from music, news, trivia scores, and home control, which allows you to control your devices and appliances. With four microphones, this device can hear you from across the room, and you can turn them off when you desire some privacy.
9. USB Car Charger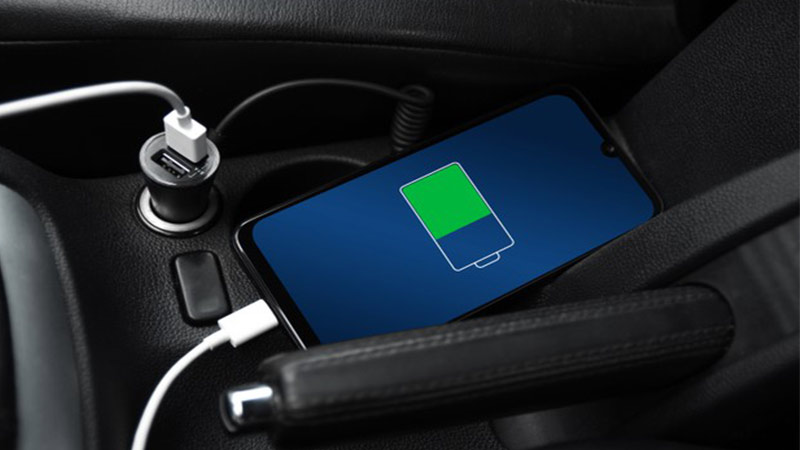 Want to use your travel time effectively? Get your hands on this car charger with two sockets to charge your mobile, laptop, tablet, etc., and use the time you drive to let your devices get their daily charge.
10. Ekster Parliament Smart Wallet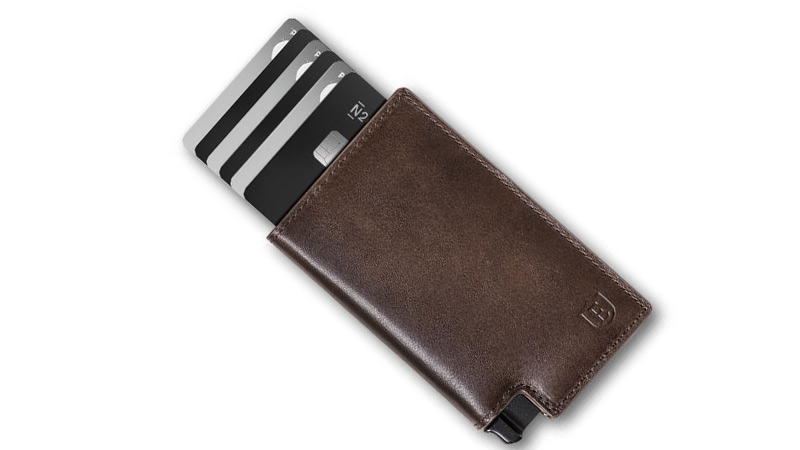 This smart leather wallet with an aluminum cardholder fans out your cards at the click of a button. Built-in with a solar-powered tracker, compatible with Google Assistant, Siri, and Amazon Alexa, this wallet is indeed a brilliant fit.
11. Zyllion Shiatsu Back and Neck Massager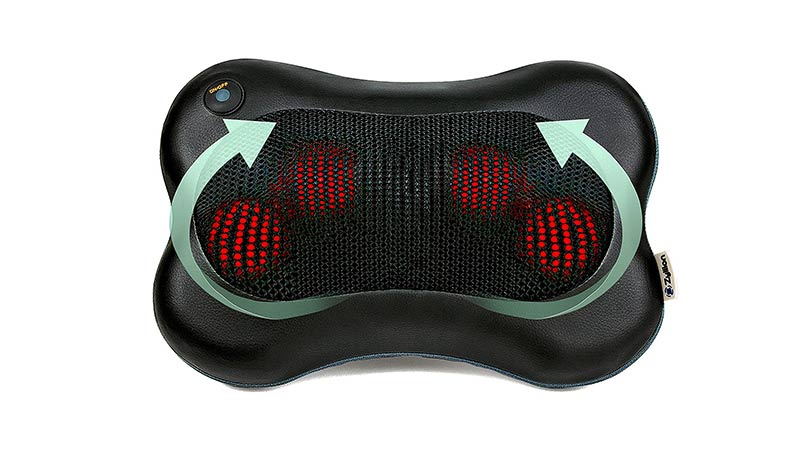 A good massage is always the road to relaxation. This electronic massager with built-in heat technology allows you to massage your back and neck at home or even in the car.
12. Philips Somneo Sleep and Wake Up Light
This elegant and feature-packed light simulates sunrise and sunset, plays a plethora of soothing sounds, and can even charge your smartphone device while you sleep.
13. Petcube Bites Camera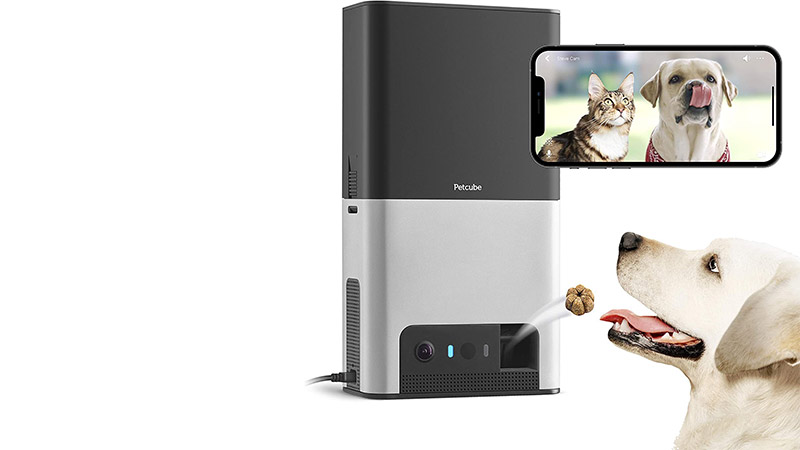 Want to go out but worried about your pet? This device has you covered. It allows you to watch your pets through a wide or close-up angle on your device through its built-in camera. It also enables you to dispense treats to your pet at the touch of a button, thereby going out worry-free.
14. Leatherman T4 Compact Multitool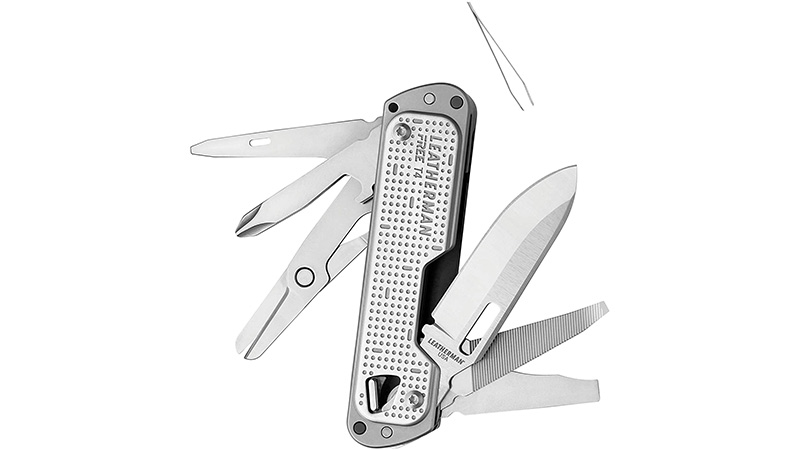 This is an all-in-one gadget. It allows you to access its 12 built-in tools, including a blade, scissors, package openers, screwdrivers, etc. It is a perfect addition to your home and saves you the trouble of buying each one of these tools separately.
15. Rubik's Connected Cube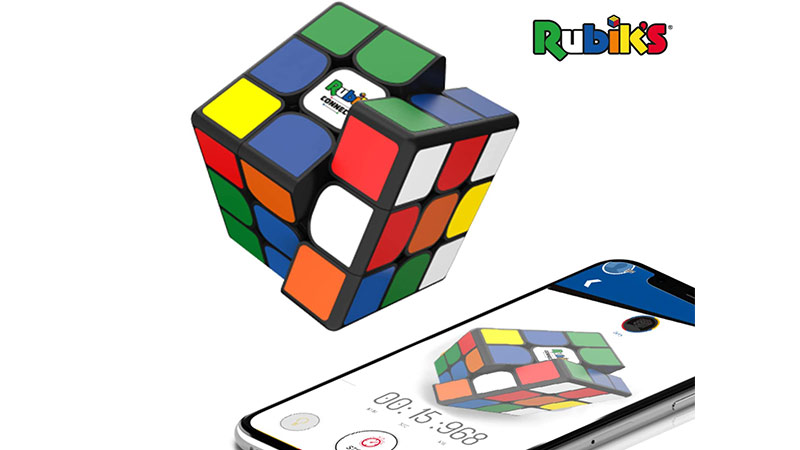 The Rubik's cube – one of the most iconic toys of all time reimagined to fit the digital age. This electronic cube allows you to connect it to its mobile app, which teaches you to solve the cube while at the same time monitoring your progress, giving you stats and also the option of connecting to a community and competing with them.
16. Wyze Smart Plug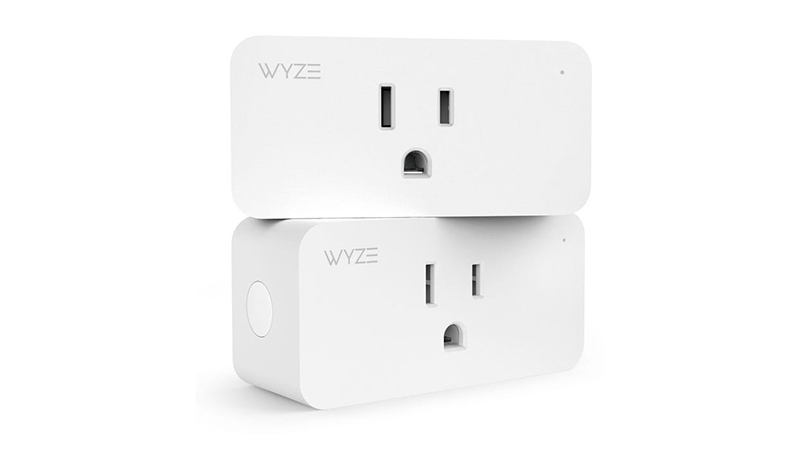 Turn it on and off using your device, voice command it to charge your phone or wake up to a fresh cup of coffee by scheduling it in the Wyze mobile app; this smart plug effectively increases the efficacy of just about any device plugged into it.
17. Tile Pro Tracker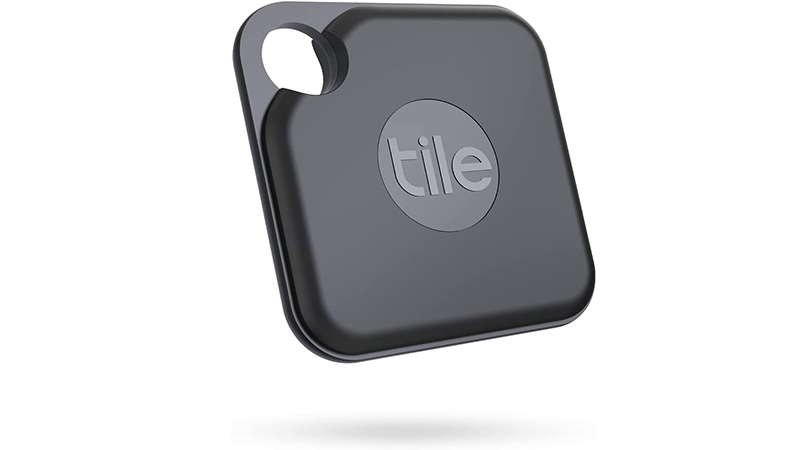 Tired of losing your stuff and spending hours finding them? This device might just be the right fit for you. You can attach this tracker to any item, and its 400-foot GPS range will allow you to find it on your smartphone.
18. Fujifilm Instax Mini Link Smartphone Printer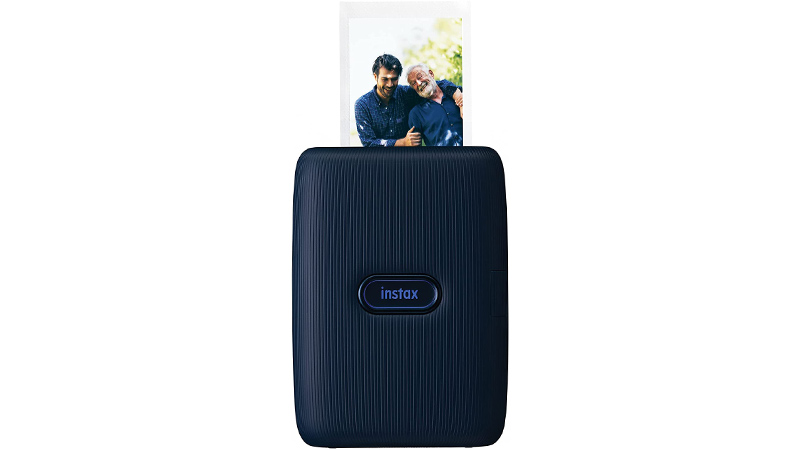 This one is for all your memories! This small printer prints documents directly from your smartphone and is so portable that you can carry it around in your pocket. Use it to add fun frames and filters to your pictures and print them to save as memories for a lifetime!
19. Roborock Vacuum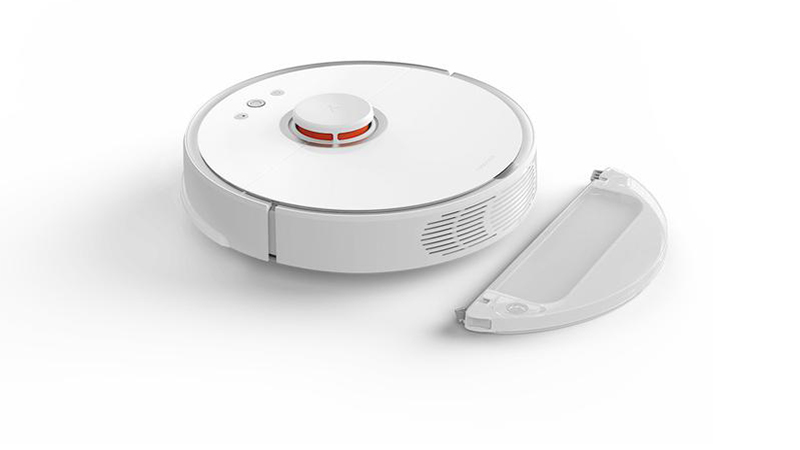 Fancy a robotic vacuum cleaner that moves around at your command? This one might just fulfill your fantasy. This automatic robotic vacuum cleaner allows you to set schedules for specific room cleanings, cleaning sequences or even customized suction levels for every room. This vacuum cleaner can navigate its way around your house, cleaning every bit of it while avoiding falling from the stairs or bumping into a bed! You can also set no mop zones where the cleaner has a virtual wall and doesn't enter into spaces you don't want it to. Housekeeping has never been this easy!
20. GoPro HERO9 Black Action Camera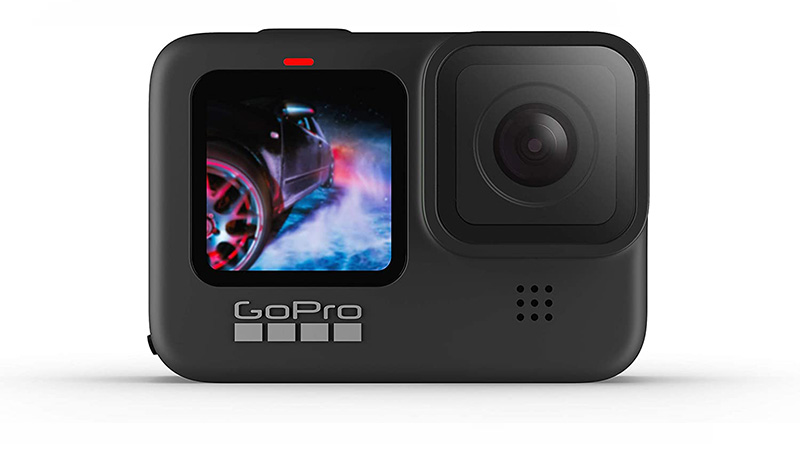 IfIf the GoPro weren't enough, this action camera would be a dream come true! A waterproof touch screen camera that can be mounted anywhere allows you to live-stream and capture videos in 5K resolution!
21. Breo iSee4 Electric Portable Eye Massager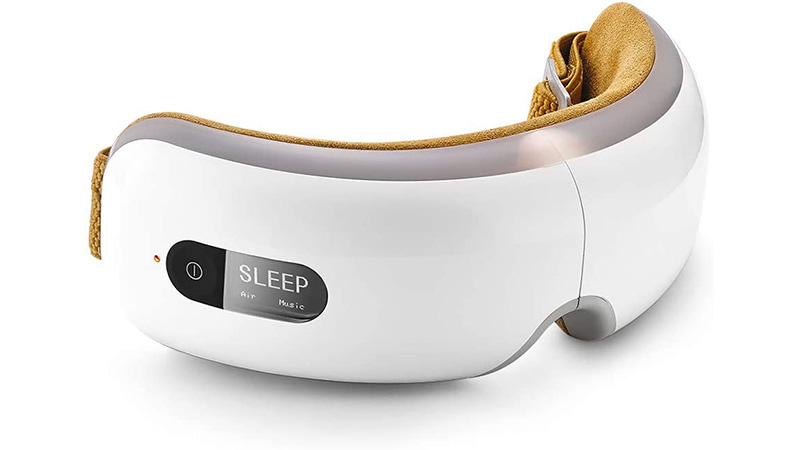 With work from home being the new norm, we are all stuck in front of our devices while our eyes take the bait. Allow your eyes to unwind with the Breo eye massager with inbuilt music, which allows you to set it up according to your comfort!
22. DJI FPV Drone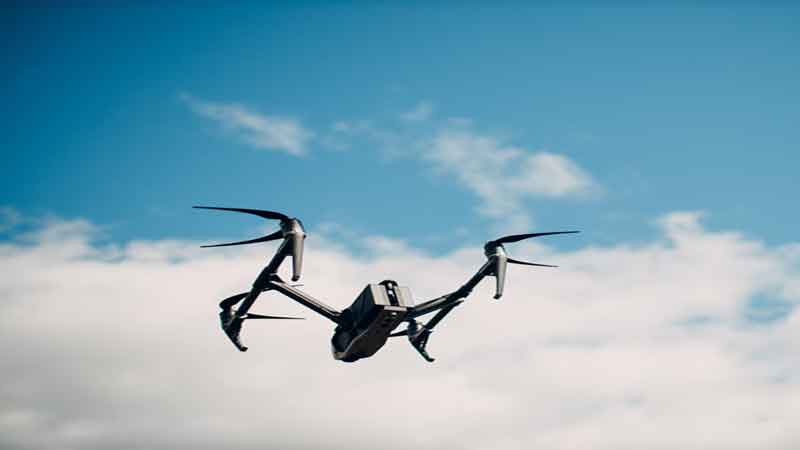 Always had a fancy to fly your own drone and take those classic bird-eye shots? Here is your chance to use the most highly equipped drone and enjoy your travel memories for life! It also has its own app, which allows you to use virtual reality and experience a dramatic flying ride!
23. Dyson Purifier Hot and Cool Formaldehyde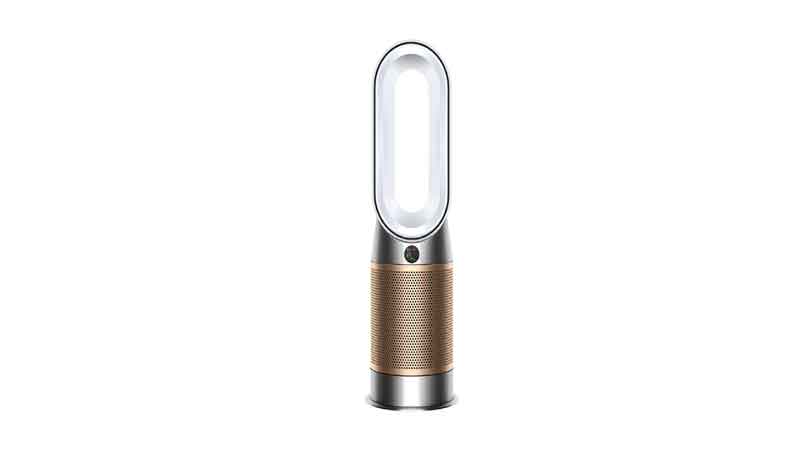 Oftentimes, our homes carry a lot of polluting elements, be it through cooking, cleaning, or other activities. This air purifier absorbs all these pollutants and claims to remove 99.95% of particles as small as 0.1 microns. It also purifies and heats the whole room and gives you a pleasant home experience.
24. POC Omne Eternal Helmet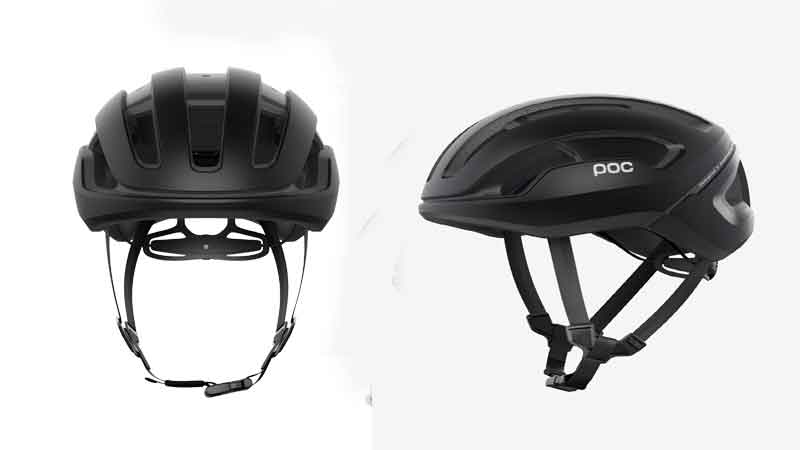 Imagine a helmet with an integrated light that is smart enough to charge itself! Equipped with a solar-powered charging mechanism, this helmet lights up in the dark and allows you a seamless biking experience.
25. Ninja Hot and Cold Brewed System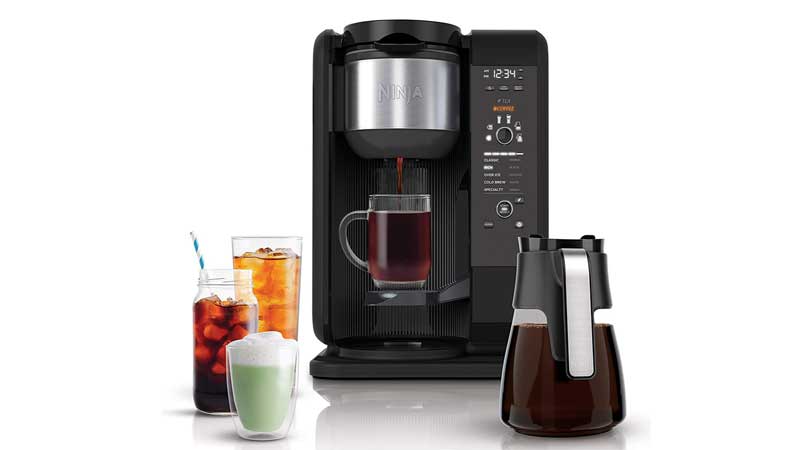 What better way to start the day than to have the perfect cup of your favorite beverage? However, making coffee or tea from scratch can be daunting, especially on a busy, hectic morning. This is where this gadget comes to your rescue. This Auto-IQ device has six brew sizes, 5 Brew Styles, a Frother, and Coffee & Tea Baskets with a Glass Carafe within a click of a few buttons.
The list of gadgets is never-ending, and cutting-edge technology always manages to outdo its predecessors. The real marvel is the human mind that comes up with these dreamlike gadgets and makes them a reality! Gone are the days when women loved diamonds or home decor gifts. Today's 21st Century women are techie enough to enjoy these tech gifts, so pick something from the list of tech gifts for women mentioned above for your women to gift on her birthday or wedding anniversary or on Women's day to see her beautiful smile. And those who think that women don't love techs, get over those thoughts, today's women just love them, so if you want to surprise your woman, try giving any of these tech gifts for women from our list to impress her.