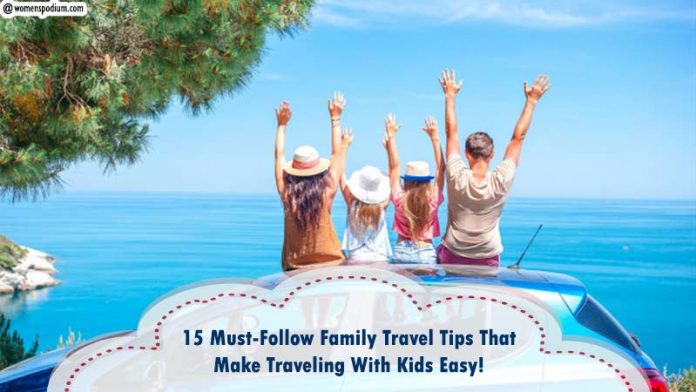 Having kids is never a reason to stop traveling. On the contrary, one should start adventure traveling with kids when they become more sensible. In my opinion, exploring different places can satiate you with experiences, lifelong lessons, and much more. One should travel, because:
Travel is fatal to prejudice, bigotry, and narrow-mindedness.

— Mark Twain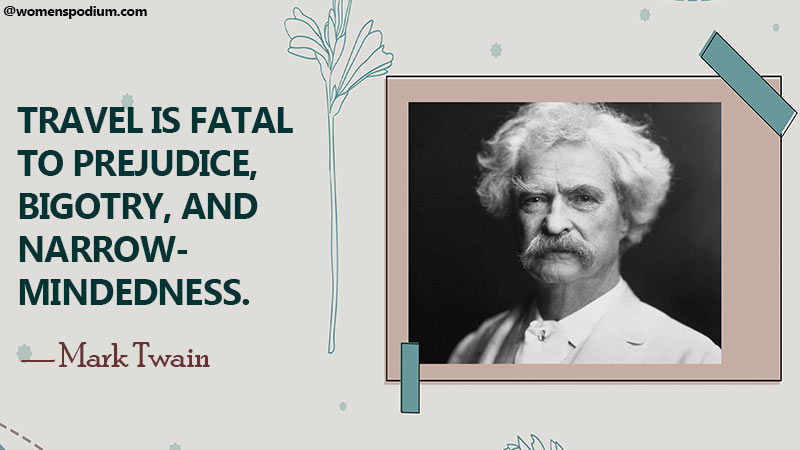 Even though traveling with children can become like "Charles Dickens novel," providing you best and worst experiences; but it is better than leaving kids home to face the chaos like kids from "Home Alone" did. Moreover, If you are a first-time traveler, you might have concerns regarding what should you keep when traveling or how to manage your finances when you travel around famous places. This piece of writing will equip you with financial tips on how to be smart with money and plan family trips well when you travel with kids. Also, family trips are better because you feel at home when you travel with a family. After all,
Home is where your family is.

— Jenji Kohan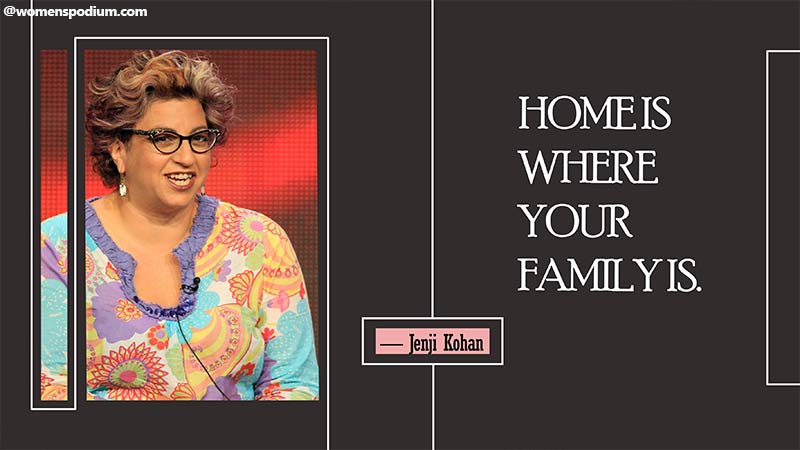 10 Must-Follow Tips for Traveling with Kids
Family travel requires a lot of preparation and trouble getting all of you on the same page. Traveling with kids is even more hectic, but you can mitigate the chaos and fun by adequately planning the trip. Following are some tips for traveling with kids peacefully.
1. Slow Down and Don't Overpack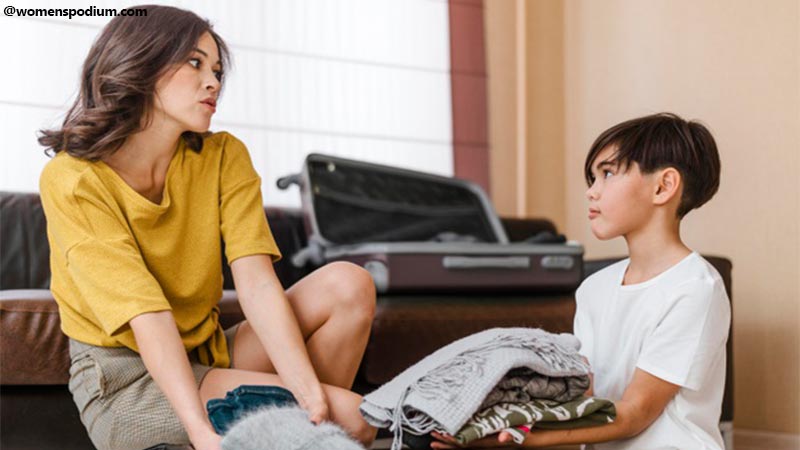 You should prepare well before the departure day to be on the safe side when traveling with family. Keep everyone in check and make sure all family members have packed their stuff well. If you are traveling with kids, everything will take much longer than you expect. So leave much room for adjustments in your schedule. And because you would want to keep your patience, you must take things slow to not rush on the last day. Avoid taking extra luggage with you and try to be smart to pack only the necessary items. Less luggage means less trouble and more fun.
2. Book Everything You Can Beforehand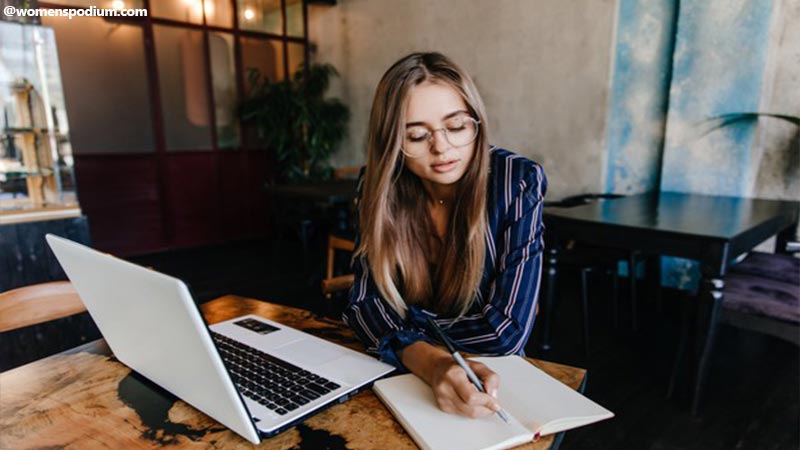 Traveling during Covid-19 requires even more care and preparation than ever. Moreover, you have to pre-check any travel restrictions or closed down areas you wanted to visit and book the flights accordingly. Of course, you have to book your flight beforehand. You should also make a reservation in the resort you think is safe. If some activities need pre-booking, like museum tickets and private guides, you must do it. For first-time travelers, anything settled before time means one less thing to worry about on your family travels.
Also Read: A family trip is best for kids to enjoy with their fathers, so think of some activities kids can do with dads beforehand.
3. Explain What to Expect On the Trip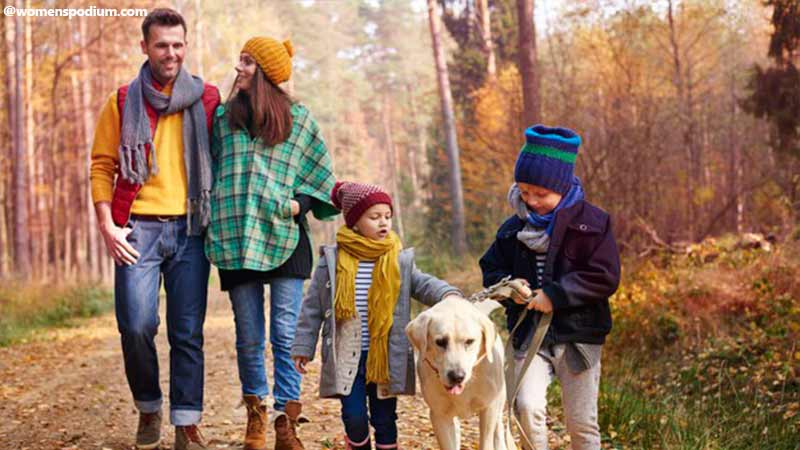 When new parents start traveling with kids or children under ten years of age, they are more likely to get uncomfortable. Kids might not like the place, or they thought traveling was easy. It is seen that 84% of people thought Covid-19 would shape the younger generation. That is why parents now usually decide on the travel location with the agreement of their children. But parents, who are first-time travelers, should explain to their children every expected thing, either good or bad. Going about the outline of the whole vacation will make them comfortable and anticipate the trip even more.
4. Stay Keen When Traveling With Kids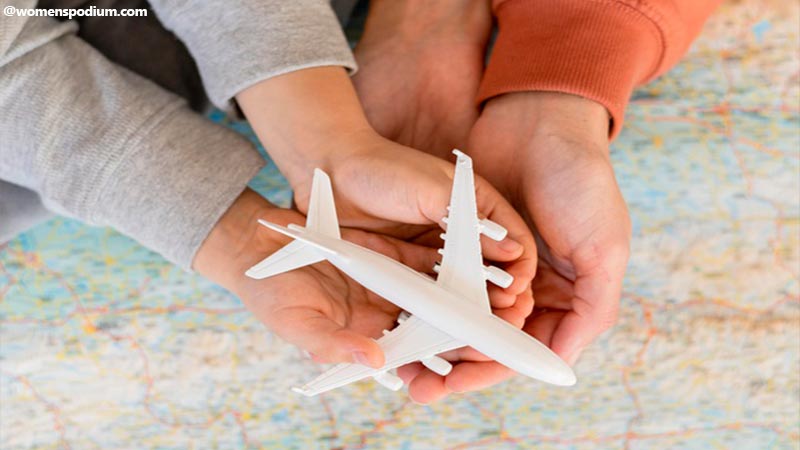 Kids like to run around and play hide and seek everywhere they go. Even when you are busy, you must not take your eyes off of your child at any time. Always make sure that you know your child's whereabouts for them to stay safe while traveling. Some accidents happen, like losing track of your child, then you should use a GPS tracking device. Attaching it to your child's dress or bag can help. Make sure you keep snacks with you if you can and not let your hungry kids wander around the stalls and shops.
5. Pay Extra for Comfortable Travel Products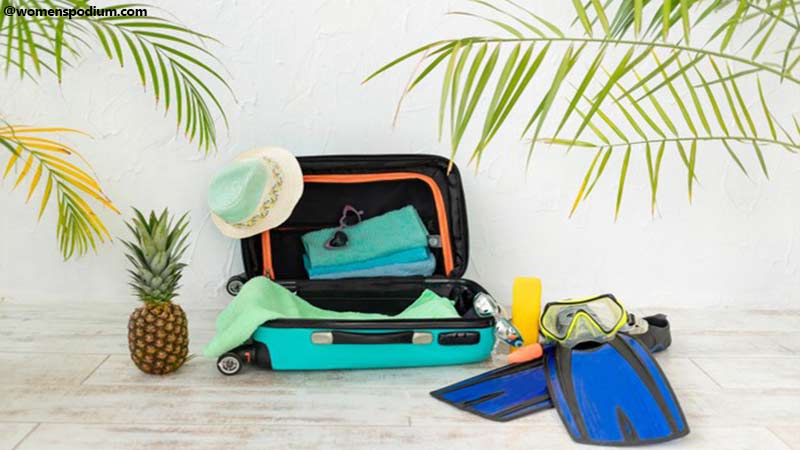 You don't have to buy the most expensive versions of travel bags and products. Don't go after the price. Instead, look for the one that is best and durable for you while traveling with children. Spend a little more on the foldup light stroller weighing half as many other strollers for you to stay relaxed during your vacation. Plus, get your own lightweight travel car seat for kids you will be using for as many holidays as possible. Take into account all the requirements of the travel product and purchase one that is durable and comfortable, regardless of how much it costs.
4. Keep Identification Documents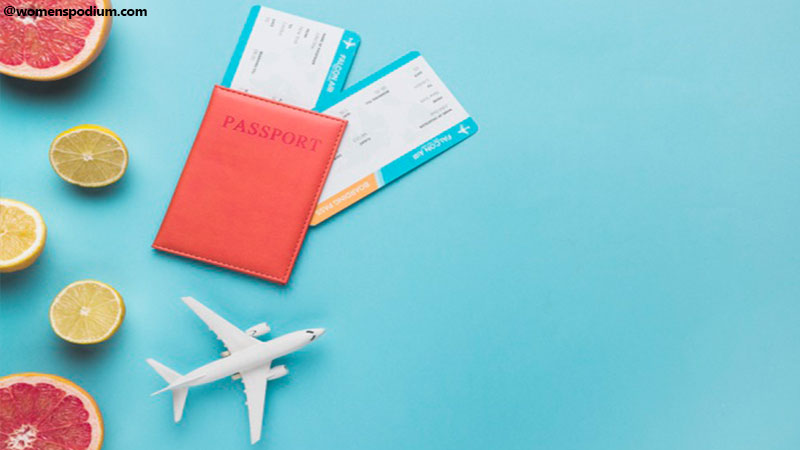 Always keep the additional paperwork of you and your kids with you when traveling with kids to another country. Often, a passport or other documentation is left behind on the lounge table in a hurry. This will get you into the trouble of airport delays and usually the cancellation of tickets. In addition, you might be uncomfortable if authorities ask you to show documents to prove that you have permission to enter or leave the country as you wish. Keeping the documentation with you will surely keep you from getting into such inconvenience.
5. Always Keep Basic Medicines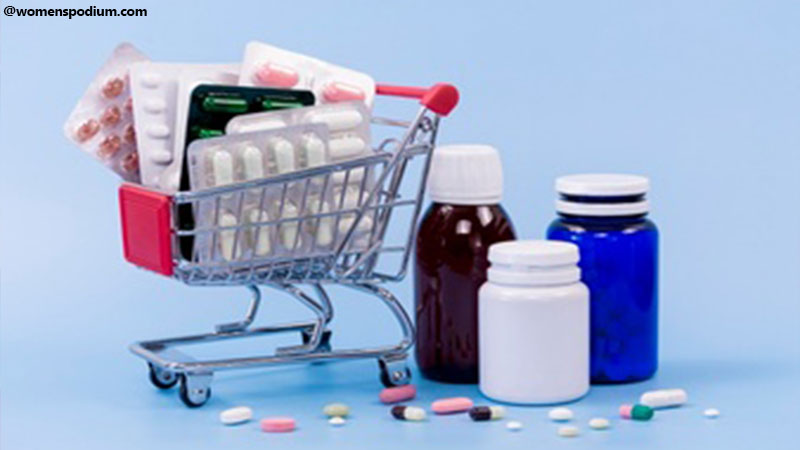 As Covid-19 travel restrictions don't allow a person with fever to travel, make sure you have common medicines with you. It is better to get vaccinated against Coronavirus before planning a family trip. Keep the vitamins to take daily, and don't forget to keep the medicines for kids with you on the trip as well. It is crucial to stay safe while traveling with the elderly or kids in your family. Moreover, to avoid uneasiness during your stay, you should be prepared for your kids' upset stomach, motion sickness from the bus ride, or pollen allergy at the travel spot.
6. Bring Electronic Devices Along With You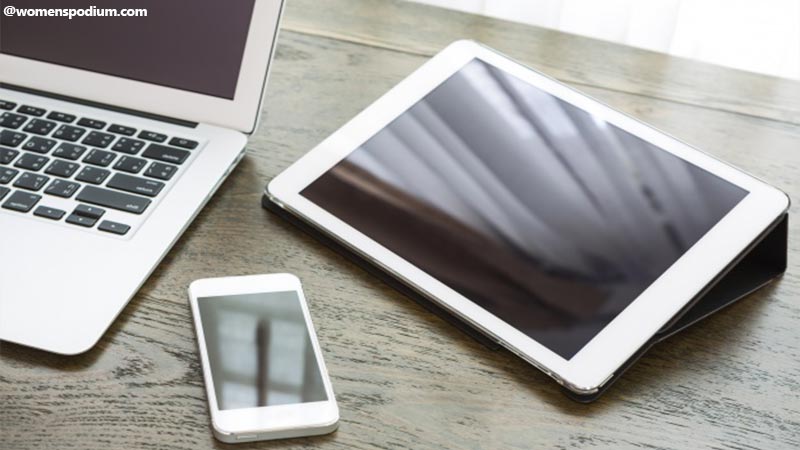 Kids usually get bored even when they anticipate the trip more than anyone. Even when you explain everything for the journey, they will not stop bothering you until they reach the destination. So, when you are traveling with children, make sure to keep their favorite toy or electronic device with you to entertain your kids. Older kids usually keep the item of their entertainment themselves. This includes a music box for songs or a tablet to play games. You also want to enjoy the trip as much as your kids do. Keeping them entertained will give you a peaceful time as well.
7. Use A Lightweight Small Stroller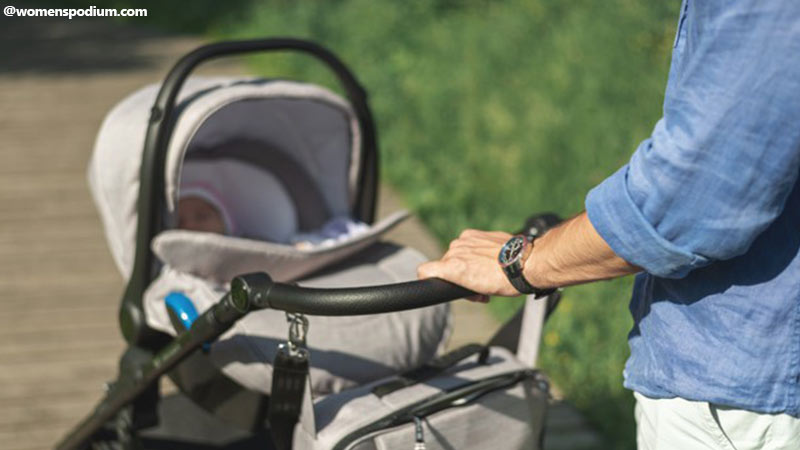 A baby carriage or a stroller is a must when you are traveling with kids as young as 12 months. For that purpose, a lightweight stroller is best, which you can fold back to fit in your luggage as well. It will help you and your kids travel at ease and enjoy the whole trip. Don't look out for luxury, and do what is comfortable for you and your kids. Logically, when you visit places on your trip, you have to keep kids with you without being crazy. Only a light stroller can protect your sanity in that situation.
8. Pack Everything from Kids Checklist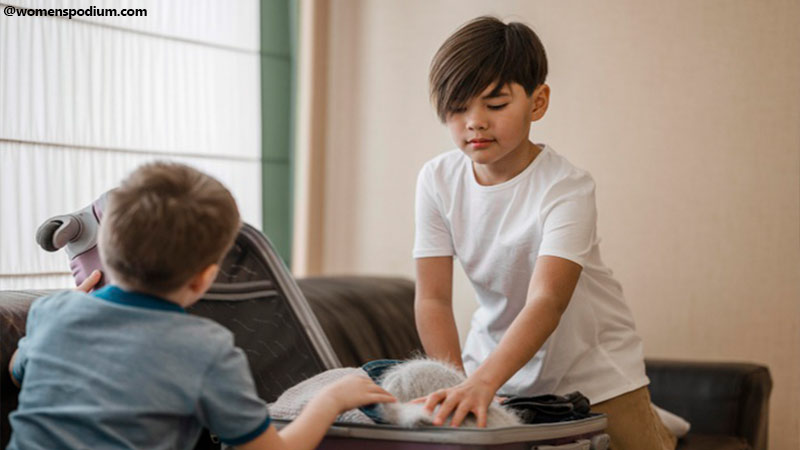 When traveling with kids checklist is very important to keep everything and not lose your mind over leaving behind some luggage. If you have a month-old baby, you must as well keep their regular baby food and formula. It will save you from a lot of trouble. Write in your checklist the items way before the departure day. Mention the things such as comfort items which may include pacifiers, diapers, and primarily a sanitizer. In addition, make sure that you keep some art supplies or smartphones as a source of entertainment for your kids.
5 Financial Tips On How First Time Travelers Can Budget Travel with Kids!
Traveling with children can get very expensive. But it is also true that the early time of a child's life is crucial for building experiences and developing life skills through experiences. As for your concern about being smart with money as a first-time traveller with kids, here are some important financial tips for managing your finances for the vacation.
Search for Affordable Staying Place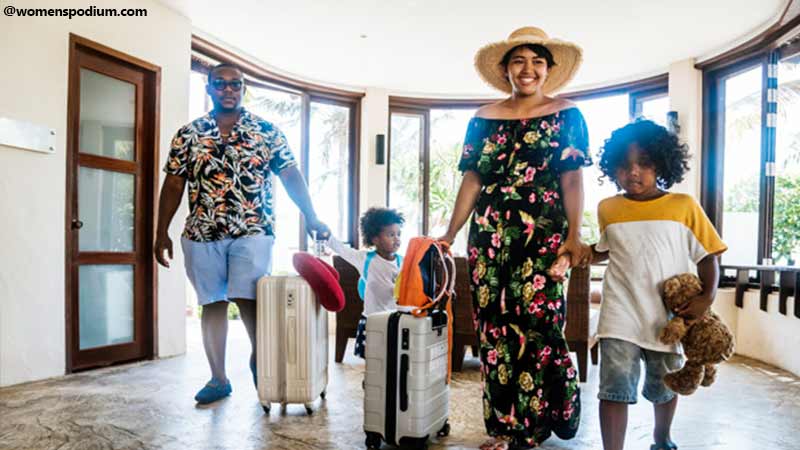 Do extensive research for the resort or house you want to rent for your stay. Some resorts provide services on affordable vacation rentals, while others have a high price. Make sure that you check the providers and resorts thoroughly if you want to travel with children. More often, a house is more convenient to rent if there is someone you know and trust. But if you are booking online, you can save money on the special offer bundles that offer flight booking and stay in a resort altogether. You have to make a reservation for affordable family vacation spots beforehand to avoid the hassle.
Get Compensation for the Delayed Flight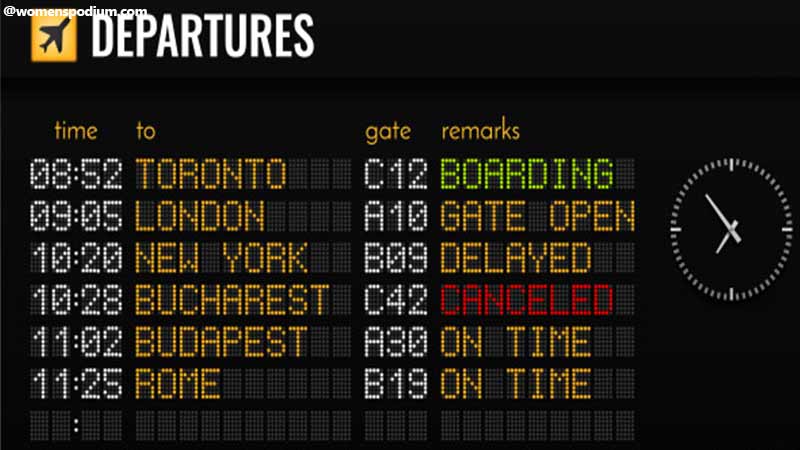 If you have a canceled or delayed flight, there is a chance you will be eligible to receive compensation. If that happens, you can file a complaint and claim your money from the transportation department of the airline. Besides the airport delays, you might be held up due to lost luggage or other issues like overbooking. Although it isn't a fun experience, don't worry, you can get both the next flight and some money as your compensation if the airline didn't manage the passengers well. That's not it! Your kids travel on discounts if they are very young.
Drive Instead of Flying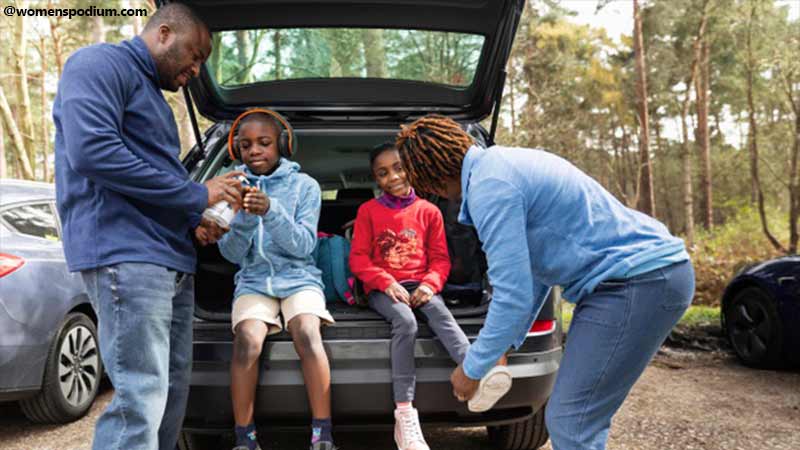 It is pretty clear that flights can be messy even when you booked days ahead. Moreover, it is an expensive mode of transportation. If you don't have to cross borders, it is better to use a rental car while traveling with kids or children. The rentals for a car are much affordable than airplanes. Renting a car is much safer during the Covid-19 pandemic. Your family will stay safe while traveling and enjoy the journey watching the sceneries even more. You can manage your finances to spend more when you are strolling in the vacation spot.
Avoid Eating Out Every Meal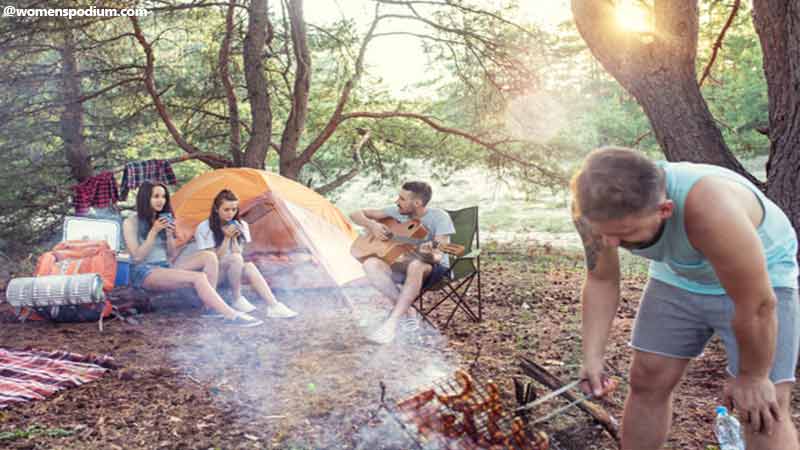 To satisfy the crazy appetites of your hungry kids in the morning, you should have breakfast as early as possible. Also, kids would never want to wait for you to freshen up and go out to have breakfast. So, instead of going out to expensive places for every meal, stay in the resort and order the resort food. Affordable hotels that include breakfast services are best for family travel. Or, if the food is pricy where you are staying, you can save money by purchasing breakfast and packing it with you to eat in the hotel room. Fruits, grains, cereals, and juice are affordable breakfast options.
Travel Off-Peak When You Can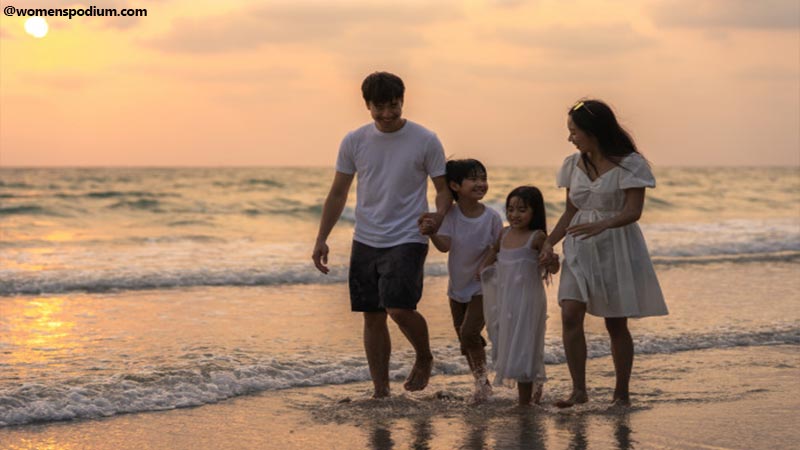 Such financial tips for traveling with kids at low cost are valid only for those parents who have young kids who are not going to school yet. Most people travel with family during the spring break, or Christmas holidays, or the New Year. Also, most public places and tourist attraction spots increase their price during these times of the year. There are more waiting lines, more trouble, more expenditure on everything. Traveling off-peak times of the year will get you to save useless expenses. With the school-going kids, travel two or three days before the holidays are almost over.
Also Read: Managing your finance while travel with family can become easy with these practical budget travel tips.
What to Pack When You Are Traveling with Children?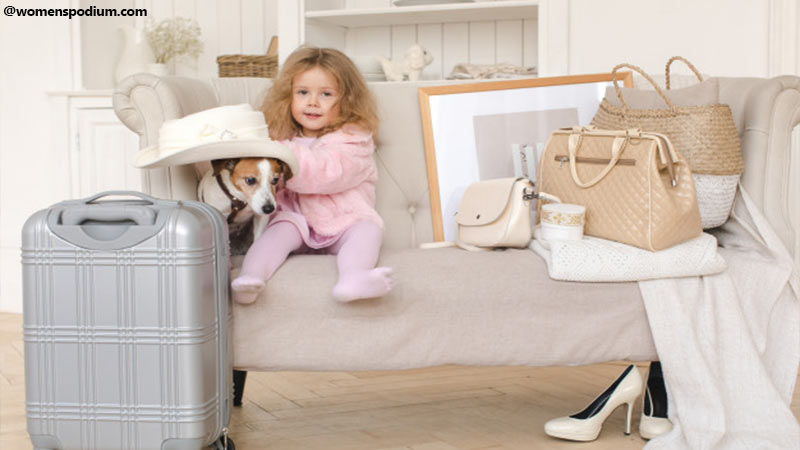 All parents take too much stuff even if they have to go out for a few hours, let alone a vacation. No wonder new parents and first-time travelers panic and stress out. You only have to take stuff of primary need with you for the babies and toddlers. Here you will know what to pack when you are traveling with kids or children older than that.
For Babies and Toddlers
Baby Carriage – You will need a baby carrier or stroller for the journey because you never know how long you will have to walk every time. A sling is best for you to move around with your baby without much trouble.
Buggy – You can take a buggy if you are traveling by air. As toddlers get tired of walking around and running crazily, they will make a fuss about it. Having a buggy or light stroller will save you from the constant screams of your kids.
Sterilizer Bags – Baby foods and pacifiers need to be sterilized. You cannot have all the equipment with you as you do at home. So, keep the baby food in microwavable sterilizer bags to be quick.
Hygiene Items – Keep diapers, wipes, and other necessary items within your travel bag and try not to get into an uncomfortable situation.
For School-Going Children
iPad or Tablet – Vacation is the time when kids would want to do things how they want. Lessen your restrictions from them regarding the use of screens. Moreover, if they have a habit of exploring educational topics, it is far better than watching other people.
Audiobooks – Entertainment comes in any form. It can be a Disney movie, a hardcover book, or a fun adventure audiobook, like Harry Potter.
Art Books – Kids love to portray their experiences and desires in the form of drawing. They would love to sketch the mountains they see, the rivers they pass by, or the lovely meadows. Bring an artbook or scrapbook along when you travel with kids.
Also Read: Your kids would involve in physical activities that are good for their health and ultimately forget about their phones on the trip.
For Older Kids and Teenagers
Music Box – Teenagers are in charge of themselves. They know what to keep during the trip. Music is a source of entertainment for young adults. So, remind them to create a playlist so the whole family can listen.
Wi-Fi Hotspot – Nothing is worse than a denied access to the internet. Bringing a Wi-Fi hotspot will ensure to lighten the mood of your teenager. Most hotspots can connect to many devices.
Camera – The camera captures the mesmerizing moments on the family travel trip. Your teenage kid would love to be in charge of capturing the beautiful sceneries along the way.
Hans Christian Andersen (1805-1875), the first-ever "travel blogger," once mentioned traveling in his autobiography, "The Fairy Tale of My Life," in these words; "To travel is to live." So go on! Travel to learn and live. Capture your happiness, like famous movie dialogue from "Dead Poets Society" (1989) says;
"Carpe diem. Seize the day, boys. Make your lives extraordinary."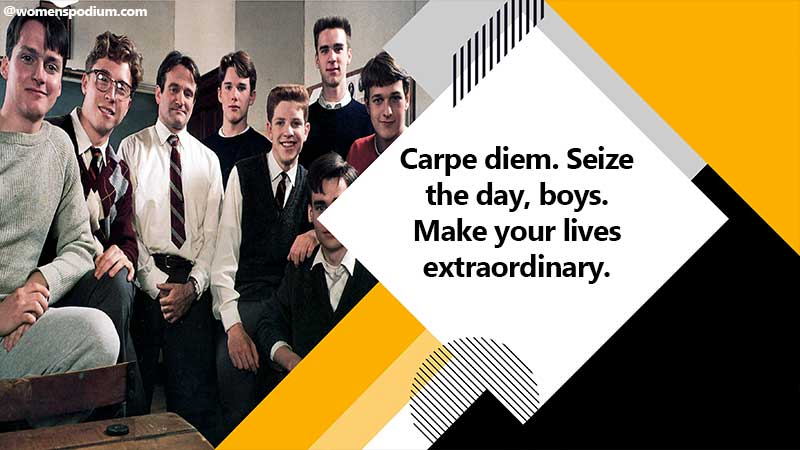 Traveling with kids is like writing a story with many elements; sometimes science fiction, other times it is an action-adventure story, some dramatic moments, and a lot of comedy. No wonder movies can aptly describe such trips. For kids, one phrase from the movie "Coco" would be enough to motivate them for a family travel trip, that says,
"Seize your moment."

— Ernesto de la Cruz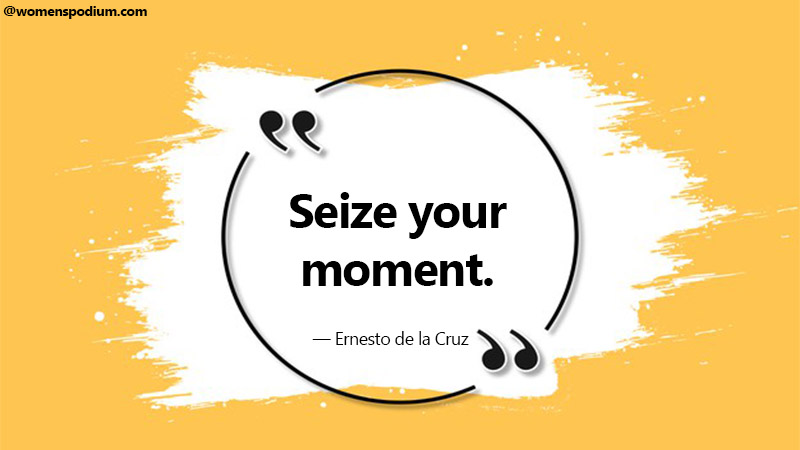 So, enjoy every moment of your family trip!