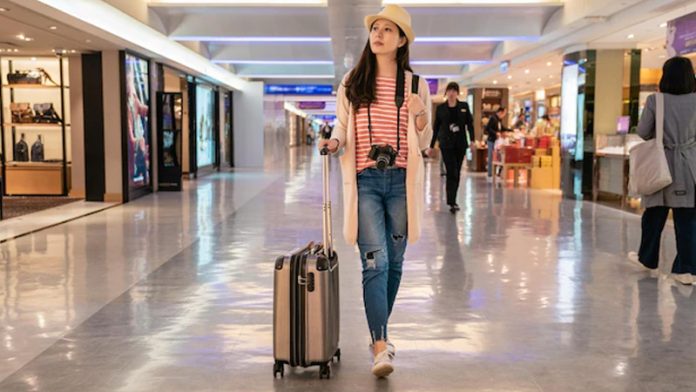 Travelling abroad is exciting, but planning the trip can be nerve-wracking, especially if it's a foreign country. Indeed, seeing new sights and experiencing different cultures is inspiring and exhilarating, but if you're not prepared entirely or at least adequately, this whole thing can turn out boring and depressing. Not everyone is a happy-go-lucky traveller that takes things as they go. Most of us have to plan every minute detail beforehand to enjoy our stay truly. So for those who're travelling abroad anytime soon, here are a few things to check off their international travel list.
1. The Minimum Essentials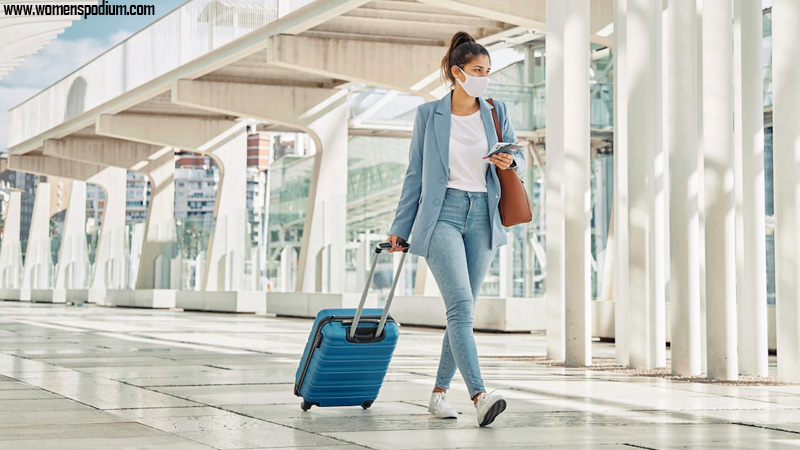 I don't have to tell you not to forget your visa and passport to the airport, right? Good, let's move on. But what would you do if you lost your passport in a foreign country? Go back home or run to the embassy! Well, here, never estimate how handy an electronic version of your travel documents can be. Always take a picture of your passport or scan it electronically because, in case of mishaps, these will aid you to the best.
2. Buy A Travel Insurance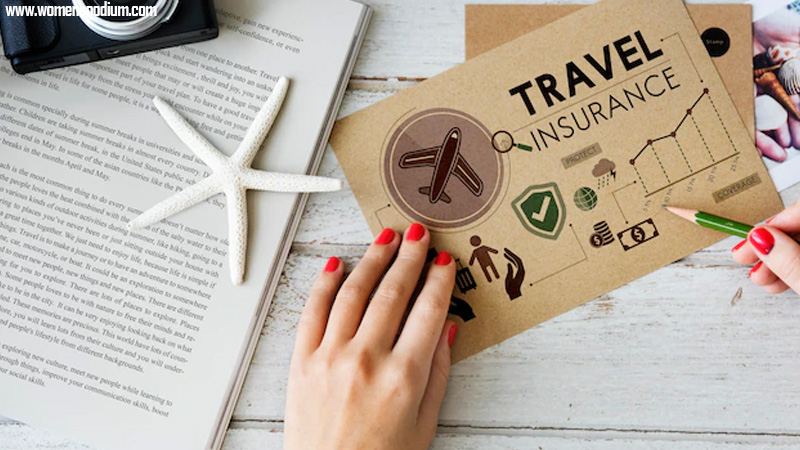 Most people usually don't buy travel insurance since how likely can a serious accident be? However, it is very much possible, and you don't want to be that unlucky person who got their luggage and wallet stolen. It can create all sorts of trouble and put a damper on your trip. Here travel insurance is definitely a must as it will compensate you for anything you lose.
3. Activate Your Credit Cards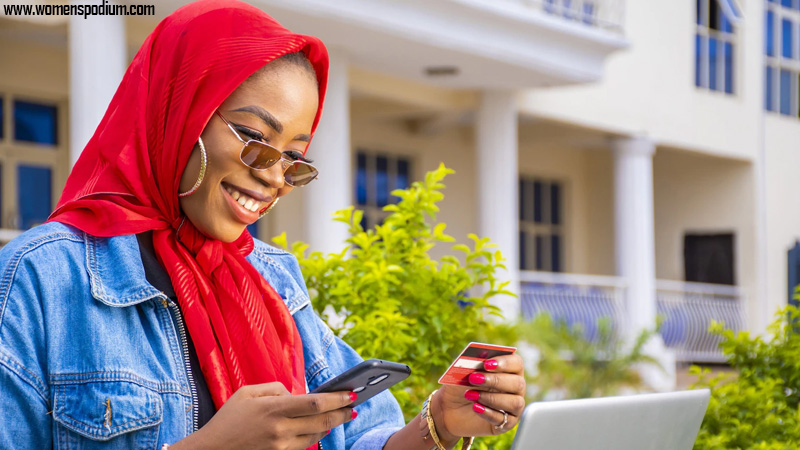 Never forget to activate your credit or debit card for international usage, and set a shopping and daily withdrawal limit as well. Doing so, you won't have to worry much about money while travelling. Also, if you're touring an unusual place that doesn't accept credit cards, ensure to keep cash with you. However, don't exchange currency at the airport, which charges hefty exchange rates.
4. Save Money With Public Transport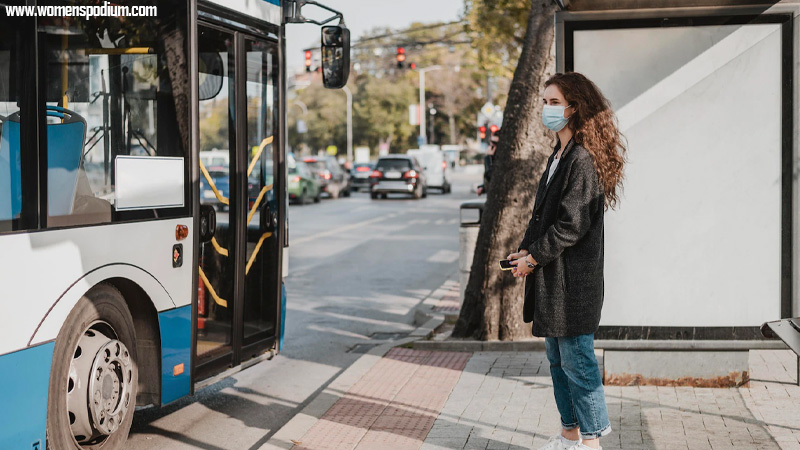 Travelling abroad costs much more than you expect, often in the form of transportation. Going from one tourist spot to another and navigating through the city can be really daunting; that's why most people use taxis, which are notorious for high charges. Public transport is much better because it allows you to mingle with locals.
5. Or Rent A Car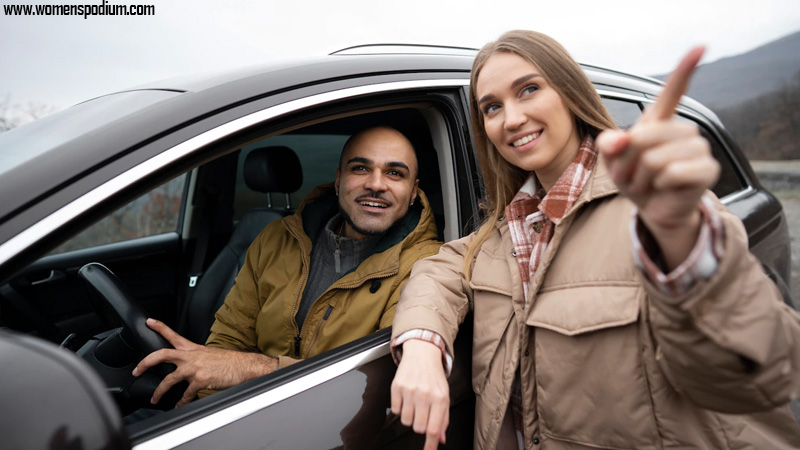 Sure, public transport is cheaper but who can say it is not confusing. For some people, getting lost or taking the wrong train is all part of the experience but if you're short on time and cannot afford to get lost, renting a car is your best solution. Also, if you want to drive on your own, make sure to follow the traffic rules, so you don't end up getting a ticket to an unfamiliar country.
6. Choose Backpacking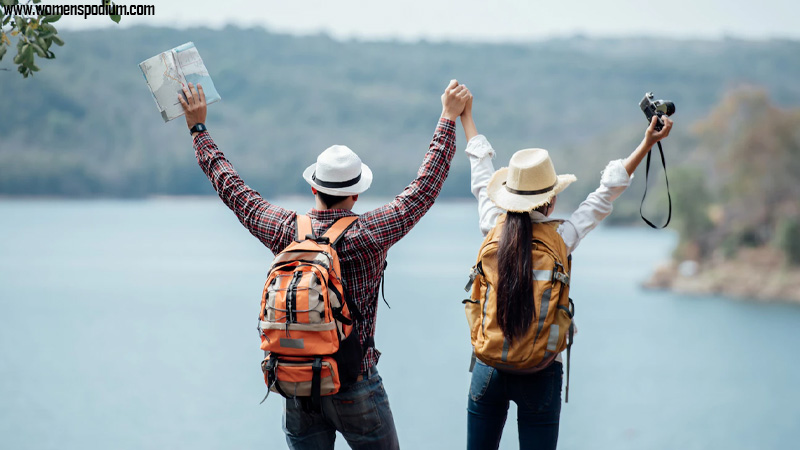 If you're travelling with your family, then perhaps, backpacking is out of the question. But if you're travelling solo on a low budget, then backpacking is your pal. You can find hundreds of backpacking tips and tricks that can save you money and won't get you involved in any trouble while also enhancing your travel experience.
7. Pack Smart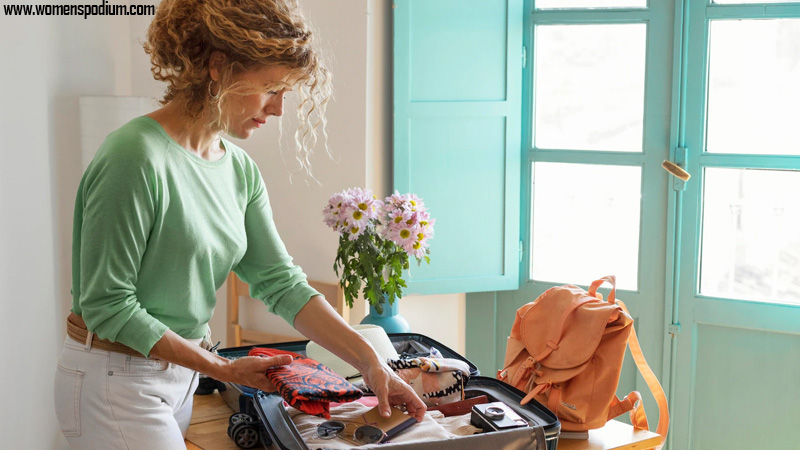 No one will deny that packing your luggage is probably one of the most challenging international travel tasks. You can over-pack your suitcase and end up paying extra money at the airport, or you can under-pack and not even have the barest everyday essentials, which you'll buy locally at a loftier price. Therefore, start planning your luggage a week before your flight; that gives you enough time to pack smart.
8. Never Forget Your E-Reader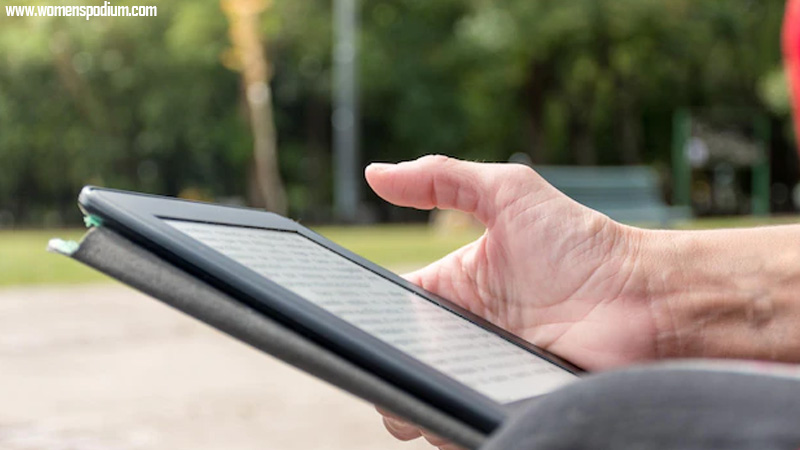 Speaking of packing, books are the best way to kill time on a long flight. Not to mention, a favourite book with familiar characters is your best friend when you're feeling alone in a foreign land with strangers whose language you cannot understand. However, packing books not only takes up space in your luggage but also adds weight to it, leading to extra fees. In this case, an e-reader/Kindle is the only sensible option. You can download multiple books for your travel.
9. Download The Maps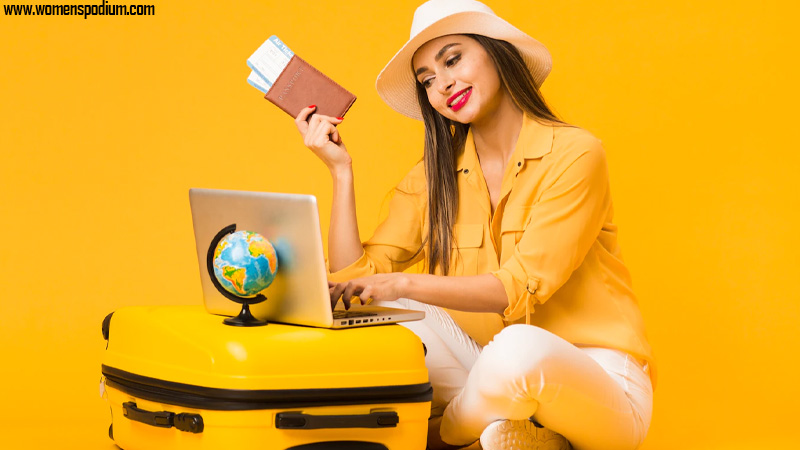 When it comes to navigating a country or a city, no doubt maps come in handy. However, using cellular data to access these maps can cost you way too much. And Wi-Fi may not be available in remote areas such as mountains and beaches. You should download relevant maps for the places you plan on visiting and get to know the layout of the land.
10. Read Some Travel Blogs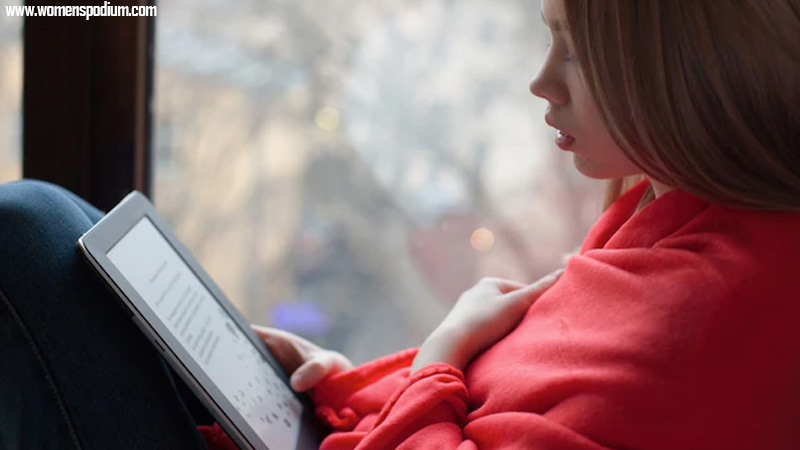 No, seriously. Travel blogs are the best places to stock up on information regarding the city or country you're about to visit. Not only can you find the cheapest accommodation, exquisite restaurants with excellent service and delicious food, but you can also discover exciting places that are not on the tourist attractions list. Moreover, travel bloggers are generally lovely and agreeable people, so if you have any queries regarding the country you plan on visiting, you can always ask them.
Travelling becomes easier and more enjoyable when you properly plan every minute detail in advance. It isn't so tough; it all needs your attentiveness towards what you are planning. Above, I have mentioned the most basic checklist you might miss, hope this helps you plan your travel.
Also Read: To make your trip cost-effective budget travel tips are a must but without working minutely on everything, it can be a tough job. Let's check out some easy and handy ways to save for your vacation.