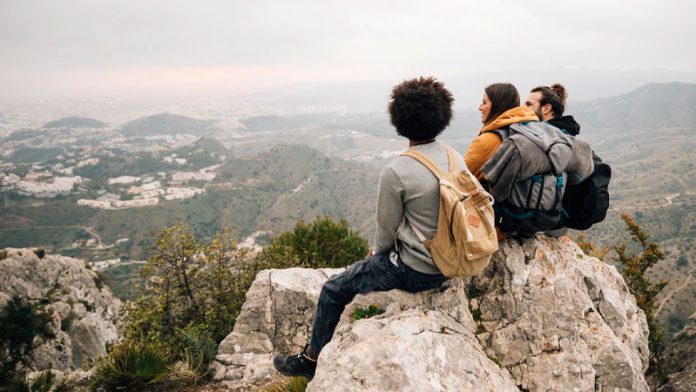 It's been a year; people worldwide struggled and still struggling with COVID-19 upshots, but the human race is not timid or easily vulnerable; we believe in life goes on rote. How long we can stay put in our home, our nature tends to forget and march towards positive developments. It's been a long time you might haven't been on any vacation, so if you are planning for a holiday, your budget is somewhat tight, and you still want to go or plan for the upcoming month for some getaway, you have to look out for some money saving ideas and tips to make your stay in budget. In today's article, I am trying to share some cost-effective suggestions for your vacation; with good budget travel tips, you can save lots of money with proper planning ahead of time. The last-minute decision for vacation always hits your pocket badly.
Money Saving Tips For A Pocket-Friendly Vacation
To make your trip cost-effective with budget travel tips are a must but without working minutely on everything, it can be a tough job. Let's check out some easy and handy ways to save for your vacation.
1. Decide The Location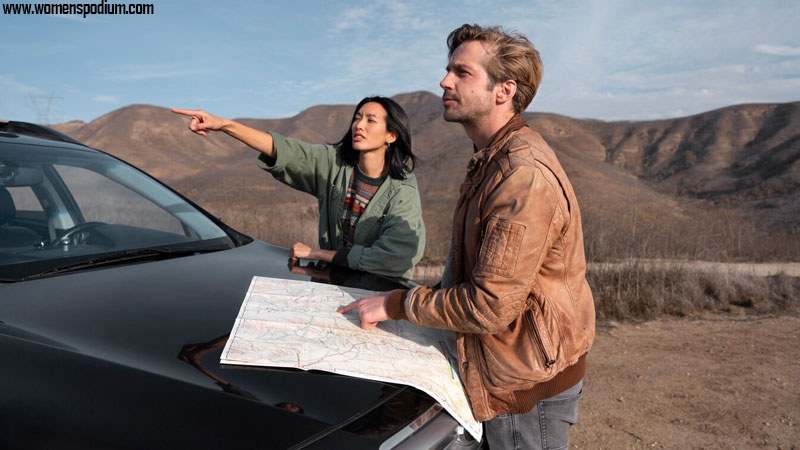 First of all, decide on the location that you want to visit. Then try to find out packages and deals available for that location. If you are not sure about the places, plan your trip with the best deals available. Knowing where you want to go can help you choose a good deal.
2. Seek Out Travel Websites With Steal Deal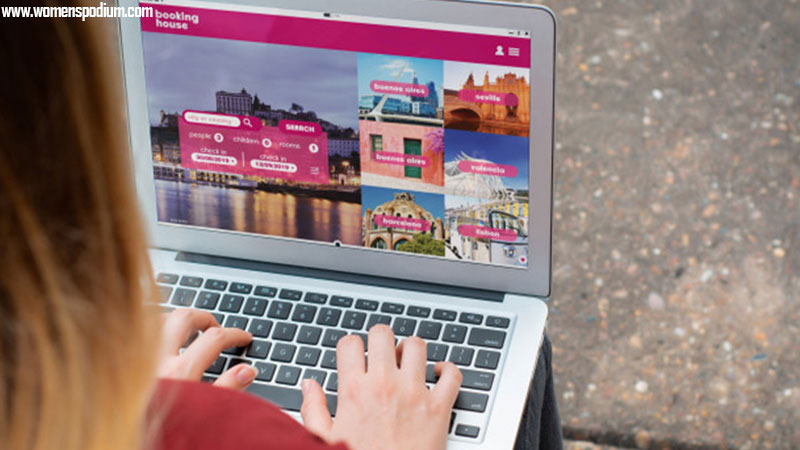 Travel and accommodation expenses share significant chunks of the total vacation cost. Start your research with online travel websites—some of the travel websites offer reasonably discounted rates. If you have a tight budget, avoid visiting places in the peak tourist seasons. Off-seasons visits will save you a bundle as they are generally at discounted prices.
3. Ensure Every Minute Detail Thoroughly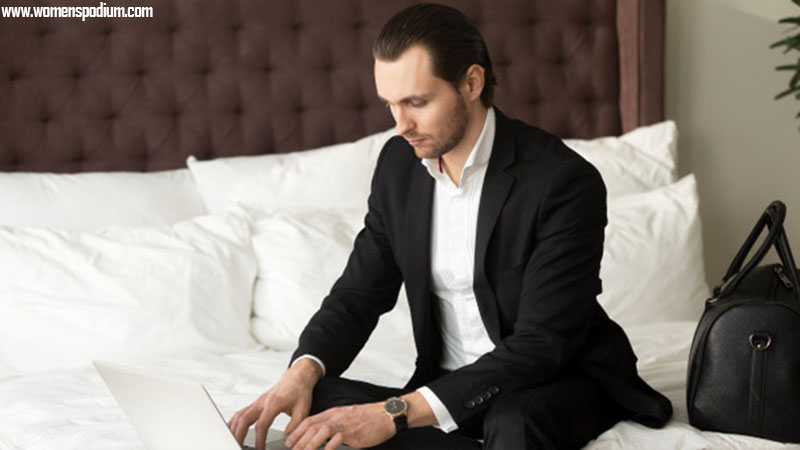 If you are planning for a vacation out of the country or continent, it is advisable that you choose a holiday package. However, before booking, you can always recheck on the individual airfares, hotel rates and car rental, as well as entertainment deals. Once you choose your package, make sure to call them up to reconfirm the prices and check any hidden charges that may not be included. Also, get information about the applicable fees and taxes. Ensure that you have all the information about the package to avoid any unpleasant surprise when you reach your destination.
4. Work In Detail About How Do You Commute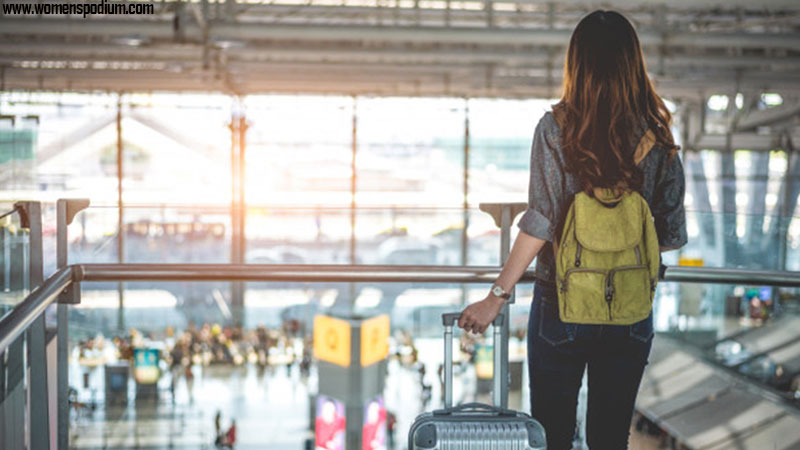 If your destination is nearby, you can easily cut your expenses by driving rather than spending huge on airfare. In case you need to travel by air to save commuting time, be flexible with dates and times. While you book your ticket online, choose the option which says "flexible dates and time". This will help you to get a good deal on the airfares.
5. Car Rental Can Be A Good Option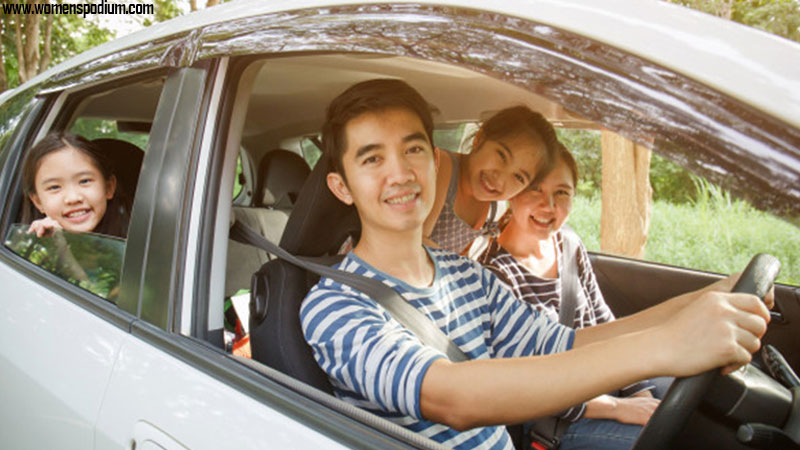 Even though the gas prices are moving upward, the idea of renting a car is not bad. Renting a car provides you with flexibility in respect to commuting and spending time at each location. Look out for a deal with your rental Car Company such as weekend specials, unlimited mileage etc.
6. Manage Your Food Expenses Wisely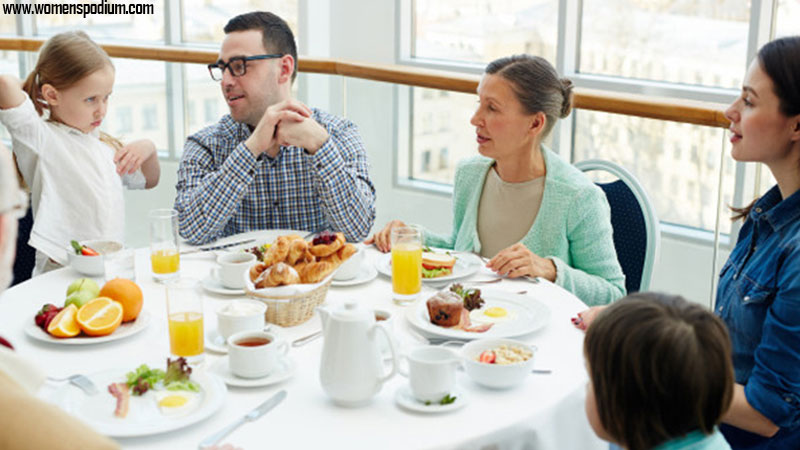 Besides the travel and accommodation, the next major cost is food. Try avoiding dining out in the expensive restaurants as far as possible. Instead of that, look for studio suites with a small kitchenette in a budget hotel so that you can cook your own food and reduce expenses. Avoid spending on the airport food and breakfast; this would cost you a fortune, and you will end up paying twice the amount compared to any other place outside the airport. If you are in a hotel, do not order breakfast in the room. Avoid using in-room services such as phone, minibars as they are very costly.
7. Keep Cash And Credit Limit Steady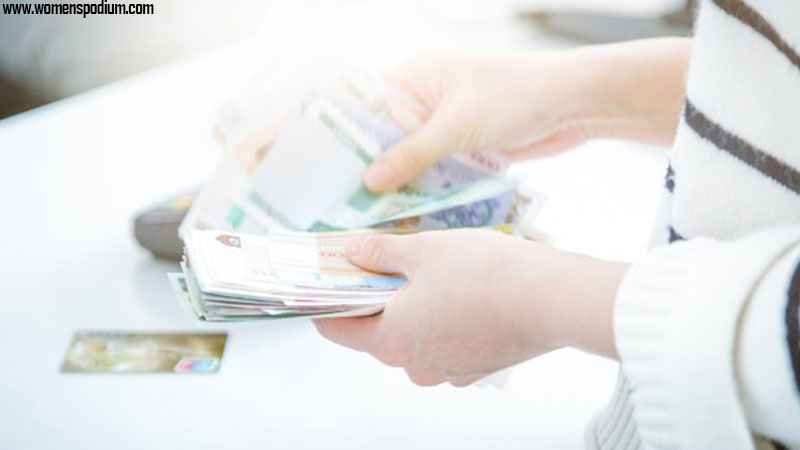 Try to use your credit cards or the travellers check as far as possible to avoid ATM fees. It is always advisable to carry some extra cash for emergency purposes.
8. Go Camping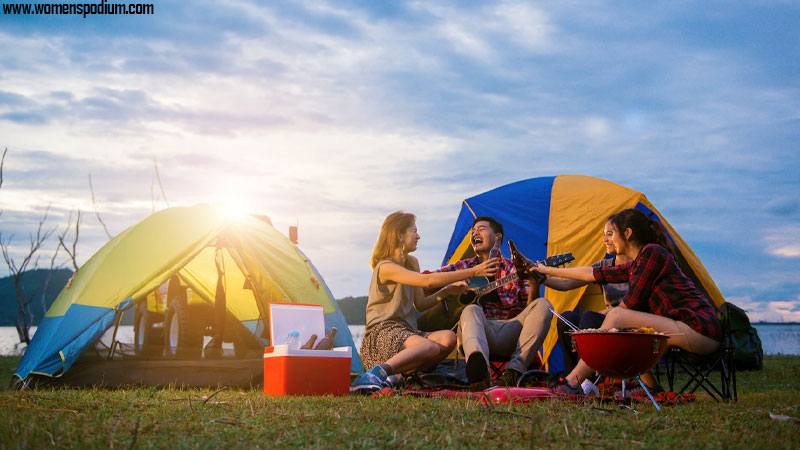 Camping is yet another excellent holidaying option for a low budget. It can grant you a fantastic family bonding full of outdoor and adventure activities. Reserve your camping ground well in advance, especially in the peak seasons. Do thorough and detailed research about the nearby places of visits and other adventure activities such as biking, hiking, rafting, snorkeling, etc., in and around your camping ground. 
Start to save pennies from the day you think of going out for a vacation. Cut down on the monthly expenditure and keep control of the extravagant spending attitudes. Avoid buying things which are not very essential. Holding on to your expenses till the vacation would give you extra leverage in cash that you could spend on a memorable and eventful vacation. Keep the above budget travel tips in mind and enjoy your vacation.
Also Read: Here are few tips that will help you to keep you relaxed during travelling and also make your appearance gorgeous.