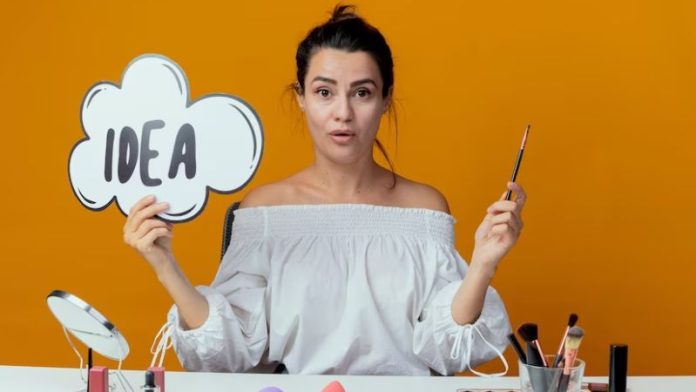 Irrespective of one's age, makeup has become an essential part of many people's daily routines. It can effectively enhance your features and boost your self-esteem if done perfectly. Makeup is an art that demands proficiency. Anyone can buy cosmetics, but the mastery lies in the application. Indeed, anyone can apply makeup, but achieving perfection requires regular practice and skilful execution. Whether you want to conceal your uneven skin tone, blemishes or enhance your eyes and lips, makeup can solve all your problems. Here are some quick and creative makeup hacks to help you overcome everyday makeup challenges. Whether you're looking for flawless coverage or a quick and easy way to apply blush or eyeliner, we've got you covered.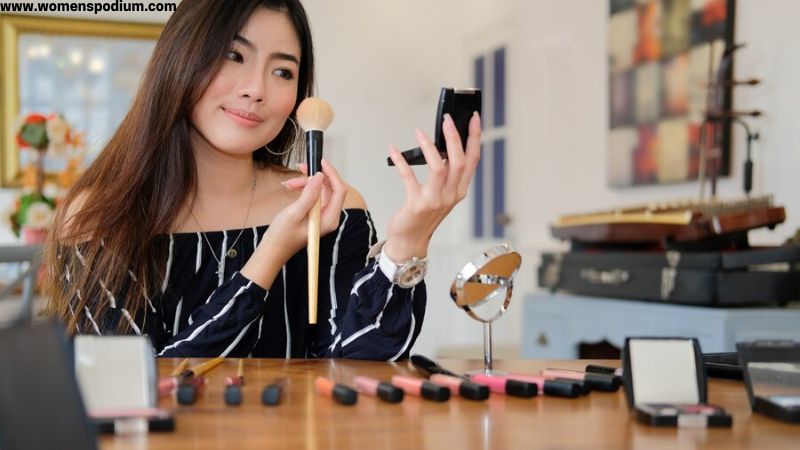 These simple and creative hacks involve clever techniques that save time and help you achieve your desired look without any struggle. Not only this, these versatile hacks encourage creativity and help you think outside the box. Whether you're looking for a solution to your makeup problem or an alternative to an expensive makeup look, these hacks provide quick and easy fixes. They also allow you to experiment and create unique looks that might turn heads.
Time-Saving Makeup Hacks for Everyday Glam
Makeup hacks are popular because they offer quick and creative solutions to common makeup challenges and save time and effort. With these simple tips and tricks, you can enhance your makeup and create a flawless makeup look in no time. Here are some exciting hacks.
1. Say Goodbye to Lip Color Stains on Teeth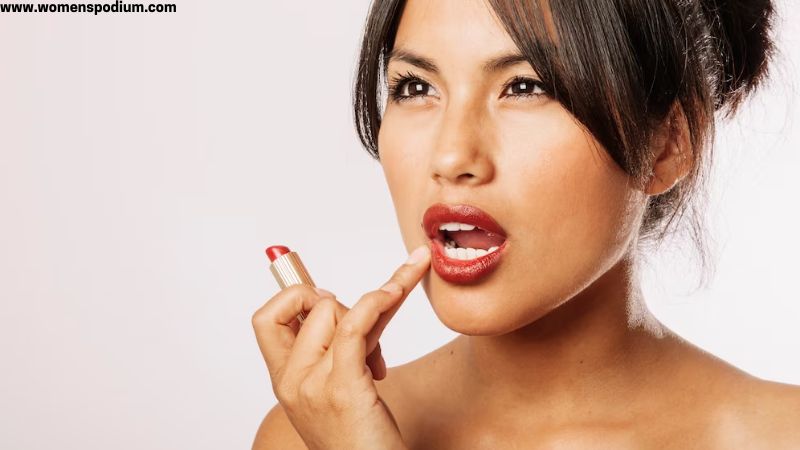 Nothing looks more dreadful than lipstick on your teeth. To ensure that dark-coloured lipsticks don't stain your pearly whites, use a lip brush or a tissue to blot off excess colour. Another hack is to wash your hands and slide your index finger between your lips; it will wipe off lip colour on the innermost part of the lips. This technique not only keeps your teeth clean but also helps maintain their natural white shine.
2. Flawless and Long-Lasting Lips with Loose Powder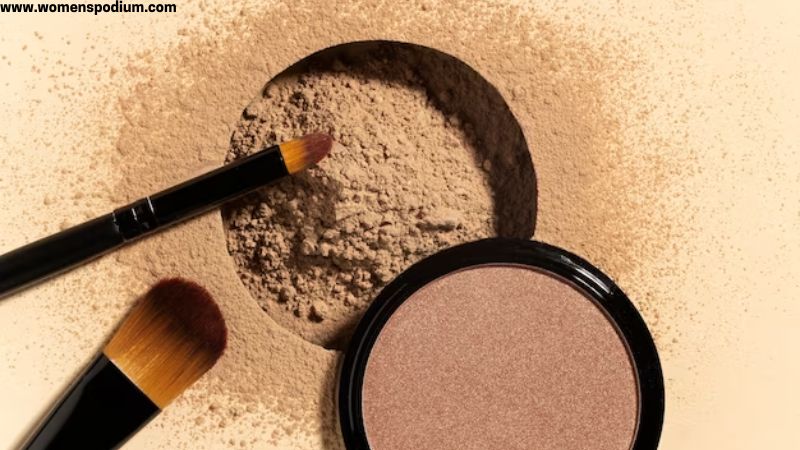 Keep your lipstick in place by dusting loose powder over your lips. Blot with a tissue after applying your lip gloss; this works well with high-gloss pigments. Then, using a soft, fluffy blush, dust some translucent loose powder on your lips and lightly tap the powder onto the tissue. This will help set the colour and prevent smudging or fading. Reapply the powder throughout the day as needed.
3. Declump Mascara: Guide to Flawless Lashes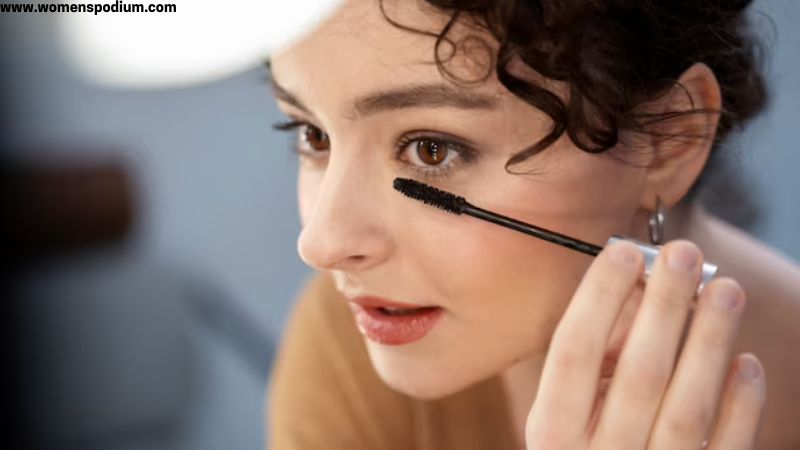 Mascara lengthens, defines, and coats the lashes, giving the eyes a voluminous look. Usually, mascara formulas are smudge-proof and waterproof, but sometimes they are clumpy. To avoid clumping, apply mascara in thin layers. Make sure to replace your mascara every three months to maintain optimal performance. An effective method for rejuvenating clumpy or dried mascara is to soak it in warm water for a few minutes. Heat softens the formula, making it easier to apply without clumps.
4. Pro Secrets for Voluminous Lashes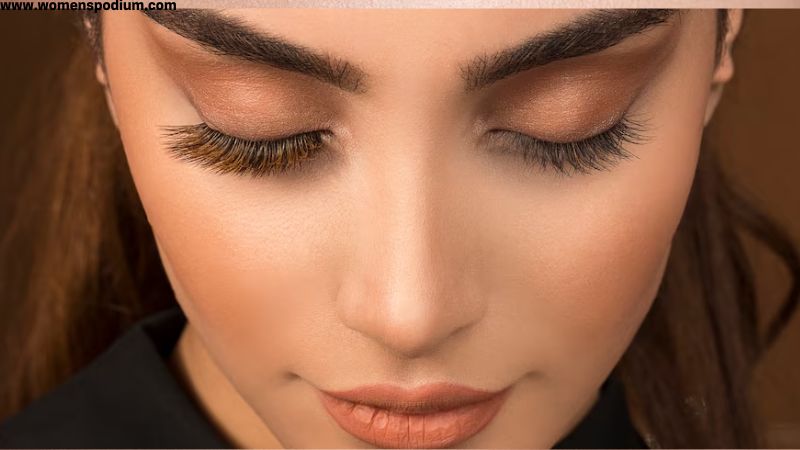 Always apply a thin layer of mascara and curl your lashes with an eyelash curler before using it. Additionally, you can use a lash primer to thicken and lengthen your lashes. Another way to make them fuller and more voluminous is to apply a layer of translucent powder to your lashes, then coat them with mascara. This will add grip and thickness to the lashes, giving them a more defined look.
5. Quick and Flawless Winged Eyeliner in Seconds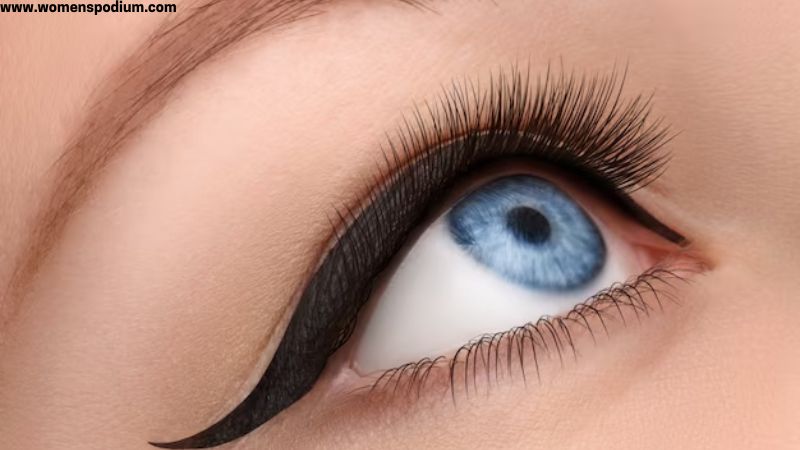 Creating winged eyeliner is challenging; practice is the key to perfection. This is the most effective hack for making winged eyeliner:
Take a piece of tape and hold it diagonally against the other corner of the eye.
You can position it in line with the wing angle.
Draw a line from the eye corner to the tape corner.
Remove the tape carefully and fill in the space to finish the wings.
Also, perfect the shape with a small eyeliner brush, and refine the edges with a pointed cotton swab dipped in makeup remover.
6. Flawless Brows: Fuller and Perfectly Defined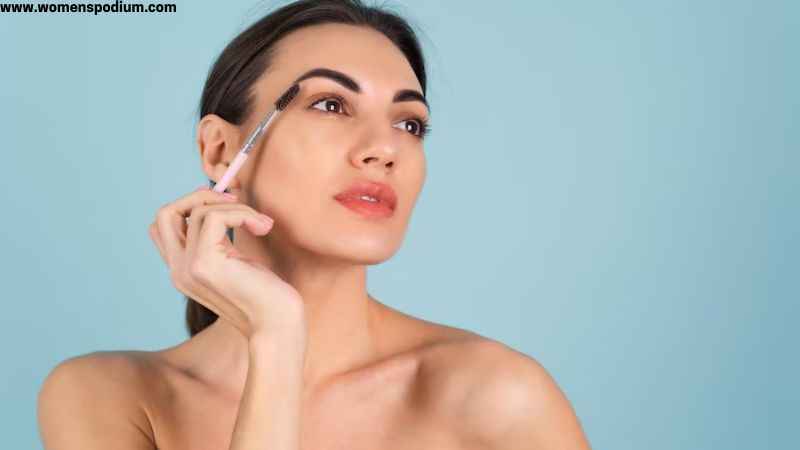 Despite their prominence in makeup, brows are often overlooked. Having well-groomed eyebrows can make you look polished and put-together. They can also frame your face and make your features stand out. For fuller brows, use an eyebrow pencil or brown eyeshadow powder to fill in sparse areas. Then, using a spoolie brush or an old, clean mascara wand, spray some hairspray on your brows and comb them through. It will give them a fuller, thicker look that lasts all day.
7. Amplify Eyeshadow Shades for Striking Impact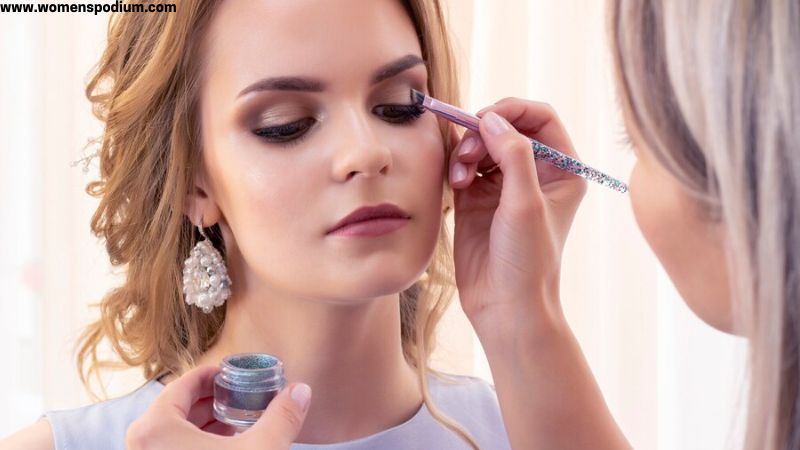 Eyeshadows enhance and define the eye shape. In most cases, professional makeup artists recommend choosing warm tones for lighter skin tones and cool tones for darker skin tones. Use a white base over the eyelid to make the eyeshadow pop and appear more vibrant. This will create a blank canvas and intensify the colour applied on top. Additionally, applying a light shimmer to the inner corner of the eye can brighten and widen the eyes.
8. Master the Art of Flawless Blush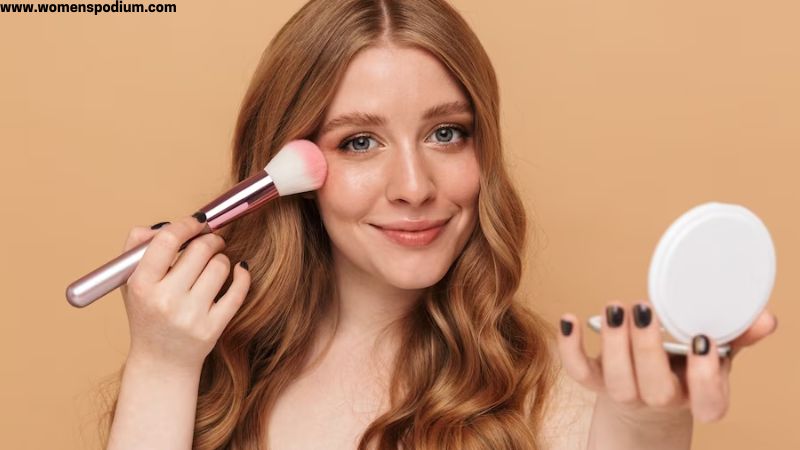 A blush contour cheek enhances the overall makeup look. Makeup is incomplete without a blush. Always choose a blush that complements your skin tone. Powder blushes are suitable for oily skin, and cream blushes work well on dry skin. When applying blush, a "smile" helps you identify the apples of your cheek, and by applying it in a light circular motion and using soft strokes, you can blend blush into your skin. Additionally, consider your face shape when determining blush placement. To create a lifting effect on round faces, apply it higher on the cheeks. For long faces, focus on the cheek apples to add width.
9. Your Foundation is Your Canvas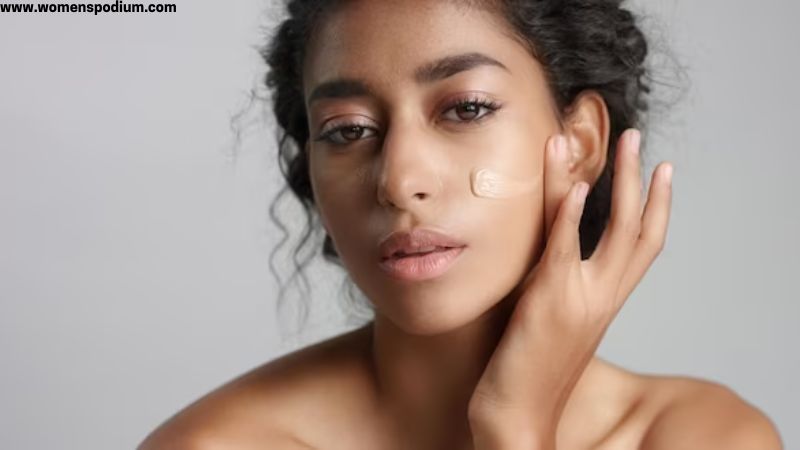 The foundation is the canvas on which your makeup relies. Always look for a foundation shade that matches your skin tone. However, if you accidentally bought a lighter shade, add a few drops of liquid bronzer to your foundation. It will adjust its colour. It will warm up the foundation and make it look more natural. Make sure to blend everything well to create a seamless look. Always use a light hand when blending to avoid cakey looks.
EndNote
Makeup enhances facial features and can also be used to express your creative personality. However, not everyone is proficient at doing makeup. Makeup hacks like these will simplify your life and make you more productive. Additionally, these hacks are helpful starting points for those exploring makeup and getting professional.
Also Read: Confused between BB Cream or Foundation? Both these work wonders in enhancing the complexion and appearance of your skin.