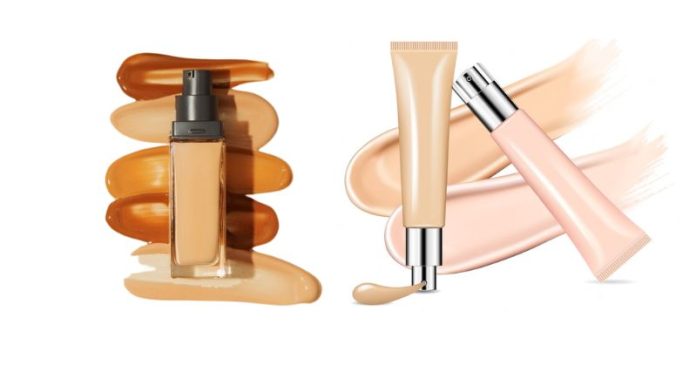 When it comes to makeup foundations, there are plenty of exciting and innovative options available. BB cream and foundation are two popular products that enhance the skin's appearance and complexion. However, many people fail to understand the difference between the two and often get confused about which one to buy and which one is suitable for their skin. If you're wondering which one is better for you, here is a BB cream vs foundation comparison explaining everything you need to know.
BB cream and foundation have different formulations, coverage, and benefits and are suitable for different skin types. Generally, BB cream is lighter than foundation. The foundation is considered a better choice because it provides coverage for blemishes, discolored skin, and imperfections.
What is BB Cream?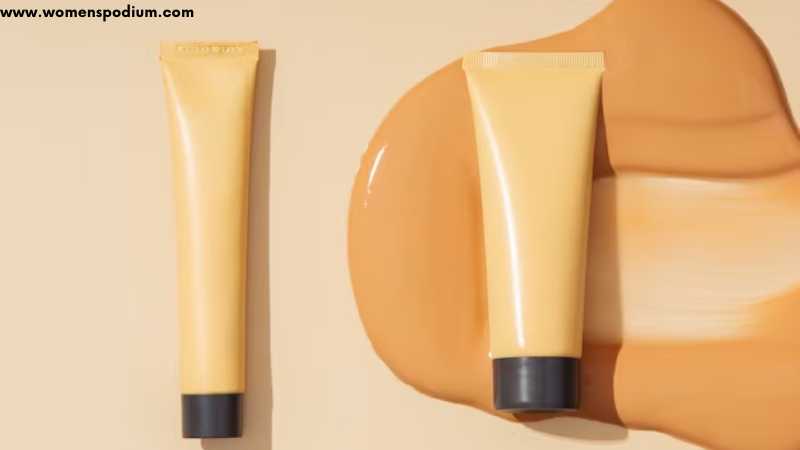 BB cream, also known as "blemish balm" or "beauty balm," provides even tone and sheer coverage without heavy texture. It is an effective and efficient complexion product with various benefits, such as evening out skin tone and correcting blemishes. BB cream formulas contain antioxidants and vitamins C, A, and E, which make skin fresh and radiant.
BB cream is generally thicker than a tinted moisturizer but has lighter coverage than foundation. It moisturizes the skin and improves its appearance. However, it wouldn't be inaccurate to say that BB cream is a combination of moisturizer, primer, concealer, sunscreen, and foundation. Plus, BB cream provides antioxidants that protect the skin from free radicals and pollution damage.
What Is Foundation, And How Is It Different From BB Cream?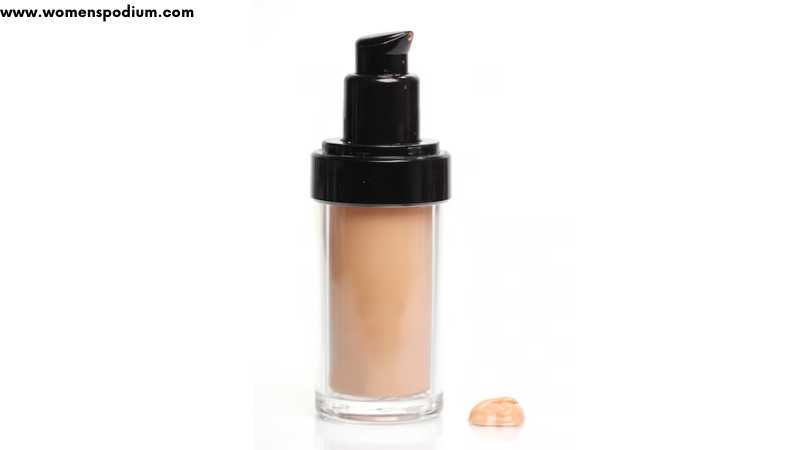 When it comes to coverage, a foundation is often the preferred option. It can hide fine lines and wrinkles, improve skin tone, camouflage blemishes, and provide sheer to high coverage, depending on the formula. The foundation was not very popular in the past because the formulas were thick and gave a cakey appearance. However, modern formulas have improved significantly, and today's foundation provides a wide range of coverage options, from sheer to high coverage. Additionally, the foundation comes in a vast array of shades and formulas suitable for everyday and special occasions.
On the other hand, BB cream is typically used when minimal or light we want light makeup. There are fewer shades of BB cream available, but it is easy to apply. Simply apply the BB cream to your forehead, cheeks, nose, and chin and blend it with a makeup brush or wet beauty blender.
Foundation VS BB Cream
Foundation and BB cream are both cosmetic products used to enhance the skin's appearance, but there are some key differences between the two:
1. Coverage
BB cream provides less coverage than foundation. Unlike foundation, BB cream is formulated to even out skin tone and create a natural-looking complexion.
2. Formulation
Various foundation types are available, including powder, liquid, cream, and serum. However, BB cream is only available in liquid form. It comprises several beneficial ingredients, such as SPF for sun protection, moisturizer for hydration, hyaluronic acid for skin-plumping, and vitamins and antioxidants for nourishing the skin.
3. Skin Type
BB cream suits all skin types, making it a versatile option for everyday makeup. BB creams can provide adequate coverage on days when you don't want to go through your entire makeup routine. However, if you prefer foundation, many different types are available for every skin type. The powdered foundation is suggested for oily skin, while the cream foundation is suitable for high coverage. Liquid foundation is an excellent choice for dry or normal skin.
Conclusion
BB cream vs foundation—both have their pluses and minuses. The choice between BB cream and foundation ultimately depends on personal preference. If you're looking for a light-coverage product with skin benefits that can be used daily, BB cream is the right choice. It is blendable and lasts all day. It contains all the necessary components, so you won't have to go through your entire makeup routine. On the other hand, the foundation comes in various shades and formulations. This makes it an excellent choice for special occasions where you need more coverage.
Also Read: Contouring seems complex, but it's not difficult to master. In this article, we will discuss how to contour your face.