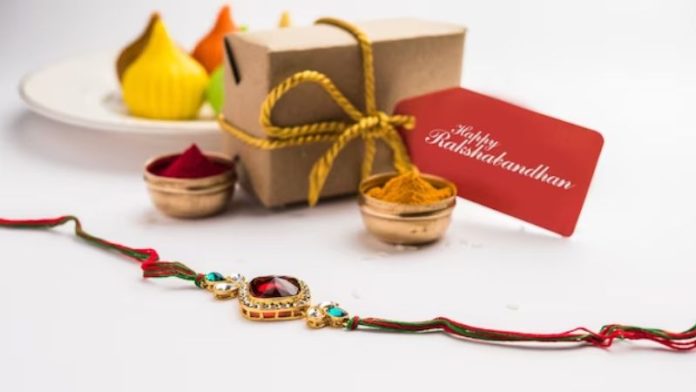 Significantly few relationships are as filled with playful memories and unconditional love as the bond between siblings. And as you may already know, Raksha Bandhan is a festival that celebrates this unique bond. On the day of Raksha Bandhan, sisters, as a custom, tie a "Rakhi" thread around their brother's wrist. The rakhi is a symbol of a sister's love for her brother, a vow to protect and safeguard him, just as the brother promises to do the same. Usually, as per custom and tradition, gifts are given predominantly by brothers to their sisters. However, as the trend is changing, rakhi gifts for brothers are steadily gaining prevalence. Now, it's not just the brothers; sisters also give gifts on the occasion of Raksha Bandhan.
As the day of Raksha Bandhan creeps closer and closer, many sisters must be searching for the perfect rakhi and rakhi gifts for their brother. If you are one of them, then you have come to the right place! In this article, we will consider some charming and thoughtful rakhi gifts you could offer your brother this Raksha Bandhan – going beyond the convention to explore gift ideas that truly express the uniqueness of both being that celebrated.
Do Brothers Get Gifts on Raksha Bandhan? What to Give My Brother on Rakhi?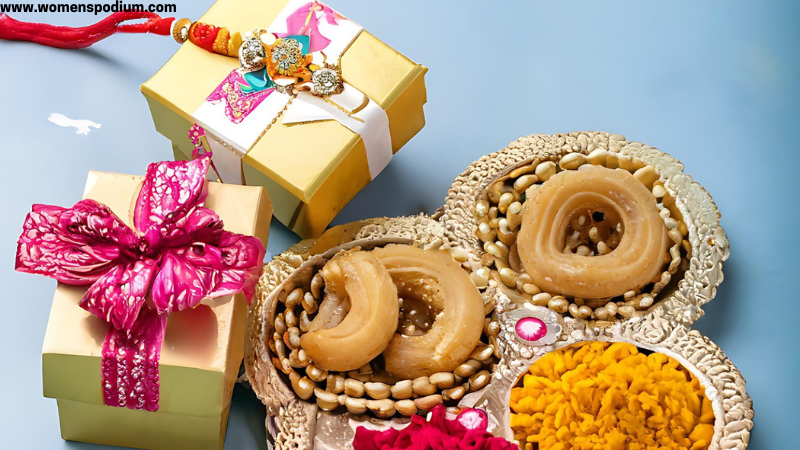 Selecting presents for men can be quite a challenge, and finding the perfect Rakhi gifts for brother adds another layer of complexity to the task. Emotions sway everything when it comes to gifts, so consider thoughtful gifts that reflect your bond. It could be a personalized gift item like a photo frame or custom-made artwork that can spur treasured memories. Or you can opt for practical gifts like gadgets or accessories that align with his interests. If you want to make it more emotional, a heartfelt letter or message expressing your love for him adds a personal touch.
Alternatively, you can also arrange fun experiences for your brother, such as a gaming night, karaoke night, his favourite movie night, or a favourite activity together can strengthen your sibling bond. Regardless of the gift, the sentiment behind it matters most; expressing your gratitude and affection sincerely can be the most treasured gift for him. Still confused about rakhi gifts for brother? Let me put the vague list of rakhi gifts point-wise to simplify the selection process for the perfect gift for your brother.
1. Personalized gifts fetching nostalgic moments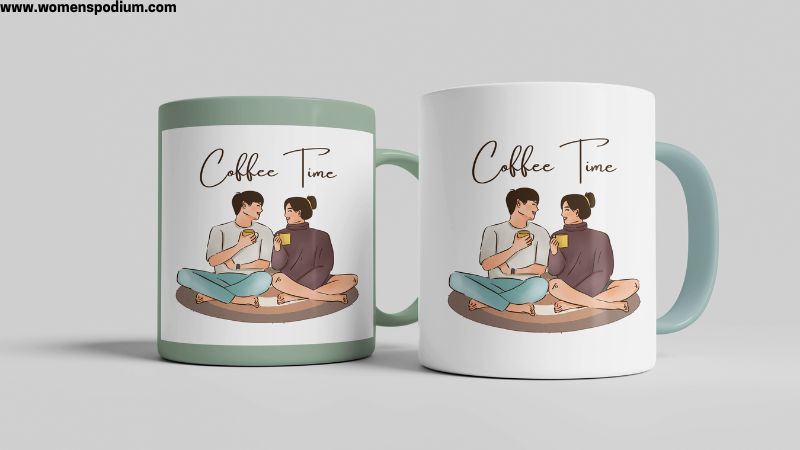 One way to express to your brother how much he means to you is to use your creativity and imagination and create something unique that has sentimental value attached to it. It could be a Mug with a picture of you and your brother, a personalized pendant or keychain with a carved or painted message, or engraved picture frames with beloved pictures. Gift him something unique to your relationship. For a kick of nostalgia, you could include references to your childhood spent together.
2. Accessories or gadgets he might crave for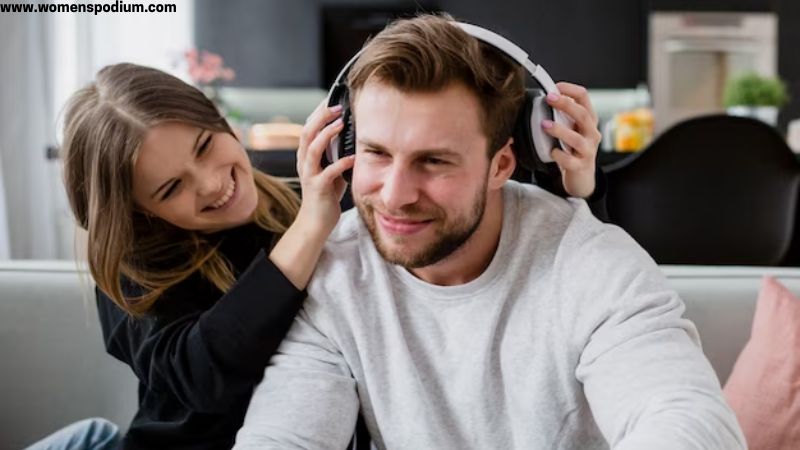 Boys will be boys, and they sure do love their gadgets and gizmos. So if your brother is a tech enthusiast or even just a tech enjoyer, why not consider something like a wireless pair of headphones that will make it super convenient for him to listen to music? Or maybe a smartwatch for him to show off to his friends? A new stylish phone case would also be a good and affordable option. In today's environment, the possibilities are almost endless when it comes to tech-related gifts, so go on and find something that you think your brother will enjoy and appreciate, as who knows better him better than you?
3. Surprise him with fitness and wellness-related gifts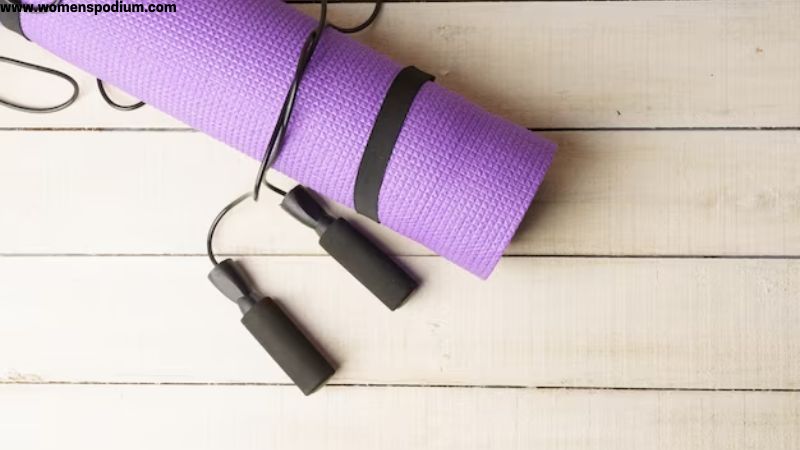 Your brother might be a fitness enthusiast, so this choice is pretty obvious. If he has been thinking about being healthier for a longer time without actually starting anything, give him the push he needs. Surprise him with a yoga mat or maybe a fitness tracker or even a gym membership. There are even subscription-based apps with which you can help your brother meditate, build workout routines, get expert feedback, and so on. Use this Raksha Bandhan to promote a healthy lifestyle for your brother!
Also Read: There are many types of gyms; choosing the best for your needs matters the most. And for beginners, the most suitable gyms are the ones with simple workout machines or gym weights.
4. Cooking Aids for this passion for cookery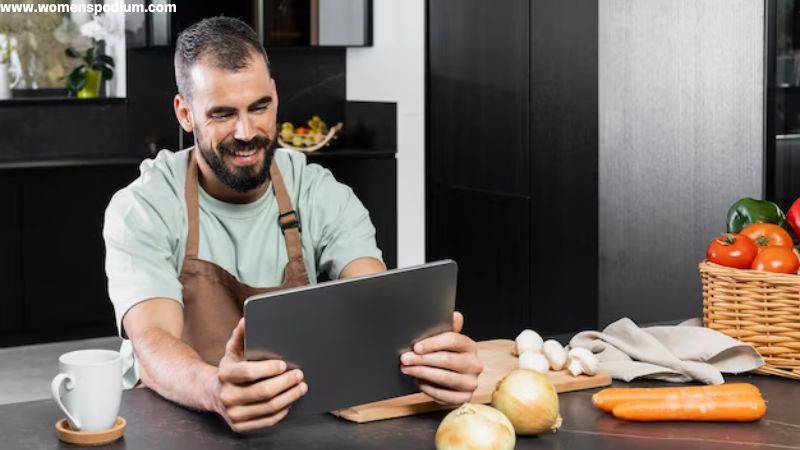 If your brother is passionate about cooking, then famous recipe books, fancy ingredients, aprons, smart kitchen appliances or even online cooking classes might be great gifts. Gifts such as these could not only help further your brothers' culinary passions but also enable you to share moments and create memories in the kitchen, which is more priceless than most gifts you could buy.
5. Gaming consoles or in-game purchases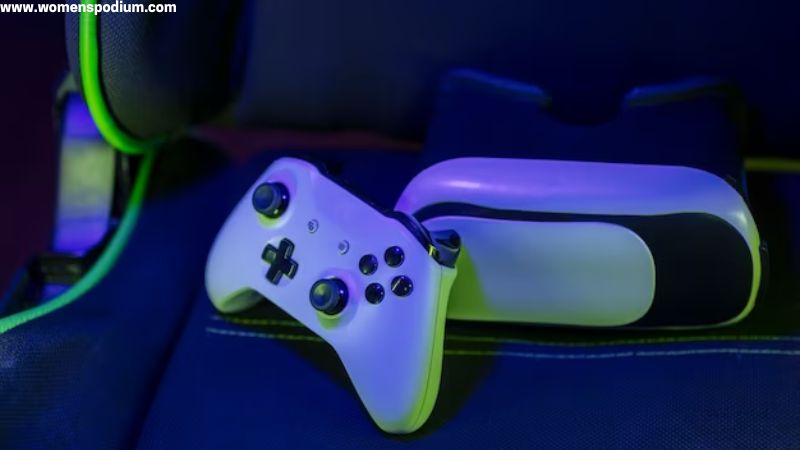 If your brother is an ardent gamer, he would surely love whatever is related to gaming. And if you know even a little about gaming, you can understand his needs best. Now that you are armed with this revolutionary information consider gifting your gamer brother a new videogame, gaming console, or accessories that would better his gaming experience. You can also go for in-game purchases; for example, if your brother plays COD (Call of Duty), you can purchase CP (in-game currency), which can be used to buy gun skins or pay to win guns etc.
6. Shared experiences for a memorable time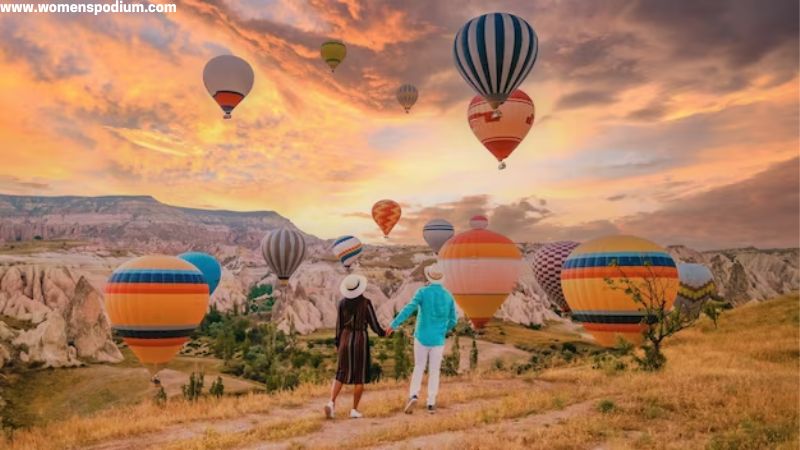 Instead of a physical object, why not gift him a good time with you? While experiences such as hot air balloon rides and trekking trips can be wondrous, they are also expensive. But if you cannot afford them, that is not a reason to give up; go to an amusement park together, plan an affordable trip, or visit an art gallery if he is an art enthusiast. Moments like these will become memories you feel nostalgic towards later in your life, so do not hesitate to make joyous memories together!
7. Subscription services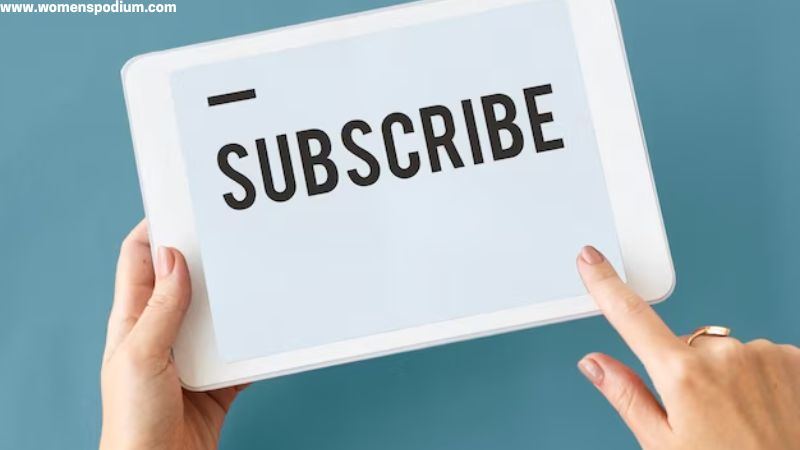 If you decide to go this route, the possibilities are nearly endless. Nowadays, subscription services offer hundreds of different services and products. From men's grooming products to books, groceries to custom coffee roasting and movies to music, there are subscription services for every niche interest. So find out what your brother is into and hitch him up to a subscription service that matches his interest.
8. Embrace the DIY spirit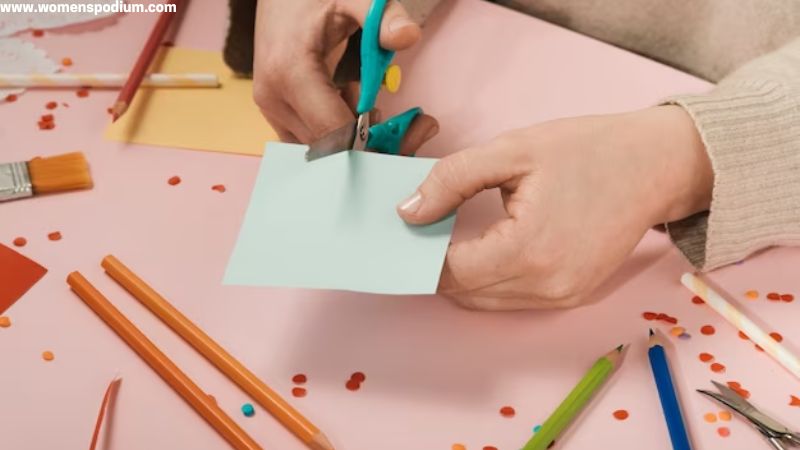 If you are of the opinion that all these ready-made gift options seem stale and hollow, why not tap into your creative side and gift him something that you yourself made? It could be a card, a necklace, a wristband, knitted works, a painting and more. Let this send your brother the message that you wanted to put in the effort to give him something that is very much born out of your own labour and time.
9. Fashion accessories and clothes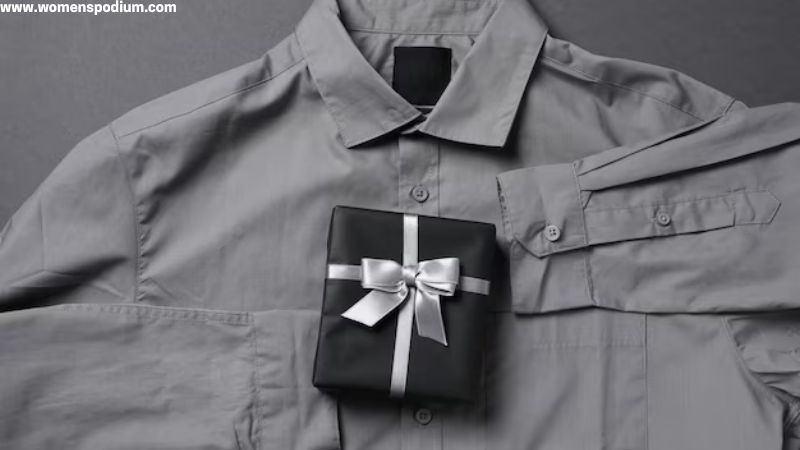 Another good option for a Rakhi gift is updating your brother's wardrobe with stylish clothes and accessories. Be the reason that your brother feels confident in his looks by gifting him premium ties, an old-school leather belt or a classy watch, allowing him to leave a lasting impression on others.
10. Charitable contributions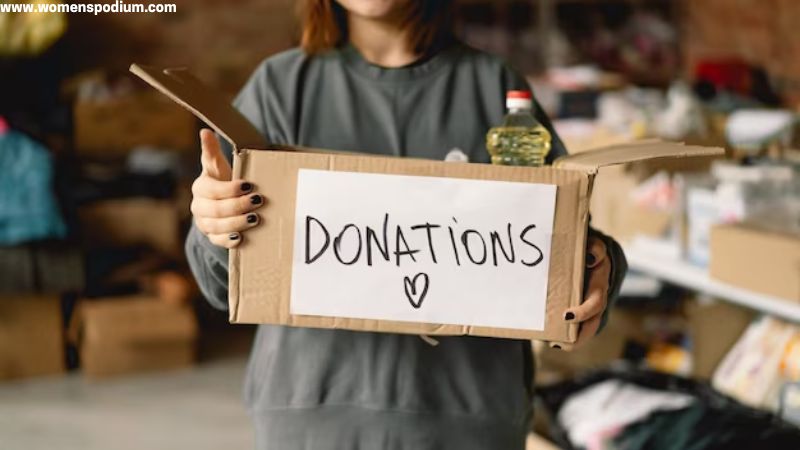 Maybe the gift that you give does not have to be directly towards your brother at all. One alternate option is to spread the spirit of rakhi by making charitable contributions on your brother's behalf. Find out the causes he is passionate about; it could be homelessness, the environment, education, or anything else.
11. Books, ebooks and reading subscriptions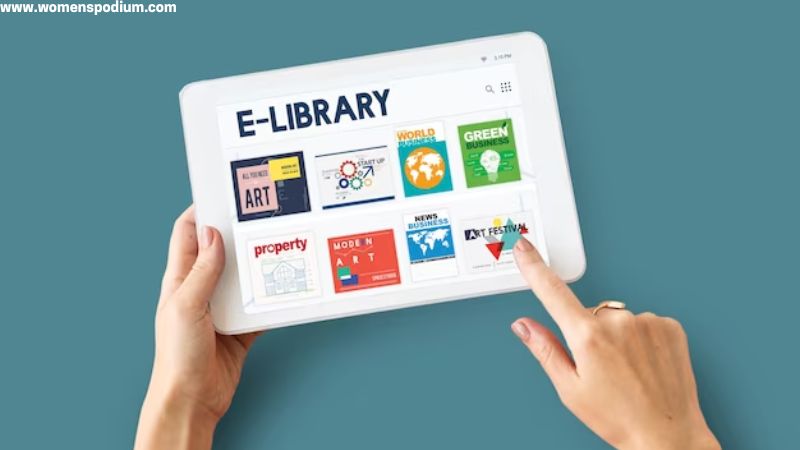 Is your brother the type of guy to obsess over his favourite novels and authors? If yes, then gifting him books is an almost certain way of making him happy. Alternatively, you could also sign him up for subscription services like Kindle or audiobook, which he could use to choose from thousands of books. If your brother appreciates physical books, how about a library subscription? Your bibliomaniac brother will undoubtedly appreciate that you took notice of his passion for reading and cherish it as a Rakhi gift for him.
12. Online Courses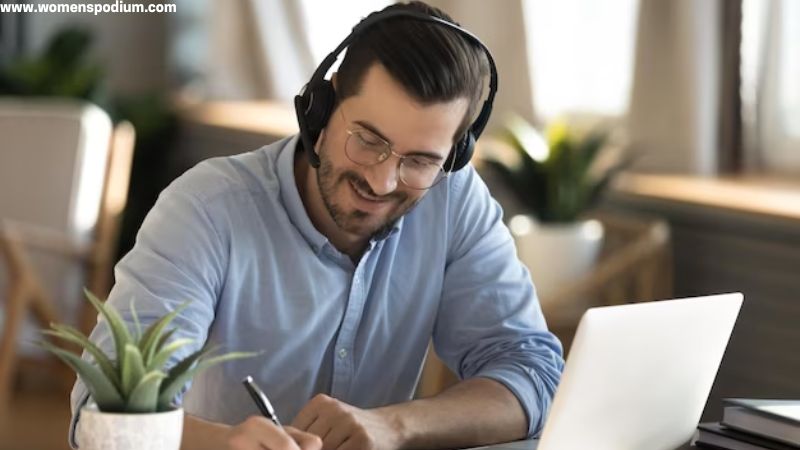 If your brother is passionate about gaining new knowledge for the sake of it, gift him online courses or workshops on topics he is passionate about. It could be painting, photography, physics or carpentry. Use rakhi as an opportunity to encourage your brother's pursuit of information and knowledge.
13. Indoor plants
Does your brother have an interest in nurturing plant life? If yes, a small potted indoor plant can be the cutest of gifts you can give him this Raksha Bandhan. A small patch of green inside the house is something that almost everyone can appreciate, and furthermore, let the growth of the plant, aided by his nurture, symbolize the growth of your bond aided by his guidance.
14. Handwritten Letters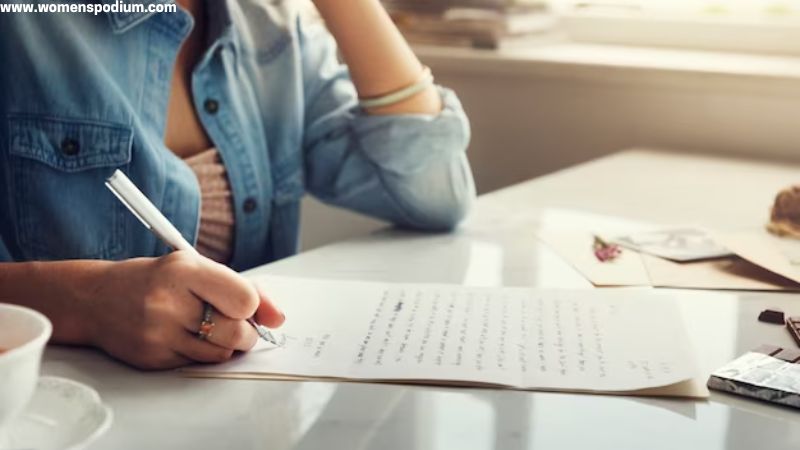 A handwritten letter is one of, if not the most simple Rakhi gift you could give your brother. But it does not mean that it is any less meaningful. Sometimes, less is more, and a simple letter presentation might allow you to express in writing how much your brother means to you. Tell him about how much you appreciate him and of the memories you shared with him that you lovingly remember. You never know; you might even make his day with such a token of love.
15. Reach out to him or pick a mid spot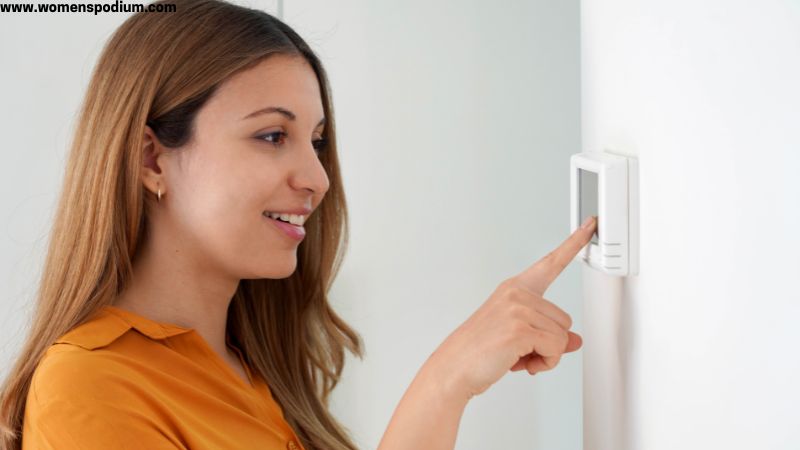 Nowadays, most of us reside within nuclear families. As we mature, we typically leave our parental homes to pursue education or employment opportunities. When we live apart, spending time together becomes impossible due to the different schedules of each person. And if you are someone whose brother is miles apart from you and you are longing for his presence during this Raksha Bandhan, just don't wait; book your flight tickets and surprise him. Or, better, pick a mid-spot where you both can easily afford to meet and spend quality time during this beautiful festival.
Final thoughts
You can't choose a good Rakhi gift for your brother without understanding where his passions lie, what interests him, and what he prefers. So use this opportunity to show your love and admiration for your brother and let him know that you care about his interests and passions. Gift your brother something that resonates with your brother's personality, may it be books, amusement parks, gadgets, art, and anything between and beyond. What truly matters is your intention behind the gift – the desire to make him happy. So, this Raksha Bandhan, celebrate your bond with your brother and create memories that are meant to be cherished forever. I hope the above-shared suggestions for picking perfect 'Rakhi gifts for brother' will help you understand what your brother wants this Rakhi.
Also Read: Siblings are unofficial partners in crime, sharing mischief and memories, crafting a bond painted with laughter and shared secrets.