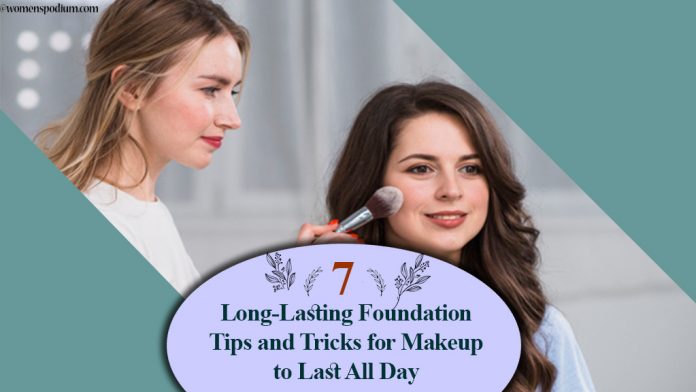 The most integral part of a finished beauty look regarding makeup must have to be a foundation. It can be a total game-changer for your makeup. It is troubling when after a few hours of putting on your makeup, your foundation becomes cakey, creased, and smudged. What can you do to achieve a long-lasting foundation makeup look? You must first look for how long does foundation stays on your face and why your foundation does not stay for long? Knowing the right foundation tips to let the make stay for long time is the best option.
7 Makeup Hacks for Long-Lasting Foundation You Must Try
The achievement of a flawless foundation is a skill that not a lot of people can master. There can be mistakes and errors while putting on makeup. Here we are with the long-wearing foundation and makeup hacks to help you achieve an incredible, flawless finished look.
1. Choose the Right Foundation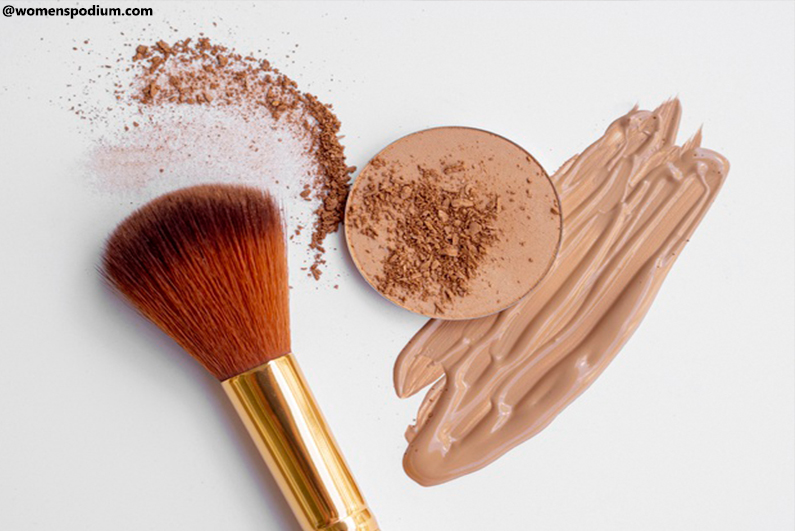 Going for the liquid foundation of your choice will help keep your beauty look fresh rather than a powder one. Match the foundation type with your skin type and choose one that is consistent with your undertones to make it a long-lasting foundation for oily skin etc. you can blend the foundation with few sprays of setting spray to make it last longer than usual.
2. Exfoliate to Prep the Skin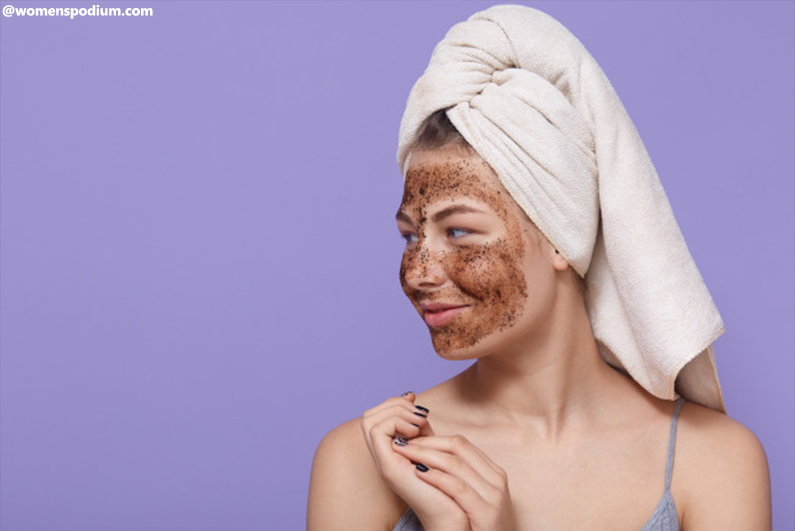 If you want to avoid a cakey and patchy face, you should make a habit to exfoliate every time you put on foundation on your face. To achieve long-lasting foundation acne-prone skin, this tip proves to be helpful. Eventually, your skin will get lighter and better, and you'll present your best look out there.
Also Read: You need to know how to exfoliate your dry skin for glowing look.
3. Start with A Clear Canvas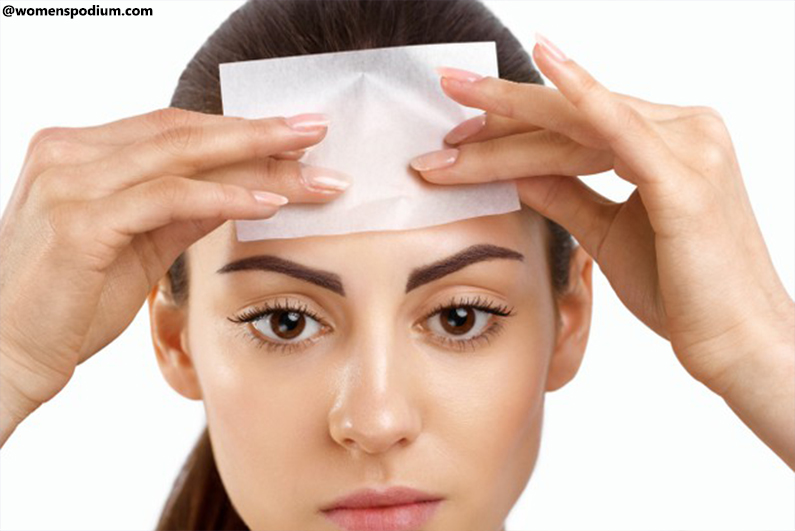 Blot away any layer of oil and cleanse the dirt from the pores of your skin. By making sure you cleanse the oil, sebum, and dirt from your face, you will have a better look after putting on the foundation. To fill up the pores and cover skin texture, use a primer at the base. Primer will help to achieve a smooth finished look.
4. Use Setting Spray and Powder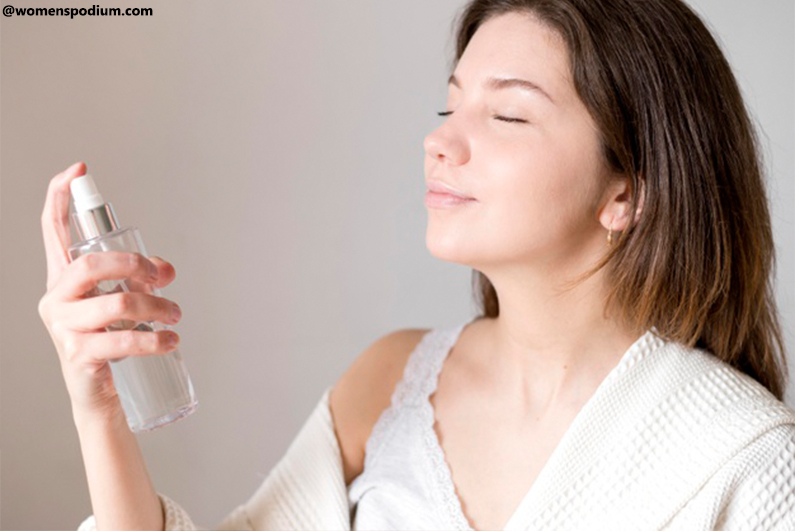 Taking turns while applying the layer of foundation and concealer with setting spray or setting powder will help you achieve a splendid look. Apply a layer of setting powder after you apply your foundation. Then apply the powder after the concealer again. Finishing off the makeup look with setting spray keeps everything in place.
5. Apply with Damp Beauty Blender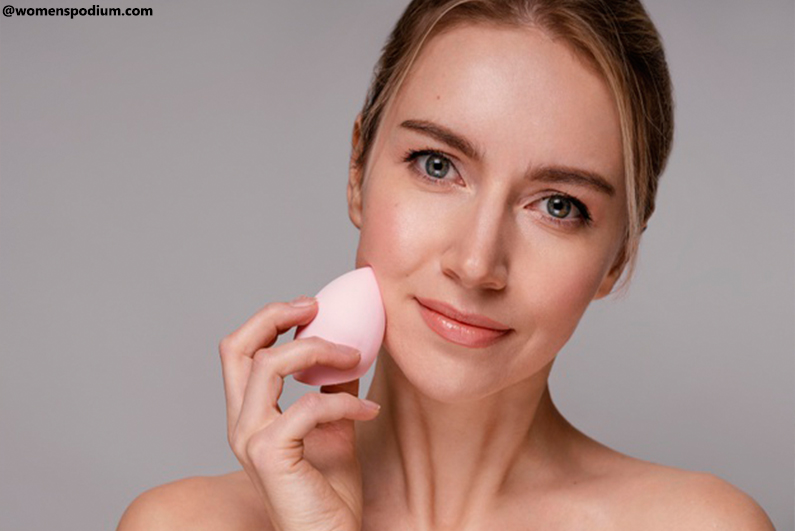 Wet your beauty blender with the setting spray or soak it with water and apply foundation with this damp beauty blender. This will give you a firm full-coverage application of the foundation and help you achieve a dewy look. And because the makeup sets well like this, this will be your go-to makeup hack every time you do makeup.
6. Stipple for Full Coverage Makeup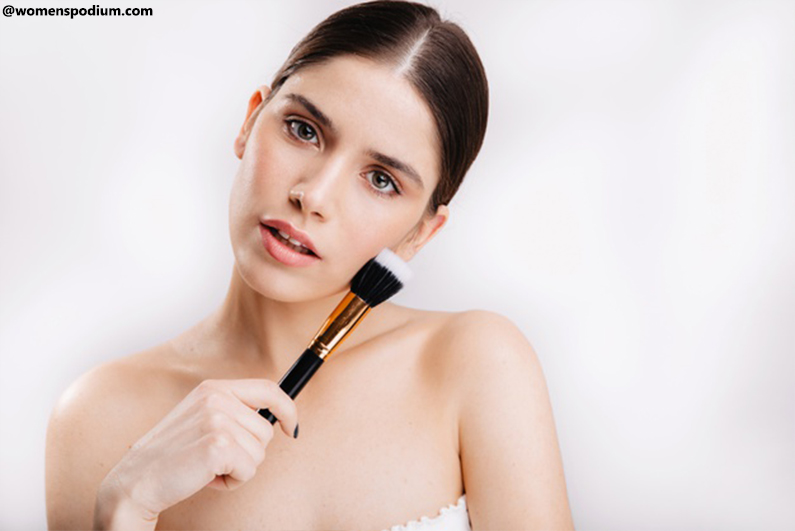 Stippling is the technique that many beauty bloggers and influencers have tried. To help the foundation set on your skin texture, this technique uses a stippling brush (a flat-face brush) for a full-coverage look. Gentle tapping with the brush after blending the foundation makes the product set into the texture by pressing it into your skin.
7. Use Concealer After Foundation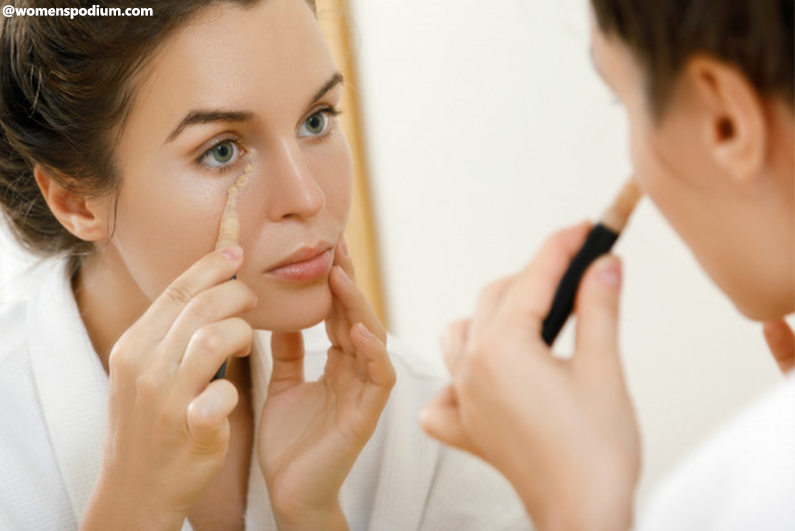 A long-lasting foundation and concealer are like a hand in a glove. None is complete without the other. But to achieve a flawless beauty look, use concealer on the targeted areas after you blend the foundation. This will give extra coverage and a naturally smooth texture to your skin.
Also Read: Girls should learn some best concealer hacks to achieve a full-coverage look.
How Long Should You Let Your Foundation Set?
Allow the foundation to set for 3-5 minutes or preferably 7 minutes. This will give you a finished look perfectly by first blotting the oil with a tissue and then applying loose powder with a puff. Notice if there are creases around your eyes or smile lines after some time. Gently tap on it with the brush and then finish it off by applying the loose powder to the foundation.
Makeup gives you confidence. And you would not want to have creases and wrinkles over your face to shatter that confidence. With these quick tips under your belt, you can make your liquid foundation stay long. Even if it is not the best long-lasting foundation, you will always be putting your best look forward.