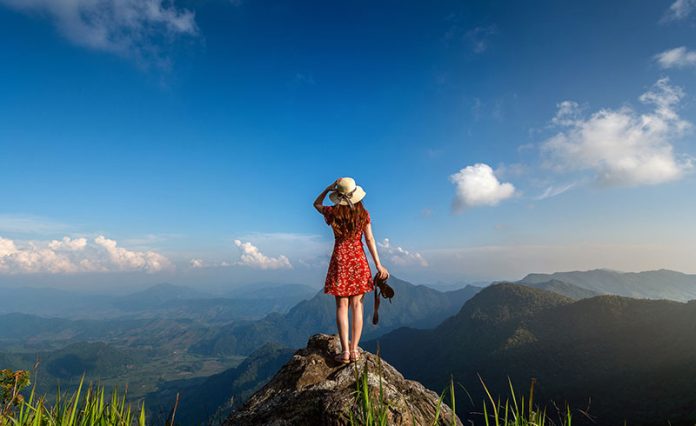 When a woman decides to plan a trip and to travel alone, she has to face a lot of restriction with an endless conversation cum arguments with her family members. Families' stance is also right because of the prevailing social insecurities such as sexual assault, rapes, and kidnapping and due to these insecurities, women face restrictions and aren't allowed to travel without their male partner or family. Everyone needs some lone time, want to experience new things alone, want to visit their favorite places, want to dine with friends without any restrictions and want to tour from Asian historical places to Food Street of European countries.
But due to these social insecurities, for females exploring the world is just a dream. But trust me these are just myths, as there are many places in the world where you can safely spend your vacation without any fear or diffidence. In this chaotic world still, there are some of the cities which are safe and where girls can enjoy independently with their friends or alone from their visit from a historical place to night-time parties. So, if in this upcoming vacation, if you are planning to explore the world alone, check out this list where I am going to list down 7 safe cities for women to travel alone. Just do some homework about these places and valiantly plan a trip. I am sure you will experience a new epic journey independently.
1. Tokyo, Japan – One of the Safest Cities in the World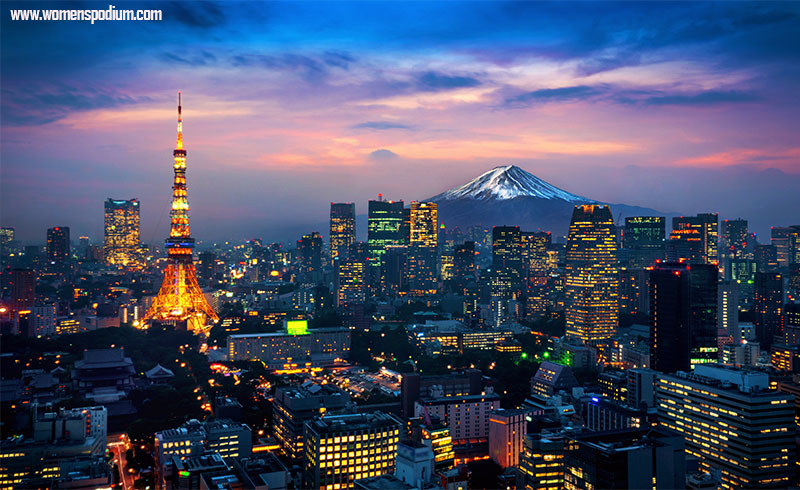 Tokyo is the most populous city in the world, but it is also ranked as the safest city by the Economist Intelligence Unit. So, girls feel free to plan your trip to Japan as it is a Safe city for women to travel alone. Don't miss to relish sushi in this culturally rich city. Walk freely and visit the renowned Sensoji Temple and Ghibli Museum. Don't forget to take advantage of their exceptional Cry rooms designated for women to release all their stress while crying alone. Moreover, there are so many places like Tsukiji Fish Market, Tokyo Sky Tree, Tokyo Disneyland & Disney SEA, Kabukichō and many more. You can have all the fun you want in this safe and popular city without any fear.
2. Spot Out the Beauty of Landscapes in Toronto, Canada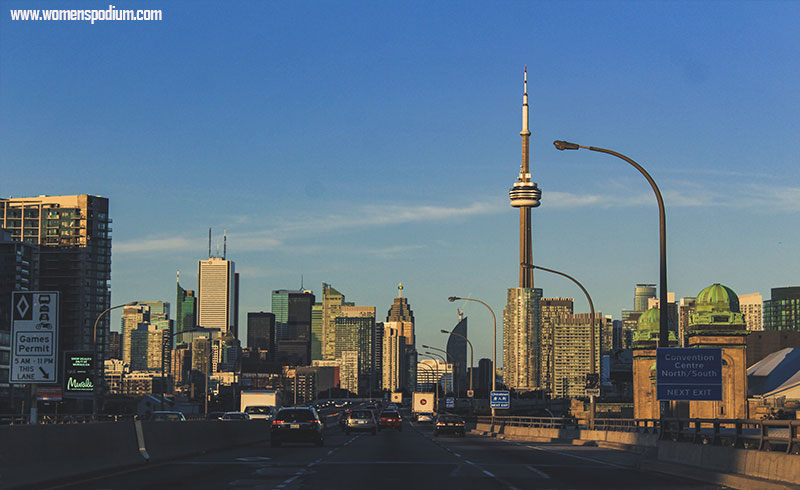 Toronto is also ranked as one of the safest cities in the continent of North America by safe city index. It is a habitat of multicultural and hospitable friendly people. You can enjoy a variety of food in restaurants in Toronto. It is indeed the best city for foodies to visit and enjoy the food of their choice. You can also enjoy amazing beautiful scenes of landscape and nature in this city. Take stunning selfies at Niagara Falls, Toronto Zoo, Casa Loma, and Ripley's Aquarium of Canada, etc and release all your stress.
3. Melbourne, Australia – The Best Place for Beach Lovers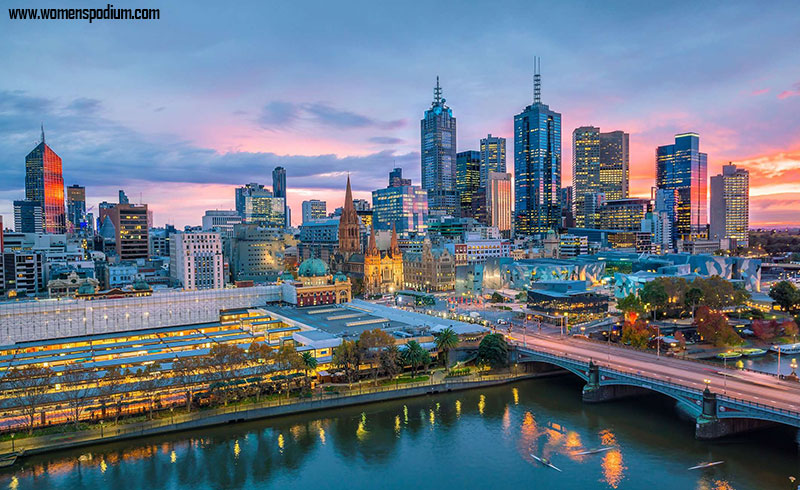 If you are a beach babe and a sports lover, then you must visit Melbourne. You can enjoy freely beach parties at beautiful, clean and safe beaches like gorgeous Sorrento beach and Elwood beach. No need to fear about any assault there as it is the safest city in Australia and also known as white ribbon city. Being a sports lover, you can also find it famous for sports like Cricket (Melbourne Cricket Ground). Moreover, this city is full of diverse galleries. restaurants, shopping malls, cultural heritage, and voyage along the river.
4. Reykjavik, Iceland – The Land of Fire and Ice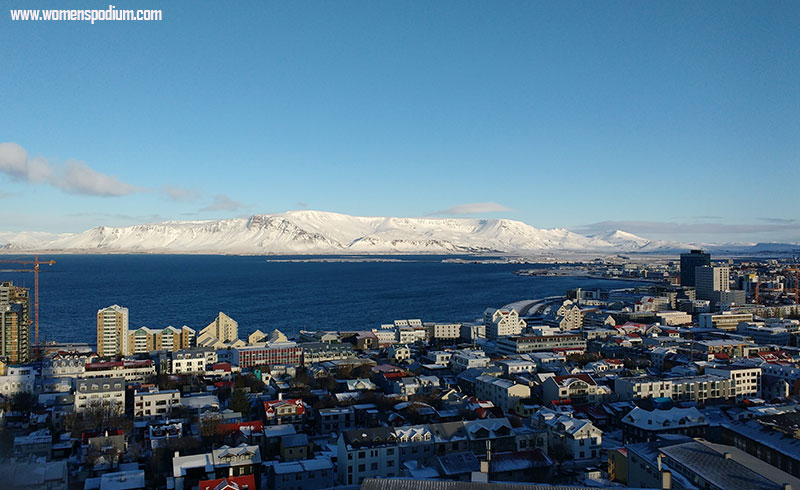 Be inspired by the beauty of the land of fire and Ice the Reykjavik. It is also famous as a safe city for tourists as it has a low rate of crimes and sexual assault. So, you can safely enjoy the view of marine life by diving the Silfra Fissure. Go out for hiking on its famous glaciers. Take bath at the striking Blue Lagoon. You can go out for a walk alone and explore the different colors of the city. You can also experience a new life at night in cafes or clubs.
5. Are you Shopaholic? – Visit Dubai, UAE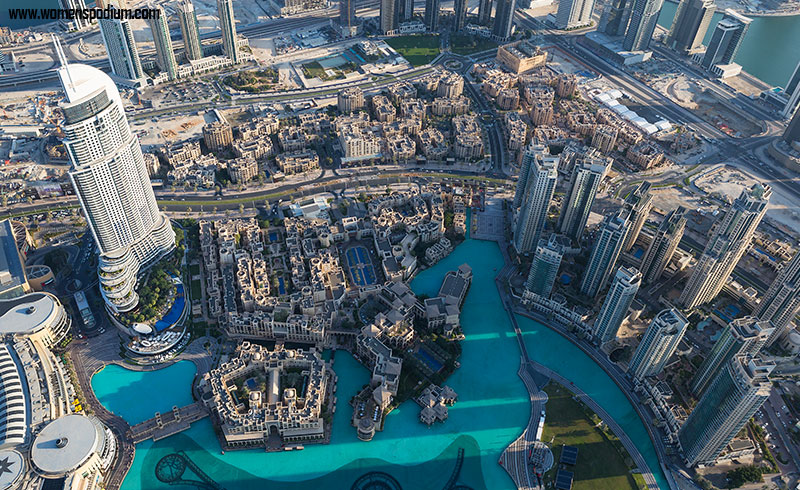 Dubai (UAE) is also one of the best choices for shopping lovers. This city is full of shopping malls with many discounts and lucrative deals. So, if you are a shopping freak, don't waste a minute, call your tour operator and grab your bags and visit Dubai. Besides shopping you can explore this beautiful city, you can visit the Burj Khalifa, world's tallest magnificent infrastructure and Old Dubai. Tired of exploring the city you can start your shopping again form Deira. You can also visit Jumeirah Beach and Dubai Aquarium to reenergize yourself for shopping. Don't forget to have fun at the water parks in Dubai. This city is also a safe city for women tourists.
6. Enjoy Vibes of Unique Culture and Night Life in Amsterdam, Netherland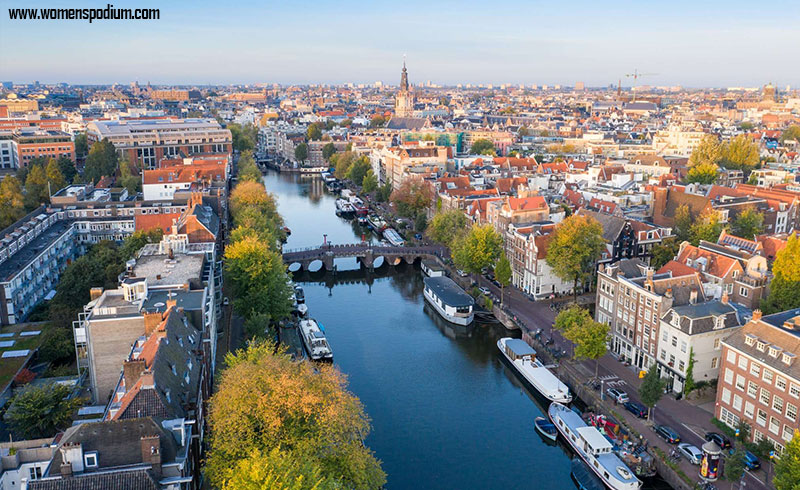 Amsterdam, a city of liberal people, ranked fifth among the 25 safest cities in the world, have low crime rate against women, can be your next perfect holiday destination. This city offers you a female hostel (Hostelle) for your stay. You can enjoy nature by taking a canal tour and by visiting the famous park in the city, the Vondelpark. Moreover, you can also enjoy the visit of Oude Kerk and other unique cultural places to make your holidays memorable.
7. Take a Walk in the Street of New York and San Francisco, USA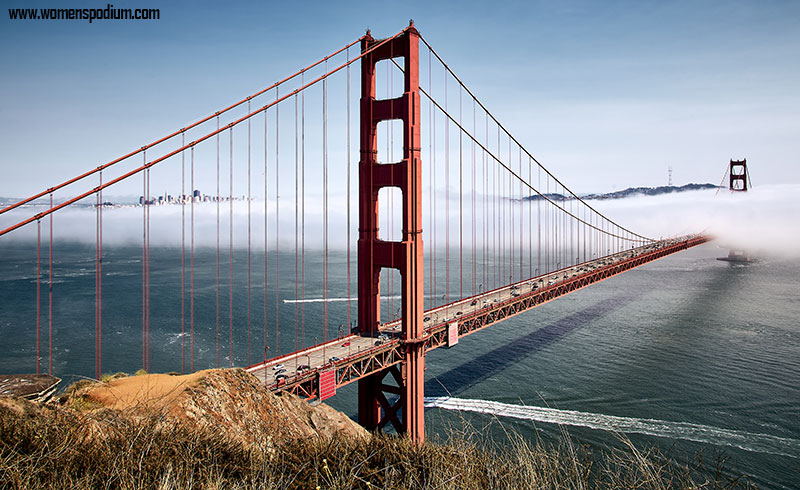 According to the survey of Value Penguin, both New York and San Francisco are declared as safe cities for women to travel alone. You can fearlessly take a walk on the streets of these cities. They are rich in art and cultural museums. For music and dance lovers, Broadway show is the best place to enjoy music and dance. Parks, restaurants and shopping places can be on your list to visit and enjoy
So, Girls, get ready for your new voyage and wipe away your fears, just pack your bags and visit these beautiful places and enjoy independently and courageously trip with your friends or alone.
Also Read: Women empowerment is a recent social concept that has spread across the world