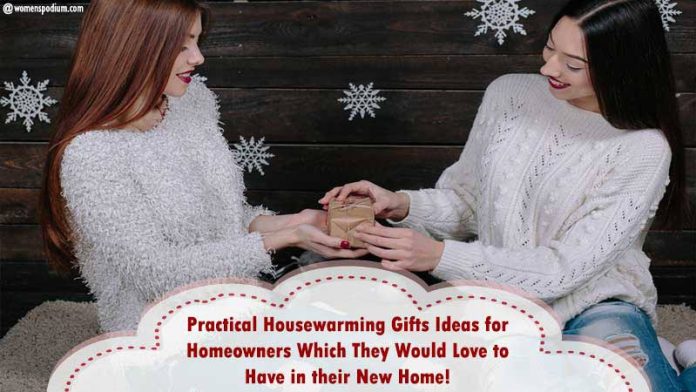 'Four walls make a house, but it is the people in it that make it a home.' Housewarmings are occasions of celebration for all of us. Whether it is a new house that someone from our family just bought or a renovation of an already existing house that makes it more of a home; housewarming allows us to celebrate the effort, joy, and happiness with our loved ones. However, going to a housewarming ceremony brings the pressure of finding the perfect gift to suit the occasion. So here are a few ideas and tips for selecting the perfect useful and practical housewarming gifts for your loved ones.
What are Practical Housewarming Gifts?
These include gifts that can be easily used in everyday life and add a personalized touch to the receiver's life. You could choose from a plethora of options that include a customized key holder, a decorative cup or glass holder, a showpiece, or a plant that adds to the beauty of the house. The key here is to choose something that is not very generic and yet is functional. When your loved ones or close friends move to a new house, giving them some of the best, useful and practical housewarming gifts reminds them that you are equally happy and wish them the best to thrive in their new living space.
Housewarming Gifts for Couples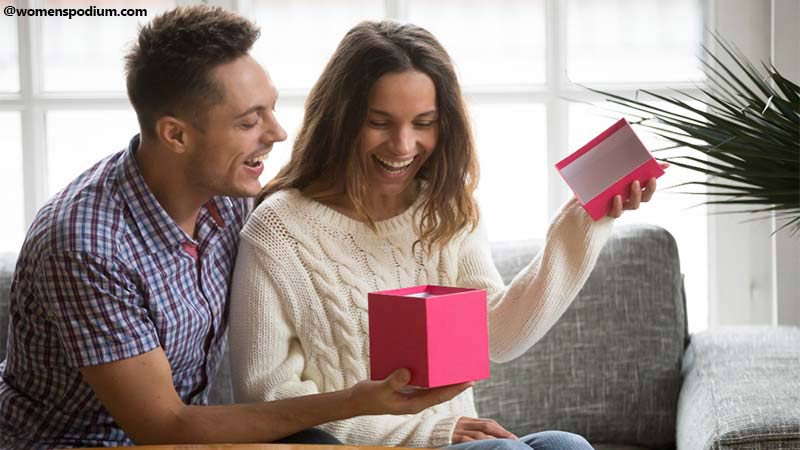 For couples moving into a new home by themselves, it is essential to find gifts that resonate with both of them. You could buy them a nice throw blanket for their couch, an art piece to decorate their living room or an appliance that reduces their workload. The key here is to ensure that the gift you give adds to the quality of the couple's life and also holds sentimental value.
Housewarming Gifts for Men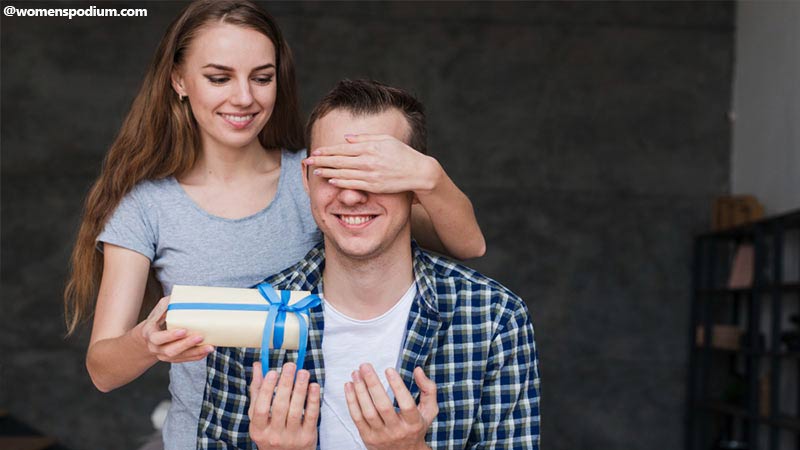 For men moving away all alone, it is essential to find gifts that help them set up their home on their own. Appliances or technological gifts could come in handy for anyone who is moving all by themselves. Give them something that promotes good health, an appliance that takes care of the cleaning, or a safety device that helps them watch the house.
Housewarming Gifts for Women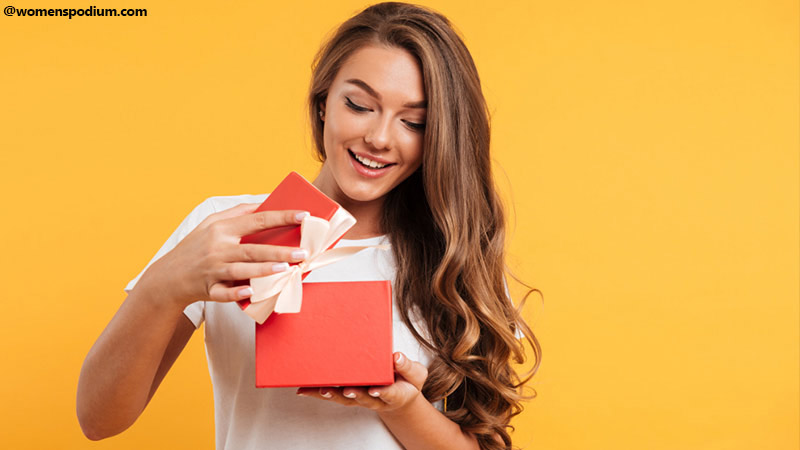 Selecting gifts for women is much easier as compared to men. Women love decors and kitchen gadgets; even if it is a showpiece or cushions or bedsheets, women will love it and make the best use of it. If she lives alone, giving her home safety devices shows your concern and care for her; you can pick safety alarms or home security cameras. Giving housewarming gifts may come with endless options, but what matters is your thought behind choosing that particular practical housewarming gift for her.
Also Read: Gifts related to the kitchen fits perfect for housewarming gift ideas; you can try checking these must-have kitchen gadgets that can be the ideal gifts for your dear ones.
Practical Housewarming Gifts that Everyone can Use
When it is a big family that is moving into a new house, it can be tricky to find a gift that everyone in the family can use. But in such cases, getting gifts that serve multiple purposes can be helpful. Try to find things that double up as something else. You could get them a multi-purpose table that one can use in various ways or a multi-purpose rack that can hold anything from plants, clothes, artwork, etc.
Home Décor Gifts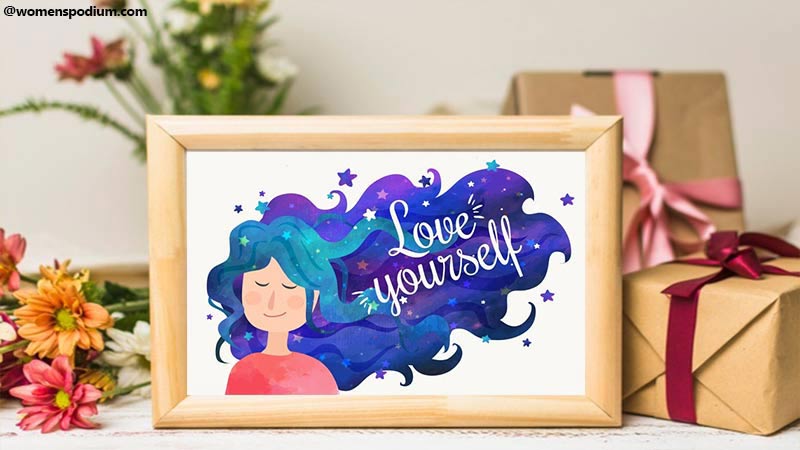 Decorating a home is probably the most beautiful experience of moving in. When finding a gift for home décor, find something that brings positivity and mindfulness to the people living at home. Find a nice plant, a small art piece, a frame or a chair or stool that adds to the interior design of the house. Find something that speaks to the vibe of the house, and you would have given them the perfect gift for every day!
Kitchen Gift Ideas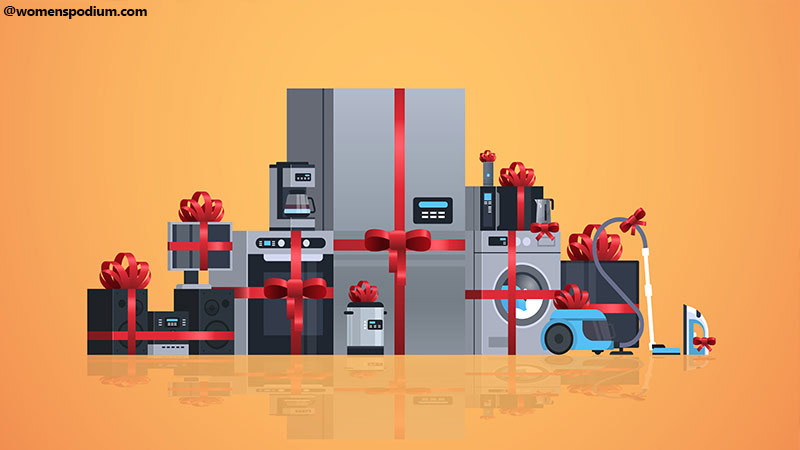 The kitchen is one of the most important parts of a home, and therefore, while selecting a gift related to this area, it is important to remember that the gift should add to the experience of cooking. Get them an appliance that helps with baking or a mould that allows them to make the chocolates using your family recipe. Just ensure that whatever gift you buy makes cooking and kitchen work fun, enjoyable, and engaging.
Gifts for Kids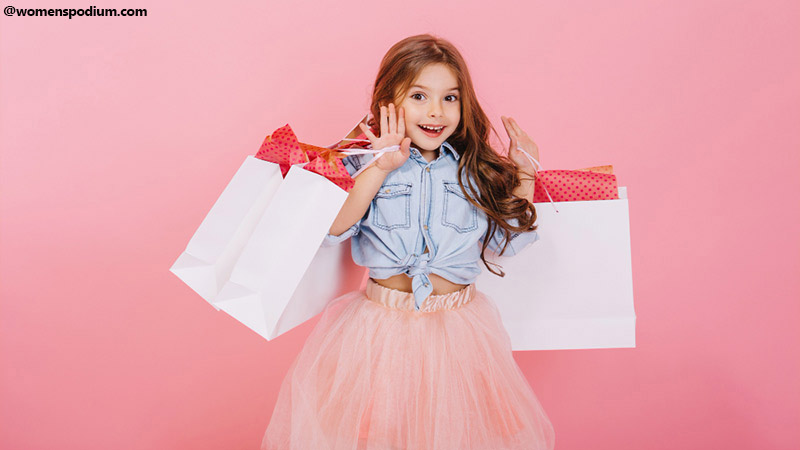 The most important members of any family are undoubtedly the kids. So when attending a housewarming ceremony, it is important to find gifts for the kids too. Give them a small woollen swing or a toy that doubles up as a showpiece, but giving a gift to the kids ensures they feel special, valued and appreciated.
10 Tips for Finding Useful And Practical Housewarming Gifts
1. Keep it Handy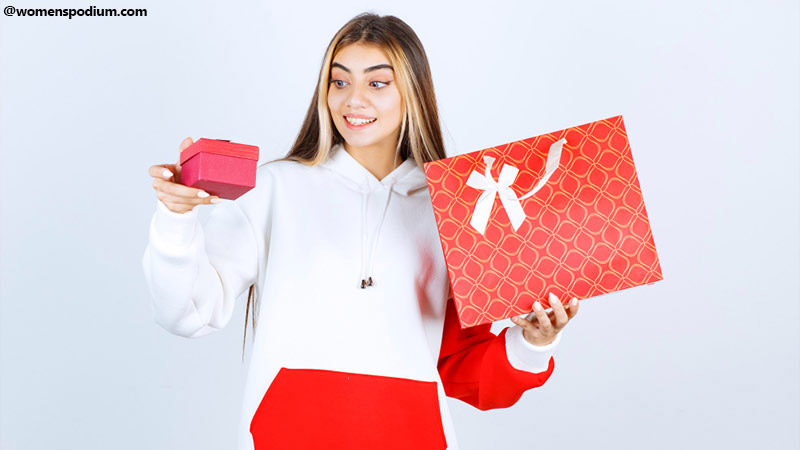 Find gifts that are easy to carry and move. Bulky gifts can be an inconvenience to you and as well as to the hosts of the house while they have to attend to other guests at the ceremony too.
2. Personalize it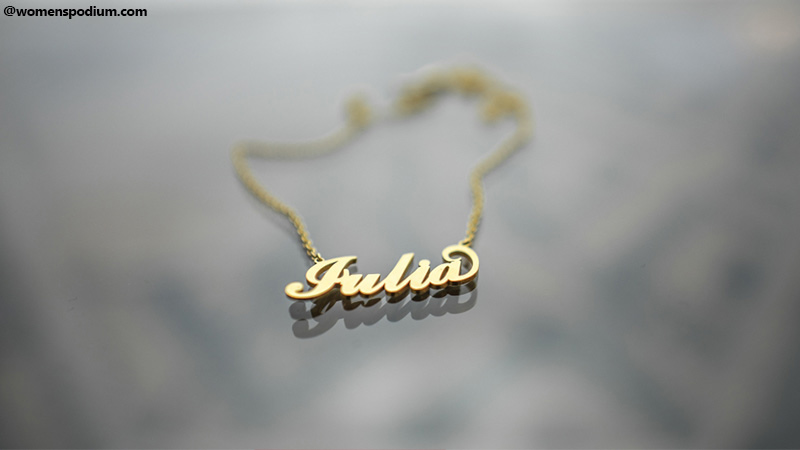 Anyone can find a good gift. But what sets you apart is how you personalize it. Ensure that your gift carries sentimental meaning to it, and buy something that reminds the family of your bond with them.
3. The Little Things that Matter Much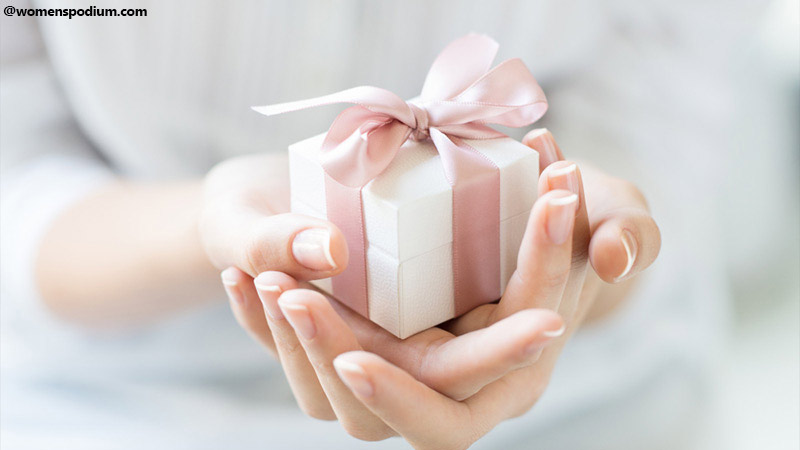 Writing a small note with the gift, sending a traditional family object, or taking into consideration the family's choices helps you express your emotions through the presents, and then, giving the gift isn't just a formality anymore.
4. A Gift Need not be an Object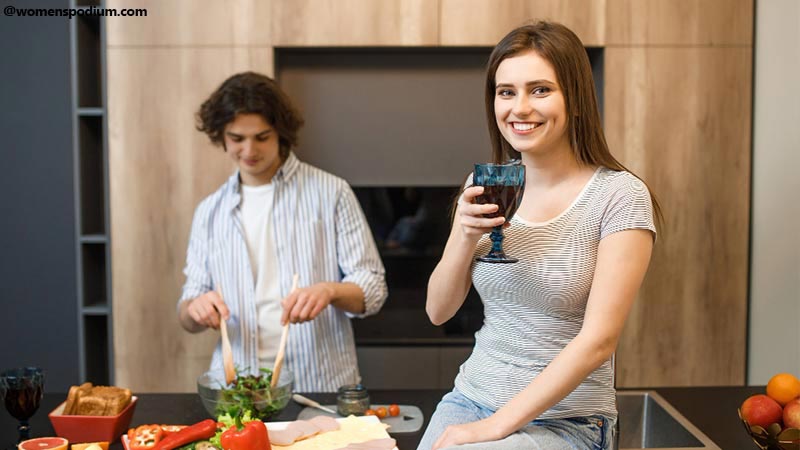 You do not always need to buy a gift for someone. Sometimes, singing or writing them a song or a poem, making them a playlist while they set up their home, bringing freshly cooked sweets for them, or helping them while shifting also count as invaluable gifts when it comes to our loved ones. The key is to do something wholeheartedly, and it will definitely reach your loved ones' hearts too.
5. Find the Right Fit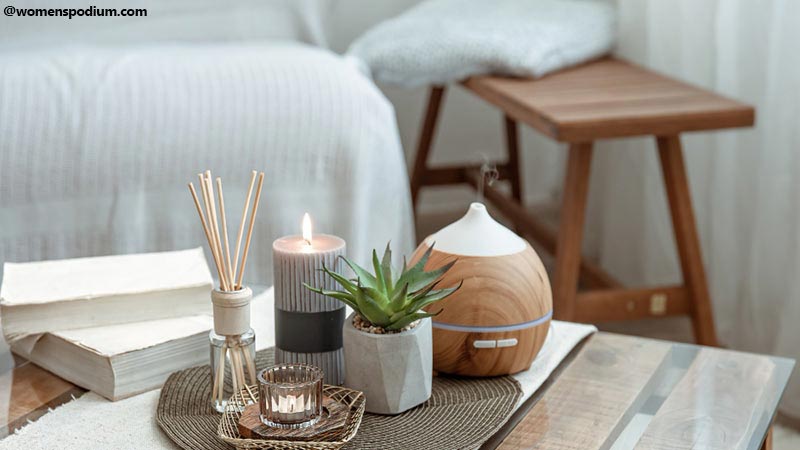 Take the time to get to know the taste of the people involved in the house. Try to understand the kind of interior designs they have used, and find a gift that blends well with their home.
6. Plan in Advance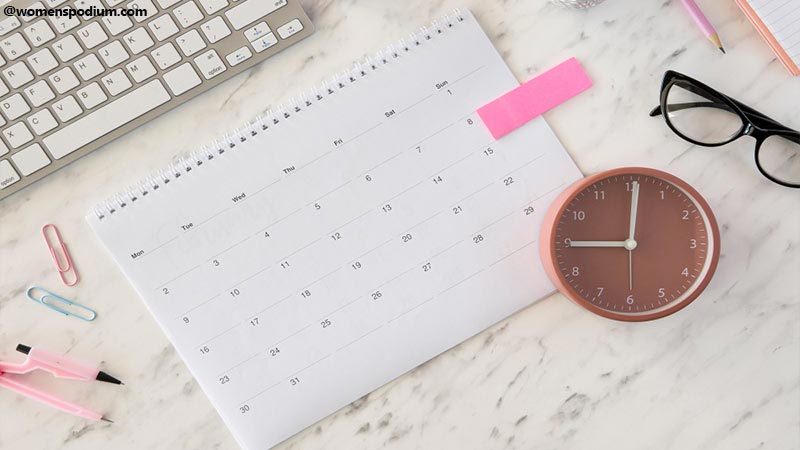 Scrambling for a gift at the last moment does not really allow you to look at various options and make an informed choice. Therefore, plan your gift in advance and take the time to patiently look at multiple choices to find that perfect gift to surprise your loved one.
7. Know Your Budget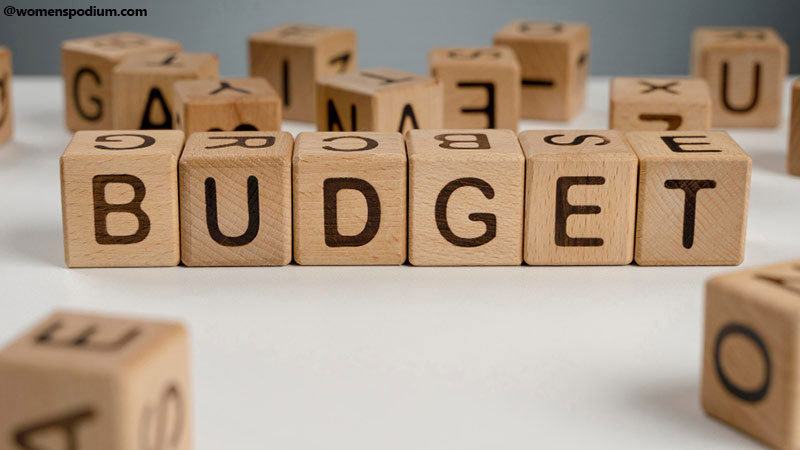 Whenever you're giving a gift to someone, it is good to know your budget for the gift before you start looking for options. The Internet is a boon in this case. You can filter gifts according to your budget, and when you know what you're looking for, you are more likely to make a better choice.
8. Use Technology to Your Benefit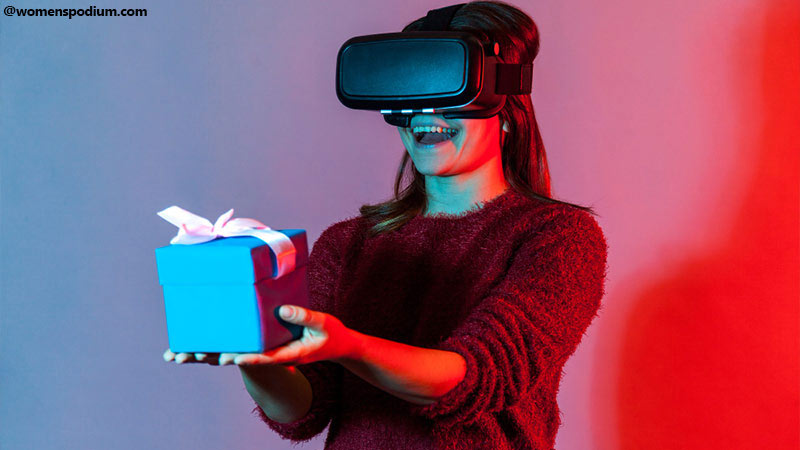 Technology is the greatest boon of our times. Try to incorporate technology into your gift-giving experience and find gadgets that can impress your loved ones and, at the same time, become a very functional and practical housewarming gift.
Also Read: Seeking housewarming gifts for a gadget-obsessed friend or family member? Tech gifts unquestionably can be some of the most sought-after gifts for your tech-savvy loved ones.
9. The Emotion Matters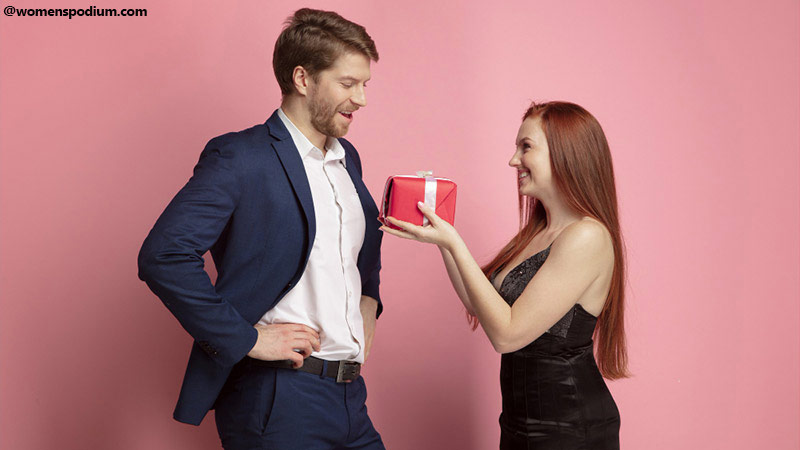 The most important thing about giving a gift is the emotion behind it. So don't worry about whether or not your gift is good enough, or trendy enough or cool enough. What matters is the emotion you give the gift with, and if you give something sincerely, the receiver will appreciate it.
10. Be Present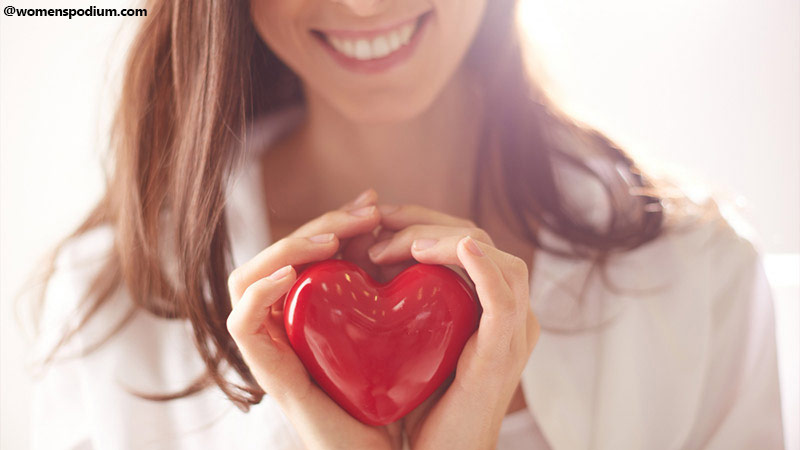 The present time is a gift, and that is why we call it the 'present'. No materialistic gifts mean anything if you can't take the time to be present with your loved ones. Be sure to help them set up their new life in their new home before, during, and after the housewarming. Offer to help as much as you can, and try to be a part of their journey. Your presence will be the gift they remember the most after all!
The best housewarming gifts have to be practical ones; the present which can bring joy and happiness to the recipient matters the most. Make sure to work thoroughly while choosing practical housewarming gifts so that they can be helpful, beautiful and thoughtful enough for the receiver. Never give any present for the sake of giving; your gift must bring a smile to the person's face when they receive or open it.