In order to make a house truly your home, you need to decorate your home by adding a unique personality to it – that is your personality. A home can be a great way to show off your creative side. After all, even if you do mess it up, it's still your home and no one can scold you.
10 Exciting Ways to Decorate Your Home
However, most people are afraid of doing anything that isn't conventional and approved by the most popular and leading interior designers of the world. Therefore, when it comes to decorating their newly built apartment or recently rented house, people simply buy ready-made looks off of magazines. In my opinion, that has to be the most impersonalized way to decorate your home. If you're not careful, what was intended to be your safe haven can become a major source of frustration and anxiety. So, here are some tips to help you find ways to decorate your home and add a personality that is truly a reflection of yourself.
1. Play with Colors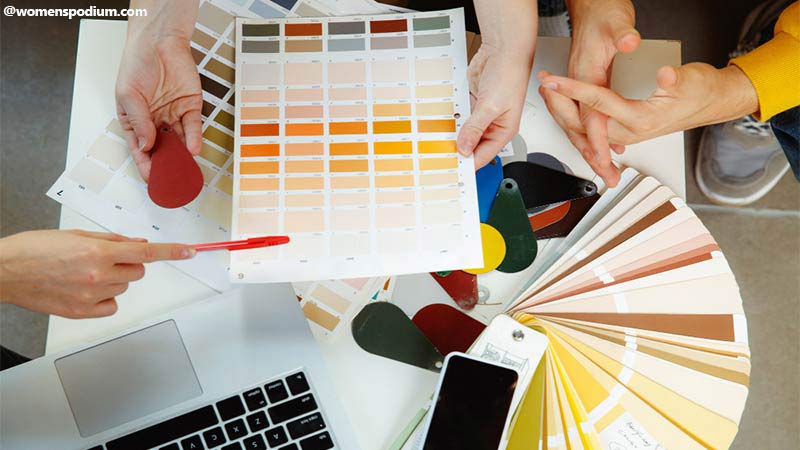 Do not stick to color pallets that are all the rage because, quite literally, everyone has them. Colors are the most basic element in any home that determines its whole atmosphere. Choose according to what you like. Use your favorite color liberally. And the best thing about colors? They come in various shades and hues, which means you can use only one color in your home, with its various shades and still not make it boring.
Pro Tip: Professional Interior Designers like to go with a 60-30-10 ratio. Your main color should occupy 60 percent of the house and secondary colors should occupy 30%. 10 percent should be allotted to the accent colors that add the pop-up effect to your house.
2. Bring out Hidden Features with Lighting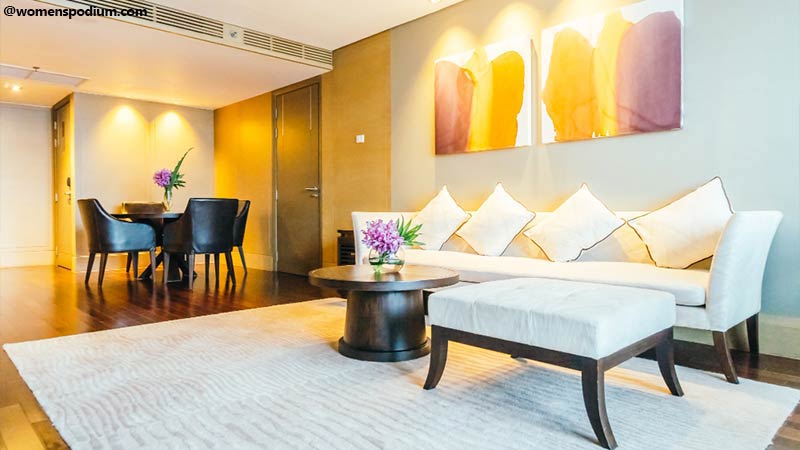 Lighting is the second most important element in decorating your home. Not only does your home require lighting that allows proper visibility but it needs accent lighting as well. Look for lighting fixtures that can serve as a centerpiece, such as a chandelier. Or you can buy little lighting fixtures that are not visible at first glance but illuminate some hidden feature in your house.
Pro Tip: Make sure to pay attention to the temperature and shade of the lights you choose since different colors of light bring out different effects. Rooms with warm-toned lightings look more inviting and cozy than cool-toned lightings.
3. Be Daring with Patterns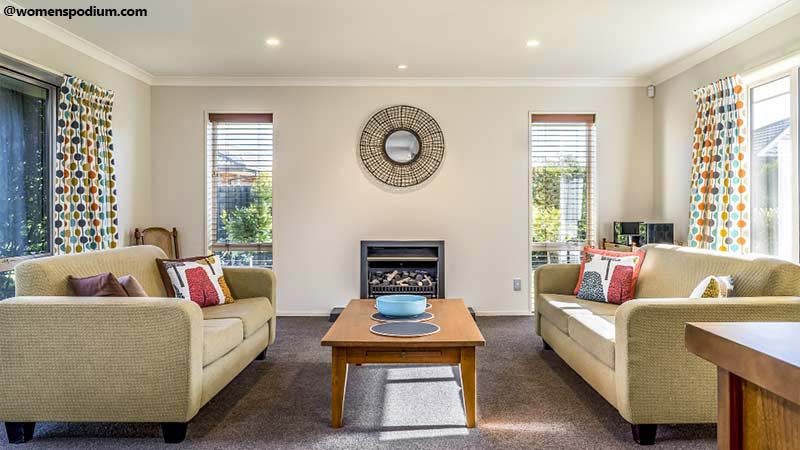 Patterns are the trickiest to deal with. We know the general consensus is that you cannot mix patterns and absolutely, do not ever wear two patterns together. But that's an old story. If you really want to decorate your home, be daring when it comes to patterns. There is a vast variety of patterns available in the market, it's rare if you'll find two patterns exactly alike. So, don't be afraid and take up the challenge.
Pro Tip: According to experienced interior designers, the best way to use patterns is by incorporating three of them, from the biggest to smallest.
Also Read: You can try some innovative and funky styles to decorate your kids' rooms. They will like those colors and feel joyful.
4. Mix up Furniture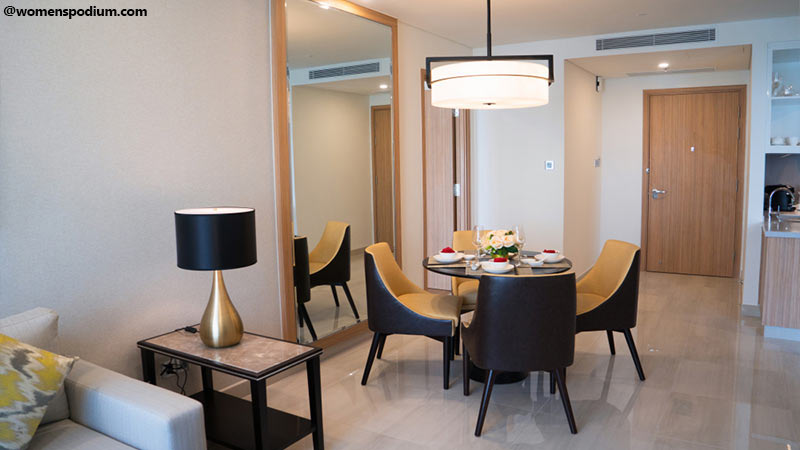 Most people don't think you can use furniture to express your personality. Because their primary purpose is to be comfortable and useful, everything else can be ignored. However, nothing could be further from the truth. Comfort, sure, is a huge factor in determining which furniture to buy but if it looks ugly, would you still buy it? The advice here is to go with your gut feeling. Imagine yourself in your home with a particular piece of furniture. Does it make you feel comfortable and cozy? Can you spend at least a decade with it? If so, buy it.
Pro Tip: Don't limit yourself to buying furniture sets, such as sofa sets and couches. No doubt, they look good together but they do not express your personality. Having funky furniture, mismatched single pieces and antiques in your home can really make it interesting.
5. Show off Your Trophies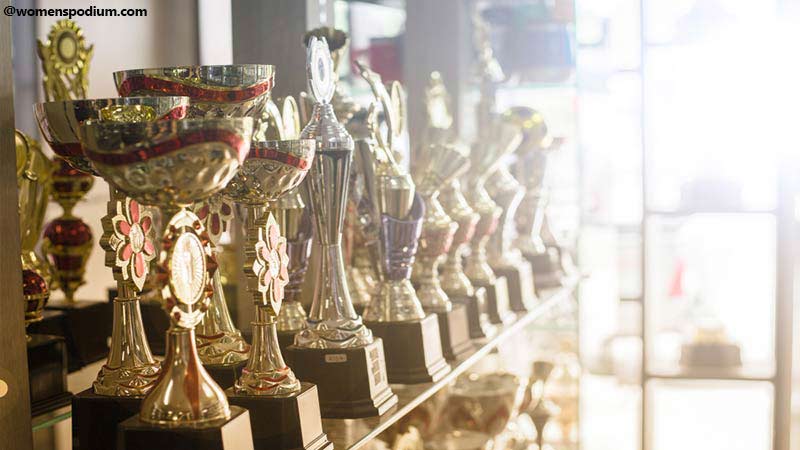 No, it's not conceited or arrogant. You can show off your trophies, degrees and other certificates on the walls of your home. There is nothing wrong with being proud of your accomplishments. Although, make sure to limit it to one place, where you can create a larger impact than scattering it all over the house.
6. Display Prized Possessions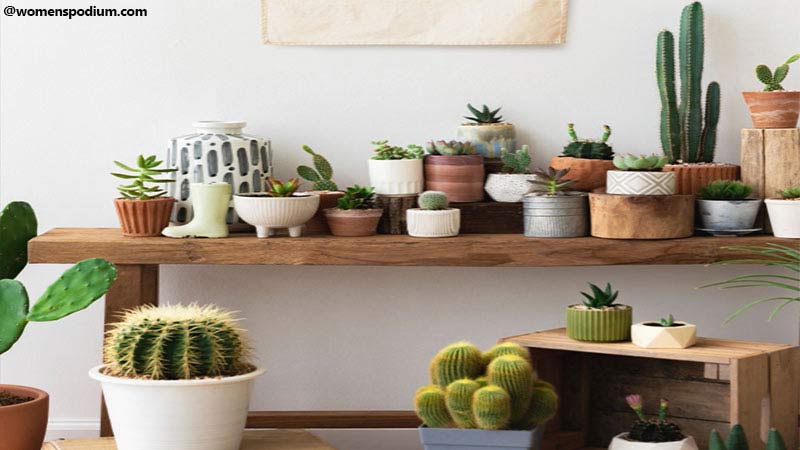 All of us possess something that is invaluable and priceless. For example, the rocks we collected on outdoor trips, the sand we stole from all the beaches we've been to, the photo collection of our favorite actors, etc. It should be something you are proud of, something you want to share with others, and something that has sentimental values as well.
Pro Tip: Display your prized possessions on open shelving so that they are easily accessible when you want to clean them or show them off to your guests.
7. Incorporate Your Hobbies
Hobbies should not be locked up in the attic room, garage, or yard. They should be a part of your everyday life. They should live in your living room, kitchen or bedroom. One of the best ways to add personality to your house is to incorporate your hobbies into it. Keep the guitar and other musical instruments in open view, make a vertical garden for your herbs and display your paintings on the walls.
8. Go Down the Memory Lane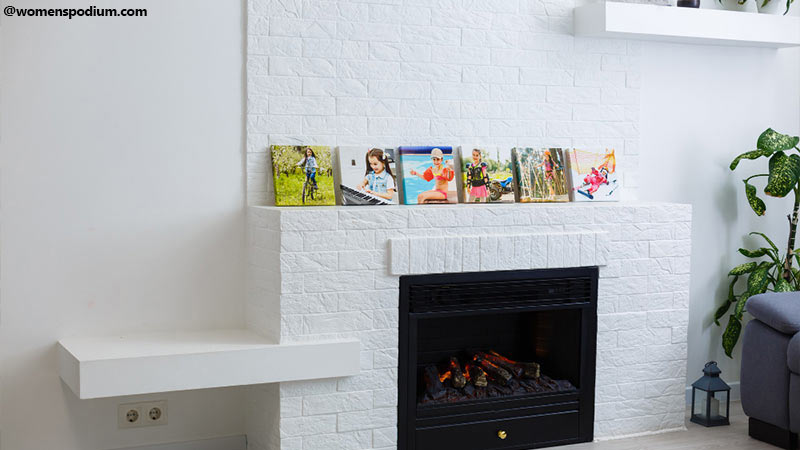 A house is only home when it evokes emotions in you. And nothing can make a newly built, barren house with white-washed walls feel like home, as much as photographs do. Create a gallery in the hallways with the most beautiful, sad, exciting, and nostalgic moments of your life. It'll literally be like walking down a memory lane.
Pro Tip: You can also make memorabilia with things you don't want to part with, however useless they may be, such as the ticket to your first concert, the movie ticket to your first date, the shoe you broke on your wedding day, etc.
9. Bring the Outdoors Inside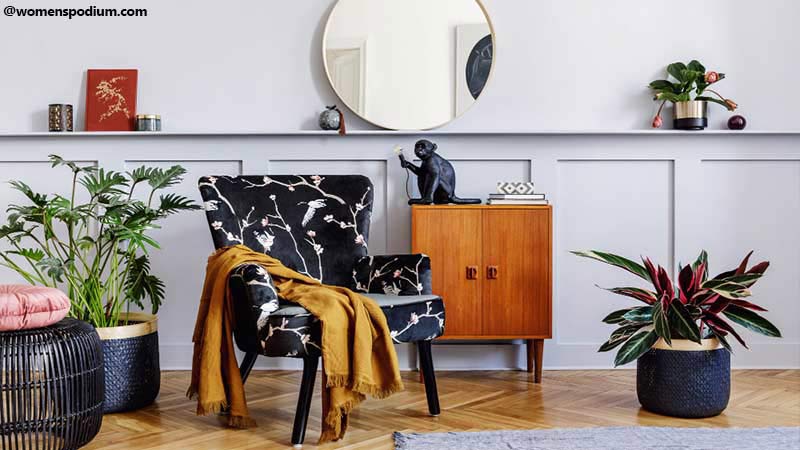 Nothing can brighten up a room as flowers do. In order to add personality to your house, flowers and plants are your best option. They can transform a room instantly from bleak and drab to lively and inviting.
10. Or the Indoors Outside
And by that I mean, make your porch or patio a bit more livable. Your outdoors can become a great place to spend the majority of your time but most people only furnish them for an occasional house party, summer BBQ and pool parties, etc. Try incorporating more furniture and useful things to your patio, such as your painting tools, your guitar, etc.
Pro Tip: Hang a day-bed. Trust me, you won't regret it. There's nothing better than lying around on your hanging daybed, sipping lemonade, and reading a favorite book on a hot day during your summer vacations.
Also Read: To make your home look classy and beautiful, you should look for some outdoor patio décor ideas as well.