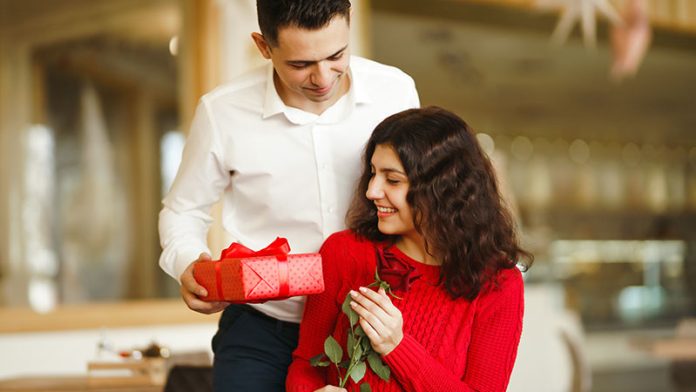 Women love to receive warm and romantic surprises. To make your relationship more exciting think of the ways to surprise your woman. Surprises are nothing but a small demonstration of love for the very special woman in your life. She doesn't expect costly gifts from you, but even the tiny surprises like helping her in the household chores can make her feel very grateful.
Let's dig into some simple tips to give surprises to your lady love.
1. Gift Flowers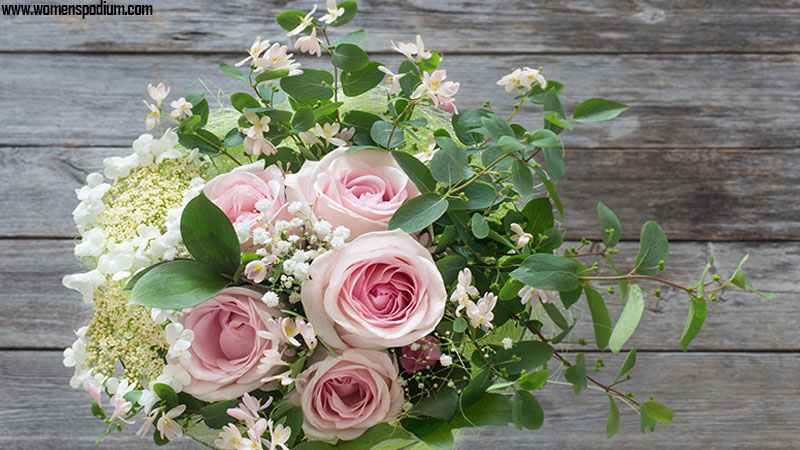 All women love flowers. If you are with your girlfriend or wife for a long time, you would definitely know what's her favorite flower. Giving out flower bouquet on occasions is very common. So, do not make it a once in a while affair. Do not hesitate to send a bouquet of her favorite flowers when you are away. To make it more mysterious and fun, do not write your name on it. She will surely appreciate receiving this surprise from you.
2. Arrange A Candlelight Dinner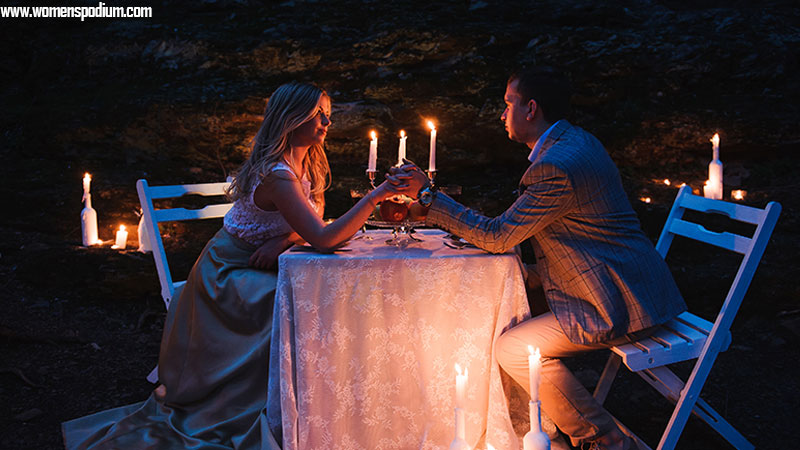 Your wife cooks food for you every day. She will be more than happy and thrilled if you cook for her once in a while. Come home early before she arrives and arrange a nice candlelight dinner to surprise her. Do not worry if you do not know cooking. There are many cookbooks which will be of great help, and even you will find many recipes from the internet as well. This is always the best idea to surprise your woman with candlelight dinner.
3. Get Something Beyond Expectations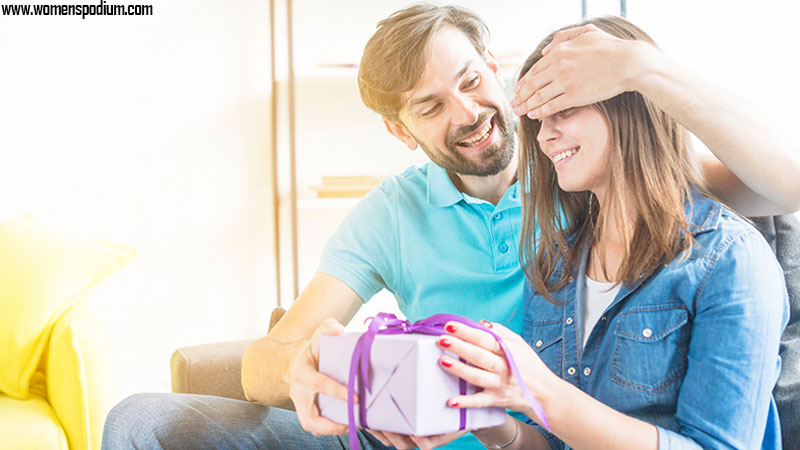 Buy her something which she is thinking of buying for a long time. This will add a thrill in the relationship when she finds something which she never expected. It is a way to compliment your love for her just the way she takes care of you.
4. Compliments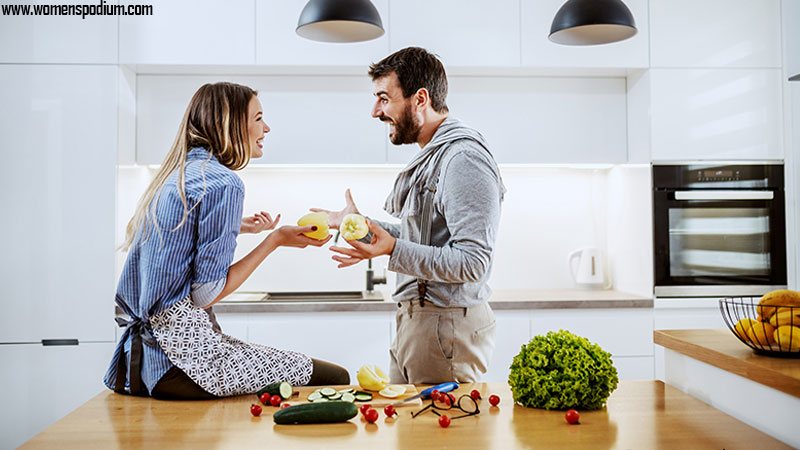 Men tend to forget little things that actually matters most in the relationship. For example, appreciate and give compliments about the food she prepares. She is always willing to receive compliments from you, and that will make her feel happy. Remember for women, giving out costly gifts does not always show that you love her a lot. You can also surprise her with small gestures at home on a daily basis. She will welcome this gesture and think that you are trying to show how much she means to you.
5. Lunch Date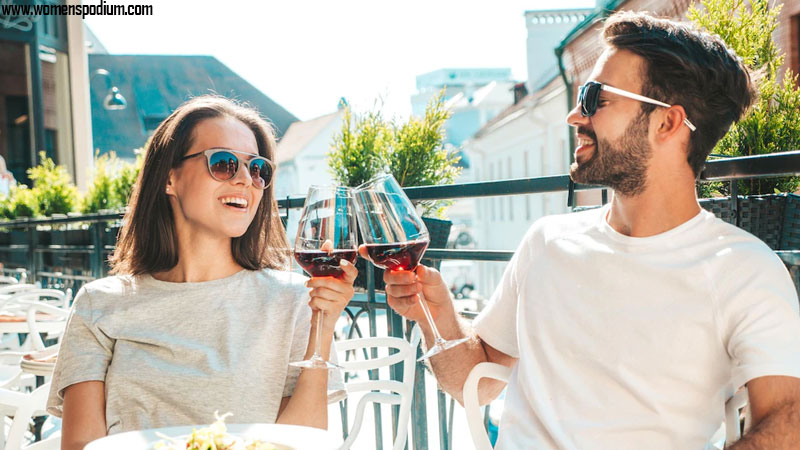 Surprise your woman with a lunch date at work. This is indeed a lovely thing to do for a woman. She will feel happy to enjoy a little time with you out of the office. Doing so will also give her a chance to relax a bit and to spend some quality and peaceful moments with you.
6. Love Letter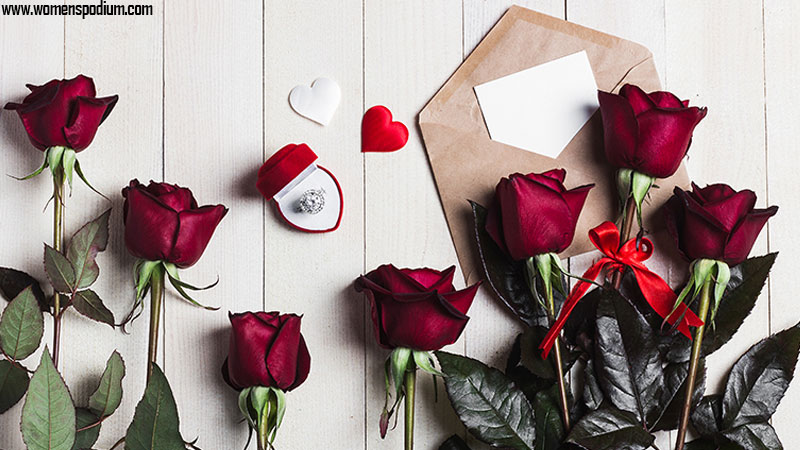 A handwritten love letter can do wonders to express your love. She will be much more surprised to receive your letter in the mail which she never expected. It is quite apparent that you meet every day, you exchange hundreds of emails in a day, but receiving a love letter through the mail or email is something she will always cherish. Expressing your love in a love letter is a unique way to let your sweetheart know how much you care for her. Both of you know that you love each other but expressing it from time to time is very important for a healthy and loving relationship.
7. Give Time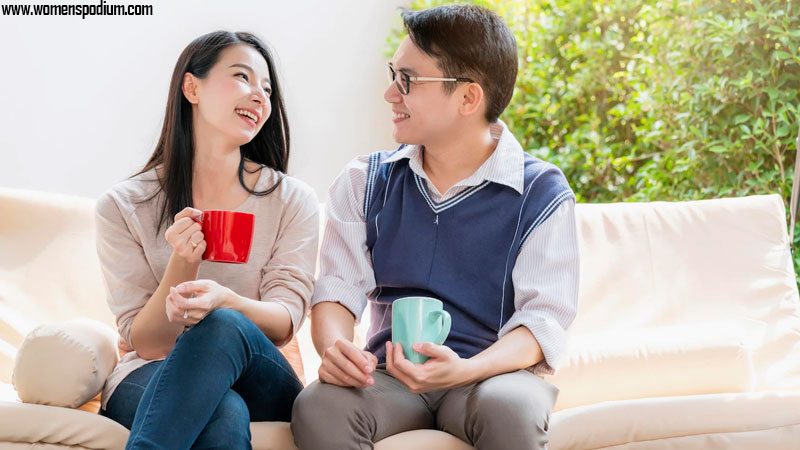 Another most precious gift you can give your partner is time. Give time to listen to her carefully and of course, be patient when she is speaking. Women love to be listened to. Spending time with her would be the best gift women really desire from you. You can also plan for a weekend gateway at her favorite destination to surprise her.
Surprises can be anything that will make your lady love happy and eventually makes her fall in love all over again.
Also Read:  For a perfect gift, a couple must understand each other well. Here are some fantastic gift ideas for a first wedding anniversary to make it a memorable one.