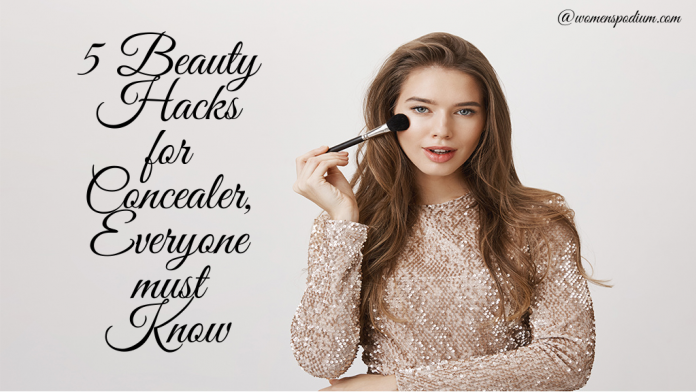 Makeup has been a huge part of every women's life from eternity. Even for someone like me, who does not like applying a lot of products to their face, makeup is a must-have on some occasions. With the growing beauty industry, there is a huge community of beauty influencers, taking up the highest percentage of viewers on social media. And more than 160 billion videos are about beauty products, makeup tips, and tricks. While here, most of us might feel like we are nowhere close to those trends. Although blush, lipstick, foundation, and eyeshadows are important, nothing is more needed than a good old concealer. Here are five best concealer hacks that will help you look great even if you are a beginner at makeup.
1. Apply Color Correction Before Foundation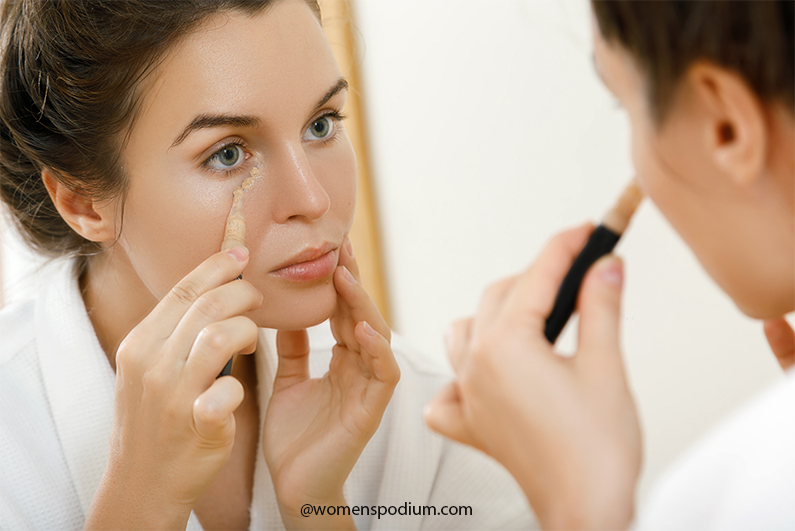 Concealers are famous for hiding blemishes, dark circles, acne spots, and redness, etc. But do you know, not every concealer can serve this purpose for you? Using the concealer for color correction does require some knowledge. Green toned concealers can cancel the redness of your skin. The orange-peach tone of concealer can cancel the darkness of any sort. A purple tone can help eliminate the dullness of skin. Apply it lightly onto the respective areas of your skin accordingly, before putting on the foundation. It will prevent you from worrying over having a stunning look.
2. Use It for Styling Your Eyebrows

With beginners, the major trouble of doing makeup is, achieving perfectness. While shaping your eyebrows, you feel like your hands are sloppy, just when you want a clean, edgy cut of your eyebrows. For this purpose, draw the shapes of your eyebrows, the same way you normally do. And after that, apply the concealer creating a line along with the shape of your eyebrows, narrowing it towards the edges. Then blend it with a concealer brush. Always prefer to use a concealer that is one shade lighter than your skin tone. Among all concealer hacks, this tip will help you to achieve an easy, neat, and flawless cut of your eyebrows.
3. Use It as An Eye Primer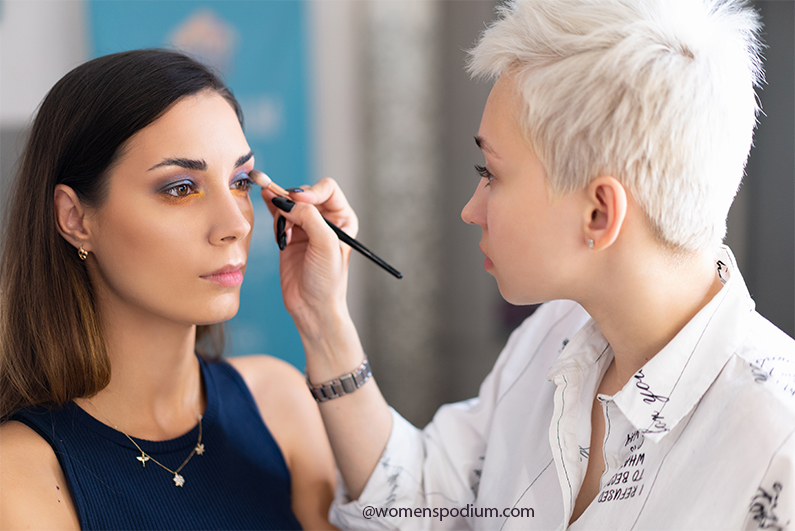 If you want to have the more vibrant look of your eyeshadows, this hack is definitely a go-to for you. Use a regular concealer or a cream concealer that is compatible with your skin tone. Blend it all on top of your eyelids using a beauty blender. To avoid the problem of concealer creasing, set it with a light setting powder. This will provide a clean and refined base to your eyeshadows and make them look vibrant and fresh.
4. A Perfect Tool to Contour and Highlight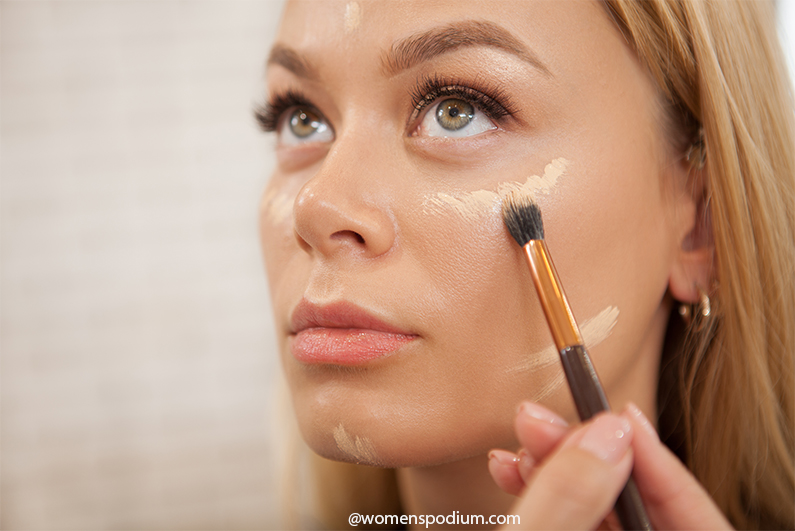 This hack, I think, is one of the best among all concealer hacks. Concealer can not only hide away all the blemishes and spots but can also be a great help to contour all over the face and illuminate certain areas. To serve its purpose as contour, use stick concealer that is 1-2 shade lighter than your skin tone and apply it under eyes, making an upside-down triangle. There is a technique called "reverse contour," which uses concealer along the bridge of your nose, on your forehead, and area that you want to highlight. You no longer have to buy fancy contour kits; just use concealer.
5. Provides a Blank Canvas for Lipstick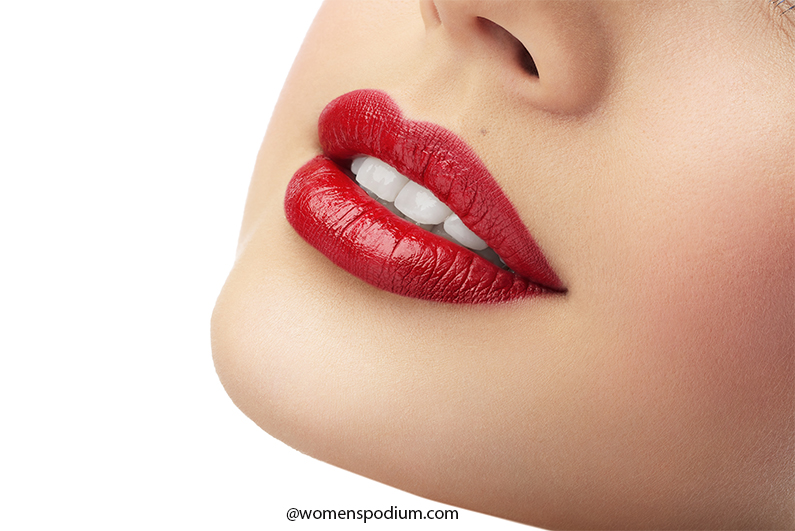 You can use concealer to create a blank canvas before applying the lipstick of any color, like how you use it as an eye primer. Concealer removes the darkness of your lips by concealing their color, whatever it is. And by applying lipstick after, you will get the exact same color you want. You can use a lighter shade concealer to correct the smudging of lipstick across the lip line.
Although makeup, specifically concealers, seems to be the need of the hour. I personally think that you should never have makeup as a shield to your insecurities. Use it as an enhancer to what you already have because real beauty is the uniqueness of the soul. Remember that beauty is in the eyes of the beholder, so proudly own your perfect imperfections.