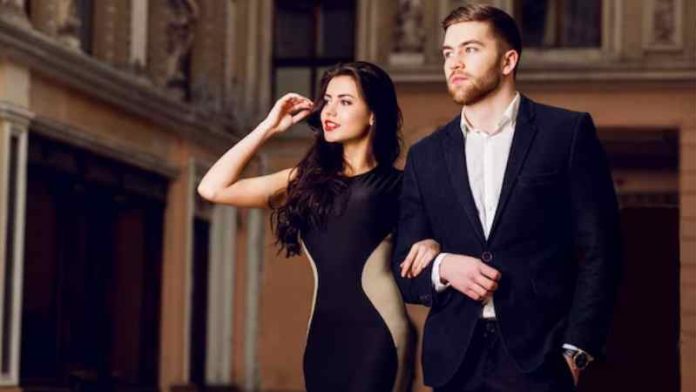 Whether it's your first time, going on a date, or your fiftieth, piecing perfect date night outfits together is a nerve-wracking job. You want to look your best and feel beautiful and comfortable in that outfit. The goal is to dress appropriately for the occasion while keeping it simple and lovable. You also need to find the dress according to the current weather, which makes figuring out your dress for the night an arduous task. And be sure that your partner has not seen you in that outfit ever before. Ahead, there is a rounded-up list of date night outfits you can choose for every occasion. From comfy dresses for a garden stroll or loungewear for movie nights to stunning skirts for lunch or dinner reservations, you can find your favorite piece here to spice up the date night.
10 Outstanding Go-To Date Night Outfits in Every Style
Below are ten date night outfits that can inspire you to choose one dress that goes with your style and suits the occasion perfectly.
1. A Blazer on Anything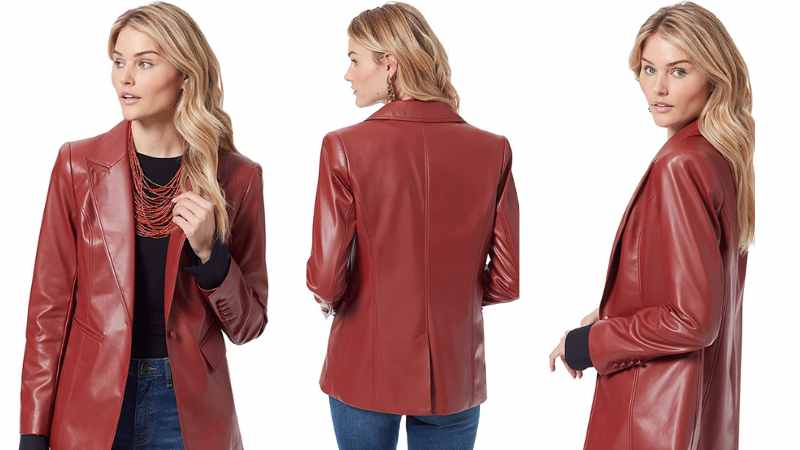 Blazers add grace and sophistication to your simple and everyday outfits. You can style the blazer on a plain solid colored shirt to make it eye-catching. Play around with the bottom piece in your complete outfit. You can pair up jeans or cigarette pants and joggers to match the occasion or you can put on leggings along with heels to make it more sophisticated. Everything that suits you is an option.
2. Spaghetti Satin Dress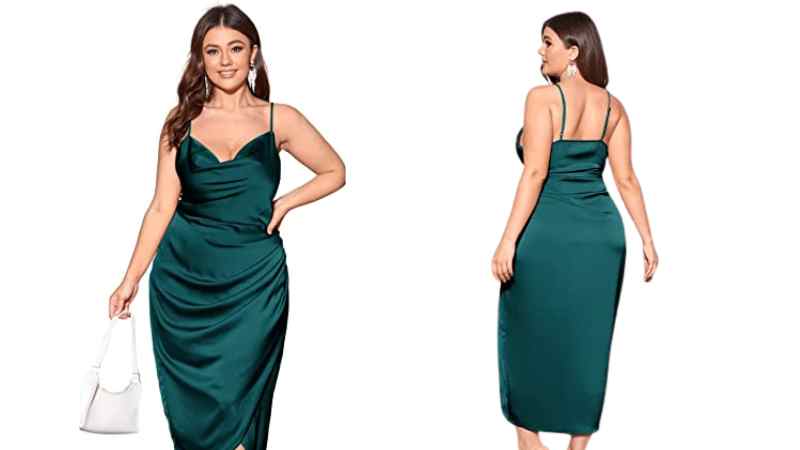 If you want to outshine every other look, try this spaghetti dress. This satin spaghetti outfit is one of the trendiest outfits for women right now. A date night out dancing calls for a beautiful outfit. Also, it's cowl neckline and thin straps make it even more special and attractive. You can pair such date night outfits with pumps, or string-tied flats and a layered necklace. You can also pair up with high heels if you want to or rock some boots for a comfortable look.
3. Comfy Sweater, Movie Night Outfit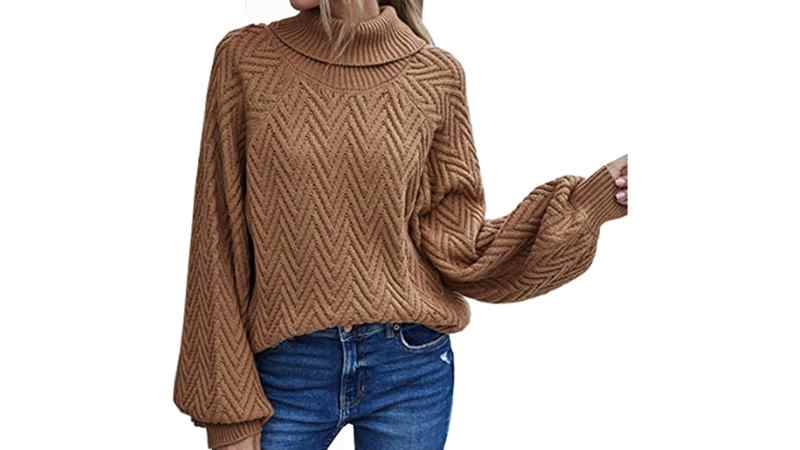 A picnic, outdoor date, or movie night calls for a comfy and ultra-soft sweater. You also need to put together this outfit according to the weather. If you put on a comfy cropped sweater paired with skinny jeans and knee boots, it makes a perfect fall outfit for you. You can also put on light-wash jeans or your favorite pair of jeans to be more comfortable. Amp up these date night outfits with light fashion jewelry for your perfect date.
4. Bodycon Dress for a Romantic Dinner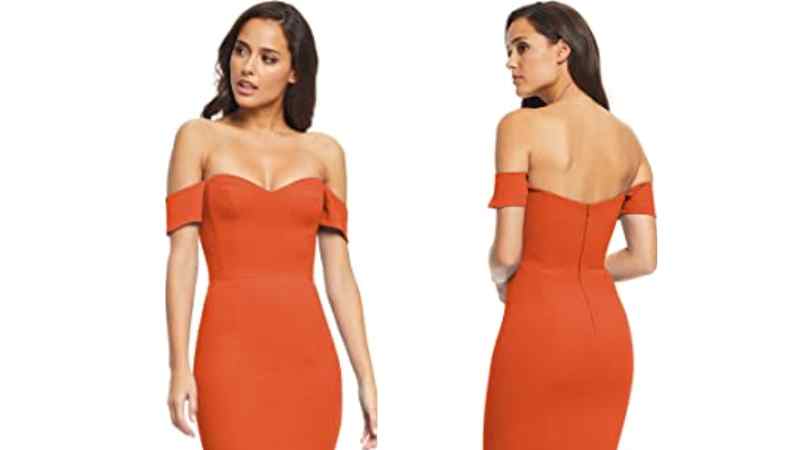 An off-shoulder bodycon dress is in fashion all the time. The fit of this outfit style complements and accentuates your curves. This is the reason you need to wear such date night outfits for your most romantic dates. The sweetheart neckline gives your dress a sexy touch. You will love your pencil cut crease. Try pairing this dress with statement earrings, a pendant necklace, and trendy platform heels. Your date will be enchanted watching you.
5. Flared Ruffle Jumpsuit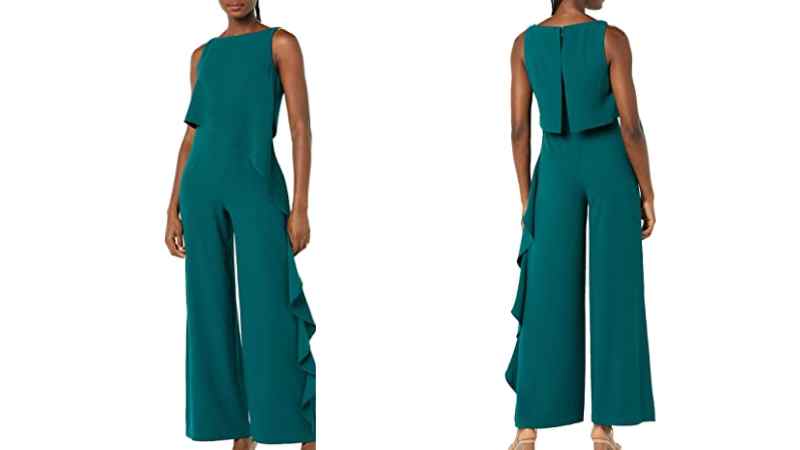 A jumpsuit could never go wrong for a casual date night. Furthermore, a ruffle adds a lot of dimension to the simple jumpsuit. You can wear such jumpsuits as summer date night outfits. With this wide-legged jumpsuit, you look elegant and graceful. If the stuff of your jumpsuit is breathable and soft, you are going to love your outfit in summer. Pair it up with a block heel and a clutch or handbag for a complete look.
6. Flared Midi Dress for Summer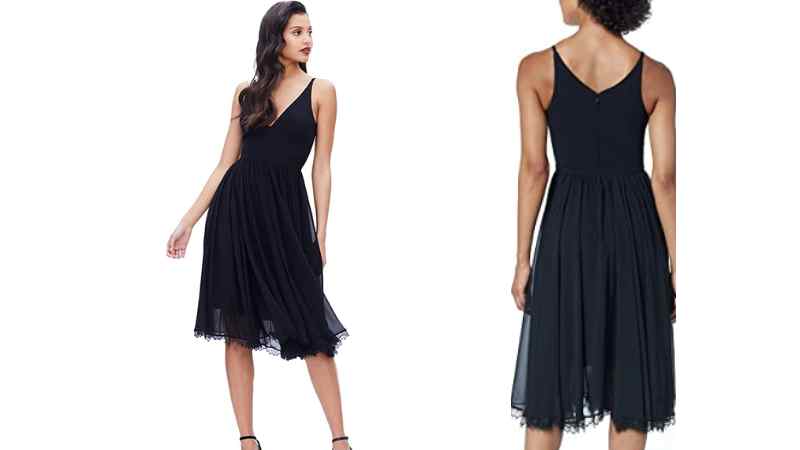 The Flared midi dress gives you a very vintage and elegant look. You can wear them on any occasion whether you want to dress up for a casual date night or dress comfortably for an outdoor summer date night. Its plunging V neckline and flare make you look graceful and attractive. Moreover, its fit around your curves gives you a perfect stylish shape accentuating the waist.
7. Ruched Ruffle Dress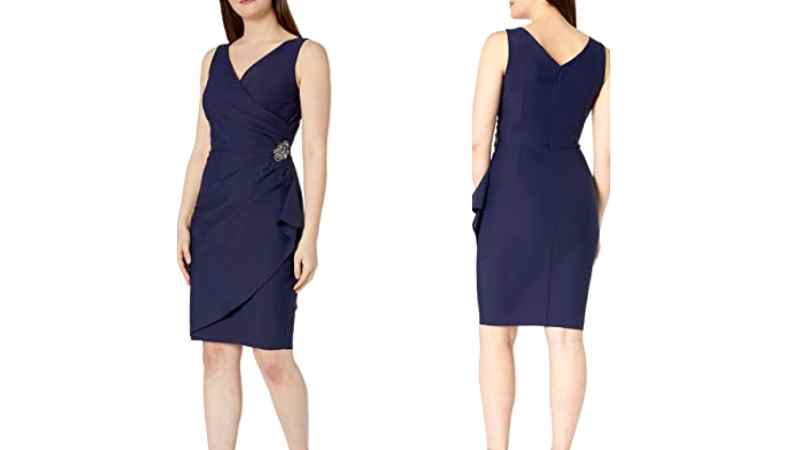 The ruched dresses with ruffles take your look to new levels. The side detailing of this outfit will inspire you to wear an elegant look more often. The dress is pretty and comfortable. The surplice neckline places this dress on top of your date night outfits. You can pair this dress with slippers and preferably heels you are comfortable in. This makes a perfect summer outfit. For winter you can put on knee-high boots with a blazer on top.
8. Layered Ruffle Dress with Heels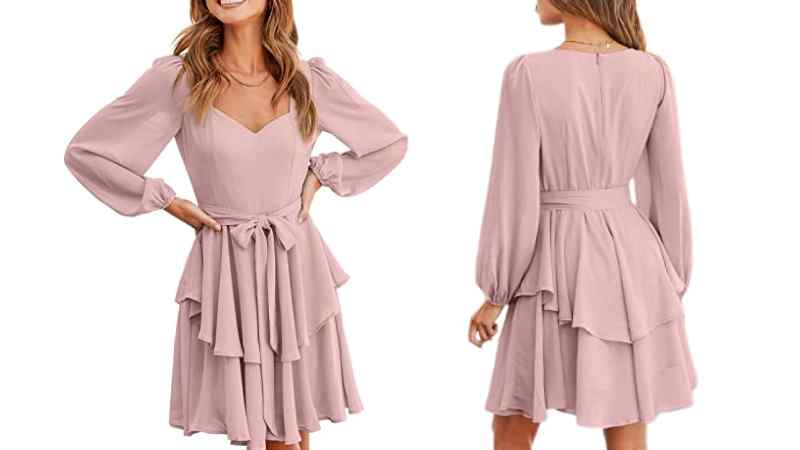 A ruffle dress gives you the chic and cute summer date look you always desire. This outfit is perfect for one of your first few dates. The dress is elegant and sophisticated. Moreover, the sweetheart neckline and puffed sleeves are its highlight elements. You can pair it with a coat and leggings to make it a winter date night outfit. Cute little statement earrings and a pendant will suit your look perfectly.
9. Skirt Style Dress to Spice Up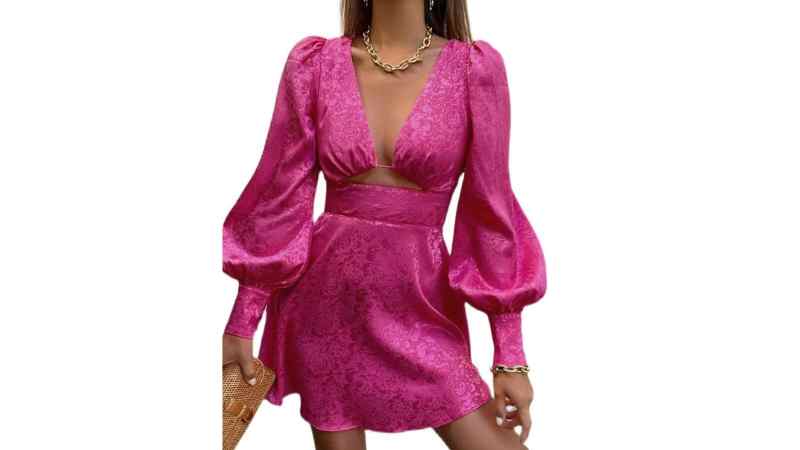 This dress style could be one of your favorite anniversary date night outfits. For your first few dates, you wear casual and elegant dresses. But for special occasions say your fifth wedding anniversary – cheers to the five wonderful years of vows, you need to dress up a little bold. Your date is sure to drop dead seeing you shine in that outfit. Highlight your dress by keeping the accessories simple and light. You can wear strappy heels that are simple and classy.
10. Surplice Midi Dress for Cute Look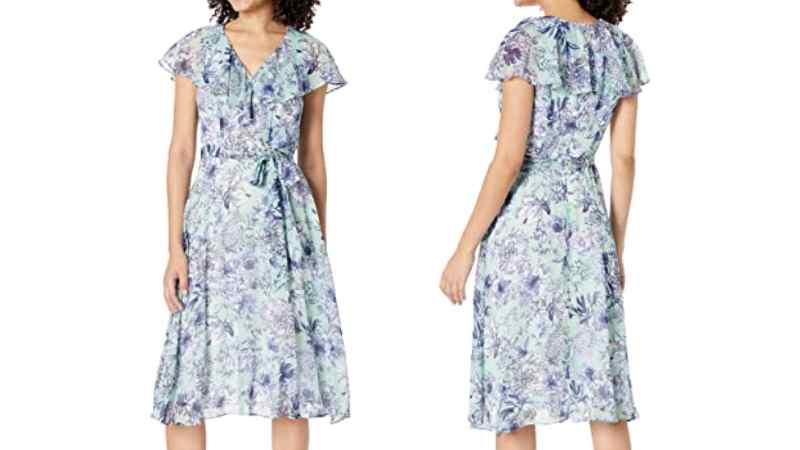 Summer calls for cute chiffon ruffle dress or a midi dress with a floral pattern. This outfit specifically has a waist drawstring which makes it fit around your waist. You will feel comfortable and beautiful. Also, the capelet sleeves are unique and give a summer vibe. Its look matches the summer skirts. You can go on a beach date with cute flip-flops.  
Whether you are looking for a perfect first-date outfit or having your partner stand in awe looking at your spicy look, you can have it all here. Remember! Clothes describe what type of person you are. Moreover, piecing together perfect date night outfits is already a tough job, let alone when you have a lot of eye-catching options. Your outfits should make you stand out in a crowd. If you are meeting someone for the first time, you might be nervously scrolling. Here's one last tip; stay confident and you'll enjoy the date.
Also Read: You can wear a dress that your husband once gave you as an anniversary gift for your next date.