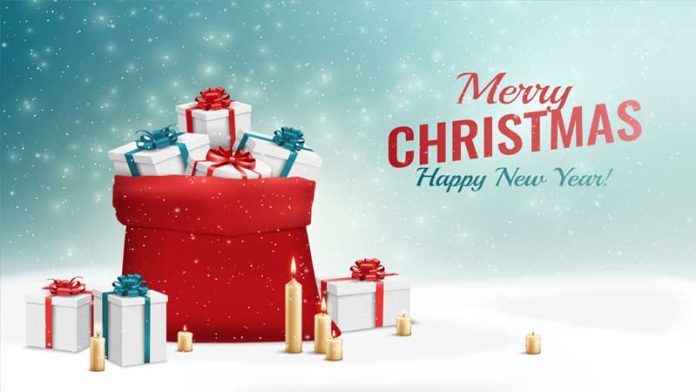 A box of homemade cookies sure makes an incredible and thoughtful gift. While the DIY personalized Christmas gifts make the receiver profoundly happy, nothing can beat custom gifts. That is because every personalized gift is one of its kind and holds some special meaning to both you and the recipient. There are tons of ideas for personalized gifts you can make. From photo books to personalized Christmas ornaments and bracelets, you can make the best Christmas gifts of 2021 for every person you love and adore. Below is a list of some best personalized Christmas gifts ideas for this Holiday.
Best Personalized Christmas Gifts For People You Love
Imagine a bracelet of your name or a family tree of everyone in your family! These personal gifts hold sentimental value for the recipient, and they appreciate your effort. Let's review some personalized Christmas presents that are great ideas for anyone.
1. Personalized Christmas Ornaments For Couples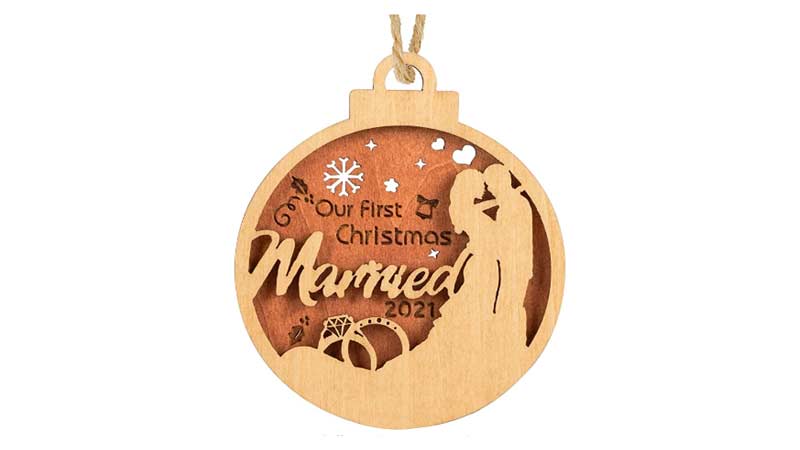 As for the newly married couples who are celebrating their first Christmas together after marriage, this ornament is the best. You can get any carvings on a small wood piece, but it will hold great value for both you and your spouse. Go to your local crafts or carpenter store and get your desired carving on the wooden piece. It makes a memorable Christmas gift for your spouse on your first Christmas together as a married couple.
2. Personalized Name Bar Bracelet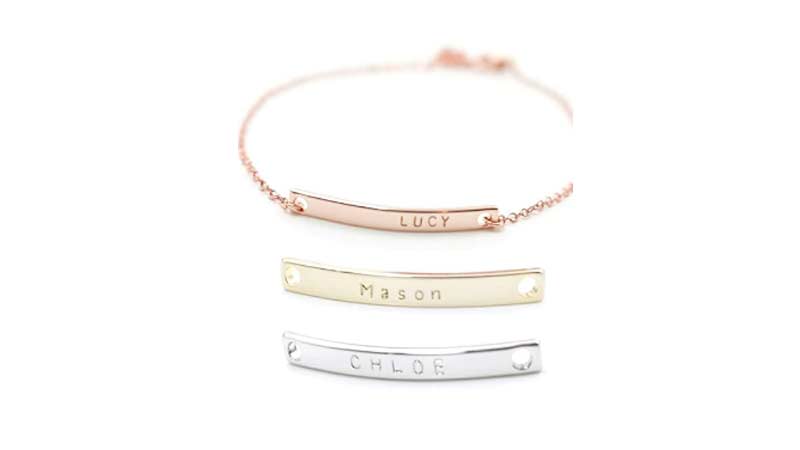 The most prestigious and unique thing to a person is their name. Therefore, nothing can go wrong with name bracelets as gifts. The receiver would know that you care about them and that this is special for them. Such gifts are the best among the personalized Christmas gifts for boyfriend and girlfriend as they are someone special to you. Parents can gift these to their kids with their names engraved on the bracelets. Plus, you can ask the shop to make the custom designs.
Also Read: Women love gifts like couple bracelets or rings. So, jewelry is the best gift idea for women in your life.
3. Custom Photo Projective Necklace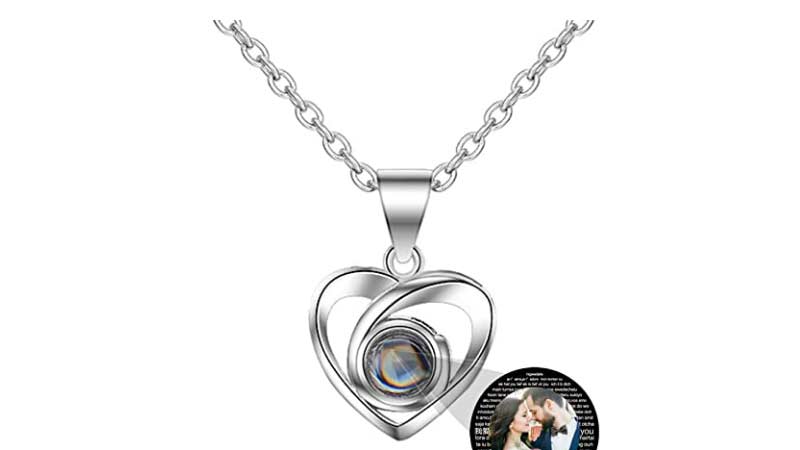 This type of necklace is yet another innovative and lovely couple's gift for Christmas. You can fully customize the projective lens and the text or photo inside that lens. This piece of statement-making silver jewelry is too good to be a gift when you have to go under budget. You can personalize it by writing some inspiring Christmas messages with your memorable photo. Your loved ones would treasure this gift all their life.
4. Personalized Christmas Stockings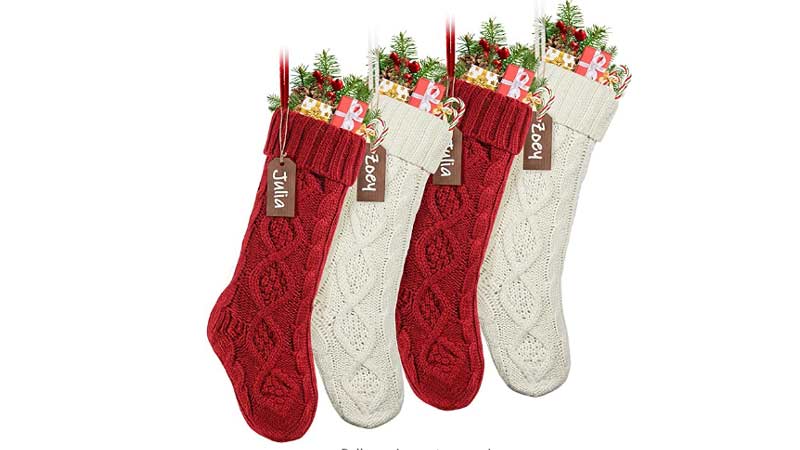 The first thing your kids would look for on Christmas morning before anything must be the stocking stuffers. And if you have personalized those stockings, your kids would look forward to the Christmas gifts even more. They will love those custom Christmas stockings with their name tags on them. You can either buy the knitted stockings or make one if you know how to knit. Make the wooden name tags to make it a more personalized stockings gift.
5. Custom Mug Printing Of Name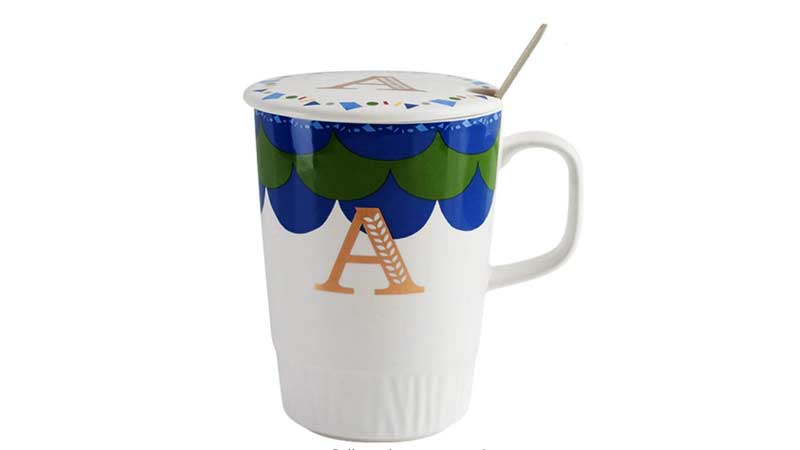 During these recent years, cup printing has advanced to the next level. Either print the initials of their names or a loving message for this Christmas. You can also get a nice photo of your loved ones to print on the mug that you want to gift them. You can gift the printed mugs to your friends, siblings, parents, or even your office workers and colleagues. The printed mugs are also good to go as practical housewarming gifts for your relatives and workplace friends.
6. Holiday Knitted Beanie For Kids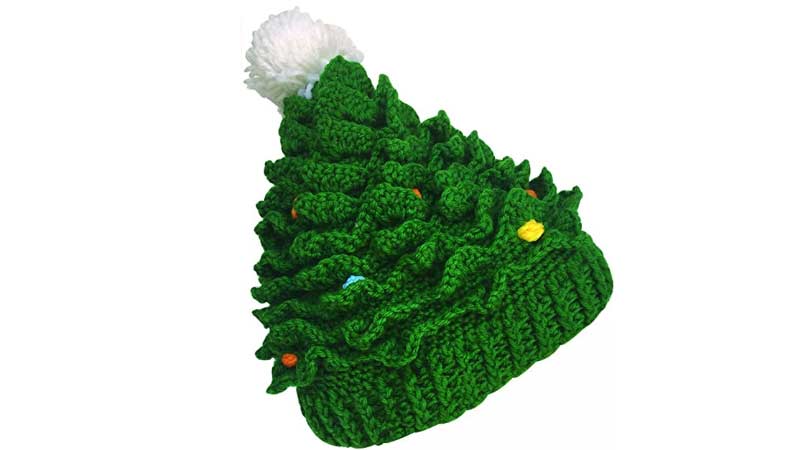 You can't imagine a more fun and cute gift for your toddlers and young kids than a custom Christmas tree beanie. You can bring Holiday cheers to people with this Christmas beanie. Many stores let you shop custom gifts for Christmas so you can easily arrange gifts for your loved ones. You can easily buy such fun caps and beanies from stores. You can also get someone to knit the beanie for you according to your desired size.
7. Personalized Family Christmas Ornaments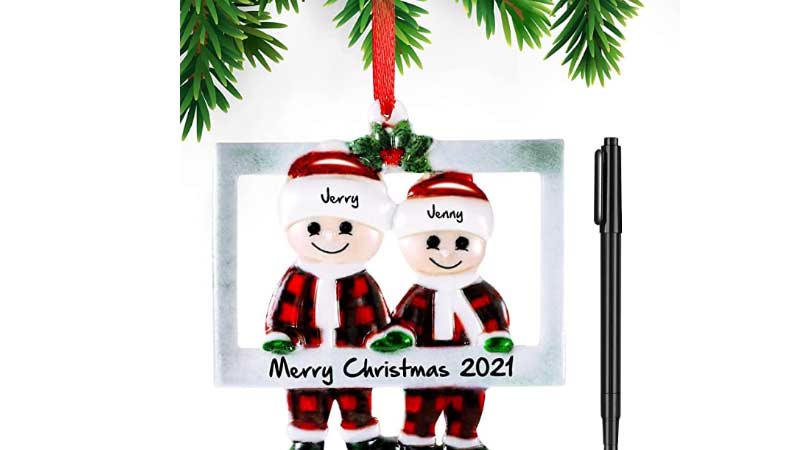 Festivals bring people closer as everyone from your family, friends and social gathering give gifts to express their love. Another familiar yet meaningful gift is the custom tree decoration. A Christmas ornament with all of your family members and their names in one frame makes it a perfect Christmas memory. You can take it up a notch by customizing it according to your family members. Use resin of different colors to mold a beautiful and durable Christmas decoration as a gift to your family. You can also get a custom-made ornament for your friends from the stores.
8. Custom Dried Flower Lamp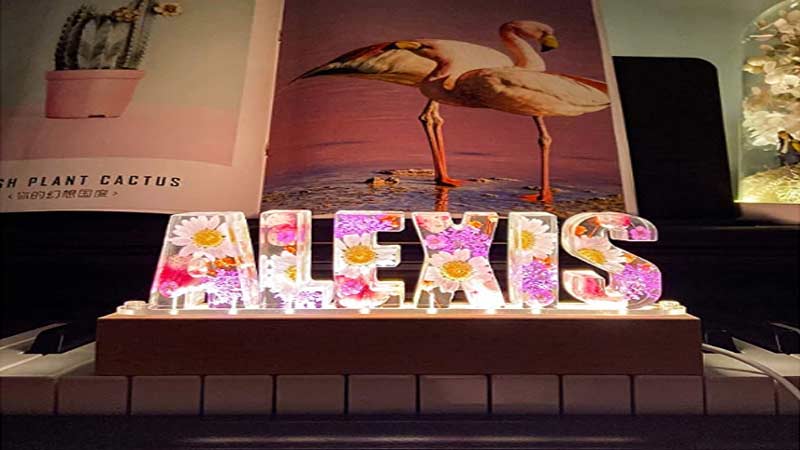 Your little girls would love to have a night lamp in the shape of their name. They feel like princesses with the night lamps that their parents got them as a Christmas present. Their room will completely give Christmas vibes with the Christmas throw pillows and these custom lamps. Be their Santa Claus on this Christmas. Not only kids but adults love such gifts. So, you can give it as a gift to your mother, spouse, and friends as well.
9. Christmas Custom Phone Case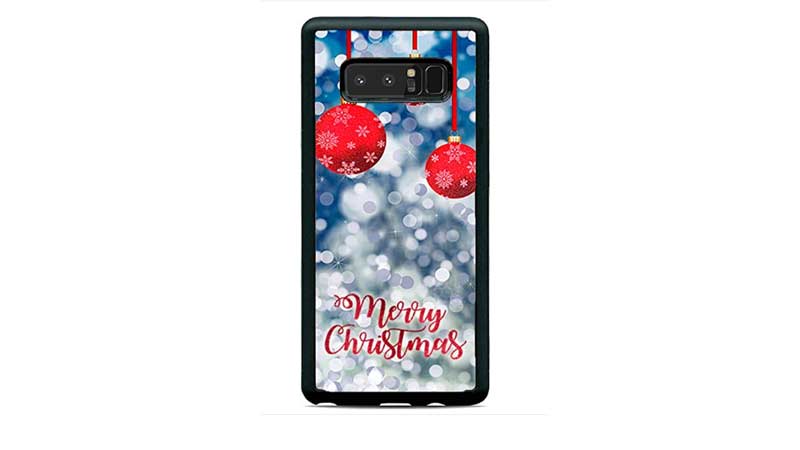 As much as you women want gifts on Christmas, men love to receive some as well. You can gift them a custom mobile cover this Christmas. The sublimation printing technique is unique, so you can make use of it to bring your handwriting to life. Print some nice words or Merry Christmas on the back of the phone cover. Just choose the right size of casing and style as a gift for your father and husband.
10. Personalized Red Fountain Pen
This is quite a unique color for a fountain pen to gift your husband, father, and son. This personalized gift will never go out of fashion. Even though technology prevails in this world and most of our work is digital, but pens still hold great importance for everyone. Plus, if that pen has a person's name engraved on it, it becomes more valuable in an instant. Men love and cherish these personalized Christmas gifts from their loved ones.
You can prepare meaningful, personalized gifts for someone with everything because spending a fortune on expensive gifts doesn't make people happy. But when you put some thought and effort into preparing a relatively simple gift, that makes it special. Let them feel your love and care through these personalized Christmas gifts this year's Christmas Holiday.
Also Read: You can also take a look at some other gifts ideas for this year's Christmas party.