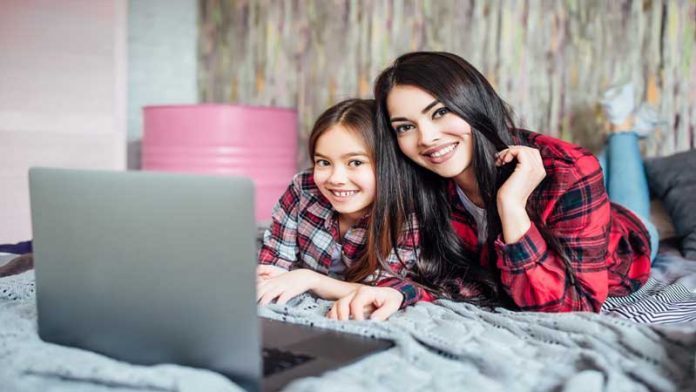 "It's beginning to look a lot like Christmas…."! Whether or not you celebrate Christmas at home; the holiday season brings with it excitement, enthusiasm and leaves us with a feeling of joy and warmth. And what better way to unwind and relax in the cold holiday season, other than curling up with a soft blanket, a warm beverage, and the perfect holiday movie? Either checking some of the best Christmas movies on Netflix or Youtube, or Hallmark, they simply set the tone just right for the holiday season.
Christmas Movies Are All About Love And Tradition
Christmas movies form an integral part of our digital holiday traditions. Films made with themes of love, community, warmth, and togetherness fill us with hope and rekindle our child-like innocence. They take us back to our childhood allowing to relish the same purity as we gear up to celebrate a season of peace, joy, and rejuvenation.
With the end of December just around the corner, the Christmas spirit has filled the air. Kitchens smell sweet Christmas delights; houses adorn themselves in Christmas decorations, hot chocolate smells addictive, the Christmas tree decor, and the loving company of family and friends have begun to enter our lives. As they say, it truly is the most wonderful time of the year!
So here are some of the best Christmas movies on Netflix which you can binge watch this holiday season.
10 Best Christmas Movies On Netflix To Enjoy The Holiday
1. A Boy Called Christmas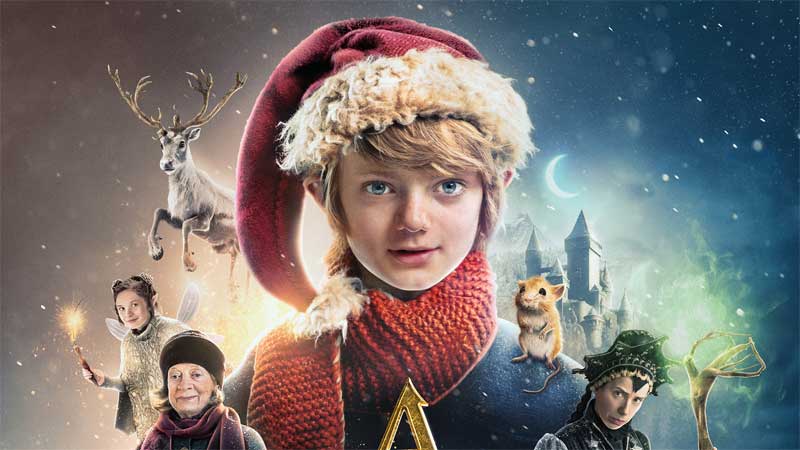 Have you ever wondered how gift-giving on Christmas actually began? How did we get acquainted with our favorite Santa Claus and his little elves? This fascinating Christmas movie, available on Netflix, brings you the tale of a boy named Nikolas, who sets out on a snowy adventure to find the fabled town of Elfhelm. With a riveting storyline and marvelous adventures, this movie emphasizes the power of faith and belief. After all, "It is Christmas in the heart that puts Christmas in the air!"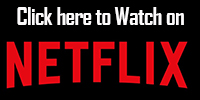 2. The Christmas Chronicles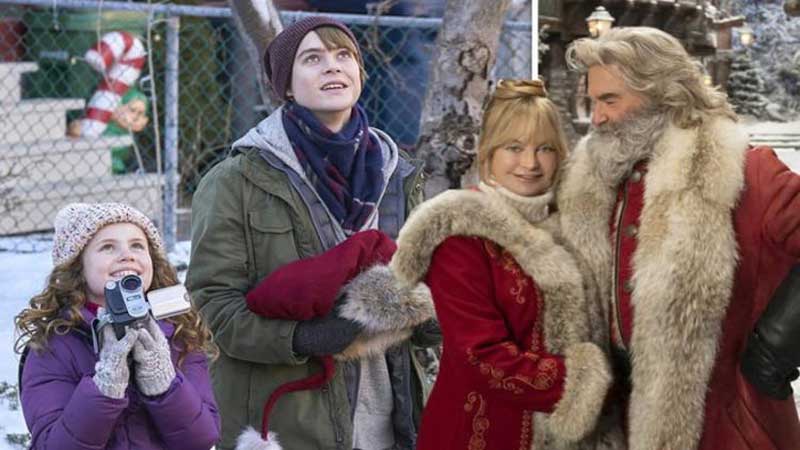 Wouldn't it be lovely to ride a reindeer to help Santa Claus distribute gifts to the whole world? This Christmas movie follows the journey of two kids who notice Santa Claus in their home and jump into his sleigh! With an exciting turn of events, they end up helping Santa to ensure that no child goes without a gift and save the big day. A fun, feel-good movie, this one is sure to bring your child-like sense of wonder back into action.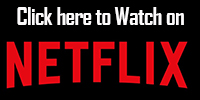 3. The Princess Switch Trilogy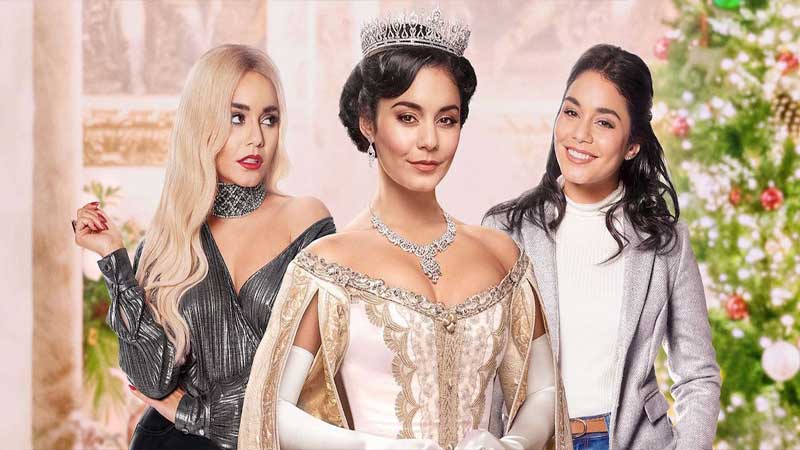 Two lookalikes, two cities, and two different lives! Could Christmas get any more exciting? The Princess Switch trilogy is a tale of an ordinary baker, a duchess, and her cousin, who look exactly the same and switch places. Watch the movies to find out the fun and fiasco that go around in making this adventure a success. After all, it only takes one switch to change your life completely!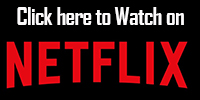 4. A Castle for Christmas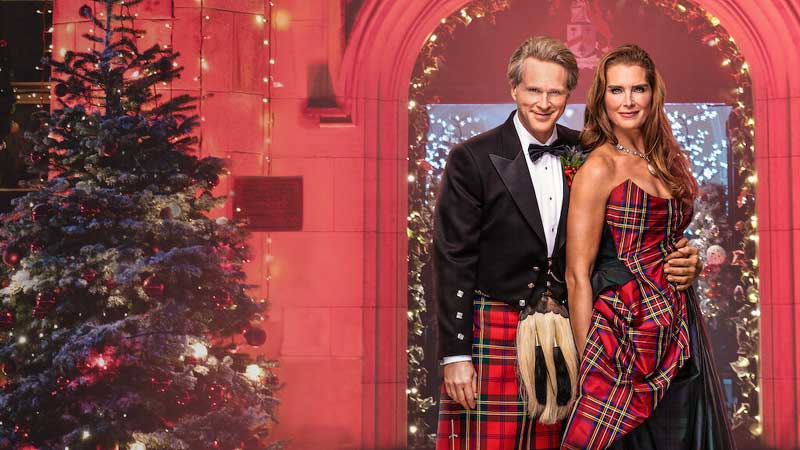 The lovely setting of Edinburgh, a historic castle, and a loving community to celebrate with, this is the perfect Christmas movie for a holiday night. A best-selling author journeys to Scotland to escape an international scandal, only to find love and community in the small town of Edinburgh, all with a regal castle with a pinch of family history. Watch the movie to find out how this castle brings home the spirit of Christmas.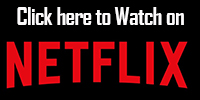 5. Christmas Inheritance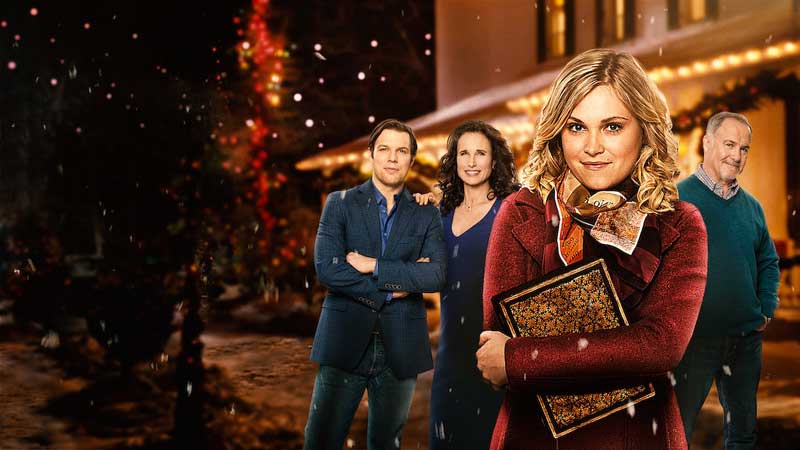 How does a wealthy businessman's daughter learn about the community of a small town that helped her dad start his business? Encompassing values of humility, connection to our roots, and true bonds, this movie reminds us of what is truly important in the festival season. As we run on the corporate hamster wheel, this movie brings a sense of grounding and allows us to revel in the love and compassion that our communities bring for us.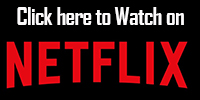 6. A Christmas Prince Trilogy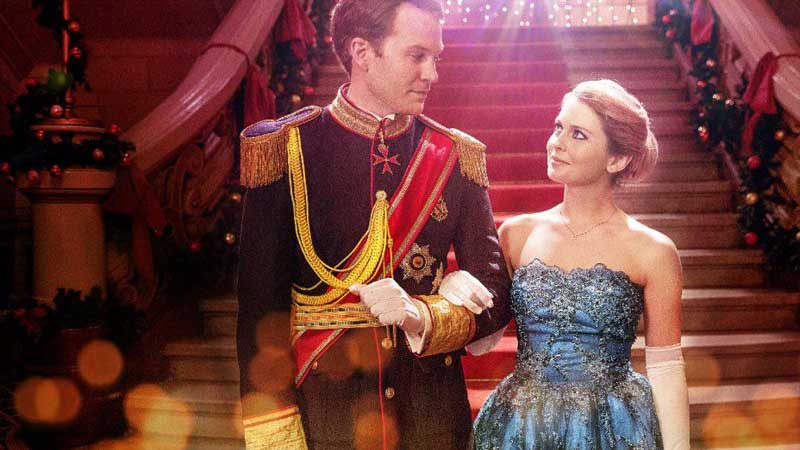 This Christmas movie brings the story of a young journalist who enters a palace on the sly, only to end up marrying the prince! As her journey unfolds, we find her grappling with various aspects of royal life through three consecutive years. A little bit of love, conflict, and a whole lot of Christmas cheer make this trilogy a special must-watch.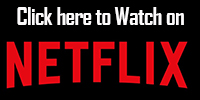 7. The Claus Family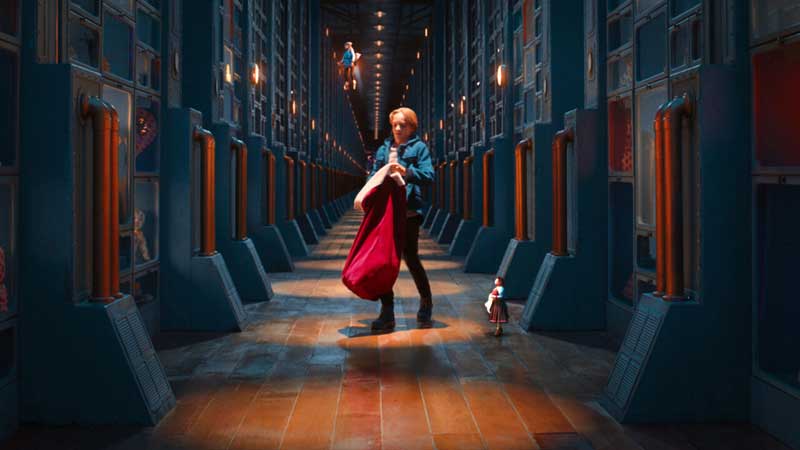 What would you do if you found out that your grandfather was Santa Claus? And what would you do if you hated Christmas because it brought painful memories? This Christmas movie explores this conflicting situation in the life of Jules when he faces the mortality of his grandfather, who is Santa Claus. Will Jules get over his hatred for Christmas? And will the Christmas spirit engulf him too? Watch the movie on Netflix to find out.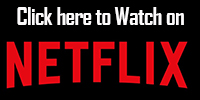 8. The Knight Before Christmas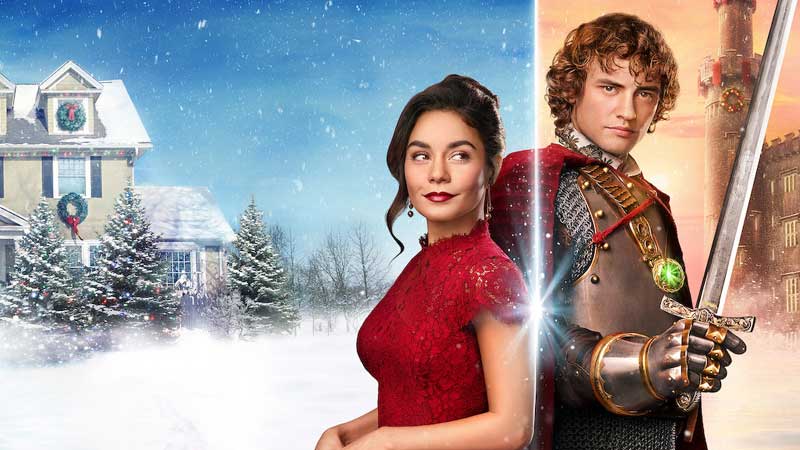 What is Christmas without a little bit of magic? When a 14th-century knight is magically transported to the 21st century, there is bound to be excitement. This tale of love, magic, and romance is perfect for a warm holiday evening.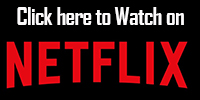 9. A California Christmas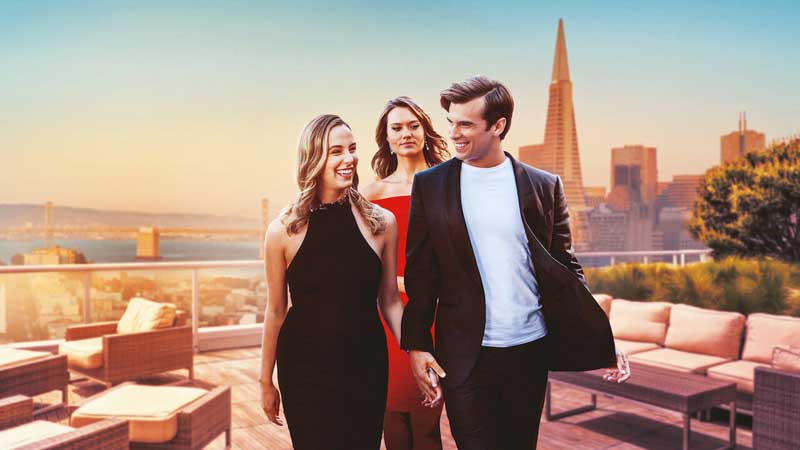 When an affluent business tycoon wants to buy a countryside ranch, he poses as a ranchman to gain the trust of the owner, a young lady who is very devoted to her farm. As the story progresses, he realizes the real value of nature, connection, love, and community, as he finds companionship with the ranch owner. A heart-warming tale of love, this is a perfect feel-good Christmas movie.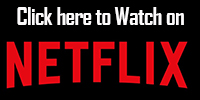 10. Operation Christmas Drop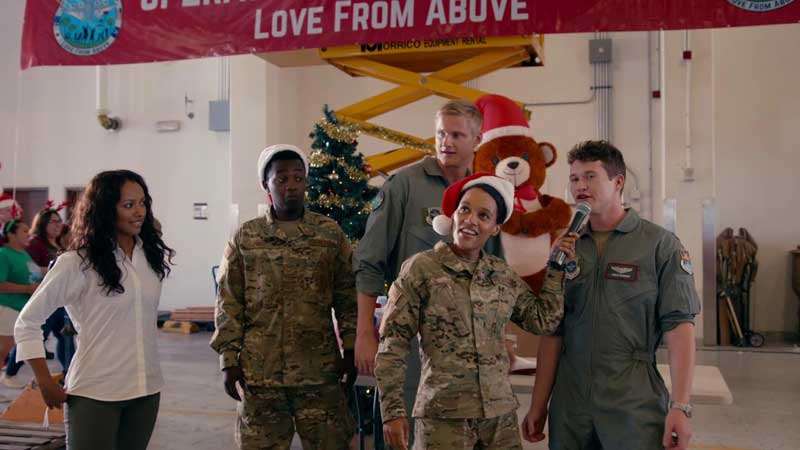 What is Christmas if not an opportunity to give back? Loosely based on the real US mission Operation Christmas Drop, this film highlights the importance of humanitarian service in the spirit of Christmas. Paired with an exciting storyline, this film speaks of love and community all along.
These were some of the best Christmas movies on Netflix. Whether you watch them alone or with family and friends, these movies are sure to make you feel warm and prepare you for the holiday season. Christmas is one of the most beautiful times of the year. It is a time to celebrate community and solidarity. As they say, "Christmas will always be, as long as we stand heart to heart, and hand to hand." Wishing you the best of love and peace this holiday season. And we hope you enjoy our recommendations for the best Christmas movies on Netflix!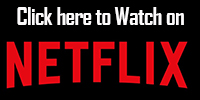 Also Read: The holiday season brings happiness in the cold weather. The easiest way is adding Christmas throw pillows for a more colorful room.