Christmas is almost knocking on the door. And our very own charming Santa Clause must be busy with his last-minute gift deliveries. When we think about buying gifts and access them the very next day; the picture that crops up in our mind is the image of 'Amazon'. During this pandemic, this online giant has almost doubled its earnings.
On the other hand, many retailers are experiencing various barriers while delivering the items competently to our doorsteps. Sometimes becoming a third-party seller on Amazon can be an option; however, it involves plenty of fees. Some tech firms like headtopics.com can provide an alternative to Amazon, and help retailers market and send their products to their end customers.
Boon to the Retailers
One such option is Diamond logistic, a UK-based firm founded by Kate Lester. This dispatch lab lets the retailers track, manage, and book their deliveries by using the company's own logistics options like vans and general mailing services like Royal Mail and specialized delivery entities like Hermes and DPD.
In Diamond Logistics, retailers can stack their supplies, and they can send those products directly to the customers.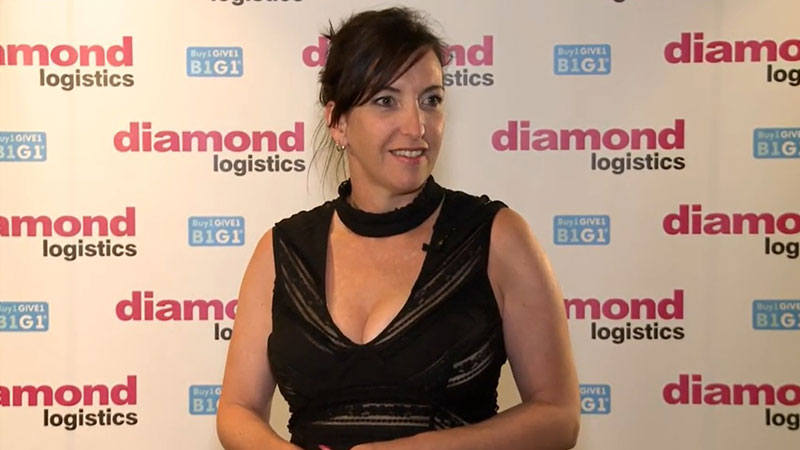 Ms Lester revealed that their revenues have already increased by 50 %, and there is quite a bit of line up too. As per Ms Lester, retailers need to make their choice carefully, whether they go for a cost-compromising option and put their products into Amazon or want to keep their control over their product selling and distribution with her company.
Another option for retailers is to have their delivery option like a fleet of delivery vans. If that's the case, they will also need to keep track of their vans, drivers, and delivery routes. To help them achieve that daily, HyperTrack, a US-based firm, sells a tracking system that is GPS based and an app.
The most thrilling delivery technique would be Santa Cause delivering gifts through drones despite all these developments. An Israeli company named Flytrex has already started delivering their food via drones at Holi springs, North Carolina; however, it's just in a trial stage formally sanctioned by US Federal Aviation Administration.