Every woman has to go through menopause in their 40s or 50s. Menopause is basically, a condition of an absence of menstrual periods for one year. It is a natural phase for a woman's life, and no one can avoid it. Due to hormonal changes during menopause, women have to go through multiple health issues such as obesity, heart problem, osteoporosis, diabetes, hot flashes, sleep disorders, headaches, mood disorders, vaginal infections, restlessness, body aches, memory problem etc. Here are some tips for ladies of age 45 -55 to effectively manage this time to protect their bodies from further health complications.   
Tips to Deal with Menopause
Use of Supplements and Hormonal Therapy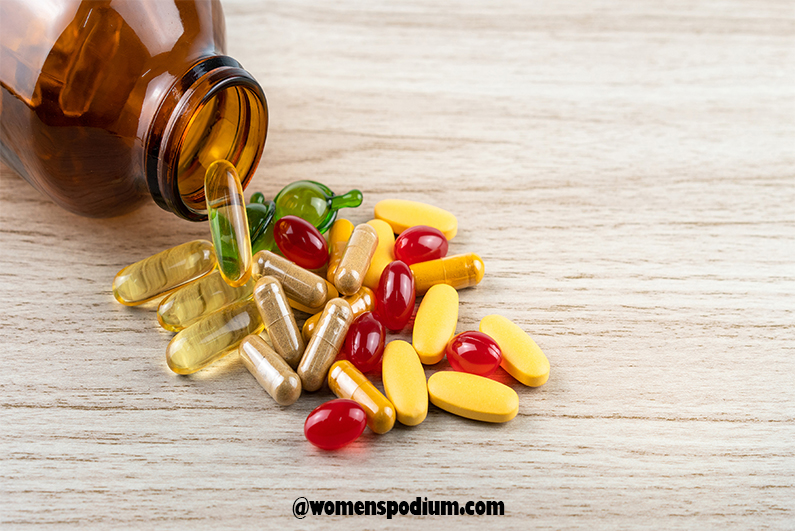 Hormonal therapy is used to treat symptoms of menopause. In this therapy estrogen and progesterone hormones are used to treat patients. Moreover, this is helpful for women having early menopause. Another way to treat menopause symptoms is by taking supplements. There are many natural supplements for menopause in markets. These supplements are:
Black Cohosh to treat Hot Flashes

Flaxseeds best for night sweats 

Calcium supplement to preserve bones 

Red Clover good option to ease menopause symptoms 

Get vitamin D from Sun to make your bones strong 

Ginseng can be a good mood booster, help you to deal with mood disorders

Probiotics, prebiotics, kava, DHEA-S all supplements are effective in the menopause period  
Take medicine to Treat its Symptoms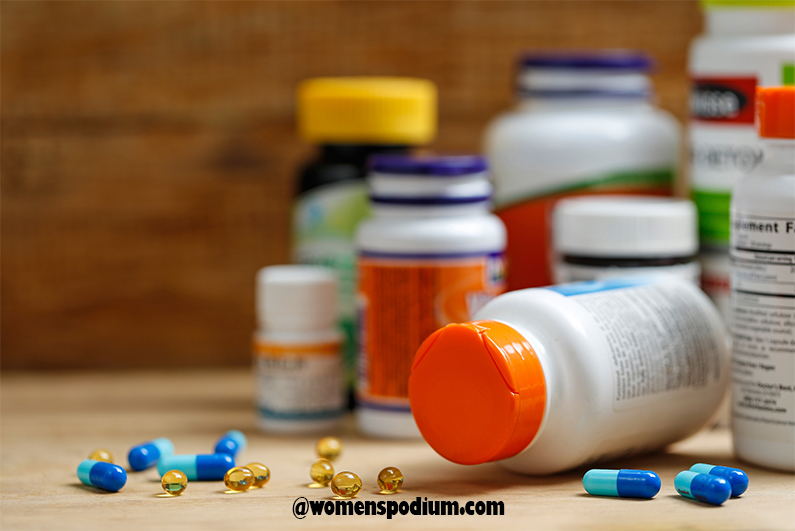 You can treat symptoms of menopause by taking medication. Just go to your doctor, briefly discuss your symptoms. Take medicine regularly in order to avoid further complications. Here are some medicines used to treat some menopause symptoms but under your doctor's prescription:  
Gabapentin (reduce hot flashes )

Easy day(high blood pressure )

Paxil, Effexor, Prozac(antidepressants)

Insulin (Diabetes)
Take Healthy and Rich Diet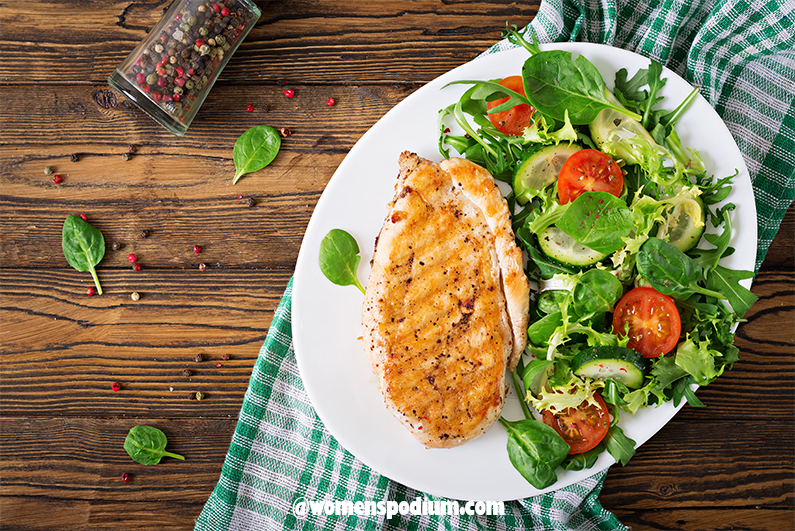 Bring healthy change in your lifestyle along with diet. Don't skip any of your meals and take the meal in small portions. Avoid excessive use of spices in your food. Say no to alcohol, caffeine and junk food. Eat food which is rich in protein, vitamins and calcium. Use fruits and vegetables in your meals as much as you can. Dairy products must be at your food menu for the day. Moreover, eat food which is rich in Phytoestrogens such as soybeans. Kick out all fatty and oily food from your life. Always prefer a balanced diet to fight with menopause symptoms actively. 
Make Exercise and Physical Activity Part of your Daily Routine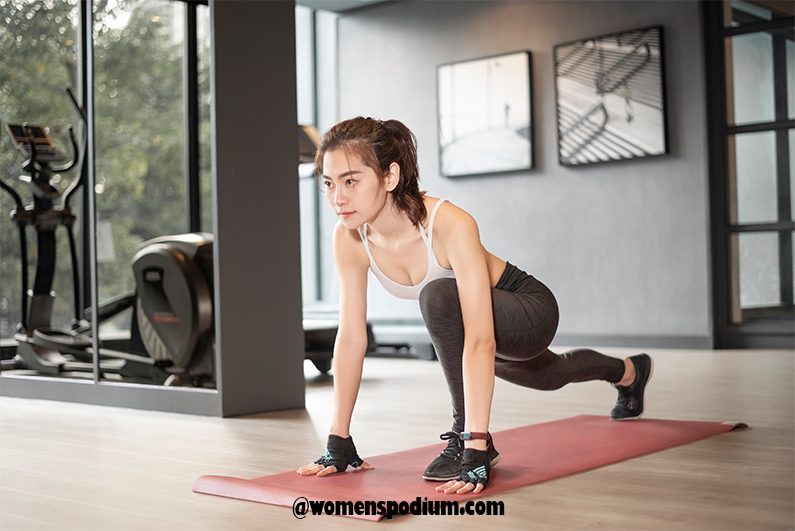 Exercise and physical activity are essential things to have a healthy and strong body. It helps you to maintain your weight in order to avoid obesity and other menopause symptoms. Benefits of exercise include fast metabolism and improved energy, healthier joints and bones, reduced stress and sound sleep.
Drink Water and Juices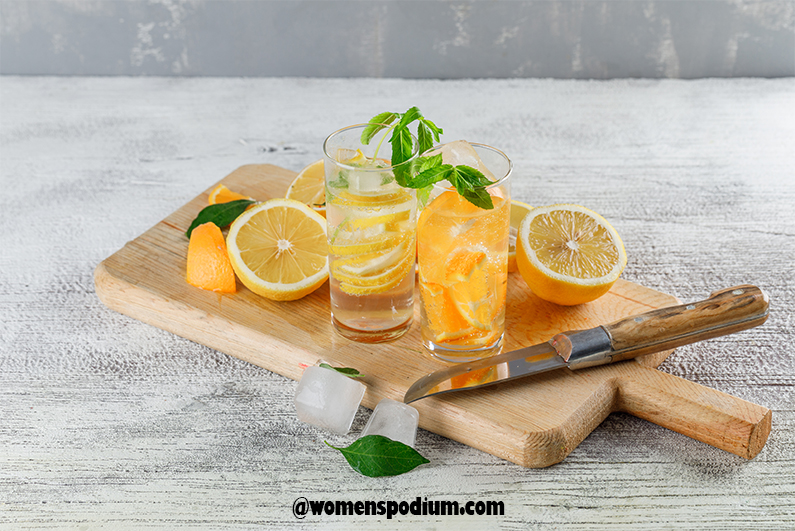 During menopause, dryness is the most common phenomenon, so drink plenty of water to avoid dehydration. Moreover, it can also help you to manage your weight. Additionally, drink juices which are rich in calcium and vitamins to keep your bones safe from fast wear and tear   
Take Sufficient Sleep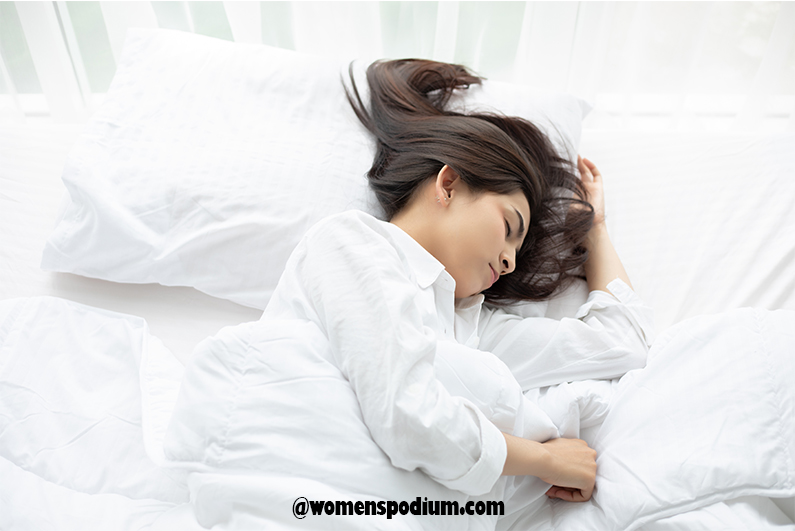 Hormonal changes in menopause also bring sleep disorders with it. You may sleep restlessly due to fatigue and other body aches caused by this imbalance. But a night of good sleep is essential for the health of your skin and body. Try to adopt specific, practical and effective ways to have enough good sleep such as do some relaxing exercises or have a massage, wear comfortable night cloth, have a comfortable bed and room temperature must be friendly   
Visit your Doctor for Regular Checkups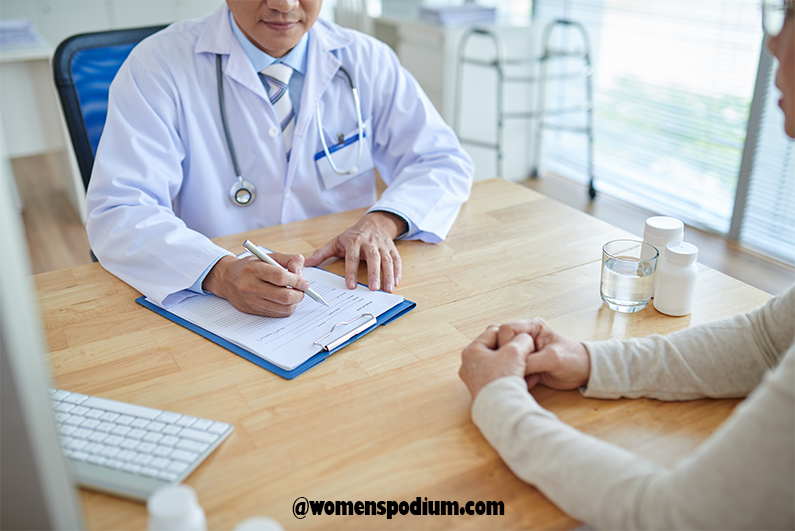 During menopause your body is at high risk of many diseases like diabetes, high blood pressure etc. To monitor your body, you need to visit your doctor for checkups. In case you are diagnosed with any of the diseases follow instructions of the doctor and take medicine regularly in order to save your life from further complications.