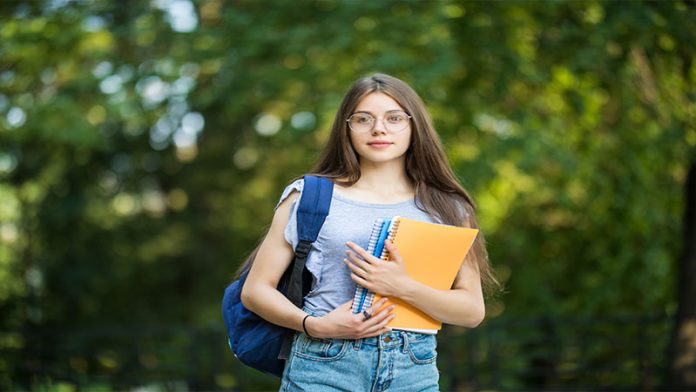 For a better future, it's mandatory to ensure to educate girls and women all around the world. With the same thought on the 10th Anniversary of International Day of Girl Child, the UN chief Secretary-General said, "When girls are supported to realize their human rights, they can reach their potential and create a better world for themselves, their communities, and societies." He further said when girls are educated; they are more likely to have a productive, successful and better life. In addition, education, healthcare, shelter, and protection are the fundamental rights of a female. If women are educated and prosperous, they can make the world a better place; so investing in girls education should be the priority of everyone who thinks for the betterment of the world.
He also added in his speech that girls are facing multiple challenges like the right to education, physical and mental wellness, and protection from violence. Furthermore, COVID-19 and humanitarian conflicts have made the situation difficult for females. However, the UN has given 600 million girls the opportunities and skills to make them the change-maker for a better future.
Investing In Girls Education For A Better Future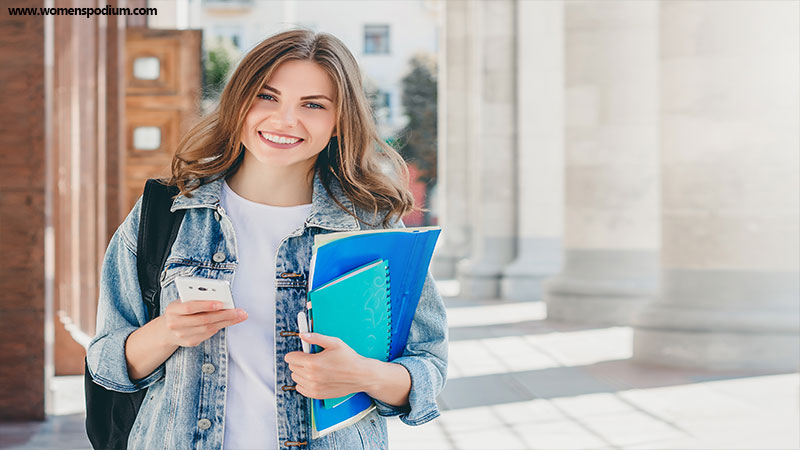 Investment in women is an investment into the future. The biggest investment one can make by educating women. Females are a vital part of our community, and investing in girls' education strengthens the economy and reduces discrimination. Moreover, Females education creates a society that is stable and flexible with no gender discrimination. Research has shown that educated women live healthy, productive, and prosperous lives. Educated females not only contribute to society but also build a better future for themselves.
There is no greater pillar of stability than a strong, free, and educated woman.

– Angelina Jolie
This quote by Angelina Jolie explains how a society can change if a woman is educated and empowered.
More than 129 million girls are not going to school worldwide because of poverty, gender discrimination, lack of education, and the non-availability of schools. As per The UN: In 10 year's governments, the general public, and policymakers have paid particular attention to girls' problems, especially education. In a nutshell, the agenda behind this celebration of International day for Girl Child conducted by the UN was powerful enough for us to value the importance of girl education and to support a gild child to get educated.
Also Read: Women empowerment is a recent social concept that has spread across the world through the supreme powers of the media. 7 ways to empower women that actually help combat misogyny.