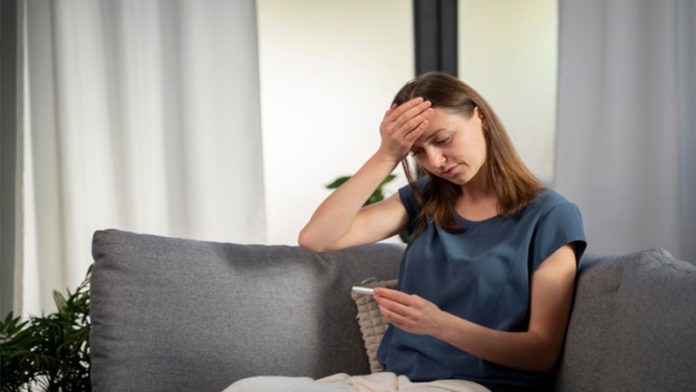 The Covid-19 pandemic has affected maternal health both indirectly as well as directly. According to WHO, it could leave negative impacts on the postpartum phase and pregnant women. Some of the published data already indicate that perinatal mental health has worsened subsequently as the outbreak happened.
News keep on documenting about the increasing rate of maternal morbidity. However, very little is known or documented about the impacts of the Coronavirus Pandemic on childbirth in Latinx and Black community members.
In a recent study, scientists conducted individual case studies on women who gave birth during the pandemic. They used the (PSM) propensity score matching method to recognize and identify women as Latinx or Black.
After several attempts to identify the effect of the COVID 19 pandemic on the issues related to childbirth on a specific person belonging to Latinx minority groups or Black, a preprint has been published on the MedRxiv.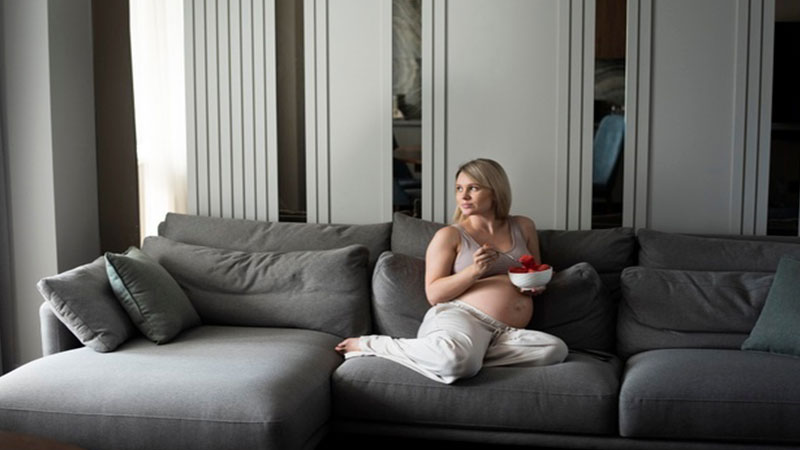 Pre-Pandemic Reports
During the pre-pandemic, inequality in childbirth was reported vastly. Latinx, as well as black women, have particularly been identified as having an extreme risk of growing life-threatening elements and maternal mortality.
The above research was a part of the project related to maternal wellness took place on the 2nd of April 2020. This study was carried out on 236 women from African American/Black or Latinx/Hispanic and 236 women from the non-Hispanic community. Women who have been selected for this study had given birth during the last six months. During this study, conditions like peripartum depression have also been found in those communities.
When evaluating against the NON-Hispanic white individuals, the said study, the minority groups have appeared to be at a higher risk of growing postpartum depression. Furthermore, these minority groups have also been identified as having a higher risk of traumatic stress related to childbirth and unplanned caesareans. Also, among these minority groups breastfeeding, roaming in, and skin-to-skin contact is pretty low.