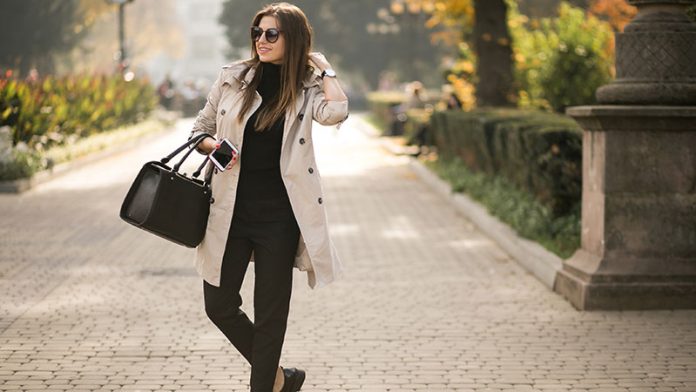 What does a woman carry in her bag? Well, her entire world. But have you ever wondered just how useful can some things kept handy in our bag can be? We are always on the go. And as they say, human life is unpredictable, and situations can come up unannounced. Take the example of the 2005 Mumbai floods. Being ready with some basic things in our bag to get us through time is extremely useful in such a situation. With our bags being our ultimate saviours, here are 15 things a woman must carry in her bag!
17 Must-Haves Every Modern Woman Should Carry in Her Purse
If you tend to think in foresight and pack your bag mindfully, here is a list of things that could find a vital place in your bag when you step out next.
1. Wallet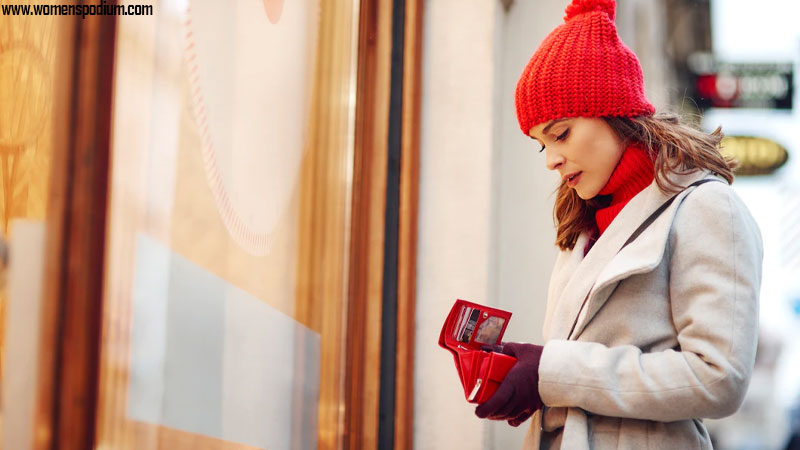 A wallet is by far, an essential thing to carry in this day and age. Your wallet could contain anything, including your cash, your cards, important everyday documents, transport passes etc.
2. A Bottle of Water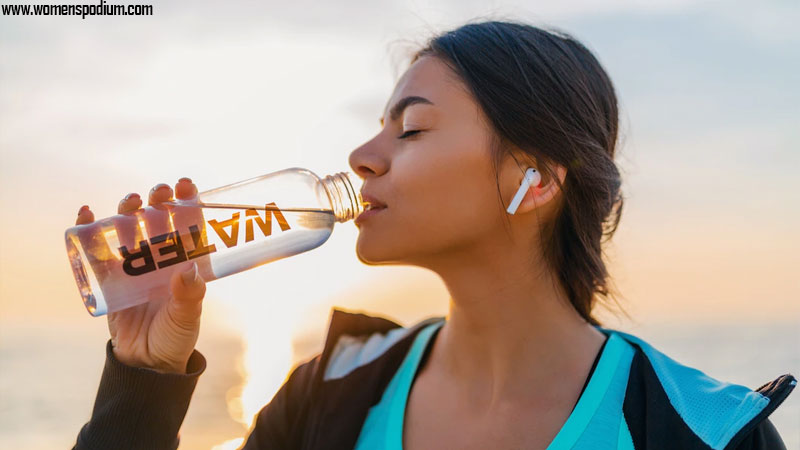 Water is absolute essential to have in your bag, especially with the hot and humid Indian weather. Be it plain water, or infused water according to your preference, a bottle of water could definitely make a place in your bag.
3. A First Aid Kit and Essential Medicines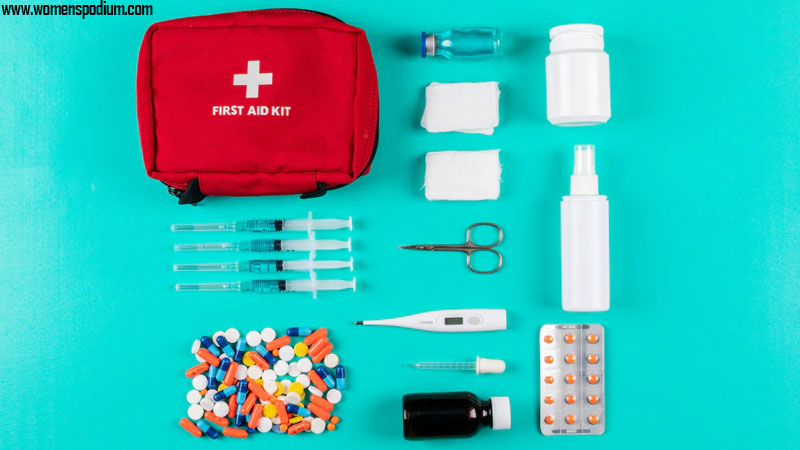 With the stressful lifestyle, we all are guilty of following; some necessary medicines can surely help when that sudden dizziness, headache, or feverish feeling pokes its head up. Your first-aid pouch could contain paracetamols, band-aids for simple wounds, painkillers, tablets for indigestion, packets of powdered oral rehydration solutions and some specific medicines that your doctor may have prescribed.
4. Sanitary pads/Tampons/ Any other Sanitary Device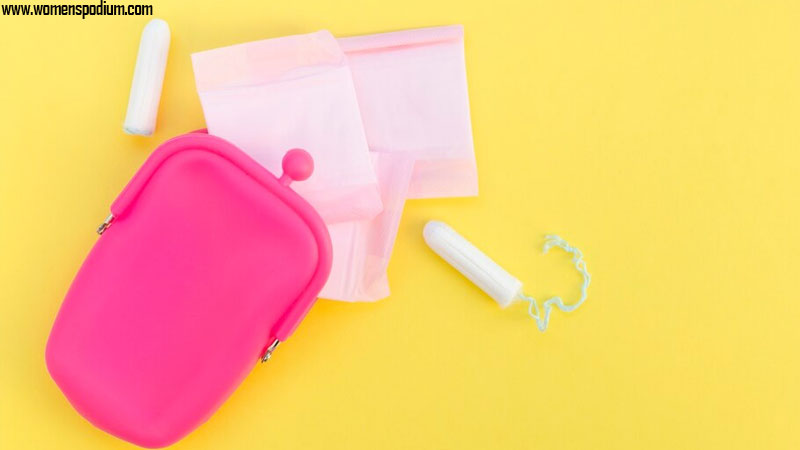 It is always wise to have sanitary devices with you than to be caught off guard when Aunt Flo comes calling. Be sure to check your bag after every cycle to ensure you have safe sanitary devices in it.
5. Makeup Essentials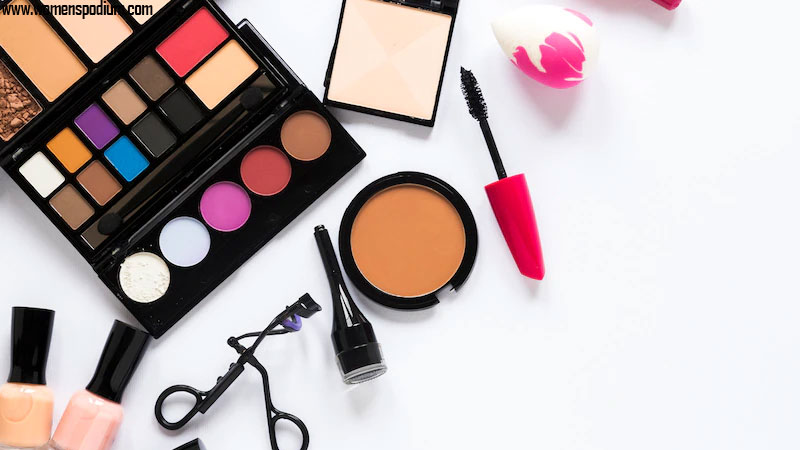 Whether you prefer just a moisturizer and kajal with some lip balm and perfume, or you like to go for a complete heavy makeup look, it is important to carry your own essentials with you for use. This will ensure that you are always ready with your own tried and tested products at hand.
6. Electronics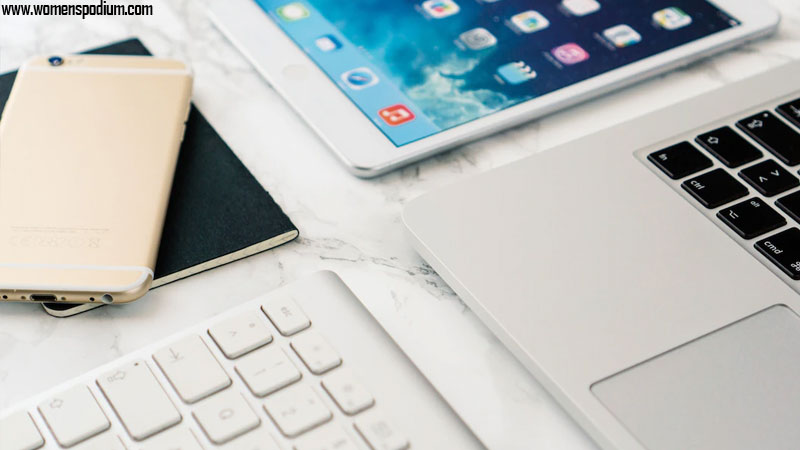 Whether it is your laptop, iPad, or mobile phone, you need to have your electronics with you along with their chargers, cables etc. It allows you to work, anywhere and anytime.
7. A Diary and a Pen/ Pencil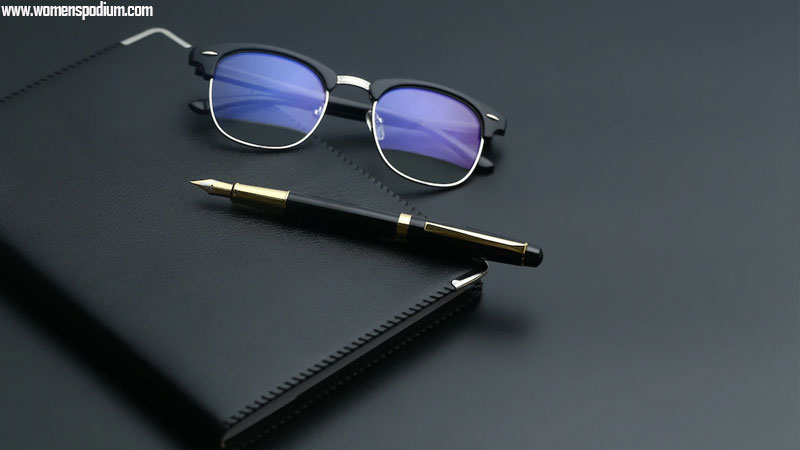 Whether or not you work in a creative profession, you will still need a place where all your ideas, or to-do lists, or gratitude expressions can sit comfortably. A small diary or journal and pen is the perfect solution for this. Carry it around to brainstorming sessions, seminars, workshops, and find all your notes and thoughts in one place. Or simply use it to write daily affirmations and gratitude.
8. Some Quick Snacks or Nuts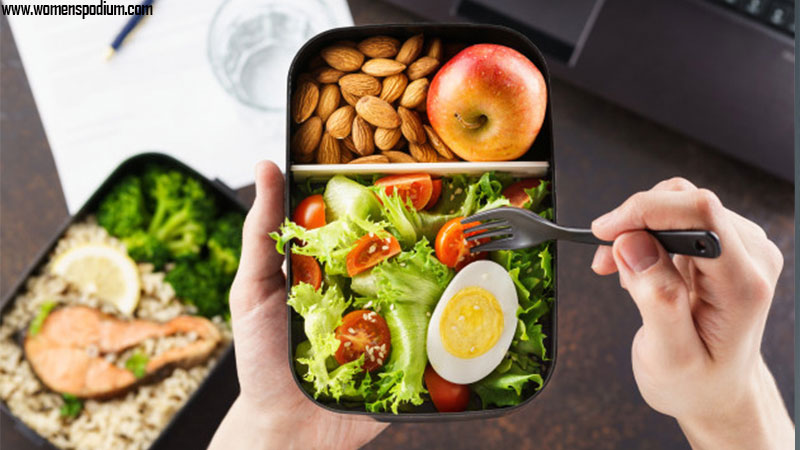 It is relatively easy to skip meals and indulge in unhealthy and unwanted fast food when you feel hungry at odd hours with long work hours. Instead, carry some nuts, or precut fruits with you to ensure that you can stay filled with healthy and wholesome foods.
9. Face Wash, Tissues, and a Napkin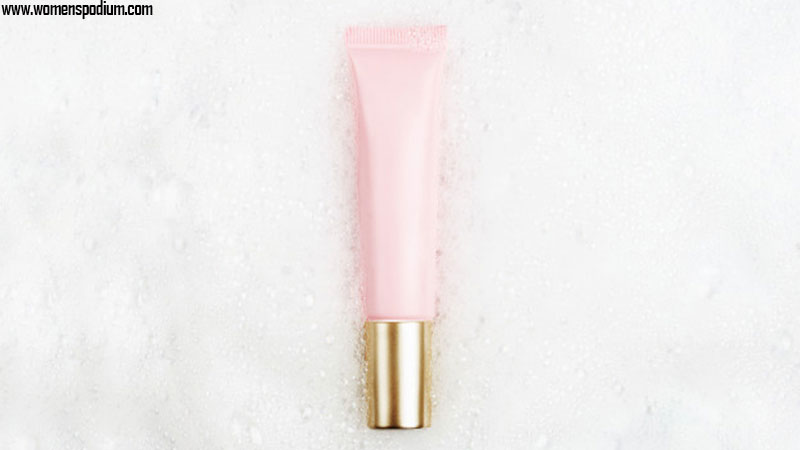 We live with pollution all around us. And therefore, it becomes extremely important to have a face wash and a napkin with you to fight off the oil and dust from your face.
10. Safety Pins and Hair Accessories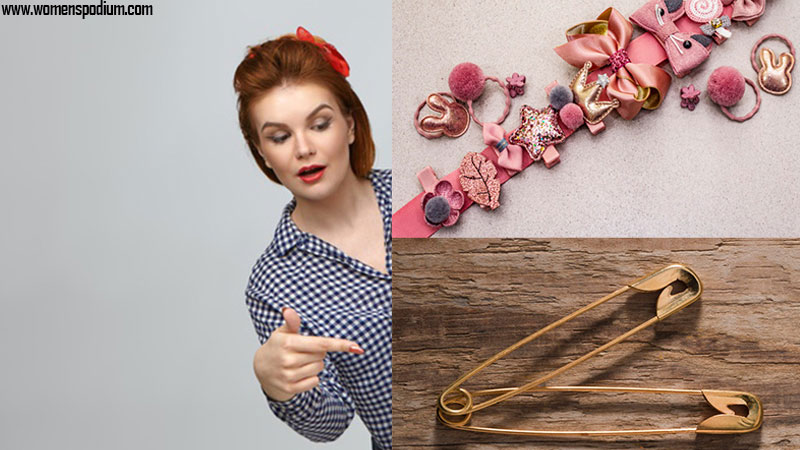 Whether it is to tackle a wardrobe malfunction or to create a new hairstyle, safety pins and hair accessories along with a comb are absolute essentials to carry in a woman's bag.
11. Headphones or Earphones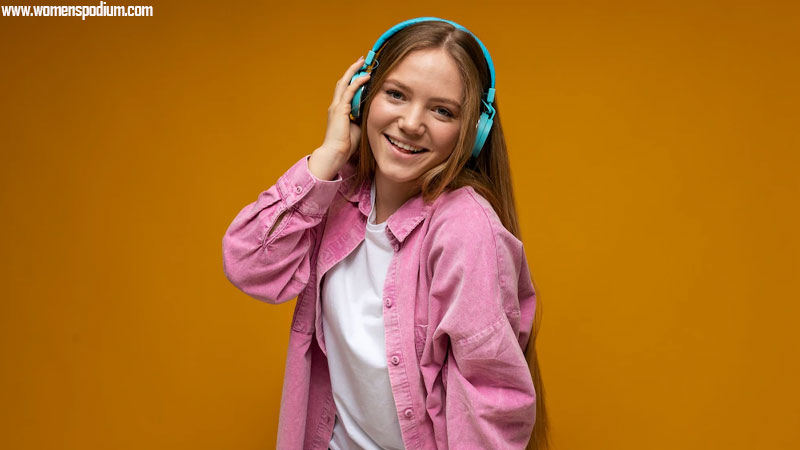 Taking calls, listening to music or podcasts or audiobooks, or simple instrumentals as you return from a long day of work. Earphones or headphones can be one of the surest ways to get lost in your own world.
12. Important Documents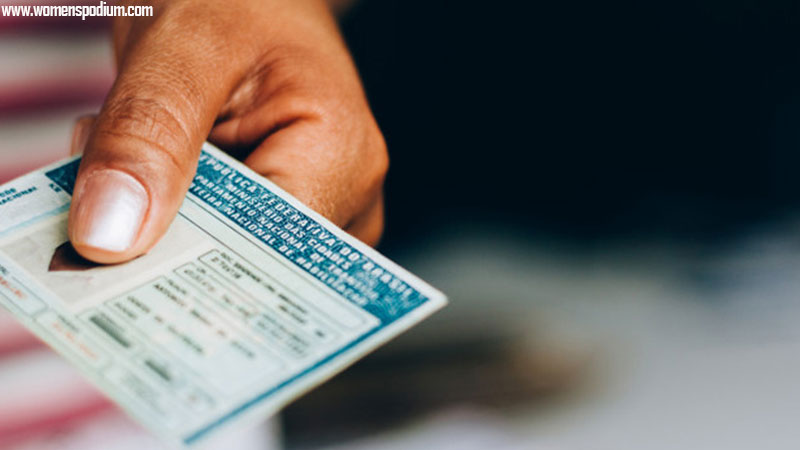 This includes your business cards, your office identity cards, or something as simple as your driving license. These important documents must always be always there in your bag.
13. A Safety Contact Card
You could write all your emergency contact numbers on a piece of paper, put it in a paper holder and attach it to your bag. This makes sure that you are immediately connected to your close people in case of an emergency.
14. A Pepper Spray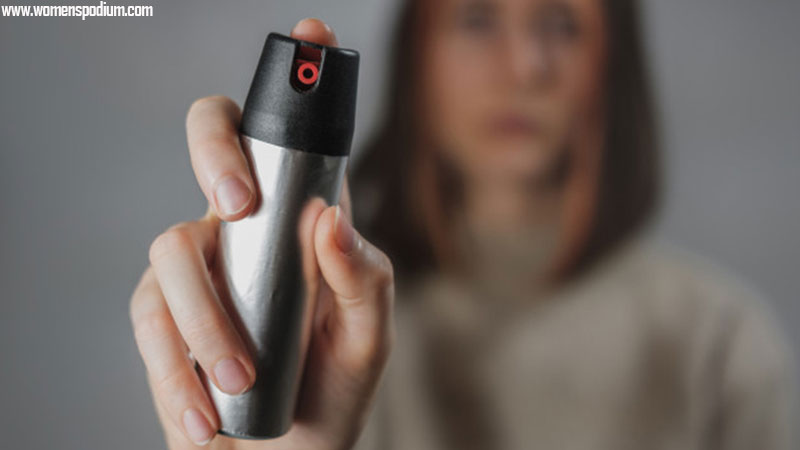 While in the ideal world, this should never be a constituent of a woman's bag, but safety comes first in the world we live in. It is important to carry a pepper spray in your bag with proper knowledge of how to use it, especially if you travel during the late hours, or in lonely places.
15. Gum OR Mouth Freshener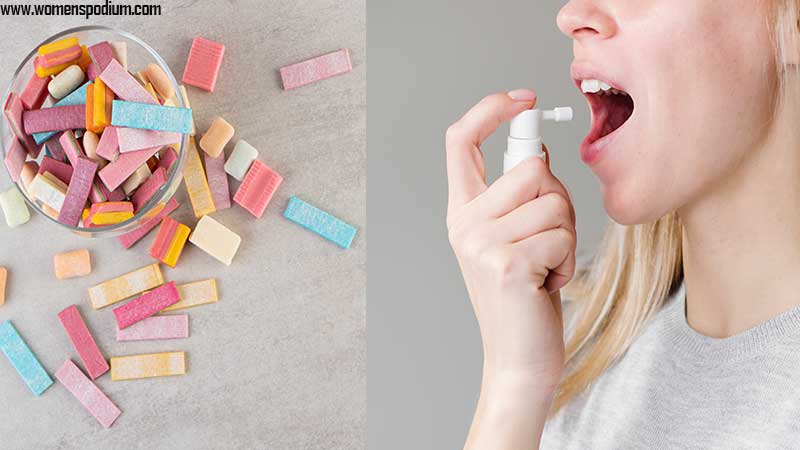 Bad breath is what we simply hate to encounter; it not only makes you feel bad but also makes others comfortable. Keep a pack of mint gum or any mouth freshener that can give your breath freshness.
16. Lip Balm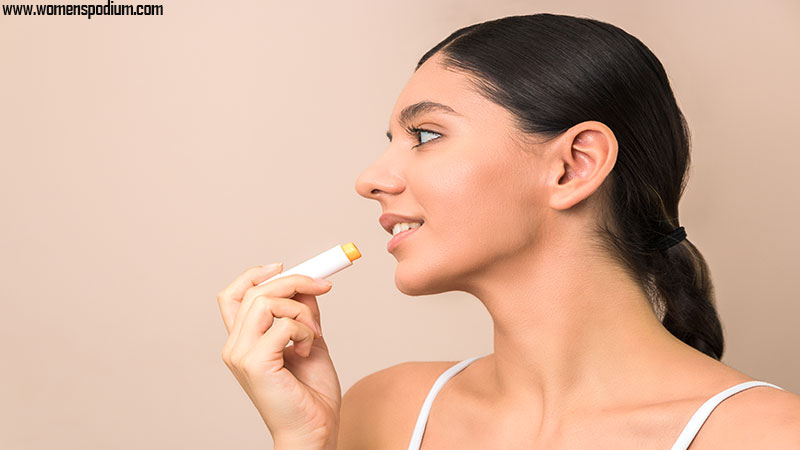 I am 99 per cent sure most women carry this must-have with them, but I want to put it on our list. When your lips are dry, nothing can beat lip balms. Even if you have missed keeping your favourite lipstick, lip balms can make up for it.
17. Your Own Positivity Charm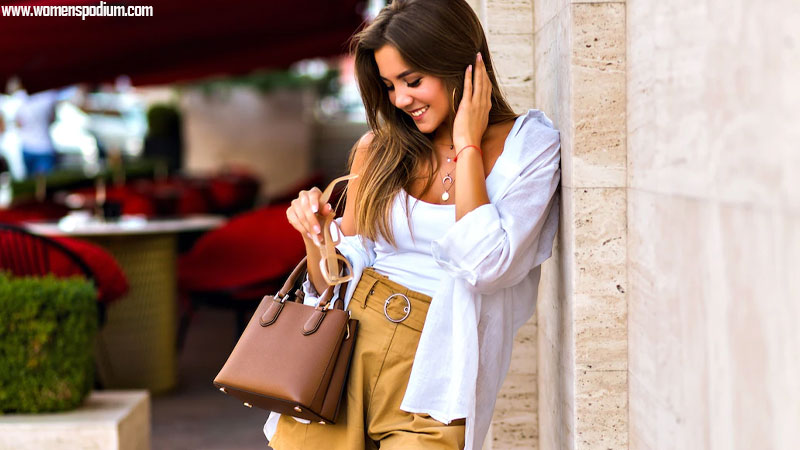 Now, this could be your favourite keychain, a picture of your family, a gift someone gave that you really liked, or anything that makes you feel happy and sparks joy whenever you see and hold it. When the day is rough or when you are feeling low, it is nice to have something in your bag that reminds you of your purpose and makes you feel loved and cared for.
Final Words
Now that the lockdown is going a bit relaxed these days and we all are soon stepping out of our homes, it is time to bring out that huge handbag of yours to flaunt around everywhere. Whether you are going to work, college or on a shopping or vacation trip, be sure to include these things in your bag to come to your rescue anytime. We hope this list was comprehensive and helpful, and every woman who reads this will remember to carry these things in her bag!
Also Read: If you are planning to explore the world alone, check out this list where I am going to list down 7 safe cities for women to travel alone.