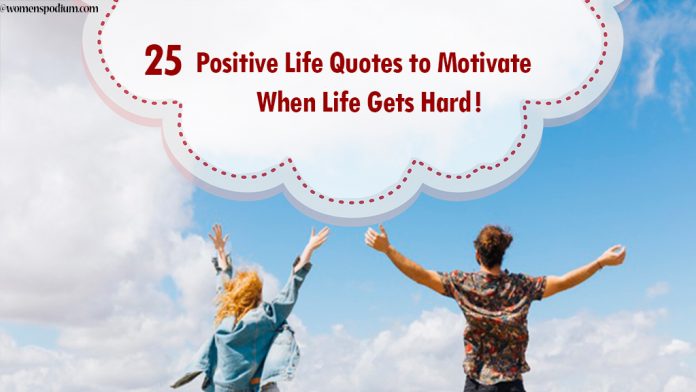 What inspires your day? Is it listening to music, reading positive mindset books? Or is it meeting up with your friends? Whatever it is, one must always try to focus on reminiscing positive affirmations for life without hurting anyone else on the way. This is especially hard when the world is suffering from a Coronavirus pandemic, like never before. But it is also true that being positive is the need of the hour. Here you will see some positive life quotes which can help you appreciate the extraordinary potential life has to offer.
But are there any ways one can build a positive mindset along with positive quotes about life?
How Can Someone Build Positive Thoughts About Life?
It is a simple fact that a few positive thoughts can fill your entire day with optimism. Giving genuine compliments and starting up the conversations on a positive note can satisfy you and make others confident. Among many things you can do to uplift your spirit and encourage others into thinking positively, a few are:
Celebrate Your Smallest Wins – Instead of setting tremendously big goals in life, make mini checkpoints along the way. Celebrating those achievements will give you a sense of optimism.
Also Read: 

Quotes on Happiness

 to understand positivity in life.
Focus On Practicing Gratitude: Being thankful for every achievement, big or small, makes a person focus on blessings rather than shortcomings.
Make Positive Conversations: Among a crowd, start your conversation on a positive note. Even though we all face something tragic, it is a way to uplift our spirit.
Give Compliments And Appreciate: One positive message can become a mood-booster and enhance self-esteem and individuality to boost your confidence.
Also Read: Knowing how to  Boost Your Self Esteem grants the confidence to deal with any situation.
25 Best Positive Life Quotes to Inspire And Motivate Your Day
Sometimes, a few words of encouragement are enough to make someone's day beautiful. These positive life quotes can make anyone feel motivated in life.
Life is short, and it is here to be lived.
— Kate Winslet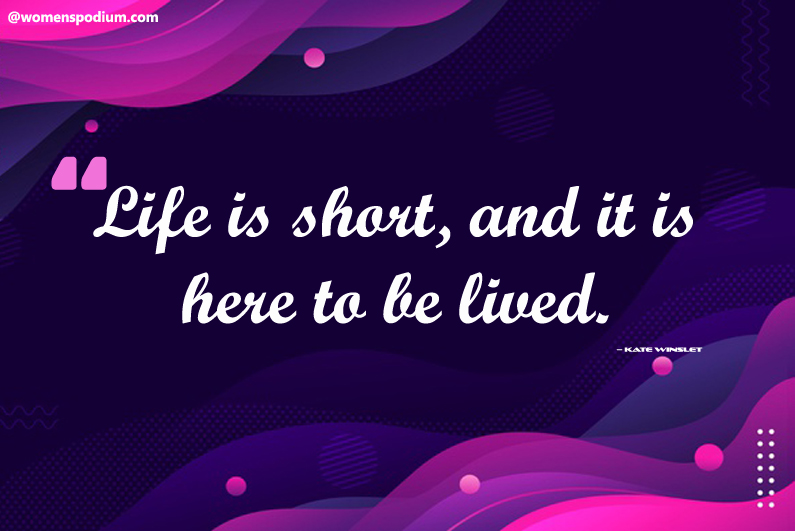 Live as if you were to die tomorrow. Learn as if you were to live forever.
—Mahatma Gandhi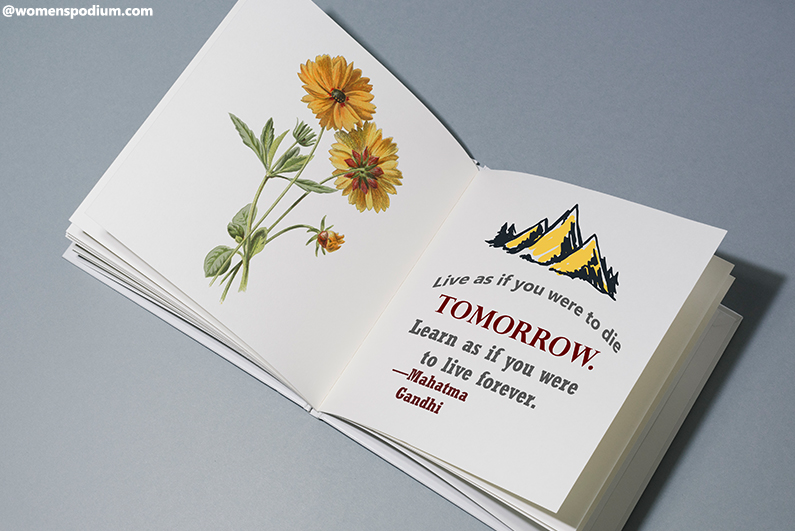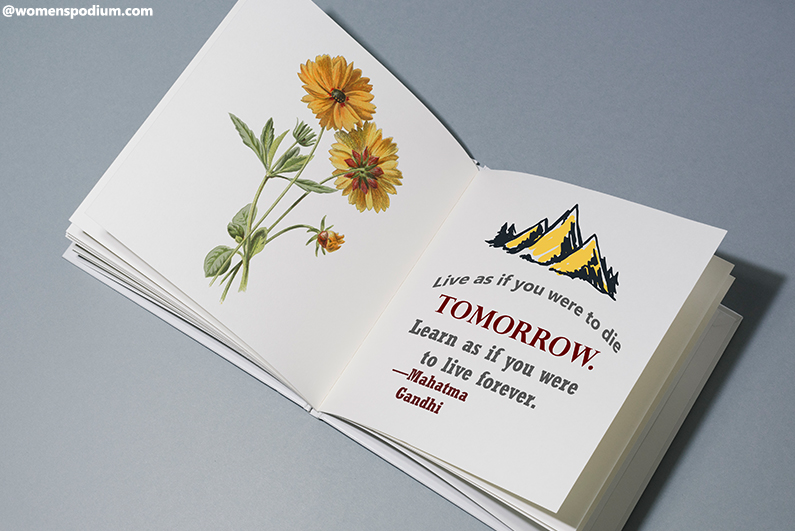 I believe every human has a finite number of heartbeats. I don't intend to waste any of mine.
— Neil Armstrong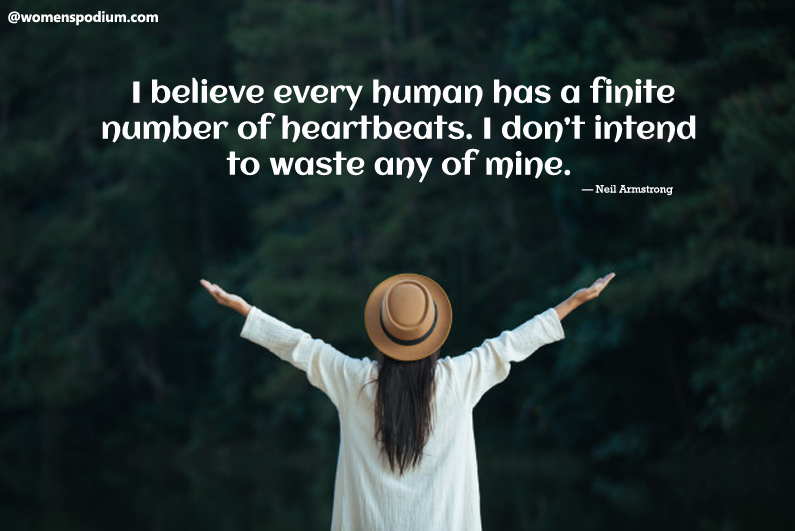 Life is about making an impact, not making an income.
— Kevin Kruse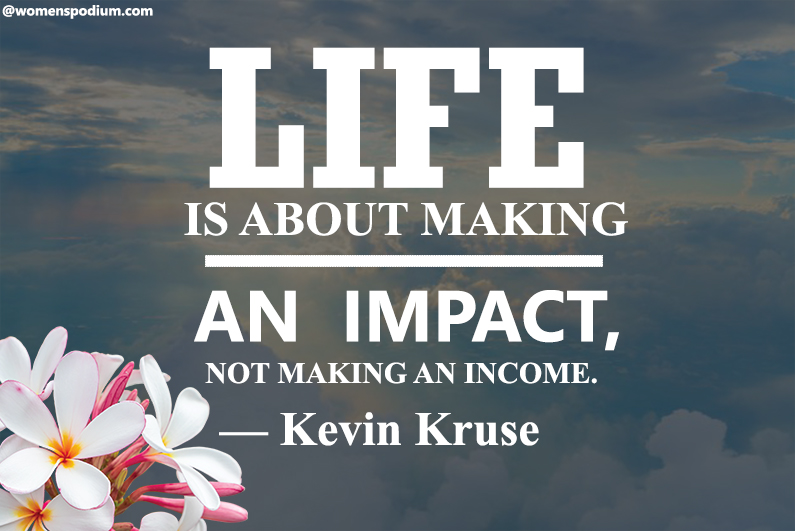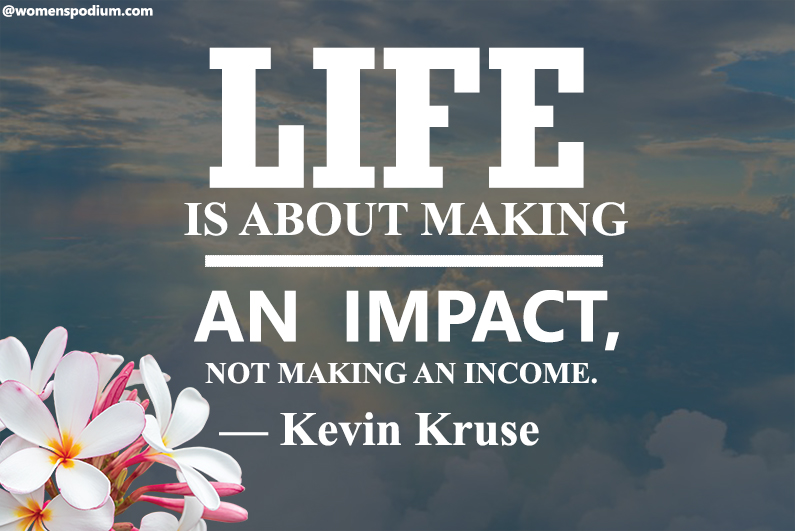 The greatest pleasure of life is love.
— Euripides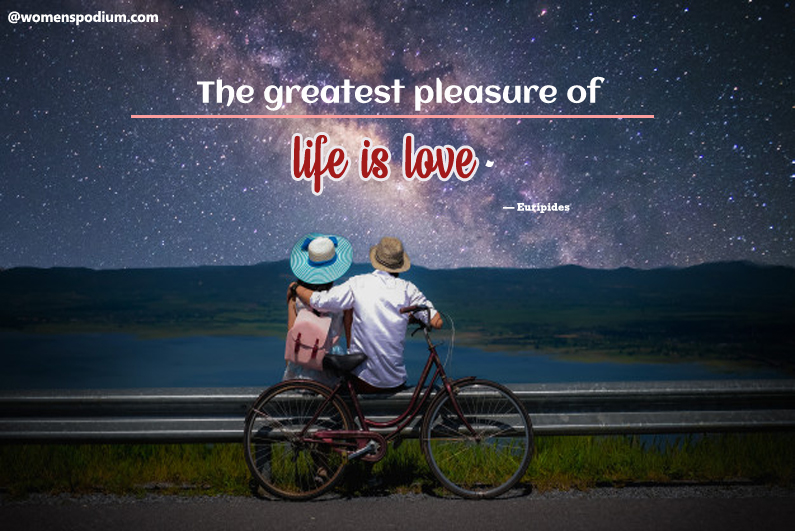 Keep smiling, because life is a beautiful thing and there's so much to smile about.
— Marilyn Monroe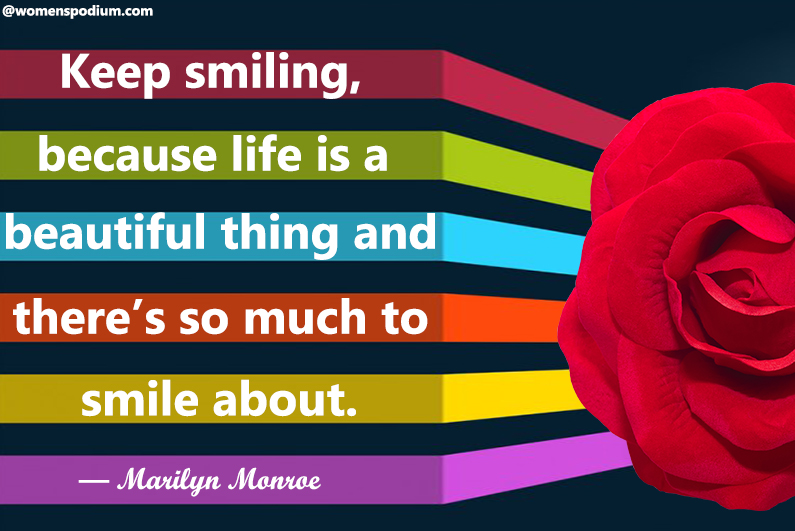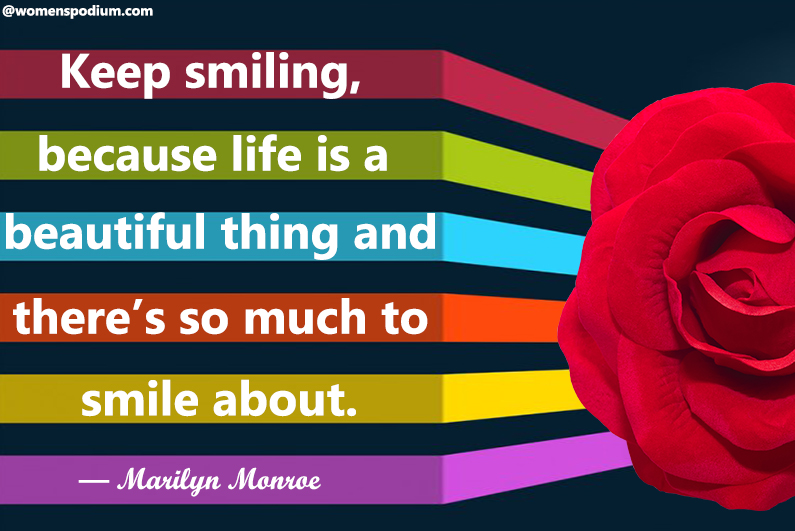 Life is a flower of which love is the honey.
— Victor Hugo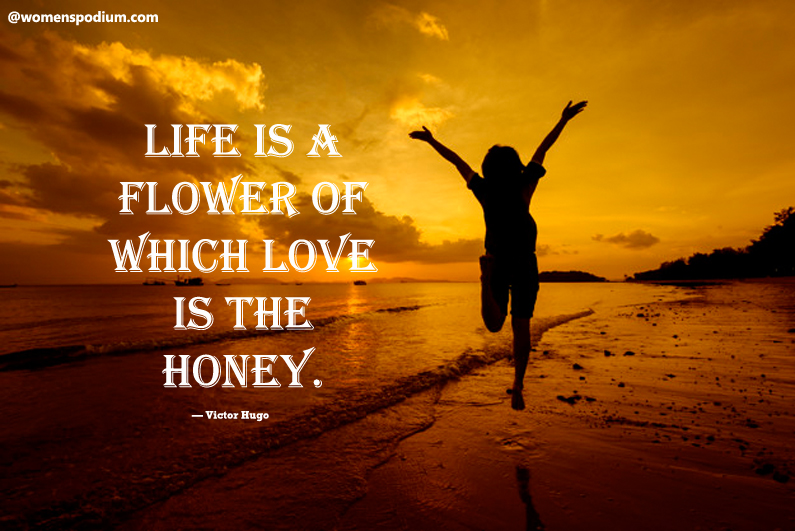 In three words I can sum up everything I've learned about life: It goes on.
— Robert Frost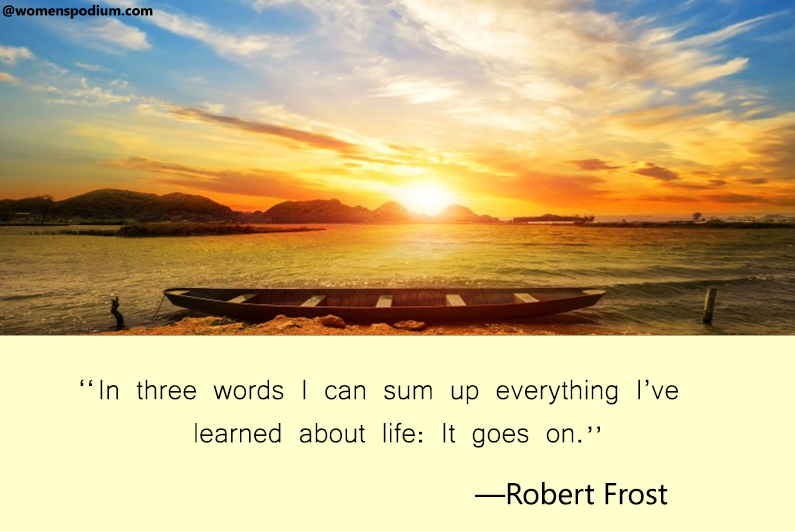 When we do the best we can, we never know what miracle is wrought in our life or the life of another.
— Helen Keller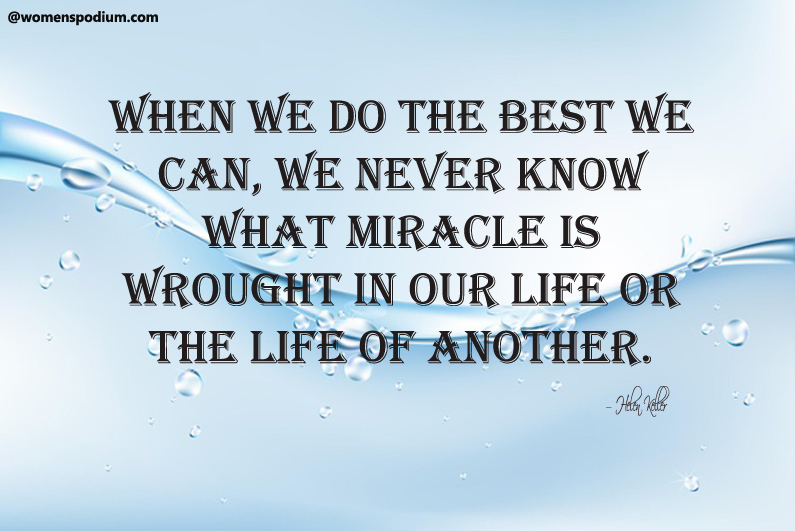 Life is like a coin. You can spend it any way you wish, but you only spend it once.
— Lillian Dickson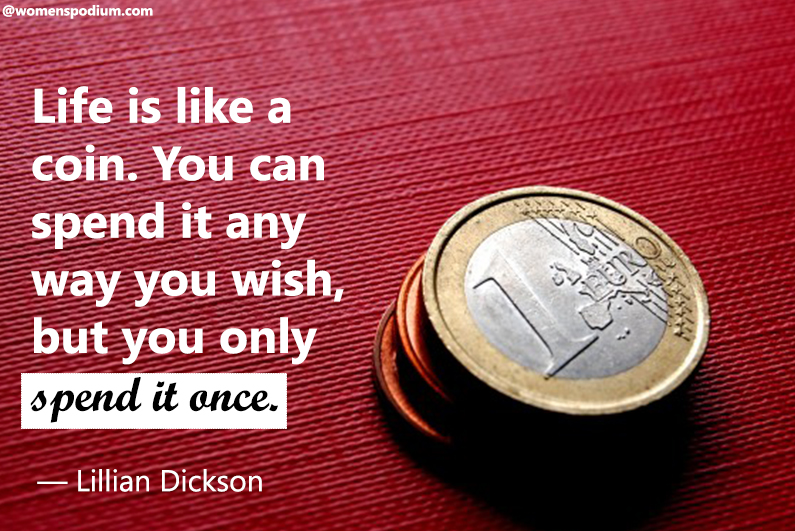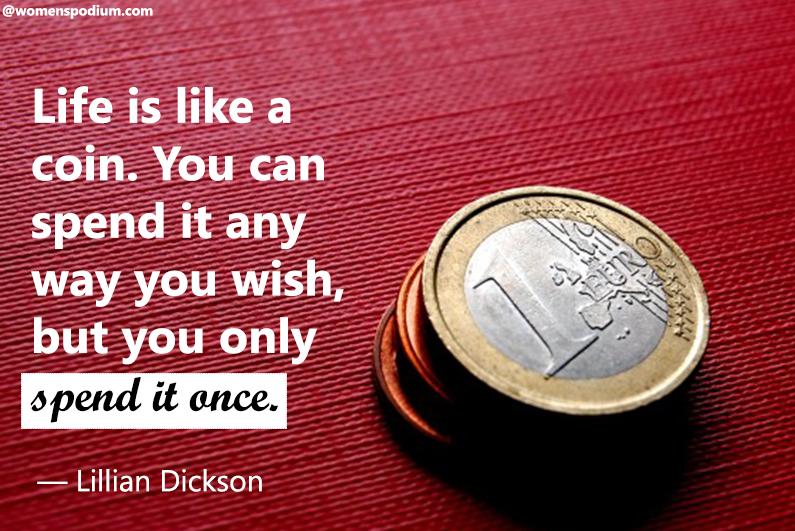 The healthiest response to life is joy.
— Deepak Chopra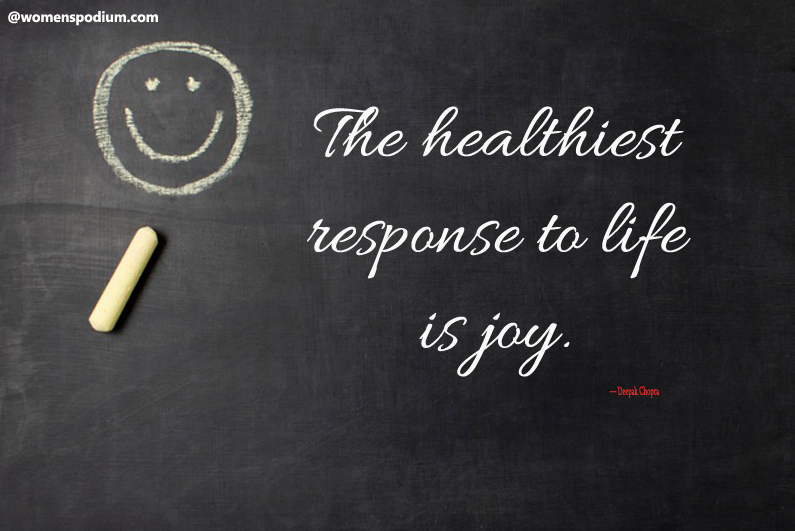 Life is a succession of lessons which must be lived to be understood.
— Helen Keller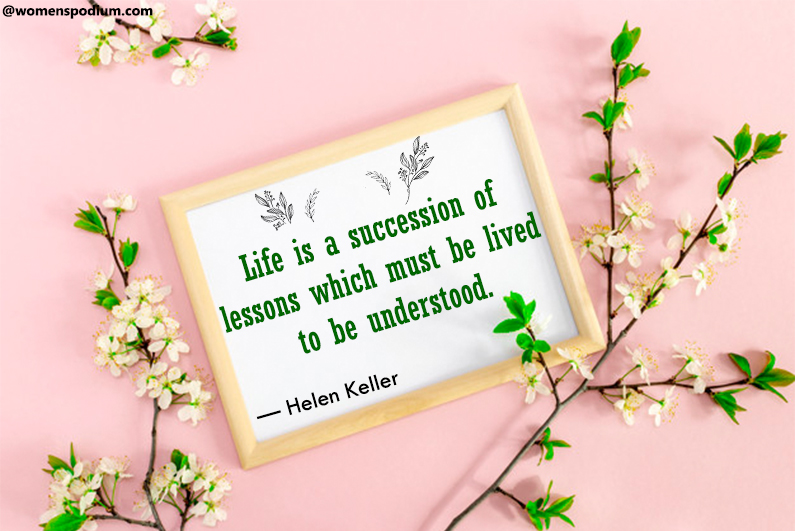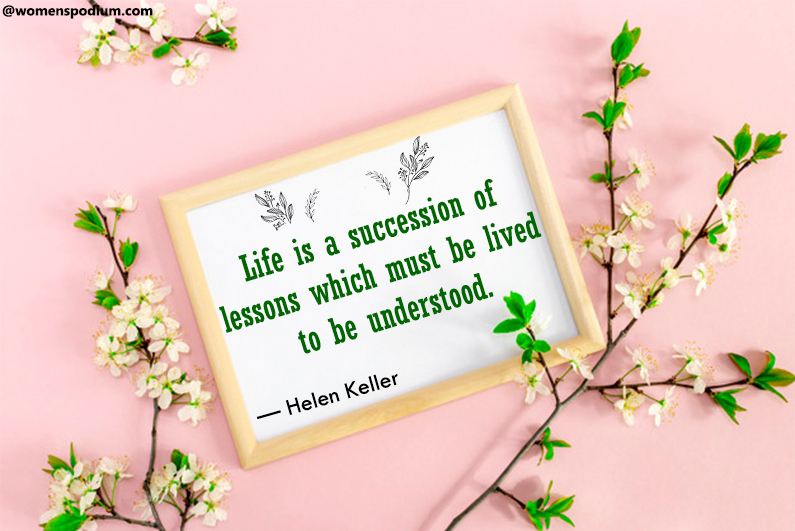 Life is like riding a bicycle. To keep your balance, you must keep moving.
— Albert Einstein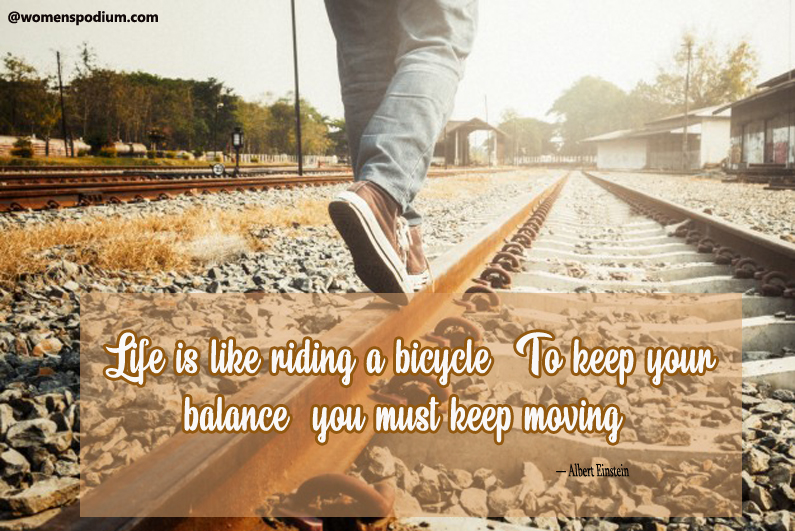 Live for each second without hesitation.
— Elton John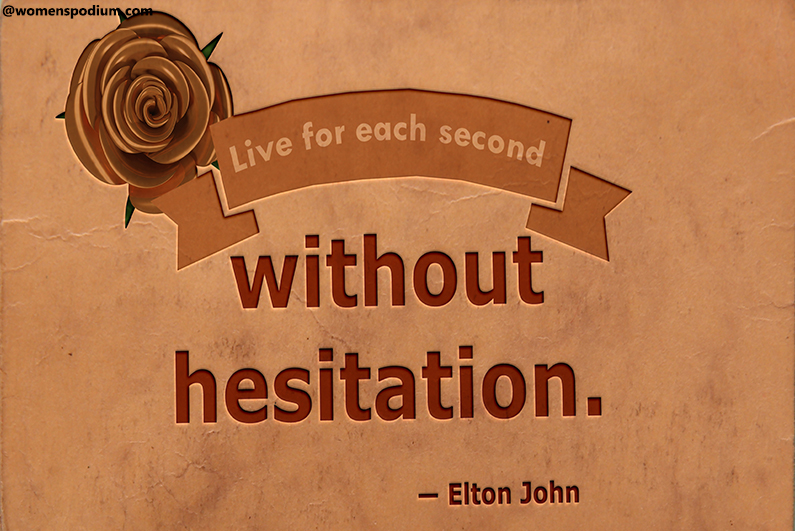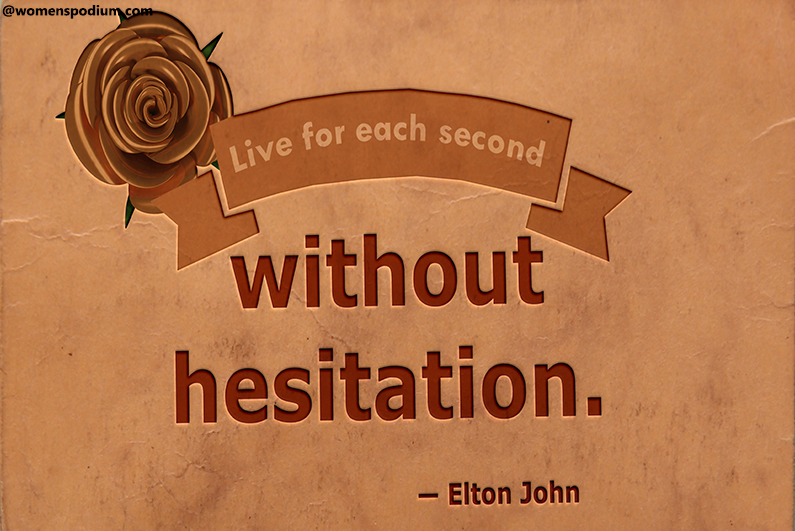 Life imposes things on you that you can't control, but you still have the choice of how you're going to live through this.
— Celine Dion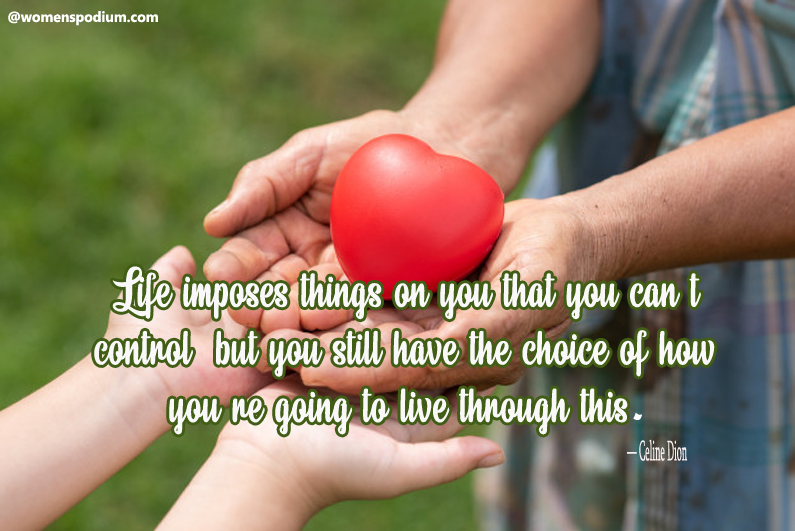 Do all the good you can, for all the people you can, in all the ways you can, as long as you can.
— Hillary Clinton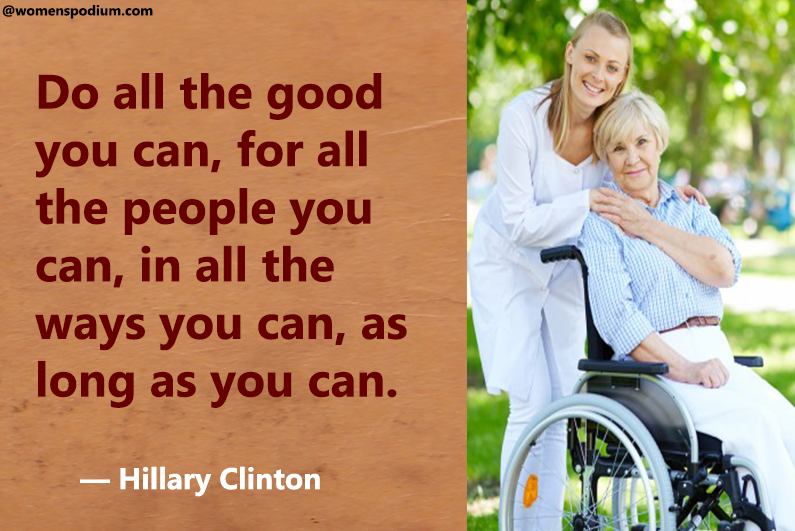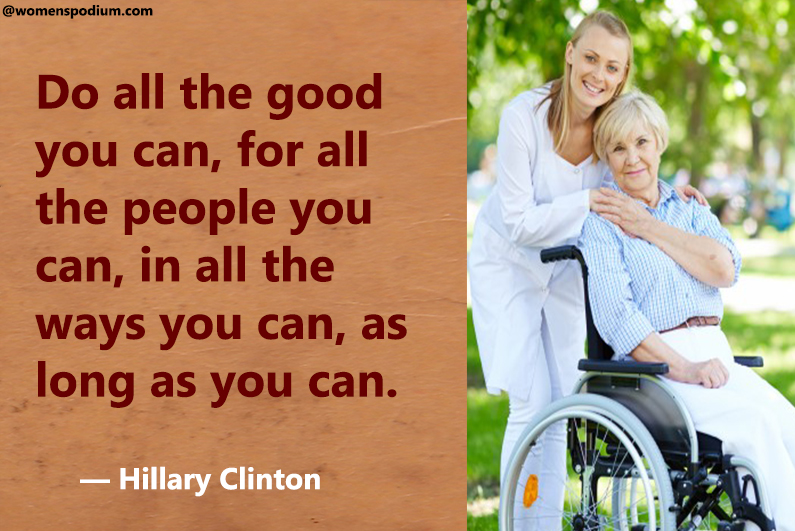 Curiosity about life in all of its aspects, I think, is still the secret of great creative people.
— Leo Burnett
The big lesson in life, baby, is never be scared of anyone or anything.
— Frank Sinatra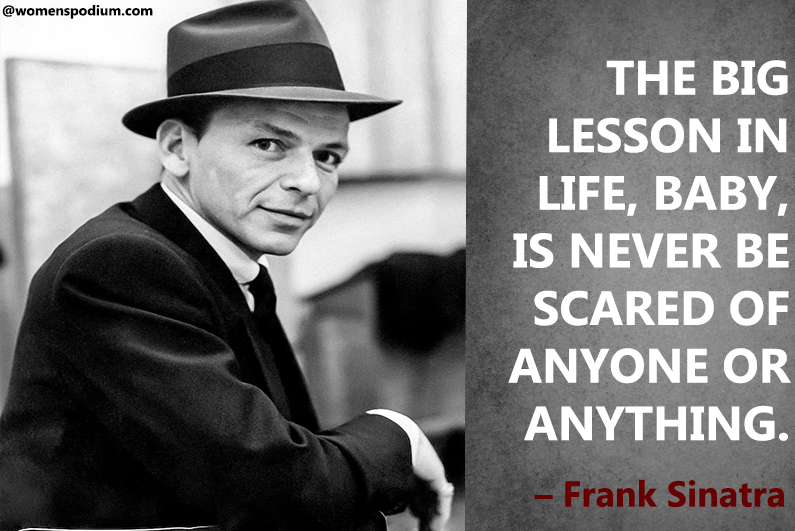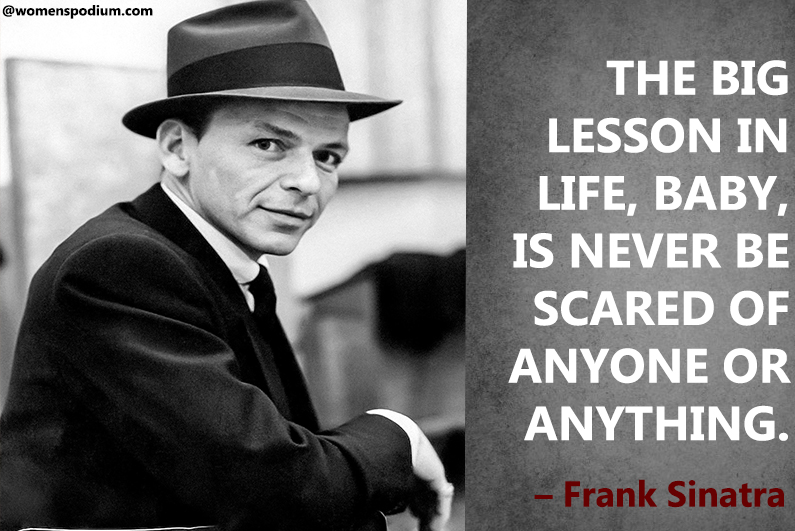 Not how long, but how well you have lived is the main thing.
— Seneca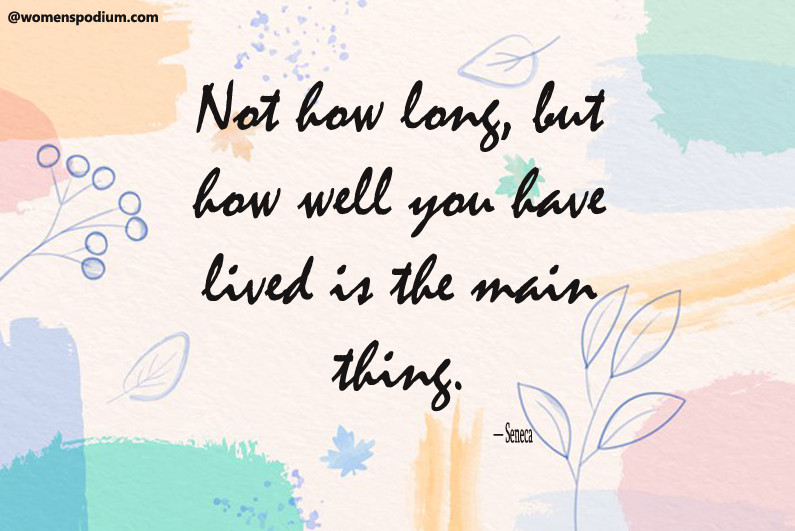 If you want to live a happy life, tie it to a goal, not to people or things.
— Albert Einstein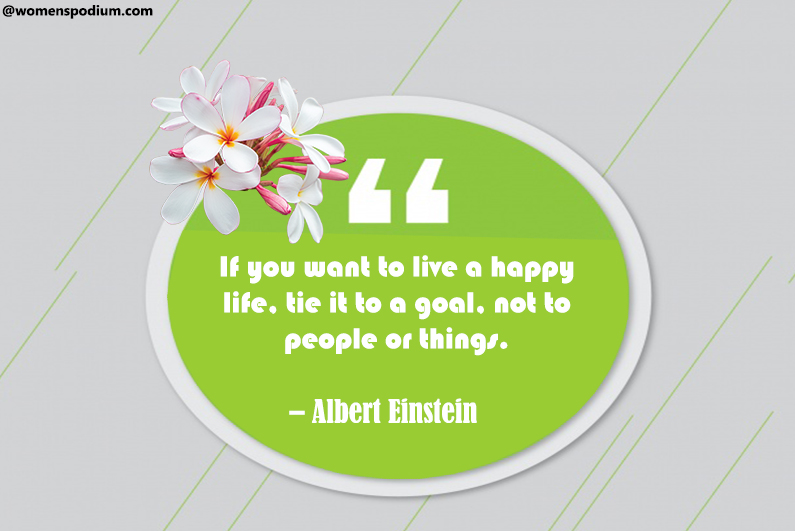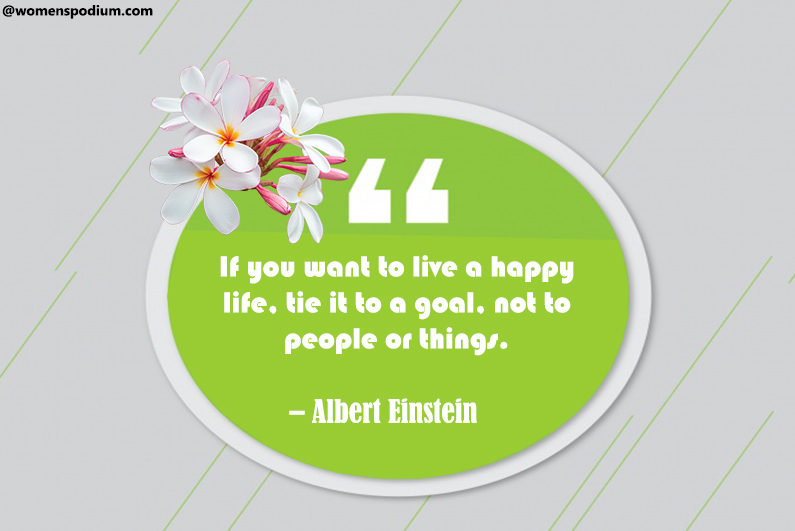 You only live once, but if you do it right, once is enough.
— Mae West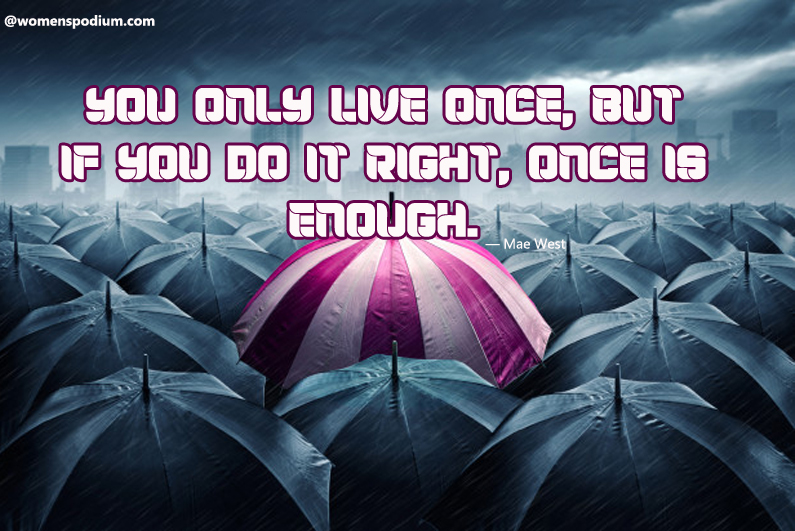 Get busy living or get busy dying.
— Stephen King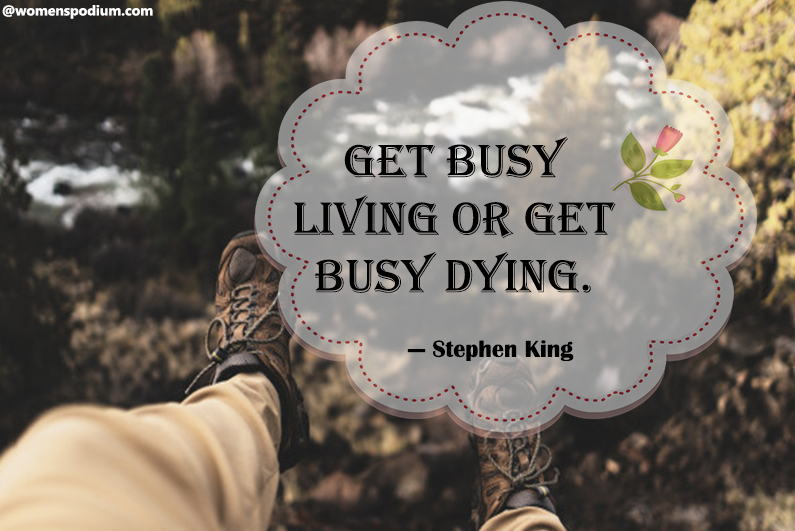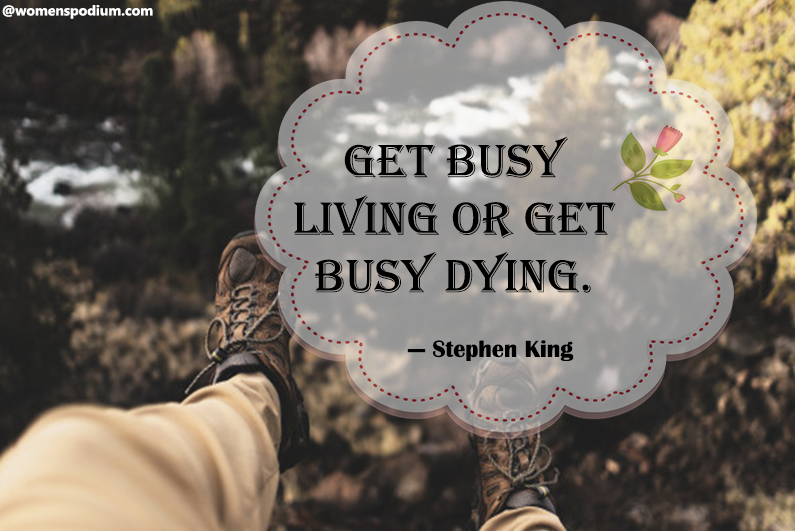 Life is what happens when you're busy making other plans.
— John Lennon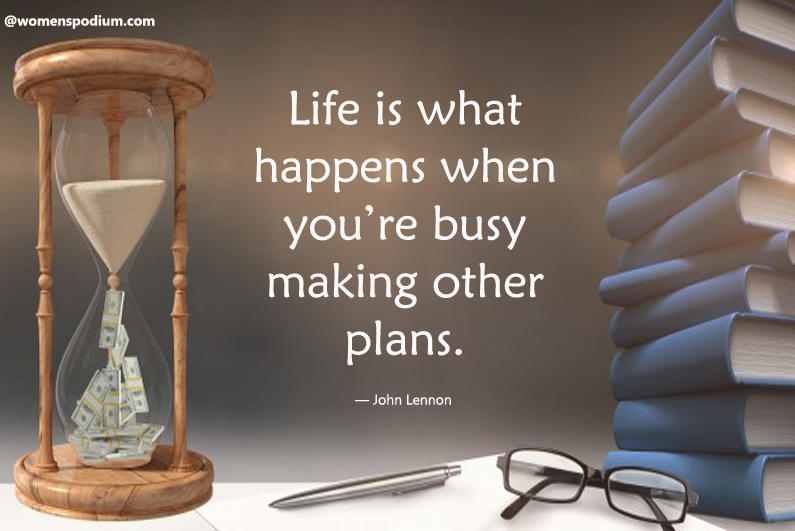 We do not remember days, we remember moments.
— Cesare Pavese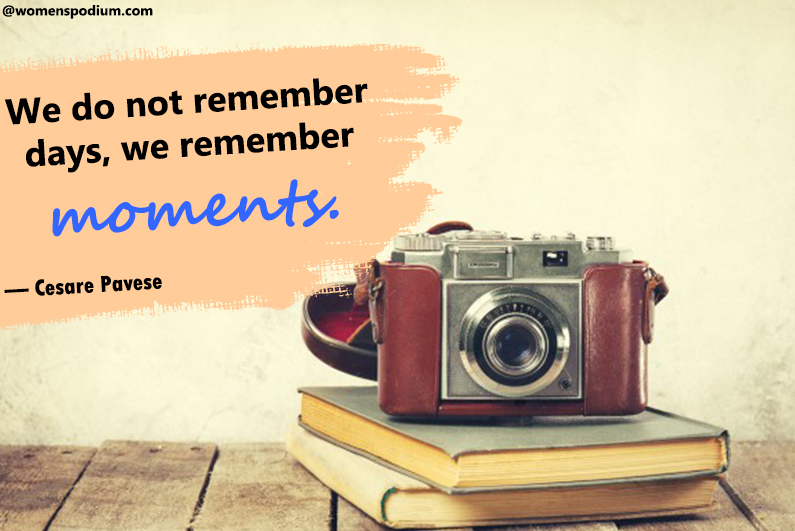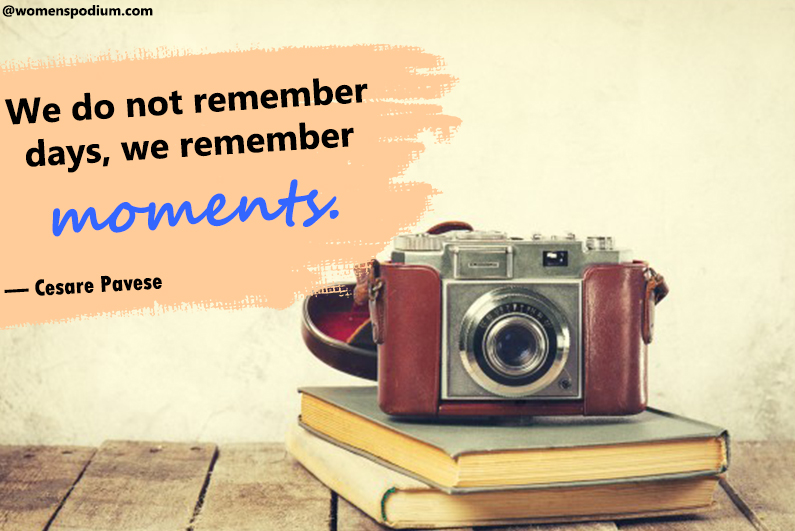 The purpose of our lives is to be happy.
— Dalai Lama