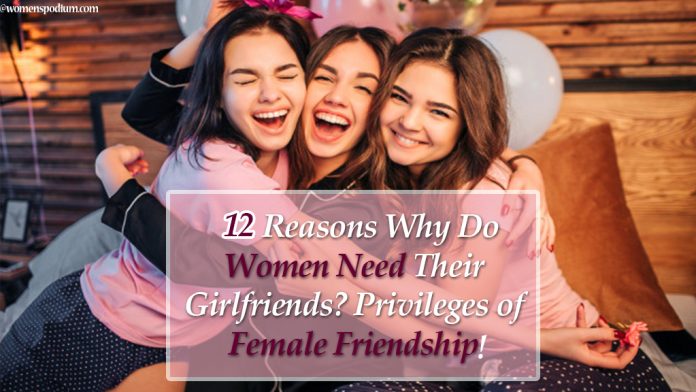 Even if a woman owns a broader circle of male friends, a loving spouse/partner and a heart-warming family, nothing fills the space of her girlfriends. And the reason is quite simple, being of the same gender, we can easily connect with our female friends; moreover, they are the only ones with whom we can speak out loud and share our secrets. For many of us, the bond we share with our girlfriends helps us get through the ups and downs of life. Therefore, we need to understand the importance of and reasons for having female friendship in our life.
Why is Female Friendship Important for Every Woman?
Having a group of strong women as close friends can be a real life-changer for women of any age. Here is the elucidation of the importance of the close-knit ties between women and their girlfriends. The significance of girlfriends in a woman's life is crystal clear. But why should one have female friends? There are many reasons to consider, and today I will pin down 12 reasons why we need girlfriends in the first place?
1. Your Physical Health Flourishes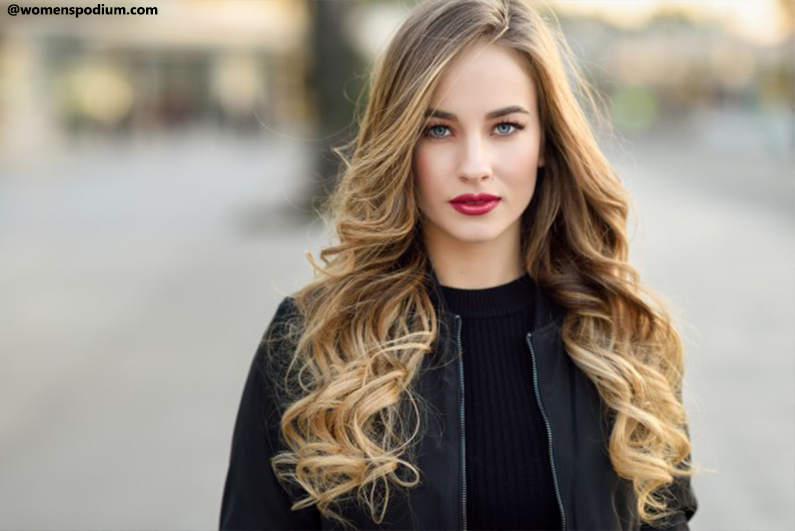 Our happiness fuels our health; it keeps us fit both mentally and physically. Girlfriends are the reservoir of our joy and laughter; when we laugh, our body produces endorphins, the body's natural feel-good chemicals. Your girlfriends are so emotionally connected and practically supportive that they help reshape your health outcomes, such as preventing headache and even lowering the blood pressure to normal. 
2. Your Mind and Soul Heals Better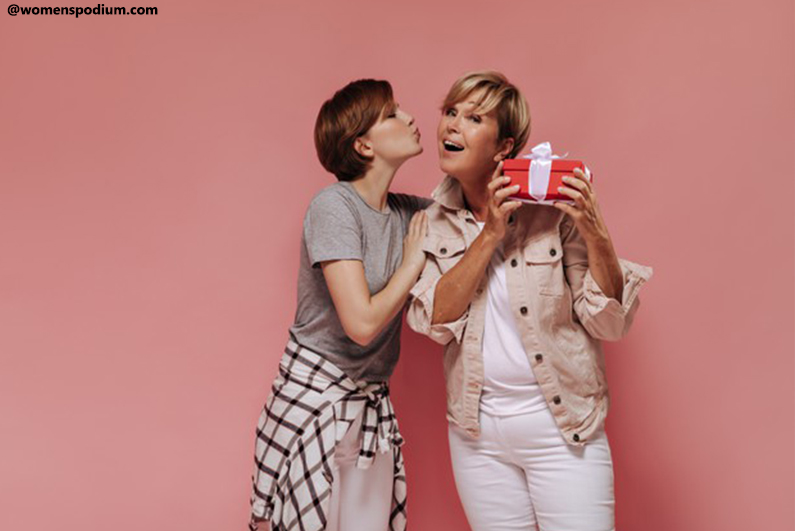 It's no secret that women need girlfriends at their lowest times when they feel down and depressed due to the workload or their family matters. Being in the same shoes, they understand your situation better and help sewing your wound while healing your soul. They are the ones who stand out always to proffer you the most reliable salutary advice to get out of those depressing situations.
3. They Ensure Longevity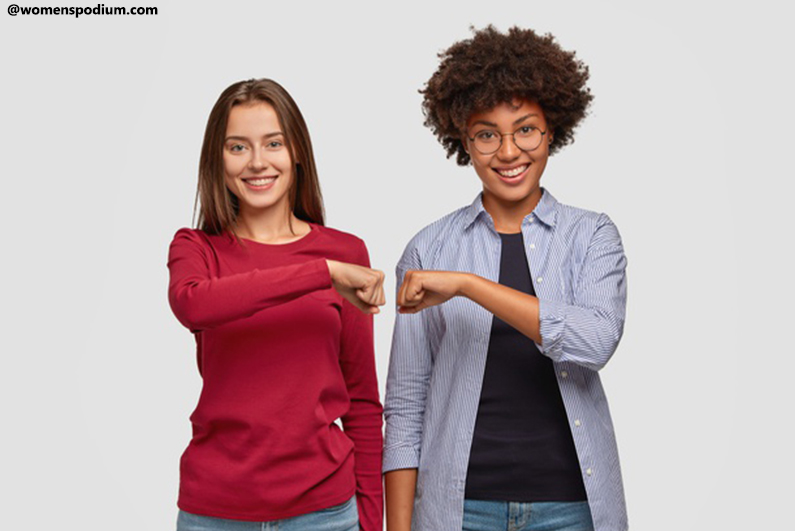 The female friendship not only rules but provides you shelter for your whole life. Long-term friendships never leave you lonely; they ensure longevity; eventually, they become the ones on whom you rely the most. The women having stronger ties with their female friends, either one or many best friends, can live a longer life on average than women who feel lonely.
4. Can Be Your Best Stress-Relievers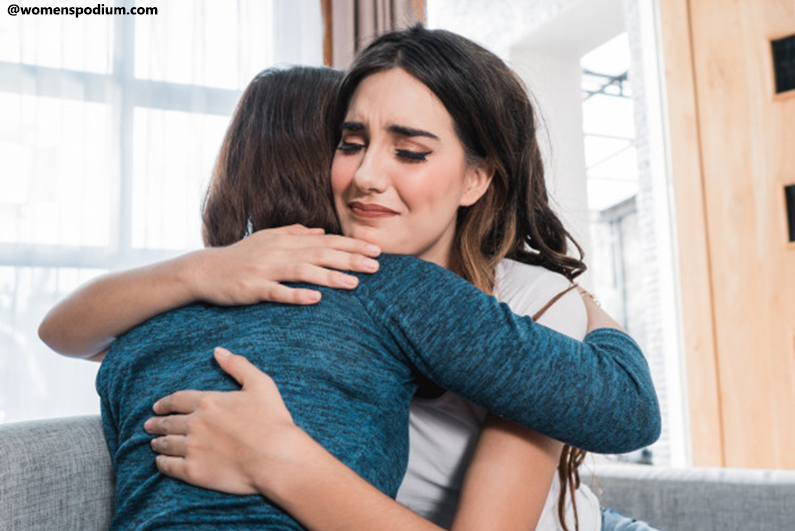 Even though family gets by your side when you seek help, but with friends and especially girlfriends, women feel safe and comfortable. It becomes a lot easier to get past those work and marital life stress. A simple hug from a friend can relieve your stress by increasing oxytocin, occasionally called the love hormone, in our body; this hormone is linked with emotions like empathy and trust.
5. They Boost Self-Esteem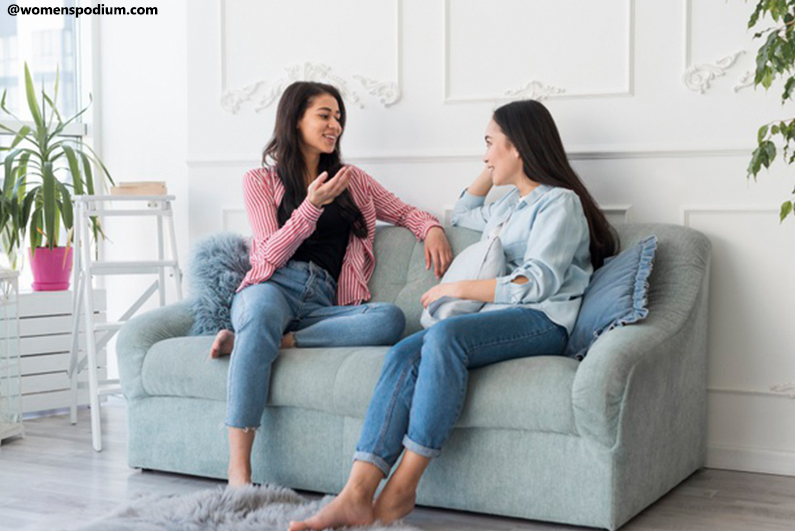 Friends become your checkpoint of learning new things and a standard to get better. True friends always motivate and help find your skills or USPs, further polishing your personality at its best. A woman is always happy when she has amazing, sincere girlfriends. Sharing and listening to each other enhances the learning experiences, further boosting your confidence and self-esteem.
6. Their Emotions Connect with You Easily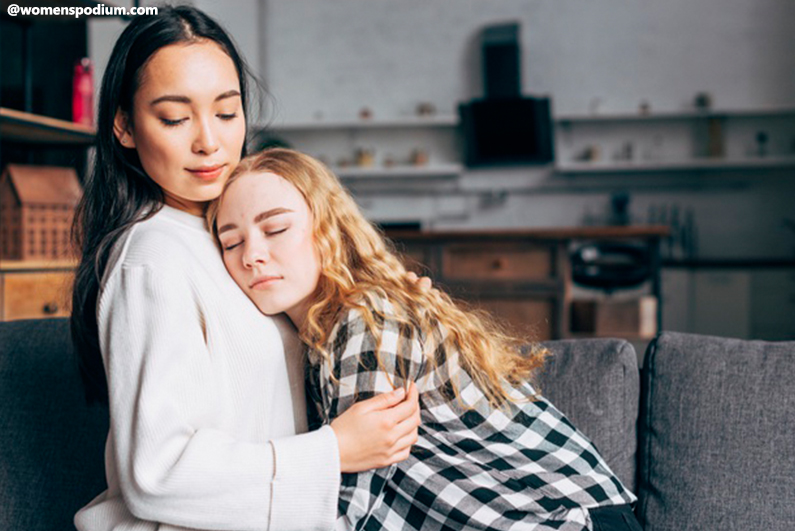 Most of the times, they can read your mind and emotions so effortlessly that they seem to be a reflection of you. Your female friends intuitively know what to do for you, and they empathize with you, comfort you, and hear you out, unlike male friends. Your girlfriends can also validate the things that might appear obscure or relatively weird and crazy towards men.
7. They Make It Bearable to Face Adversity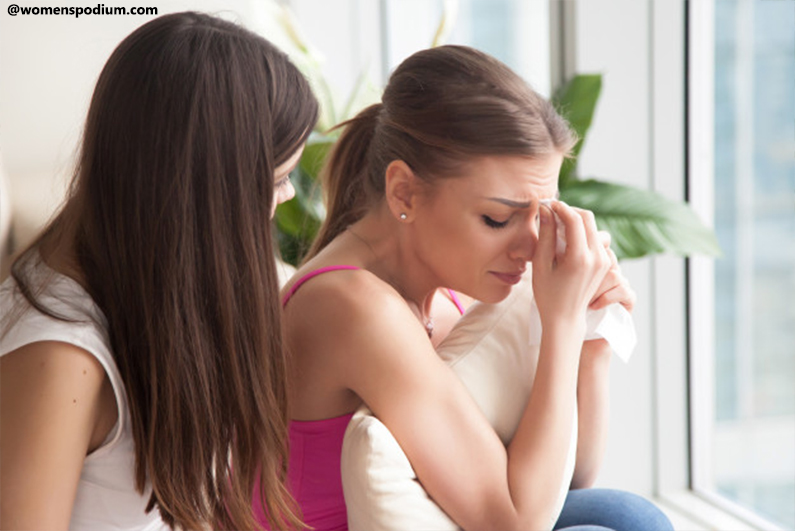 When facing the worst nightmares of their life, women need girlfriends to console and encourage them. Losing a job or handling breakups becomes less painful when you have such a great group of friends. Thank God for providing you with trustworthy shoulders that are always there for you to cry on snugly.
8. Female Friends Relate You Better Than Men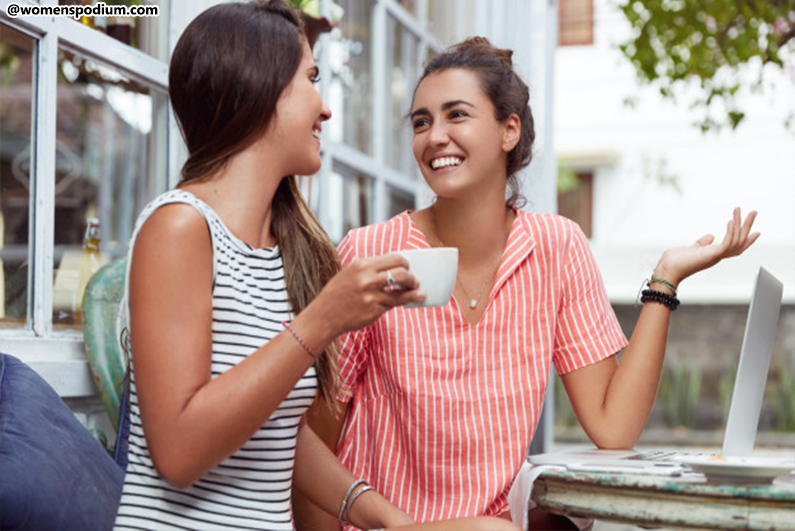 When it comes to conversations and talks, women use logic, emotions, and empathy, to which women relate better than men. Considering that men and women are from two different planets, female friendship is indispensable. Have good girlfriends get you the privilege to seek their perspectives and suggestions to refine your better-self.
9. Female Friendship Grows Well with Age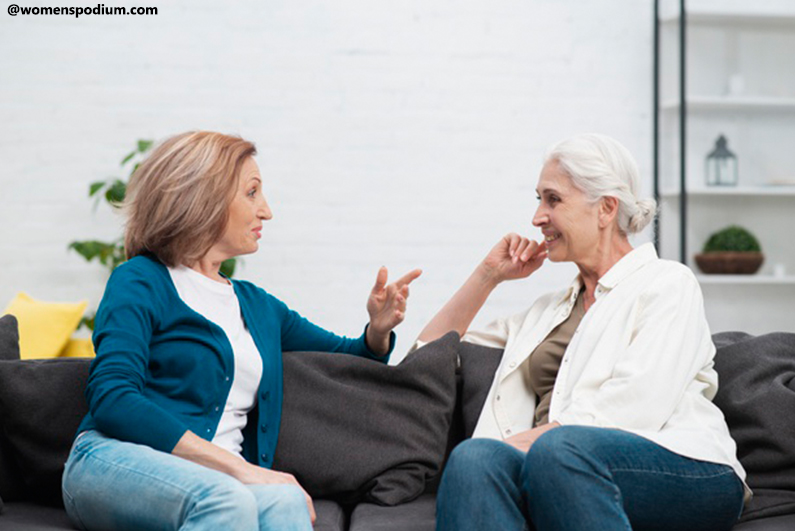 Women and their girlfriends pass through the hallway of some good and bad times together and shift to be close—this makes the friendship age like a fine wine. Even if you get busy with your many hours of work, unending demands of married life, and parenting the troublesome kids, you and your true friends get by together. This makes your bond stronger as you understand each other's responsibilities as well.
10. Judge Your Decisions Fairly and Rationally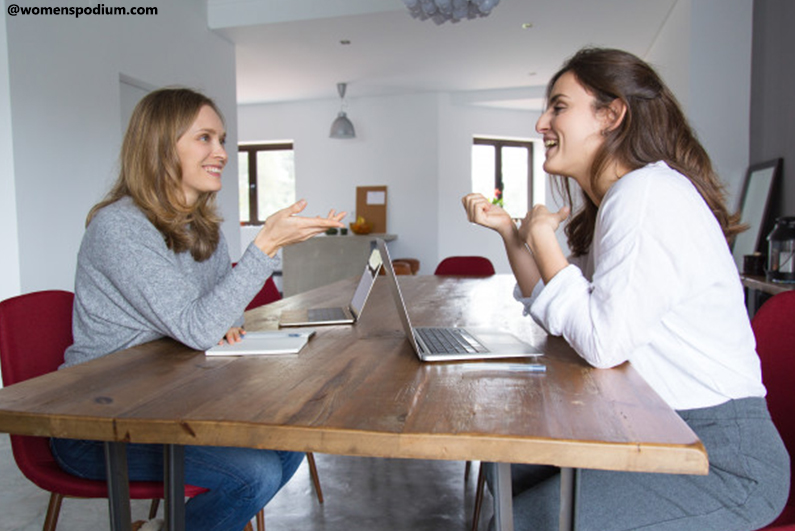 There are times when you need some guidance from someone sincere, who can judge your decisions fairly and rationally. When confused among the family relationships, you can't think straight. Your female friend can help you by acting like an outsider in those tough times, giving sincere opinions and new perspectives to think and make decisions for yourself.
11. Women Help You Achieve Your Success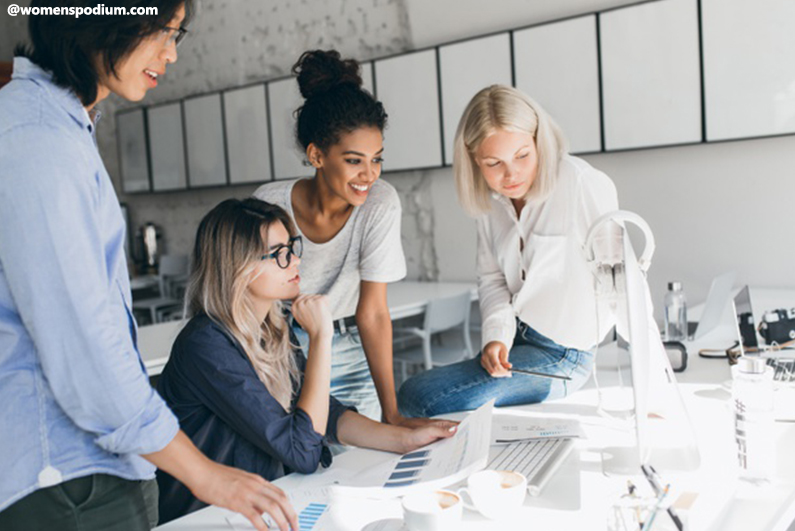 Making female friends in the workplace can help you in your career as well. Women within your profession can be very nice and supportive to you once you are very close to each other. Being by their side can allow you to enjoy mentorship, develop a strong will, motivation, and job satisfaction. You look forward to every coming day more passionately because you feel less alone at your workplace.
12. You Relate with Them Even After Marriage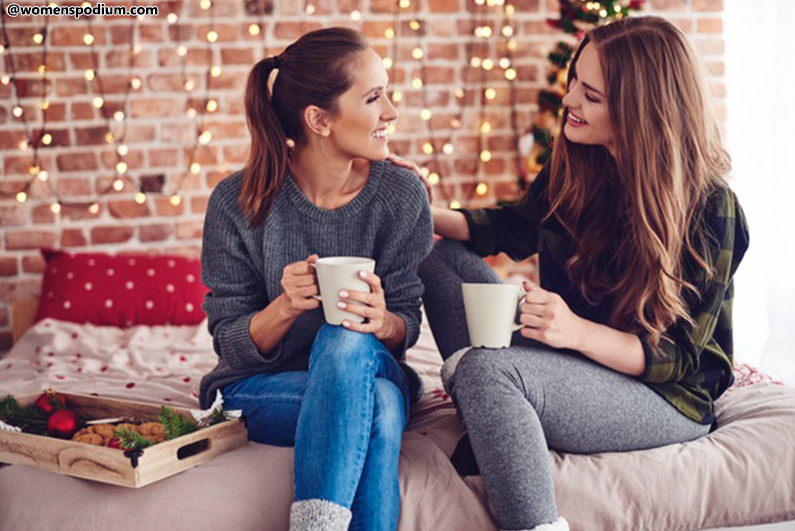 I have mentioned earlier that women understand the responsibilities of each other. However nice as friends, male friends cannot be on the same page as you or relate themselves to your situations. Only the female friends you have in your life make it easier to get through life as you walk down the aisle and enter marital life.
Tips for Maintaining a Healthy Female Friendship
Friends are the assets of one's life. But maintaining those friendships is not an easy ride; it is just like a roller coaster ride we commonly think of for married life. True girlfriends never lie to you or back you if you are on the wrong plane, they are your biggest critic and supporter at times. Girlfriends are our sisters, friends, critic and godmother too. And when you know you have these precious gems in your life, never let them go ever; here are some tips for maintaining a healthy friendship with your female friends.
1. Never Hold on To Your Old Times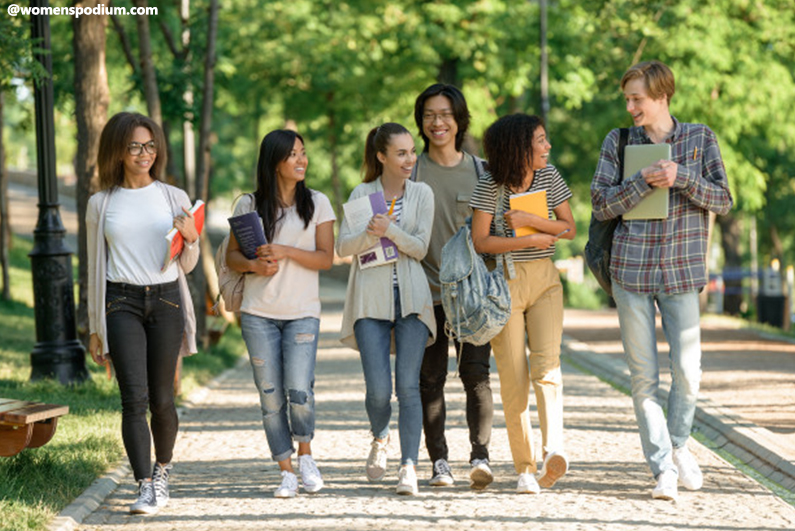 To keep the friendship preserved, one should attune to the circumstances, as we do with our life often; just do it, and your perspectives change. In those times, one should not get caught in the past and let it devour the present moment. You might be inseparable in your 20's but understand you have more responsibilities now in your 40's. 
2. Acknowledge Each Other's Presence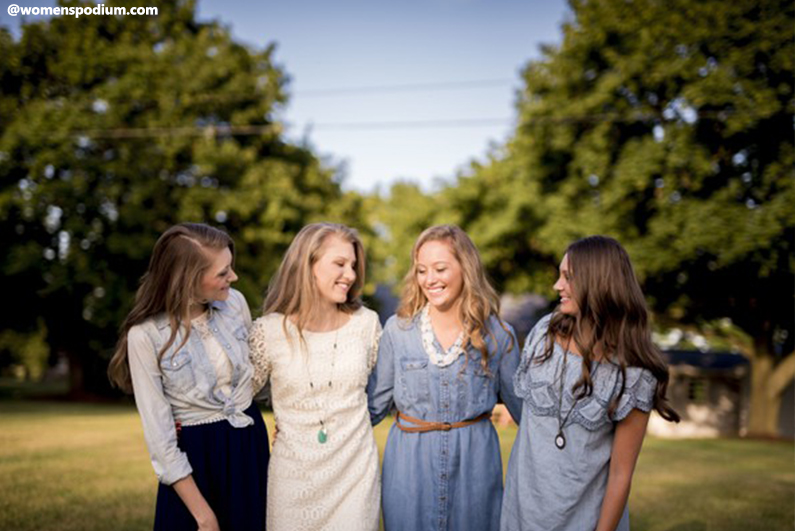 Make the other person seen in a group of people. Acknowledge and listen to what they are saying. Friendship demands equal treatment. If one friend is constantly being neglected in a group, then she might consider leaving. Thus, for making your friend feel known and loved, you must be a good listener to them as well.
3. Stop Turning Them Down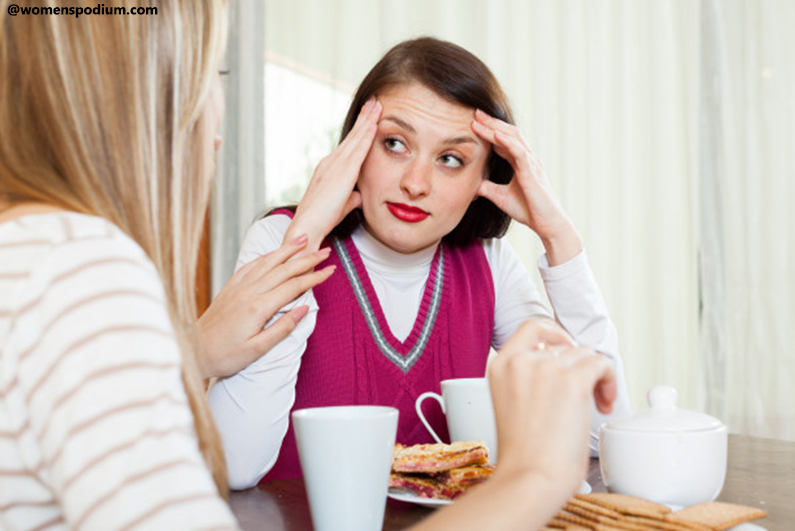 Constant excuses make a relationship weak over time. Even if you are busy, don't put them back on the counter by telling them to call back. Offer your five minutes at least, and then ask to get back to them later because you wouldn't want to push back and lose a good old friend for life. Don't let go of your friendship easily; knowing your current situation, just give time and space to each other yet keep in touch, and don't let your issues take a toll on your friendship.
4. Always Have Them on To-Do List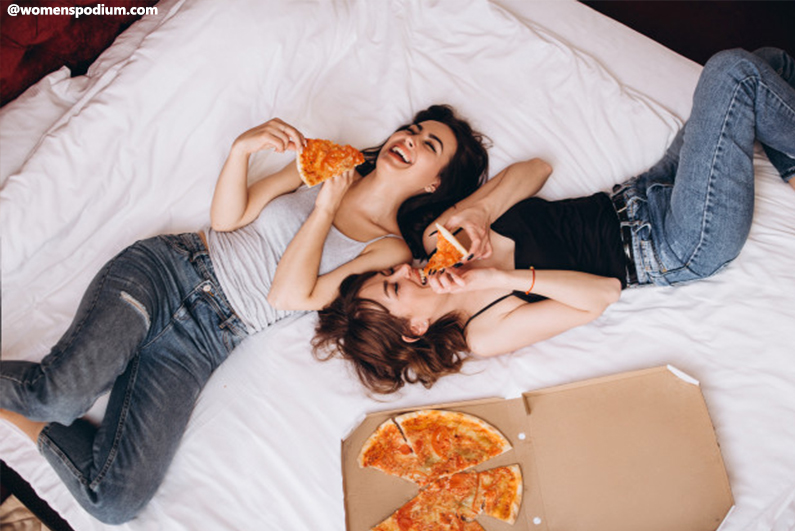 Make it a habit to plan your meetings with your friends and write them on your schedule. Meeting in real-time, once in a while, is necessary for keeping the friendship fresh and alive. Take some time off of your busy schedule and promise each other to take your meet-ups seriously. 
Nothing in the world can be more precious to women than the companionship of a good sister-like friend. This makes it simple to understand why women need girlfriends to get better in life and be understood. Thus, women shouldn't miss out on the perks of female friendship in their lifetime.