Owing to the current crisis the world is facing, we all are stuck at home with too much free time. Now is the perfect time to grab that book you promised yourself you'll read this year. The joy of losing yourself in a good novel is uncontended. But finding the right book to get into is the key. We've made it easy for you by compiling a list of books you must read during this quarantine period.
List of 7 Books You Must Read
1. The Night Diary by Veera Hiranandani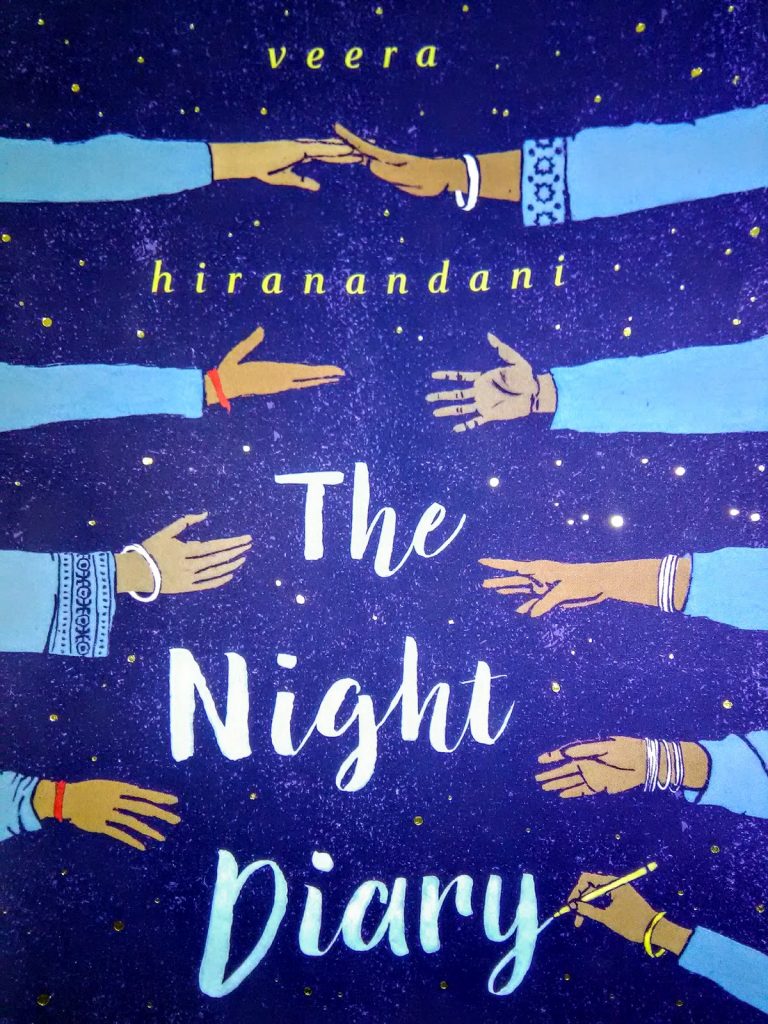 The Night Diary is essentially a story set in the India-Pakistan partition period. Nisha is a twelve-year-old half-Hindu and a half-Muslim girl living in present-day Pakistan with her twin brother, her rigid father, Dadi and the eccentric Kazi. It is a story filled with pure innocence, while brutally describing the harsh reality of the partition that we only talk about in history textbooks. It is usually considered a middle-school read, but all ages can appreciate the complexity of each character and the myriad of emotions that run throughout the book. The Night Diary is a heart-warming book that you must read.
2. The Hate You Give by Angie Thomas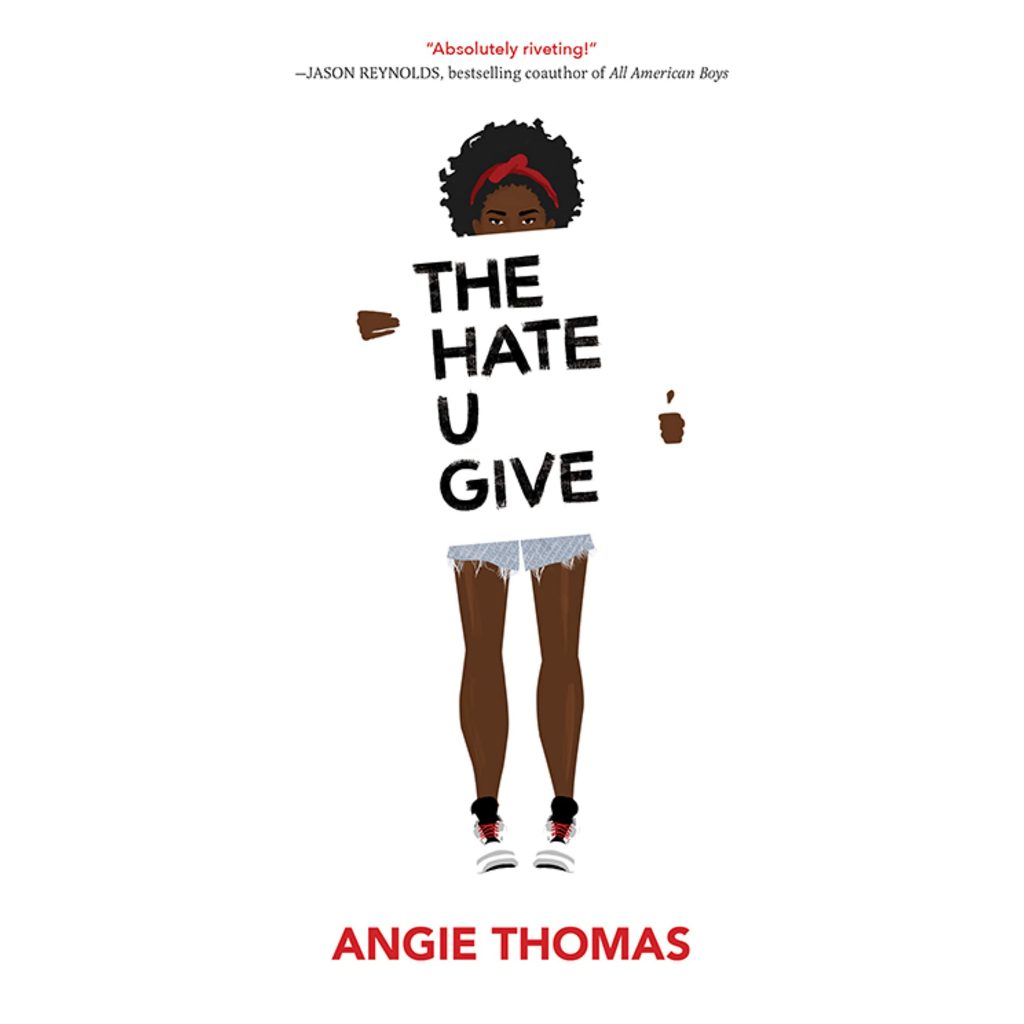 This is a 2017 debut novel which talks about various important issues. The novel follows Starr, who is constantly switching between two worlds, her poor, mostly black neighbourhood and her ultra-posh prep school with most of her classmates being white. She is the sole witness of a fatal police shooting. This book deals with a lot of the prejudice and stereotypes associated with the black community. It is inspired by real events, with specific reference to the Oscar Grant's police shooting case that had ignited a revolution and a black rights demand petition. The hate you give is an important book you must read, not only because of the message it talks about, but the refreshing characters, the well-described settings, and a complex premise make it a fantastic read.
3.My Heart and Other Black Holes by Jasmine Warga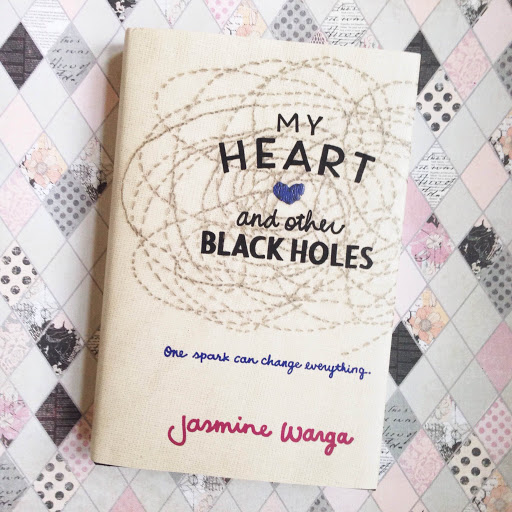 One of the less popular but equally as good novels in this list, "My Heart and Other Black Holes" is alive with intensity, gut-wrenching pain, blunt honesty, quick wit and loads of cheese. The book is a little on the heavier side, dealing with two suicidal teenagers, with their own small worlds enveloping them. I expected this book to be super sad and emotional, but it actually had a lot of light moments, some heart-warmingly cute and some "rolf-ly" funny. However, the crux of the novel is an important issue to discuss in today's world. Suicide is just one of the social issues teenagers face, and no one talks about it often.
4. Simon vs. The Homo Sapiens Agenda by Becky Albertali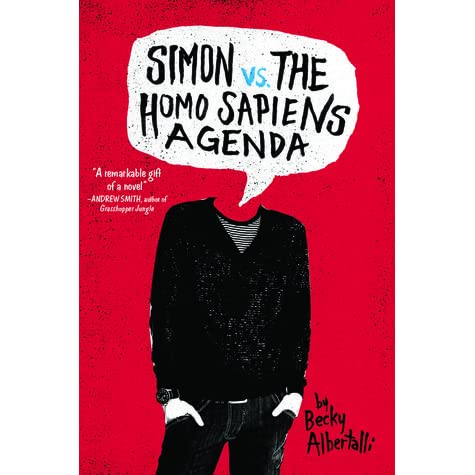 We're all for light books that deal with important topics, and this one should be right up your alley. Sixteen years old Simon Spier is secretly gay and head over heels in love with a mysterious boy he talks to via e-mail. But when, Simon begins to get blackmailed, which of course shovels a load of drama into his usually well-ordered life. Caution! Mess-ups and confusions lay ahead. The book was turned into a pretty good movie adaptation too. Albertali is great at aptly expressing teenage minds, and this book is a refreshing take on homosexuality, and other teenage issues one might encounter. If an enjoyable light read is what you are looking for, this is one of the books you must read.
5. The Hunger Games by Suzanne Collins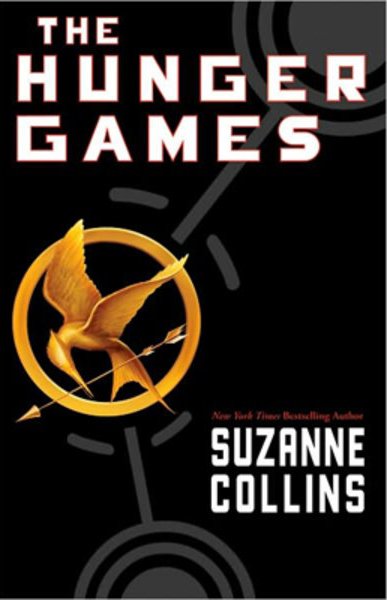 2020 is a year where nothing seems to be going right for the human race. Each month brings on another disaster, and it looks like Mother Nature is finally out to take back what's hers. With times that feel like an apocalypse, it sure is fun to read post-apocalyptic and dystopian novels. The Hunger Games gives you just that. Established in the post-apocalyptic future in the nation of Panem, where every year, a girl and boy "tributes" are chosen from each of the 12 districts to take part in a game where they have to kill for survival. They called it "The Hunger Games", and was set up for the entertainment of the Capitol and serve as a reminder to the people that they are bind o slavery forever. Action-packed and fast-paced, these books will always leave you wanting more.
6. Genuine Fraud by E Lockhart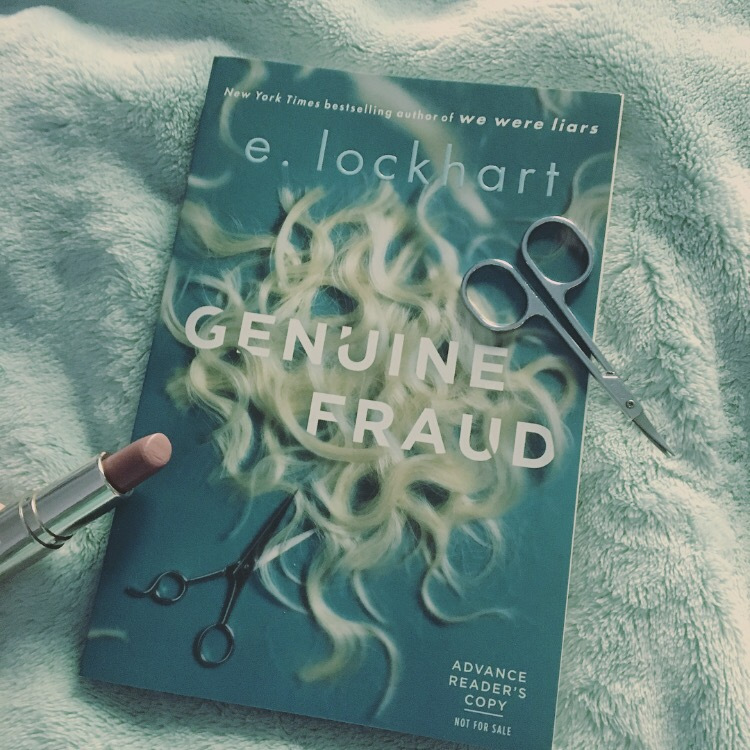 Another masterpiece by E Lockhart, Genuine Fraud takes you on a rollercoaster ride. The book starts backwards, so it's kind of like an anti-thriller. It's a different concept and executed really well by the author. But the further you read, the more complicated it gets. It's a short read, about three hundred pages, which is good because it's something you'll best enjoy when you read it in one go. It talks about double identities, conditional friendships, and is overall pretty angsty. A must-read book for lovers of all that is twisted and gory.
7. If Tomorrow Comes by Sidney Sheldon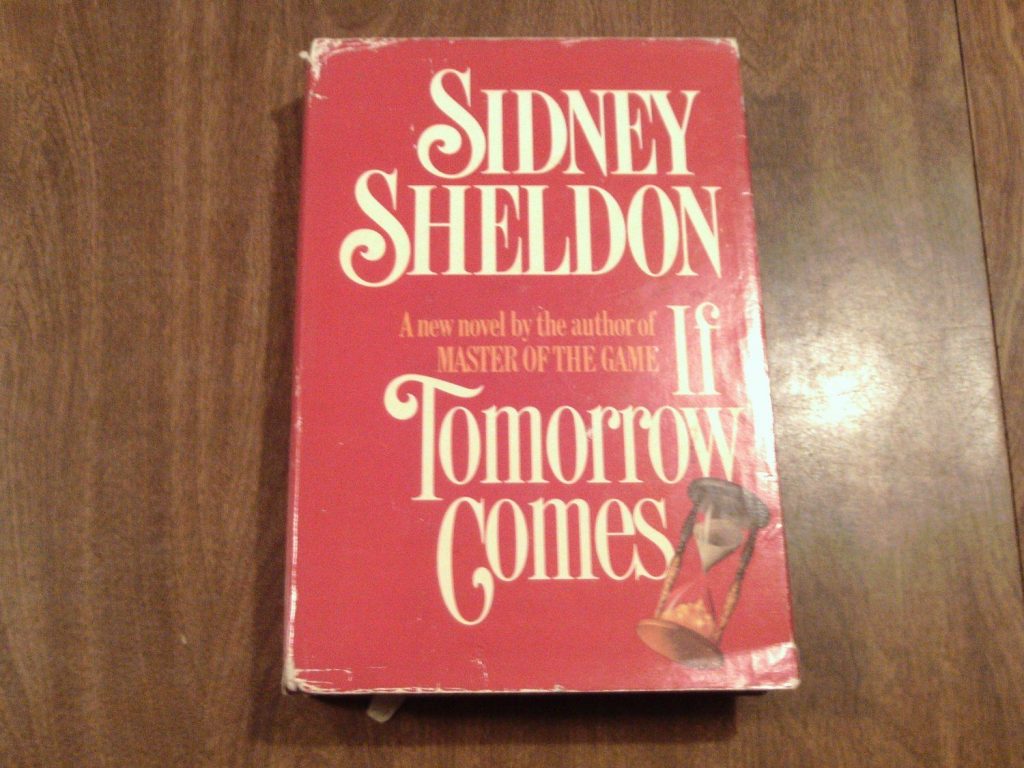 Speaking of mind-blowing thrillers, If Tomorrow Comes is the first of Sidney Sheldon's Tracy Whitney series. It follows the life of an average New York banker whose life changes after she returns to her hometown. Written in 1985, it is surprising to note that it has a female protagonist who outsmarts the men that once framed her for murder. Yay to women empowerment! It is action-packed, well written, fast-paced and very hard to put down. With Mafia gangs, robberies, revenge and the Interpol, the book is a must-read for all adventure lovers.
Self-isolation is a hard time for all of us. But we are all in this together, and we need to focus on the crisis at hand. This is bigger than our individual comforts and luxuries. If nothing else, staying at home is one of the best ways we can positively contribute to helping raise the world out of these trying times. So stay home, stay safe, and in the meantime, enjoy these books you must read at least once.