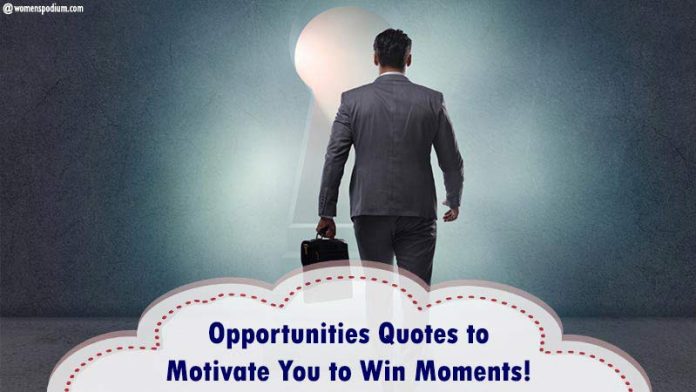 Disraeli said, 'The secret of success is to be ready when your opportunity comes.' We are all looking out for opportunities to succeed, grow, and progress in the modern world. We make so many of our life decisions based on the prospective opportunities that a particular path offers to us. However, we often deem opportunities as elusive and once in a lifetime events. So many of us spend our whole lives looking for a chance to arrive without actually preparing ourselves to seize it. Oftentimes we even tend to look past the opportunities that are in front of us every single day. Let's try to capture your dream with some opportunity quotes.
How Do We Look at Opportunities?
The Merriam Webster defines opportunities as 'a convenient juncture of events' or 'a good chance for advancement or progress.' However, what is favorable for someone might be unfavorable for another person. So, opportunities are very subjective and vary from person to person.
Then, How Do We Succeed?
A person's real talent, competence, and skill are seen when they learn to make the most of what they have right now. When we make every day an opportunity, we aren't dependent on the stroke of luck or a once in a lifetime event to succeed. Some of the most incredible people we have known have turned their adversity into their best opportunity.
25 Inspirational Opportunity Quotes to Inspire you to Seize Opportunities.
Feeling inspired? So, what are you waiting for? Here are a few opportunities quotes to motivate you even further! Pick up your tools and get to work, and soon, your perseverance will bring you your most fabulous opportunity.
It's through curiosity and looking at opportunities in new ways that we've always mapped our path.

— Michael Dell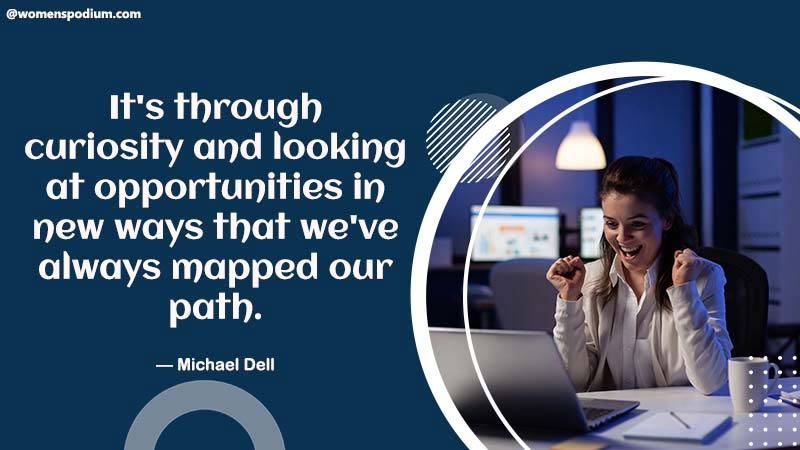 If a window of opportunity appears, don't pull down the shade.

— Tom Peters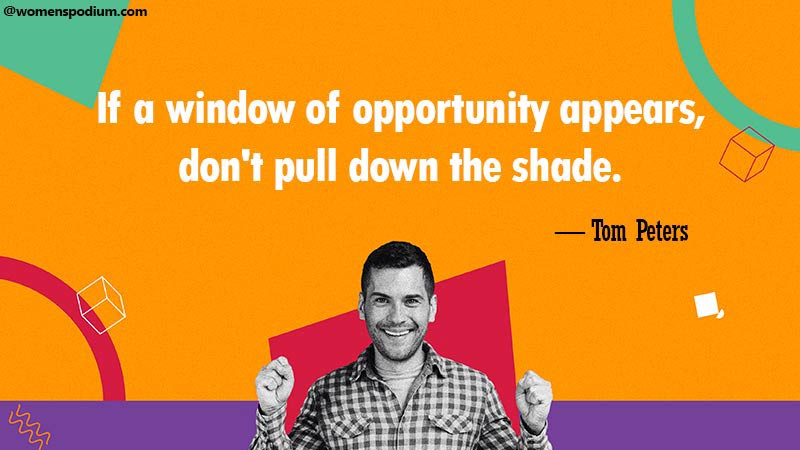 A wise man will make more opportunities than he finds.

— Francis Bacon
Opportunity does not knock, it presents itself when you beat down the door.

— Kyle Chandler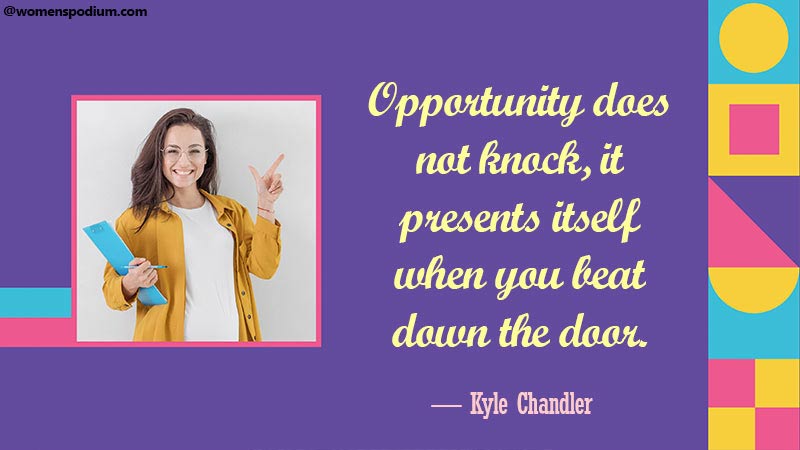 Your big opportunity may be right where you are now.

— Napoleon Hill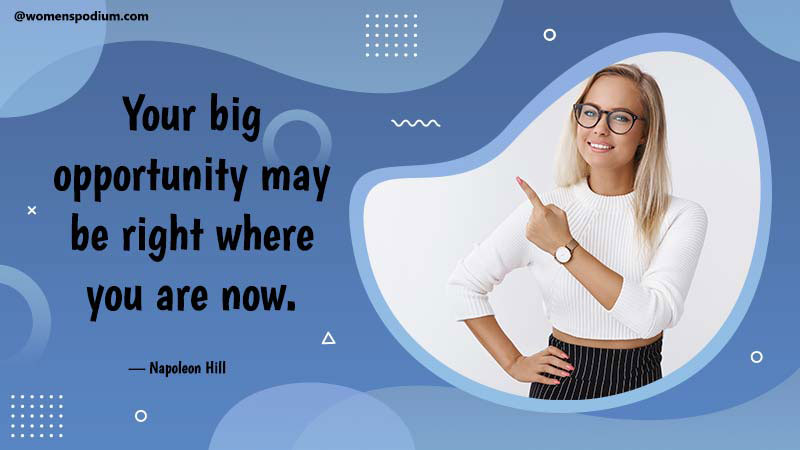 Success is where preparation and opportunity meet.

— Bobby Unser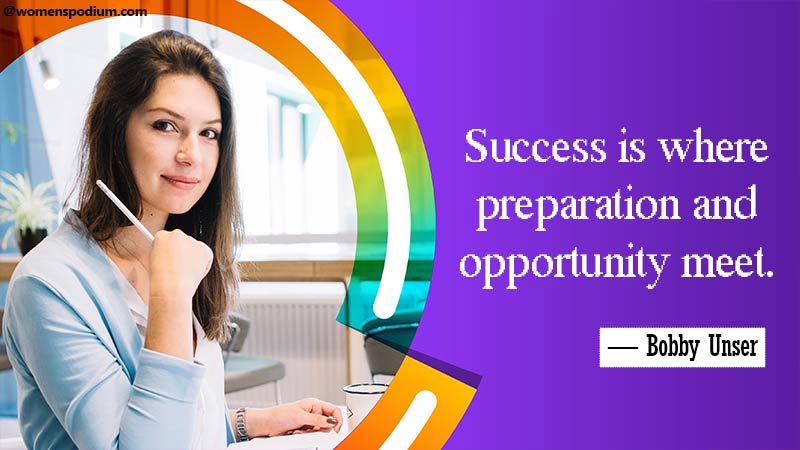 A holiday is an opportunity to journey within. It is also a chance to chill, to relax. It is when I switch on my rest mode.

— Prabhas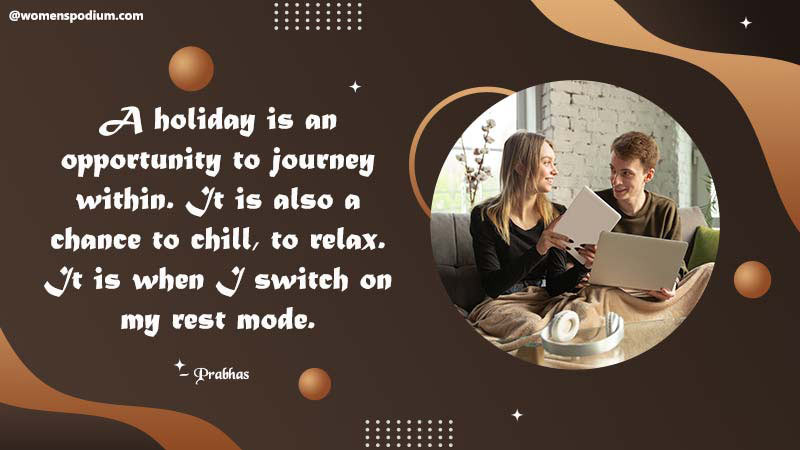 Opportunity is missed by most people because it is dressed in overalls and looks like work.

— Thomas A. Edison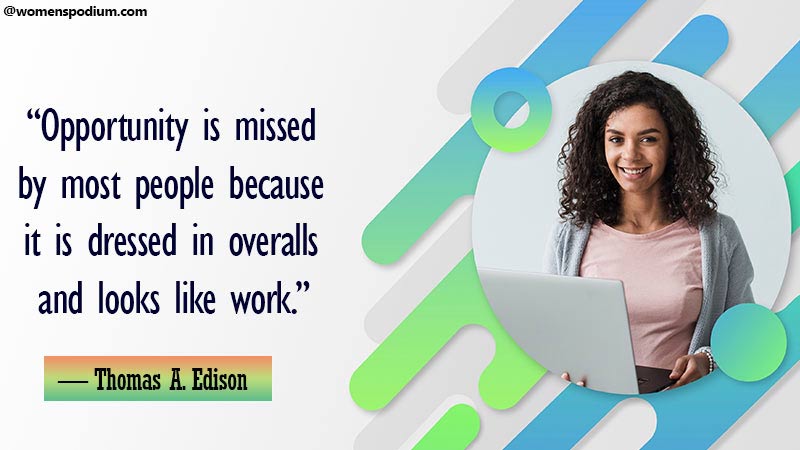 Do you know what my favorite part of the game is? The opportunity to play.

— Mike Singletary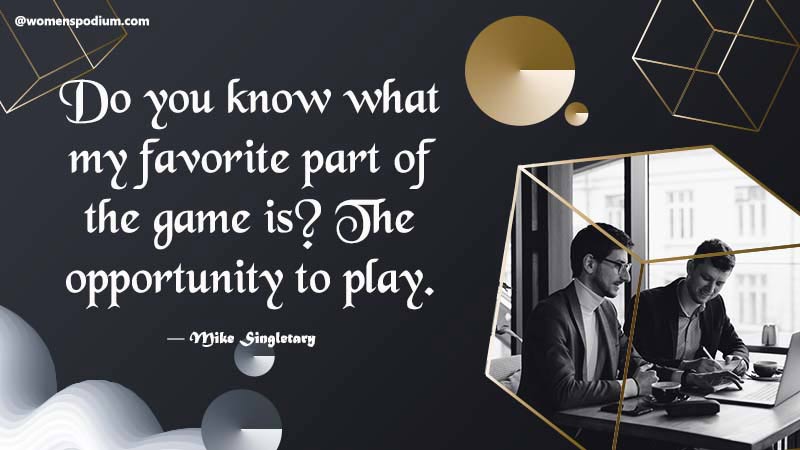 The entrepreneur always searches for change, responds to it, and exploits it as an opportunity.

— Peter Drucke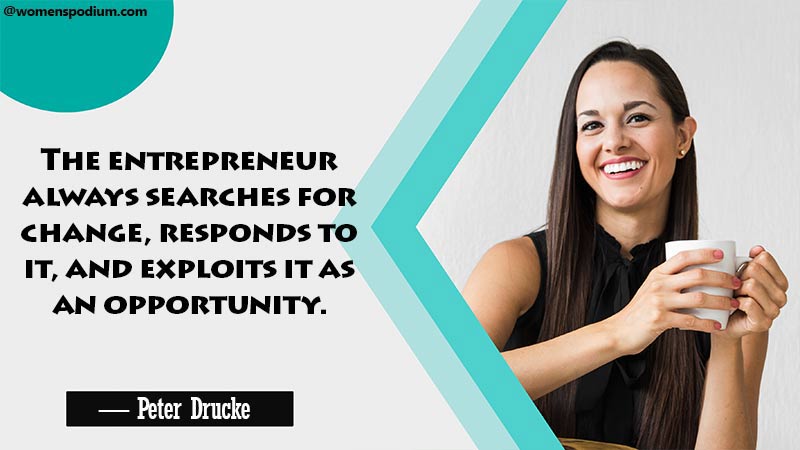 In the middle of difficulty lies opportunity.

— Albert Einstein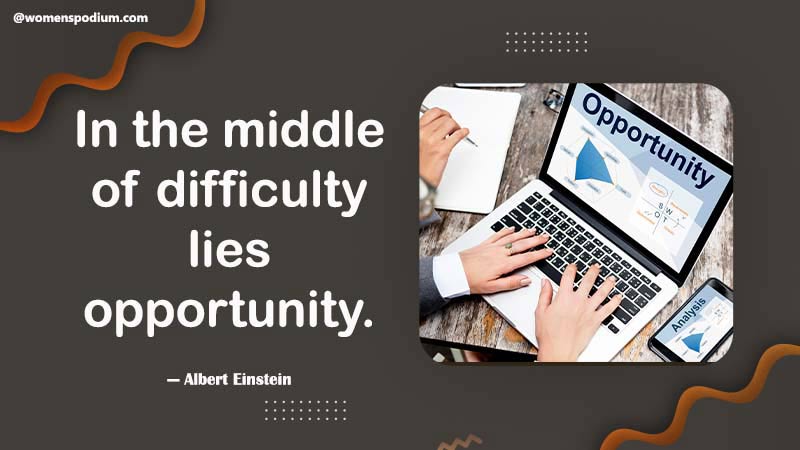 Quotes About Opportunity
To grab life's most unexpected opportunities indeed is one of the exquisite pleasures for anyone. Those who never give up stay focused and fully prepared never miss their best chance when opportunity knocks. So, all you need to be ready to recognize the moment when there is an opportunity. In a lifetime, everyone gets the chance to attain the best, and those who are prepared never misses it, whereas those who are at loose might miss that very chance to succeed and get all they want. Either be ready and wait to seize the opportunity when it arrives or don't wait for the right opportunity, in fact, create it.
If somebody offers you an amazing opportunity but you are not sure you can do it, say yes – then learn how to do it later

— Richard Branson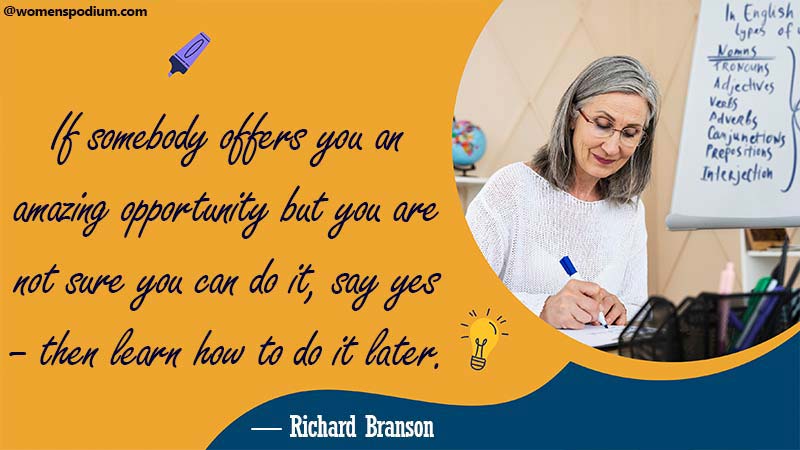 If opportunity doesn't knock, build a door.

— Milton Berle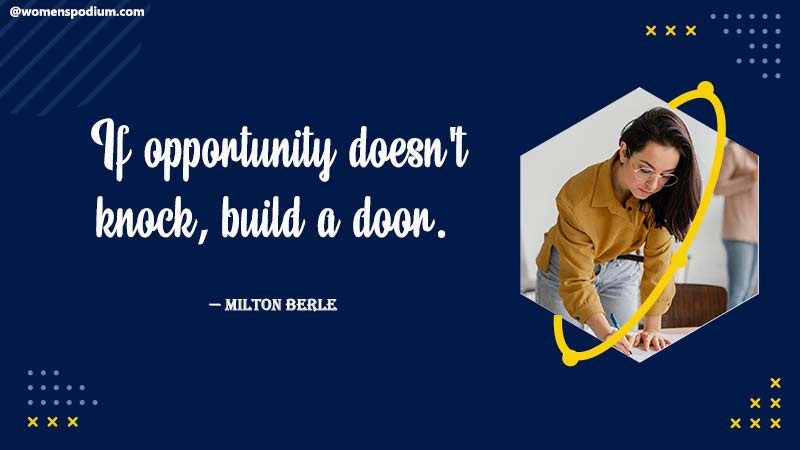 Nothing is more expensive than a missed opportunity.

— H. Jackson Brown, Jr.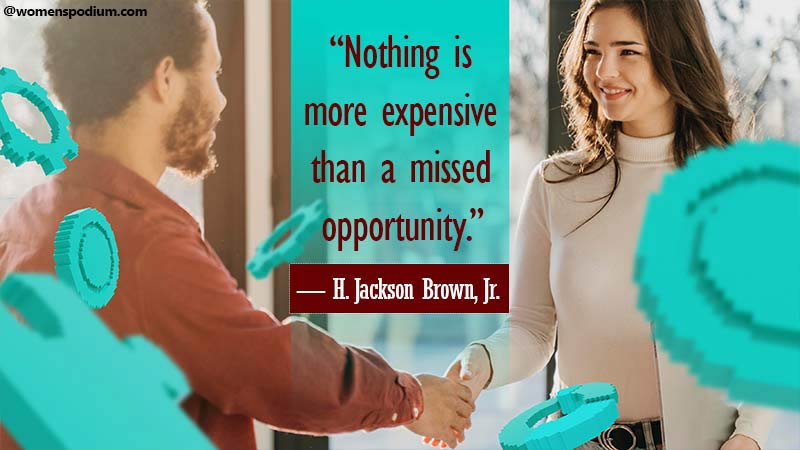 Victory comes from finding opportunities in problems.

— Sun Tzu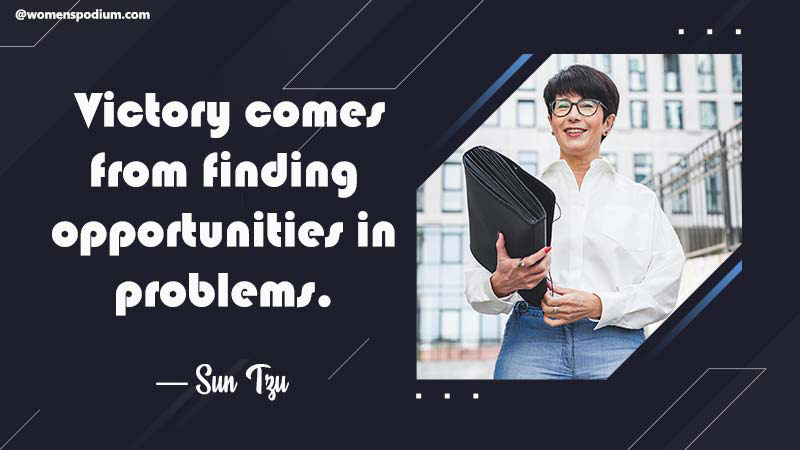 Everything you can learn from is an opportunity to become stronger.

— Daniel Ricciardo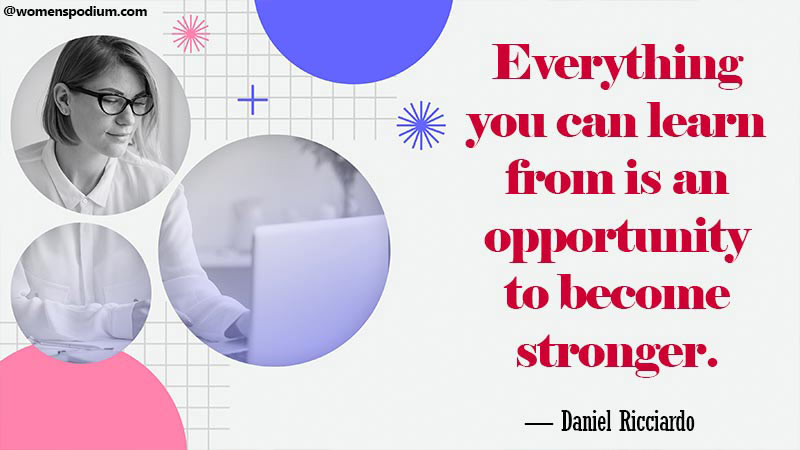 Successful people jump at opportunity and take advantage of it.

— Sir Mix-a-Lot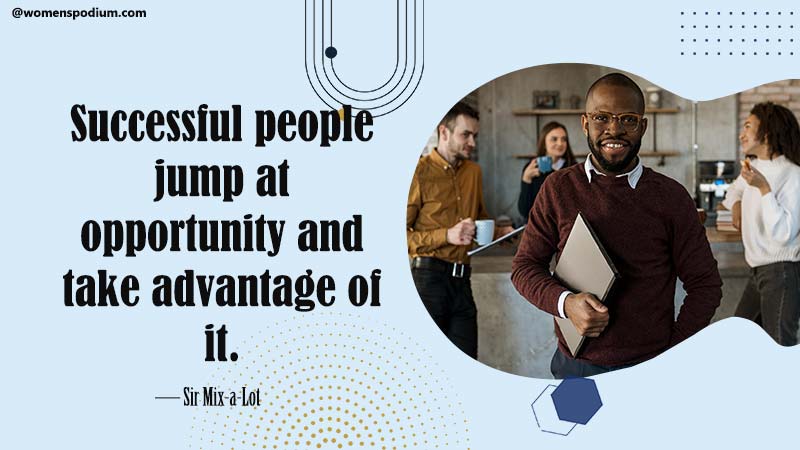 A pessimist sees the difficulty in every opportunity; an optimist sees the opportunity in every difficulty.

— Winston S. Churchill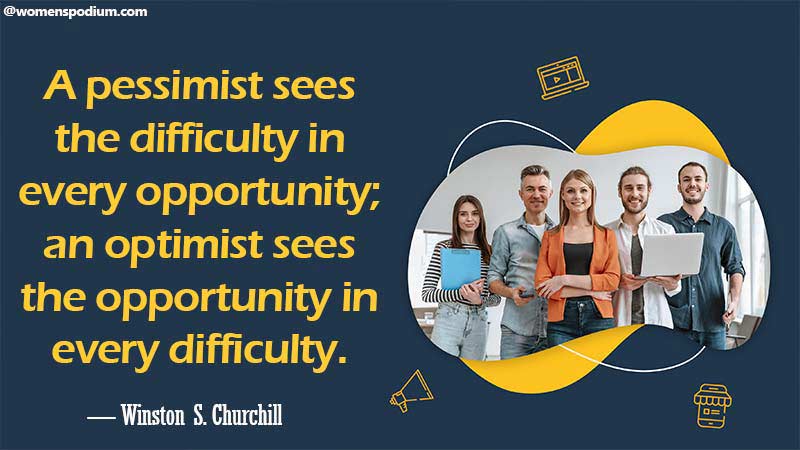 Opportunities are like sunrises. If you wait too long, you miss them.

— William Arthur Ward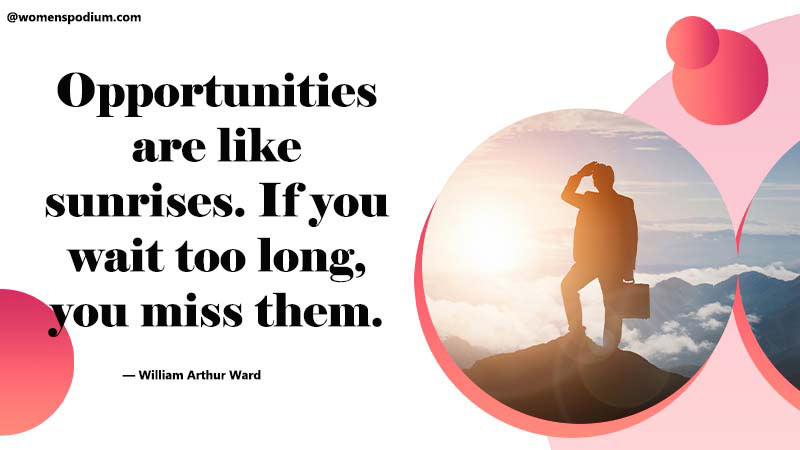 Don't wait for the right opportunity: create it.

— George Bernard Shaw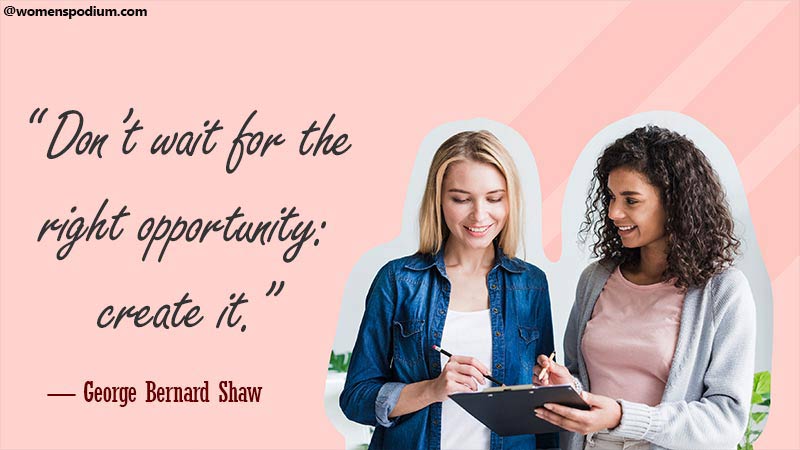 To see an opportunity we must be open to all thoughts.

— Catherine Pulsifer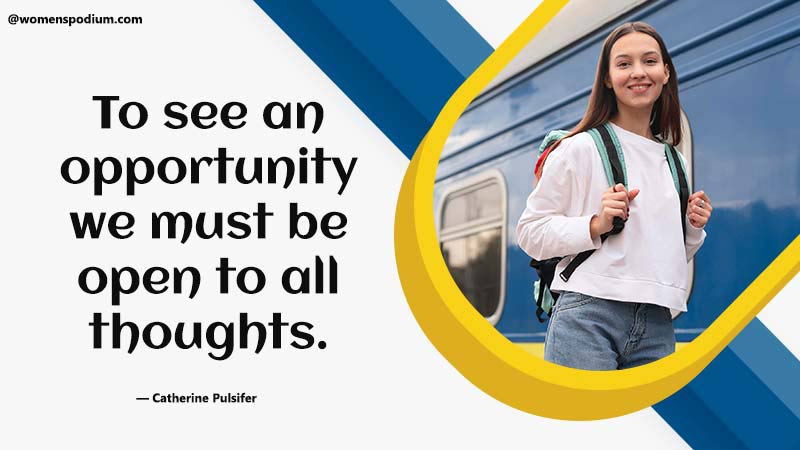 Expect change. Analyze the landscape. Take the opportunities. Stop being the chess piece; become the player. It's your move.

— Tony Robbins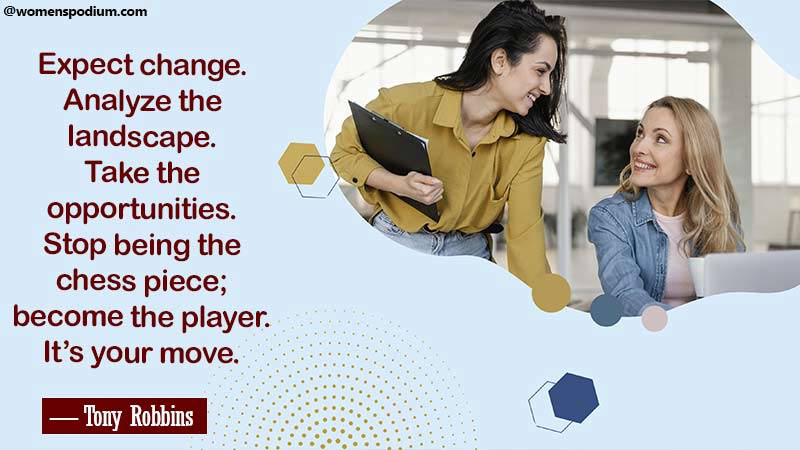 When opportunity presents itself, don't be afraid to go after it.

— Eddie Kennison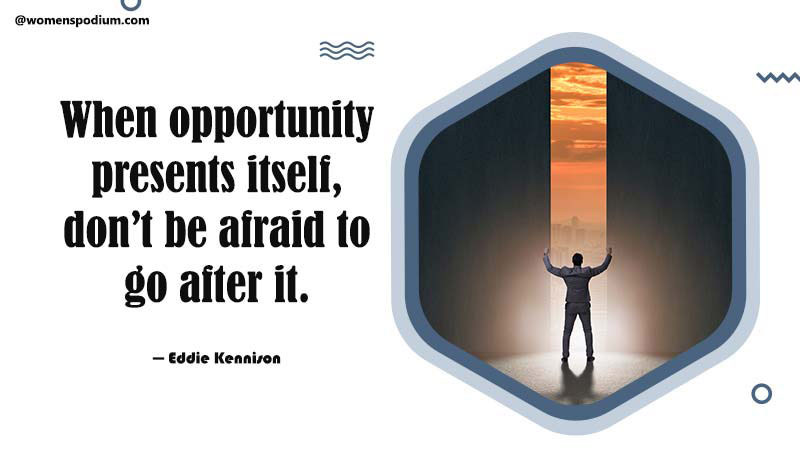 Most people miss great opportunities because of their misperception of time. Don't wait! The time will never be just right.

— Stephen C. Hogan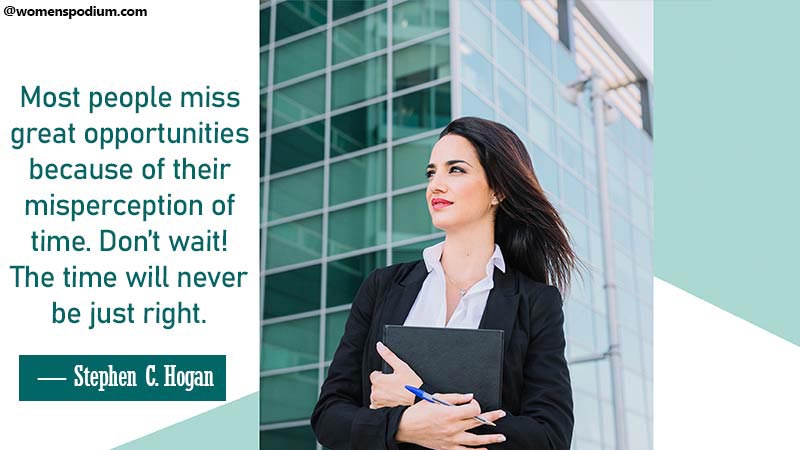 We all have the opportunity to create the life we want with the choices we make.

— Ria Barna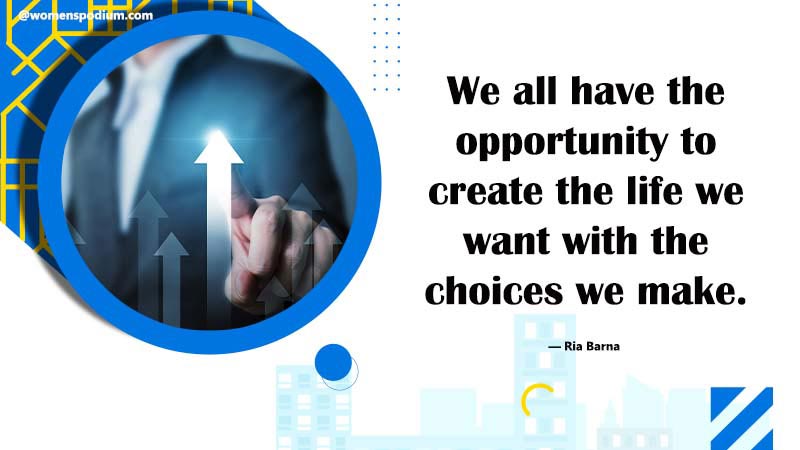 Grasp Your Opportunities Tightly
These were some opportunity quotes to keep you on the toe when opportunity strikes. Success is when preparation and opportunity meet. With these quotes, you can remind yourself of the power you hold every single day. At the same time, be sure to acknowledge bad days, failures and honor the lows in your journey. Wishing you success!
Also Read: When life gives you second chances avail those with open arms and make the most out of them.