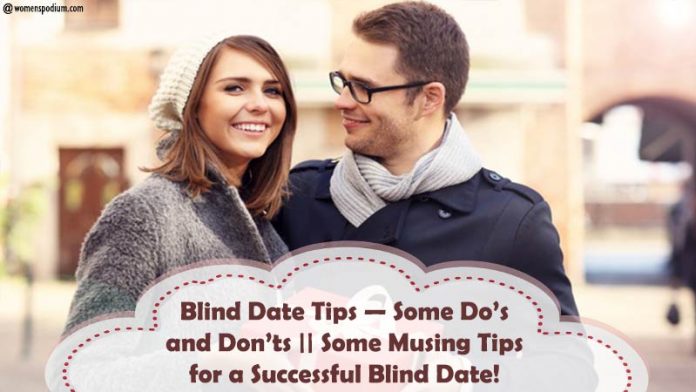 Blind dating is a meeting of two strangers for a date and to know each other better. Blind dates are in many ways similar to any other type of conventional dating except for some extra caution that you need to take before going for a blind date. Like any other date, you want your blind date also to go well so that you can have a chance to see him/her again. If you are going for the first time on a blind date, then you must search for some blind date tips.
What Exactly Is a Blind Date?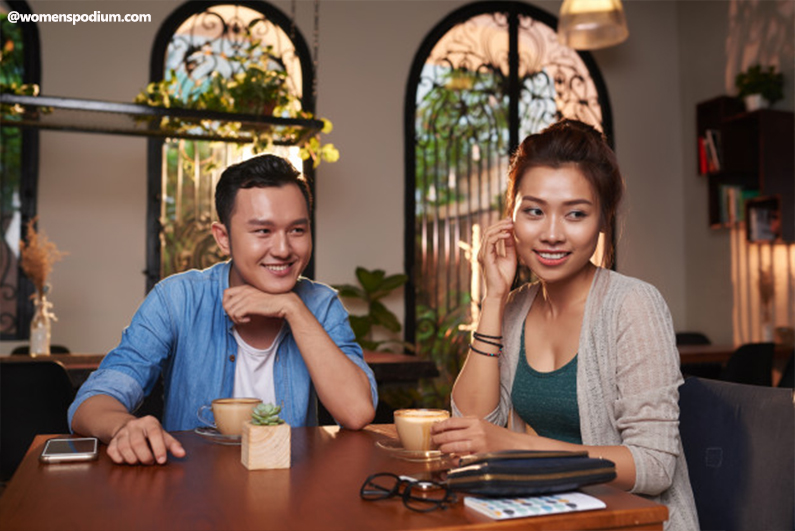 A blind date is a romantic meeting usually set or arranged by a mutual friend or a family member, with a view helping to develop a romantic relationship. The two people, set up for a blind date, have never previously met each other. The matchmaker most often sets the meeting place, but you can choose to decide for yourself. Some blind date ideas and tips are listed below.
Must-Follow these Important Blind Date Tips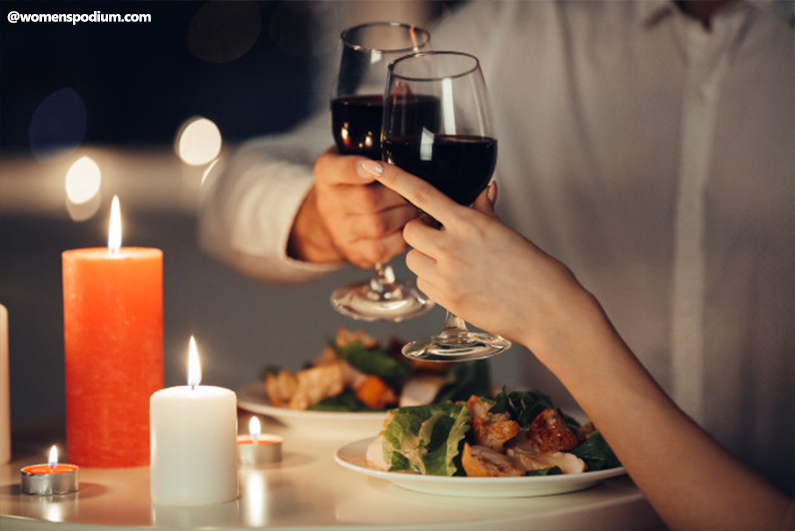 Check a few important things before you go for a blind date. Even if the blind date is set up by your close friend or a common friend, you have to take extra caution. You should know the reasons why your friend has chosen him or her as your date partner. Is this only because both of you are single? It is very important that your friend knows the likes and dislikes of both you and your date before setting up a meeting.
Go on your Own and Select a Secure Location for your Rendezvous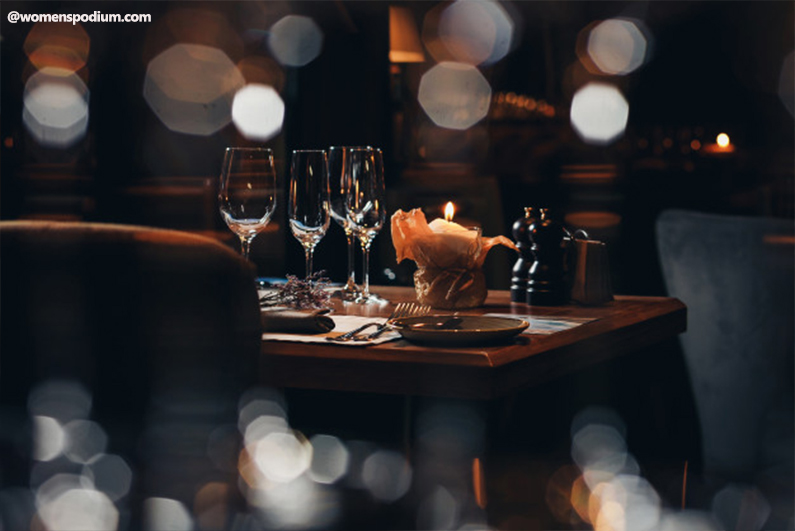 You should always choose a well-lit and public place as the meeting point. Do not let him pick you up from your location. You should go separately to your meeting rendezvous. Maybe the person does not have any harmful intentions. But remember, precaution is always better rather than to feel sorry or regret later. A coffee house is always a better place to meet with your blind date partner. Keep in mind while selecting the location, you should always avoid the place where everyone knows you or your blind date.
Be Realistic and Don't Dream!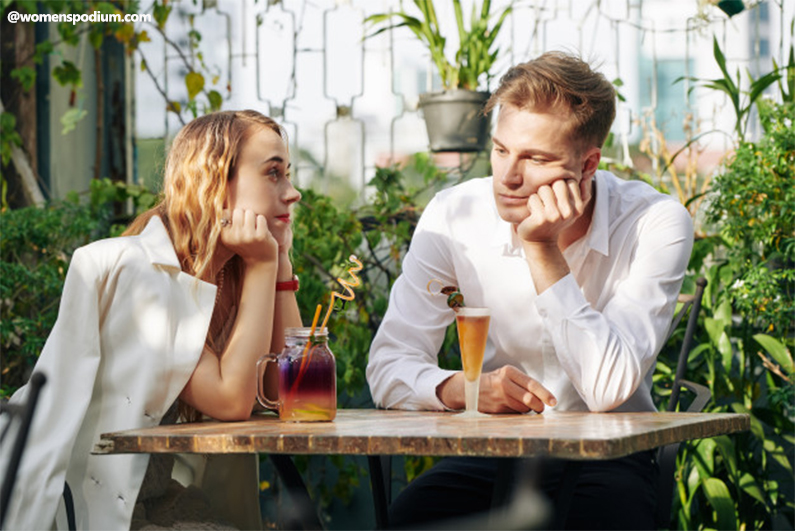 Try to think and be realistic about your blind date. It is not always possible that you meet someone whom you have dreamt to be perfect or your prince charming. So be ready for any reality. Expectations should be kept low; being realistic is most important.
Don't Rush, Just Keep the Date Normal and Fun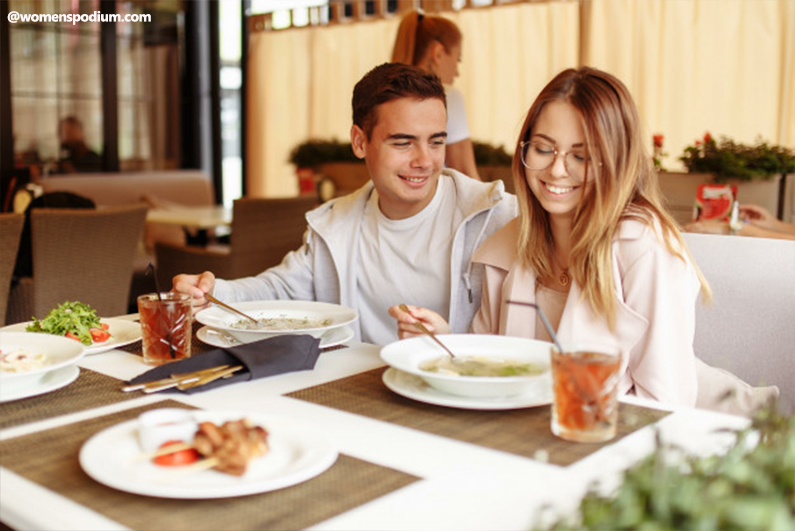 As far as possible, keep your date fun, enjoyable, non-serious, and interesting enough. Start your conversation with any general topics like hobbies, work, life. Do not discuss something serious that may result in controversies, and you will lose chances for your second date. If possible, prepare yourself in advance and do the rehearsals on the topics you plan to talk abhttps://www.womenspodium.com/getting-married.htmlout on your date. You can get help online from experienced friends and books.
Go Sober and Let your Family/Friends Know your Location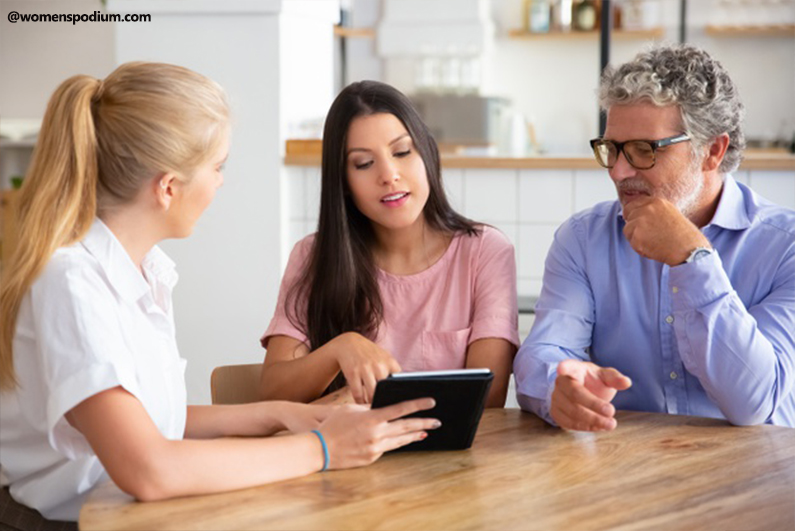 Remember, the first impression is the last impression. You should dress sober, don't overdressed or underdressed for this meeting. Let your family know about your blind date meeting and location in case there is any problem.
Don't Talk Much, Do Listen to Him too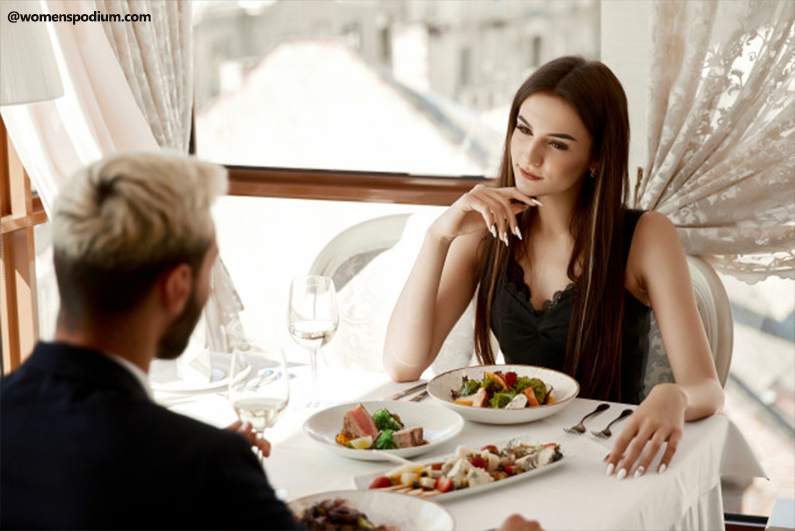 Talk but also listen to your date partner. It will show your respect and politeness. Always try to be yourself. Try to be friendly, honest, and polite with your blind date. Even if the date does not go well, do not leave your date partner with empty promises. Let him know what went wrong and why you do not want to meet him or her for the second time. You should always follow your own instincts to judge your date partner.
Some Best Locations – Blind Date Tips
Setting the location is the tiring thing to do for a first blind date. You don't know what other person's likes and dislikes are, so you cannot decide on everything. The best blind date ideas are always the most regular and ordinary ones but are loved by most.
1. The Date at a Shopping Mall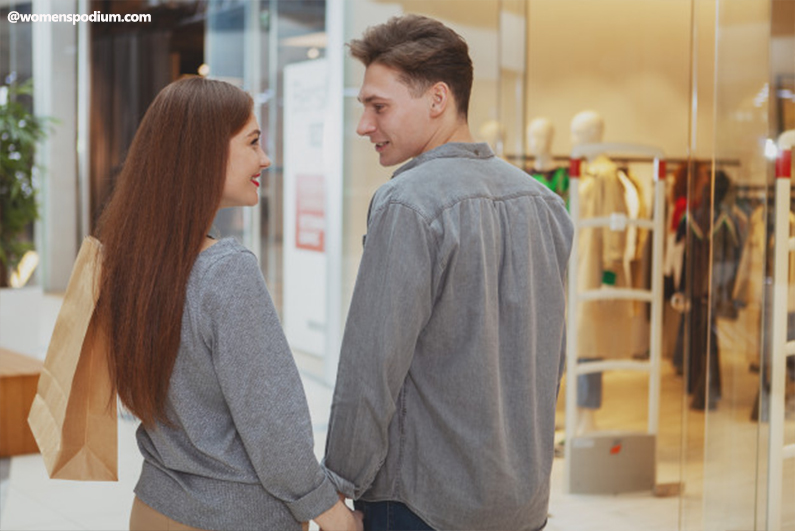 Every woman loves to shop, and if the blind date is set at a shopping mall, I'm sure most women wouldn't disapprove. That is, for the people who don't hate crowds because a mall is a bustling place. My advice to you will be, "Don't go on a date in the mall, a bad experience for him, and be modest. Avoid spending unnecessary money and don't make him a shopping cart for the evening." A date is for knowing the person instead of shopping, so it would be wiser if you choose coffee shop instead if you want to to keep it slow.
2. Coffee Shop Blind Date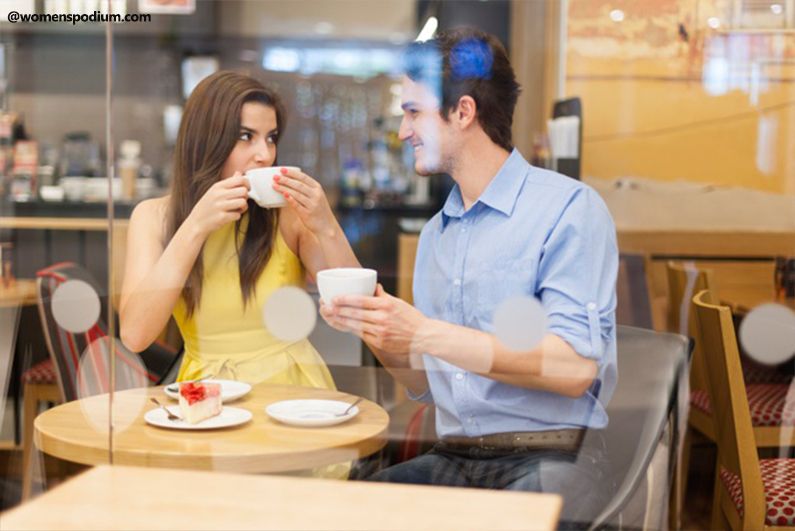 A coffee shop offers a cozy, elegant, and quiet place, with not many crowds to disturb you. There you can sit and enjoy a cup of coffee while talking to your date peacefully. For introverts and nerds, a date at a coffee shop is among the best blind date ideas.
3. Movie Date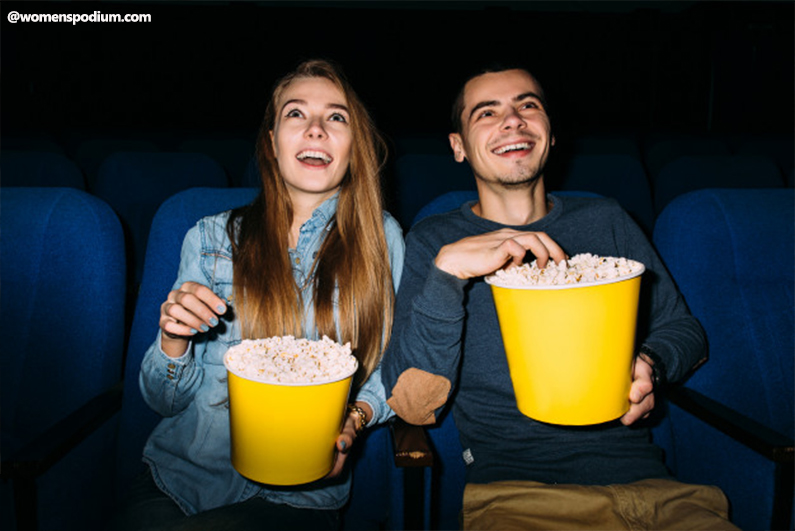 As the first date is always an awkward one, you can choose to watch a romantic comedy movie and have a moment of feeling close to the person with whom you will start a romantic relationship. To avoid awkwardness, you can take a stroll back home while talking about the evening.
Most Loved Movies to Watch on Movie Date
Movies are something which can be a good choice if you both are movie freak and love Rom-Com. There are many splendid romantic comedies to watch on your first blind date. Here are some of my suggestions, if you want to add more, do suggest us in the comment box.
1. Silver Linings Playbook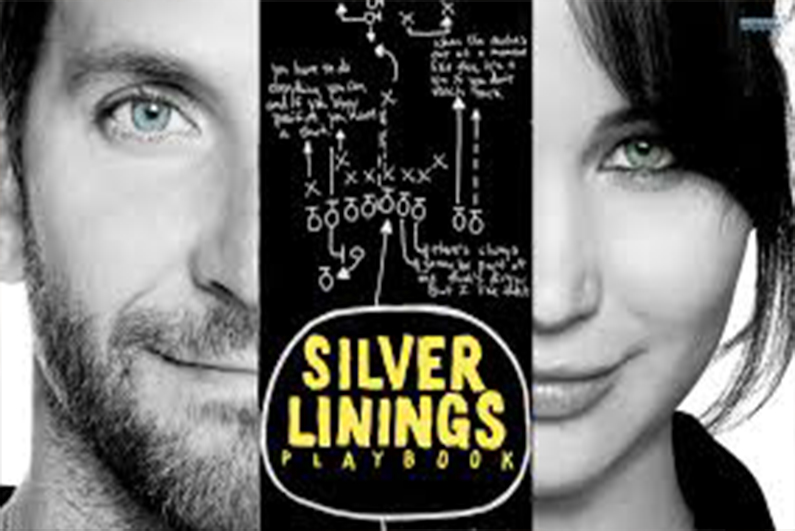 David O. Russell's exceptionally outstanding, Oscar-deserving "Silver Linings Playbook" is one of the exciting rom-com. The story revolves around a former teacher Pat, who is just released from a mental institution, living with his parents and wanting to get back with his ex-wife. When he accidentally met Tiffany, and she began changing his perspective on life.
2. Before Sunrise
In Richard Linklater's delightful "Before Sunrise," Ethan Hawke and Julie Delpy are portrayed as dreamers, having great ideas in mind and travelling through Europe. While travelling together, they begin developing a friendship, which blossoms into love after some time.
3. The Princess Bride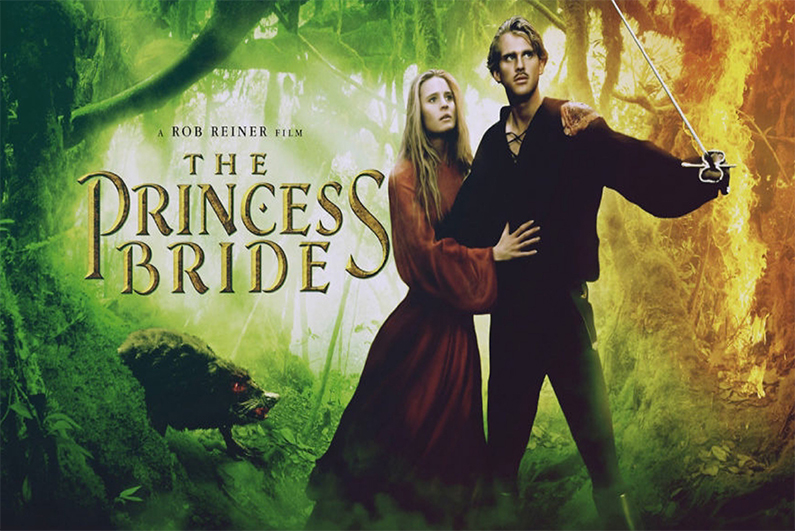 Rob Reiner's fantasy film that people of all ages and liking different genres can equally enjoy. Robin Wright and Cary Elwes share great chemistry in this love story tale. "The Princess Bride" is undoubtedly the one fable you can enjoy with your date, whether it is your first or fourth.
Keep the above points in mind and you will have an exciting blind date!!
Recently, I have seen a beautiful movie; 'An hour behind' on Youtube, where accidentally the female protagonist met with her true love just because of a blind date set up by her sister. You might be thinking how it can be accidental if the date has been set up by her sister, but trust me it is accidental, just watch once!