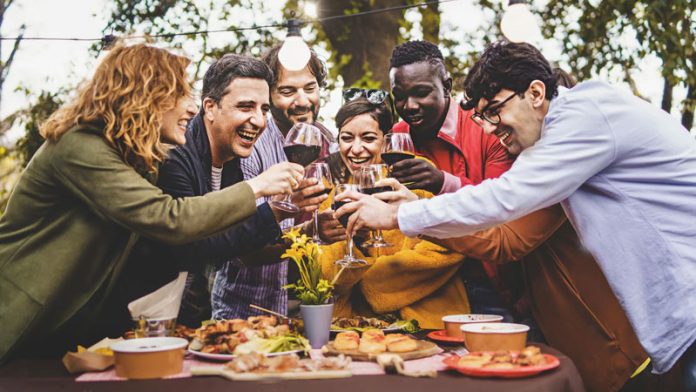 Seeking Family reunion ideas becomes mandatory when one plans to gather all the family members in one place. Being separate, we may not understand the value of family. However, one has to admit that family is the one who supports you thick and thin. Its presence makes you keep 'going' in life; without asking much in return. So, it is time to plan for it too. It is the time for an awaited reunion.
Why Is It High Time To Plan A Family Reunion?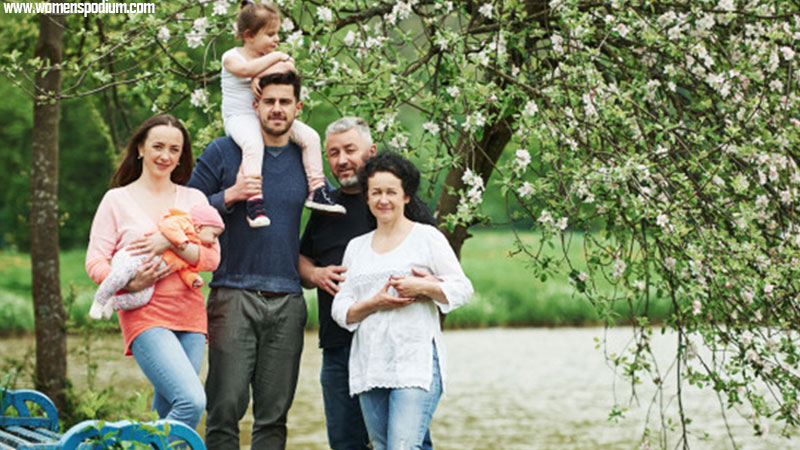 It's been a long time since you were together with your entire family. Being busy in practical life

, you have already forgotten to pay attention to your other family members.
Also, every family is prone to glitches, mistrust

, and grievance. Distance adds a blow to this situation. Planning a family reunion is the only option to end all resentment.
So, It is high time to plan a reunion that can boost your family relations. Meanwhile, you need to consider many things. Every family has aged members, baby loonies, couples, and teens. One has to plan something that can go perfectly well for everyone. So, try out ten fascinating family reunion ideas that would make every person get weaved with others.
Family Reunion Planning Ideas For Fun Family Gatherings
1. It's Picnic Time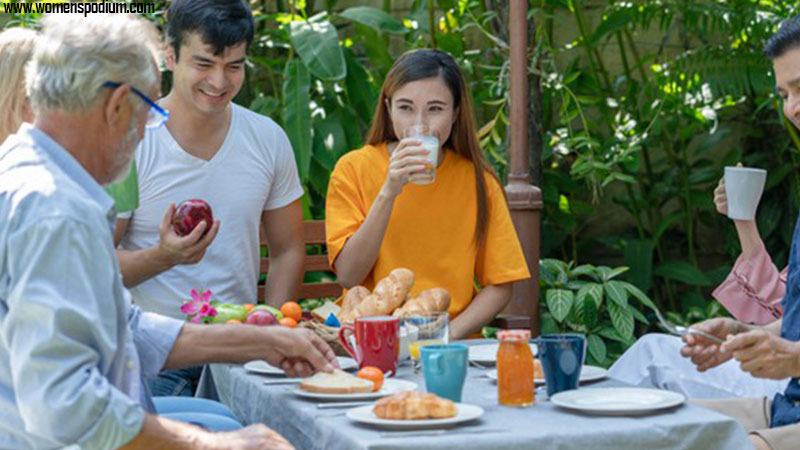 Meeting your family after a long time is a blissful time. So make that moment even more special. How can you do that? Plan an outdoor holiday with all your family. Check out the most convenient vacation destinations now.
Although it would sound expensive, however, you can share the expenses. Also, look for ways to save money for the big family day. Indeed, an outdoor family trip is worth the money and time.
2. Bonfire Night – Let's Be A Stargazer
Being with family, not even days but nights become fanciful. Suppose you have been out for a family holiday. Plan a bonfire night. Staying out all night with family and having quality time is worth better than a typical party time. Play music; let your soul dance beneath the stars. Young members of the family would love this. Also, sit around your grandmother and listen to the folklore and her youth stories. Feed your inner child through those fables. Let the romance ignite in you. Decorating the surroundings with LED blow lamp lanterns for this bonfire night is an additional igniting stick of happiness.
3. A Themed Night Party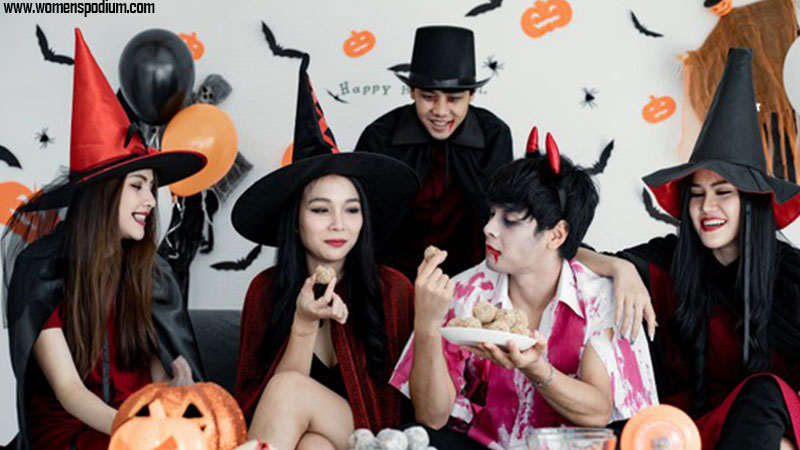 Fun, challenging family reunion ideas include throwing a theme party. These days, themes such as safari, movie planets, and fairytales are prevalent. Start with themed decorations. There is a collection of themed cakes, pies, and other culinary stuff in the market. Also, bring dazzling lights and relevant songs to the floor. Pull off your boredom and intermingle with other family members.
4. Set Up A Family Food Bar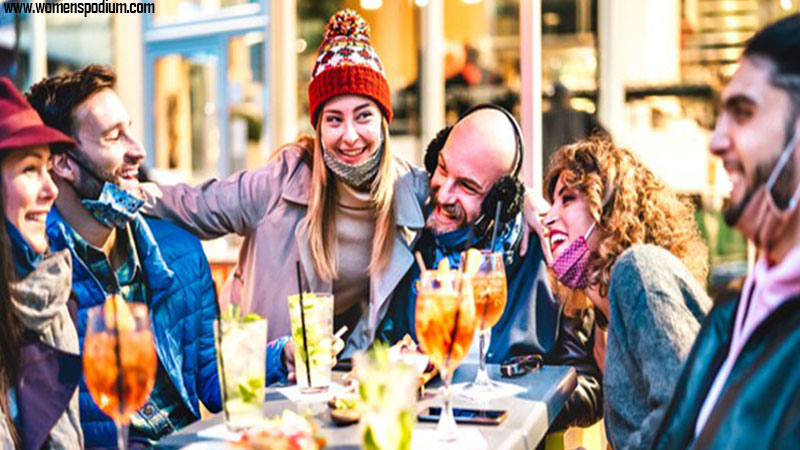 It is a phenomenon statement that a family who eats together stays together. However, modify this maxim to "a family that cooks together, smiles together. So, this is a time to taste the new flavors from your family members. Ask them to share some of their cookery experience with you. It is a better opportunity to set out for outdoor cooking. It would be fun to enjoy exotic meals with family in the outdoor environment.
5. Playing Truth And Dare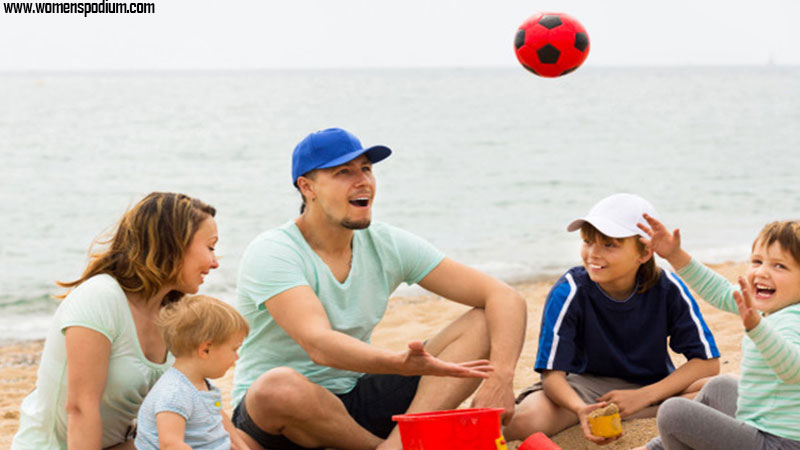 Generally, old members sit in one place and start chattering. This happens in all most every reunion. When we ask them for some games, the reply is simple, "We have grown old, and games are for kids only". However, only our skin grows older; our hearts do not. So, this time plan something enriching for them.
Apart from playing board games and discussing the current situation, bring forth another tickling family reunion idea. The truth and dare game is one of the easiest games that even oldies can play too. This would help them to get into the field. So, the reunion would become fun stuff for them too.
6. Buckle Up For The Scavenger Hunt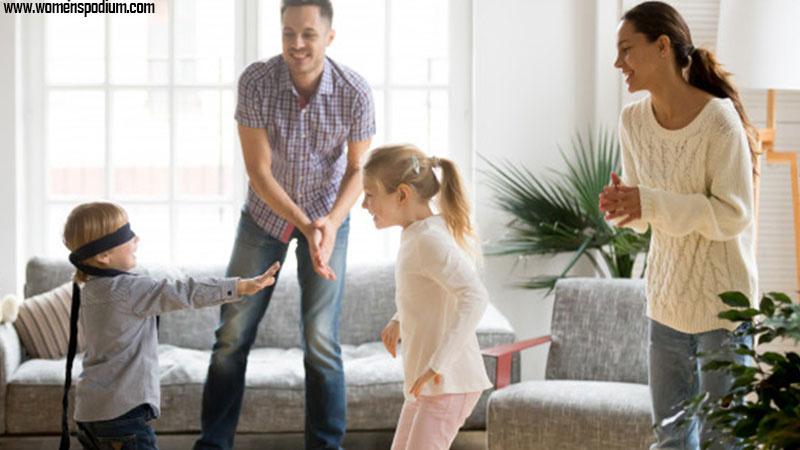 To enhance intimacy among family members, let us bring some game ventures. Every family has kids who like presenting their animal vigor. Apart from outdoor games, plan a scavenger hunt for them. For kids, it's a kind of hide and seeks and an excellent addition to enjoying the family reunion that would excite kids as well as adults.
7. Talent Show- Check How Talented Your People Are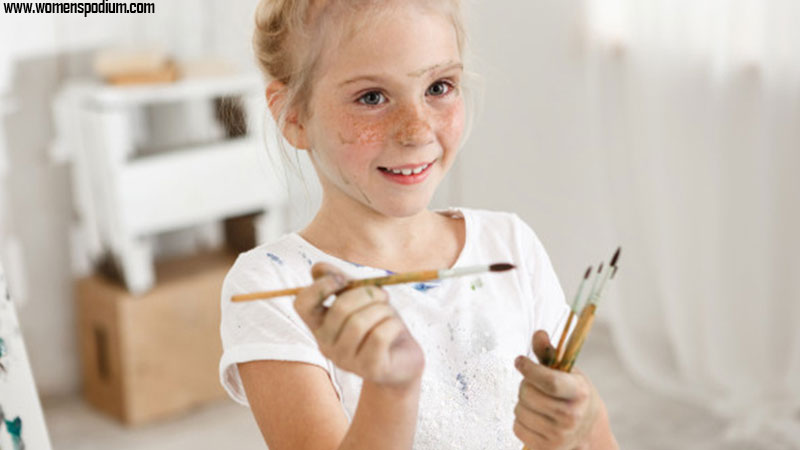 Generally, every reunion includes games for kids and young members. Their giggle and glittering joy make the old members of the family smile. However, does not it become an obligation to make them do some fun?
Every family member has some hidden talent. However, mechanical life does not allow many to showcase their talent. At this reunion, give them a chance to show how talented they are. However, if the situation goes a little cold, act as an icebreaker.
8. Reel Memories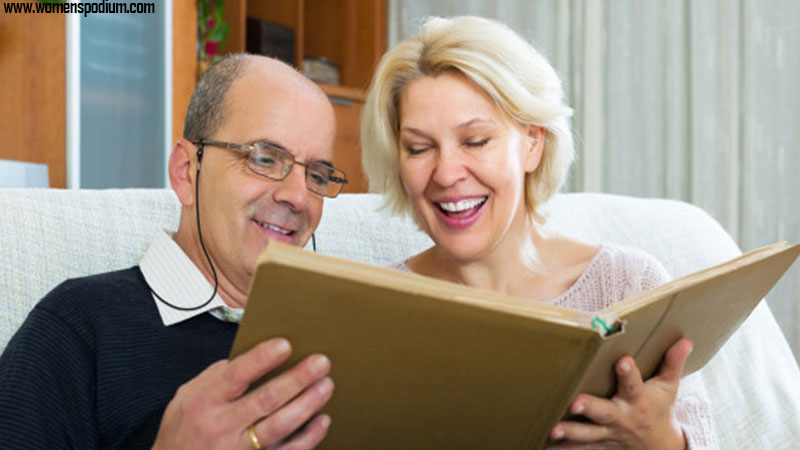 Recalling old memories is among those family reunion ideas without which none can complete one's reunion. Putting all the beautiful memories into the reel makes everyone rejoice once the past again. Indeed, all family members have experienced ups and downs that need to be shared with the youth to learn from them. Cherish the memoirs of those family members who are not with us anymore; viewing old photographs, videos, and pedigree leaflets would help new ones know their family tree.
9. Film Your Family Documentary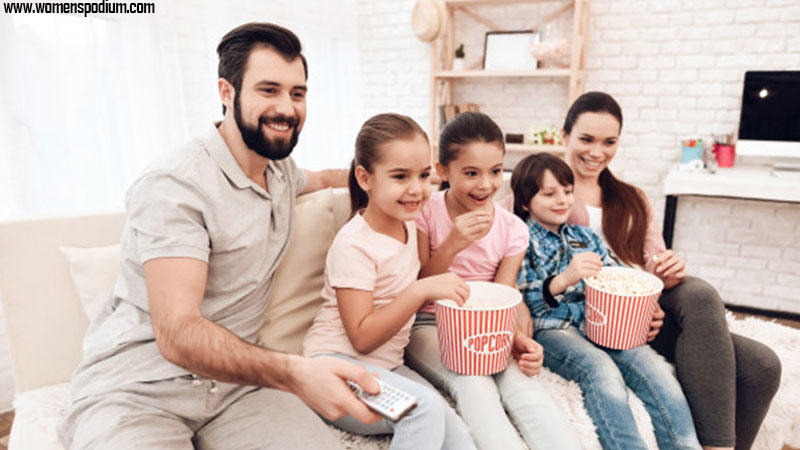 Life is unpredictable. So, live every moment and record everything. Filming and photography are essential elements for perfect family reunion ideas. How about adding a little buzz to this element? Apart from regular photographic shots, opt for making a family documentary. Shoot candid moments. Include interviews with the adults. Also, ask fun questions of the kids. You may add intro slides in later editing. Likewise, plan candid poses for the photo frames. A family stair photograph, window shots, and more must come on your checklist too.
10. Surprise Them With A Surprise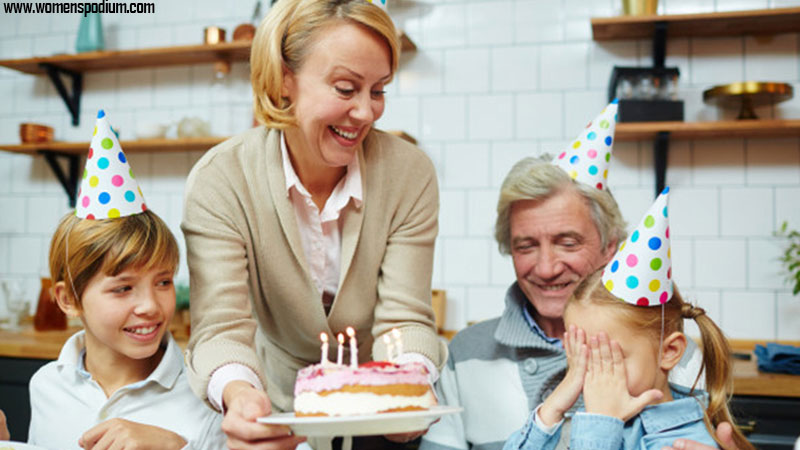 The surplus part of the family reunion idea is 'Surprises'. Tania Luna, The renowned author, claims that surprises enhance emotions. Moreover, our brain sticks to that moment and remembers it for a longer period. Therefore, throw a surprise anniversary party, a 12'o clock birthday bash, or a movie night. Also, put some mild pranks on your surprise cart.
To sum up, I feel we become a family by blood; we represent our relations with a common last name or family name. However, we have to nurture our family relations with love, time, and care. Family reunion ideas let you lit up the lost spark of love and care again. They are just not for an event only. They give an opportunity to recollect all pearls in the necklace again. Indeed, they would teach you the true meaning of family.
Also Read: If you are among one those who are always in search of some entertaining ways to spend their weekends with their family then let's explore some exciting and healthy ways to enjoy your family weekend.