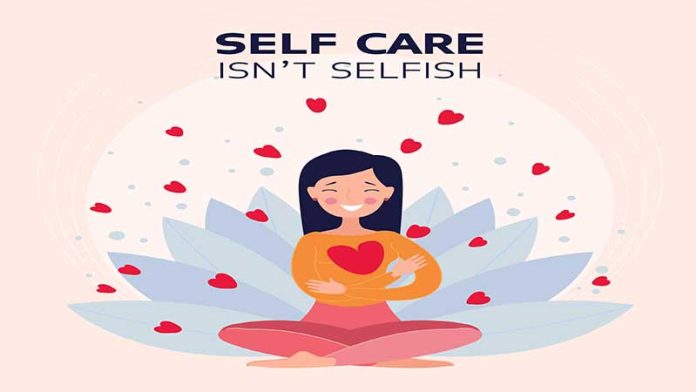 While you are on your way to building your business or busy with your office work, you should not neglect to take care of yourself. Self-care is necessary if you want to be productive, especially while working from home. Engaging in a self-care routine benefits in many ways and is clinically proven as well. It aids in reducing anxiety, stress and depression, improves concentration, enhances energy, minimizes frustration and anger, increases happiness, and much more.
Self Care Tips for Working from Home
You need to devote your time and thoughts to work successfully from home. It can be very stressful at times. But to enjoy the real benefits and success of your work, you have to give some time for yourself. Refrain from mixing your personal and professional life. This is a key to balancing your work while working from home. Remember, you will be able to pull your work and boost your carrier only if you are in good health.
Self-care routine is essential for your growth and sound mental and physical health. Here are 10 important survival self-care tips you should follow to take care of yourself while working from home.
1. Exercise or Yoga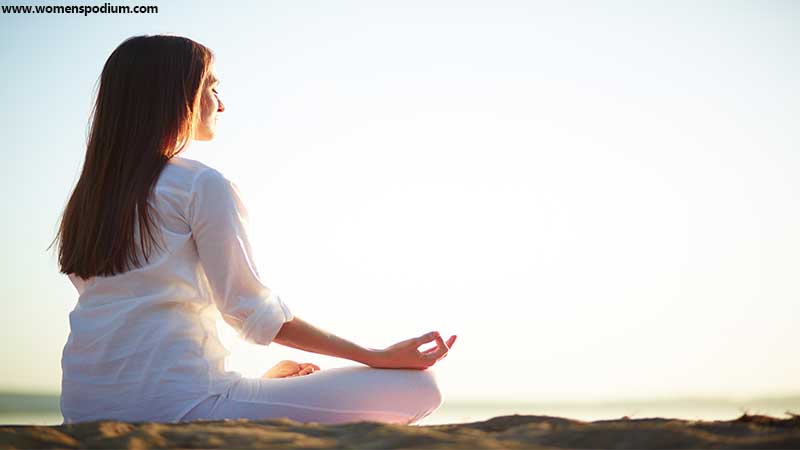 Caring for yourself should start at the deepest level of your well-being. Start your day with a morning routine. Begin your self-care routine with yoga, light exercise or strength exercises early in the morning. If possible, spend 15 minutes on meditation. As a result, a deeper state of relaxation or awareness will evolve within you. This will improve your power of concentration, and you will be able to focus more effectively on your work.
2. Healthy Breakfast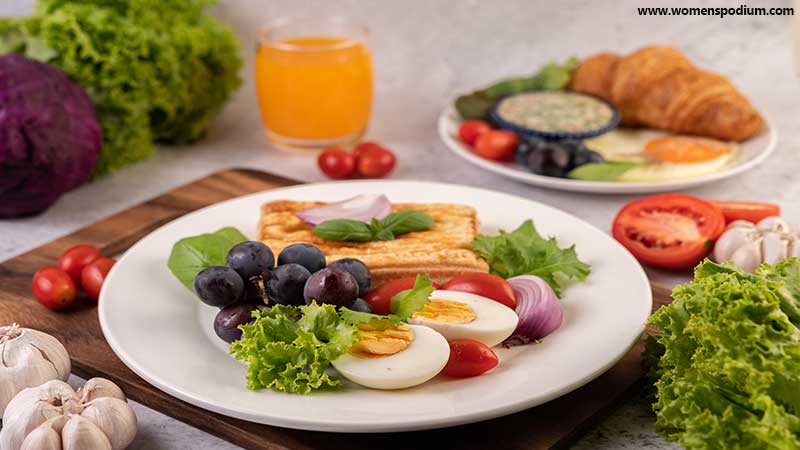 Do not skip breakfast; your morning routine must be aligned with exercises, yoga or meditation, and a healthy breakfast. Avoid junk or oily food in the morning, and try eating an adequate amount of nutritious breakfast. It will provide the nourishment your body needs for the day, full of long, stressful work.
Also Read: A low-calorie breakfast is a kick-off start for your long day, keeping you energized throughout the day.
3. Sleeping Habits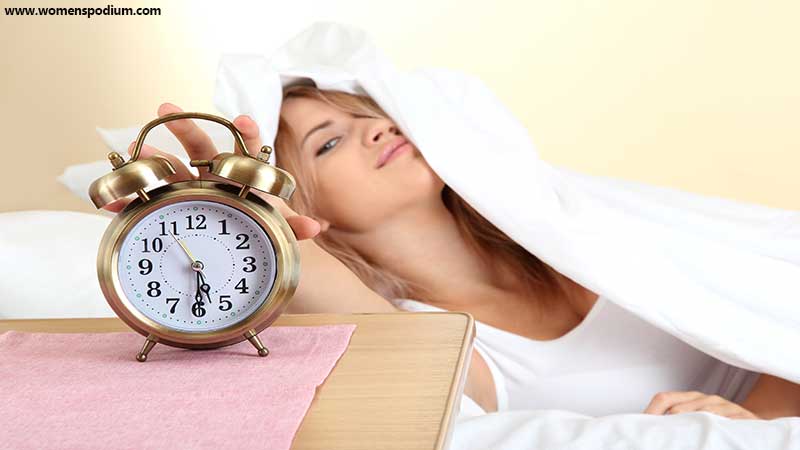 Working from home gives you leverage to devour your time as you want, but if you take it for granted, you might suffer your health. Keep a check on your night routine, and don't stay awake while binge-watching some Netflix series and later find yourself tired, dizzy and sleeping during office hours. Working from home gives you flexibility, but it doesn't mean you should use it to harm your health, and that's why you need a self-care routine, so focus on getting a good night sleep and wake up early. Ensure to maintain your sleeping hours and get at least 7 hours of sleep at night. This will keep your mind fresh and energized for the following day's schedules.
4. Take a Break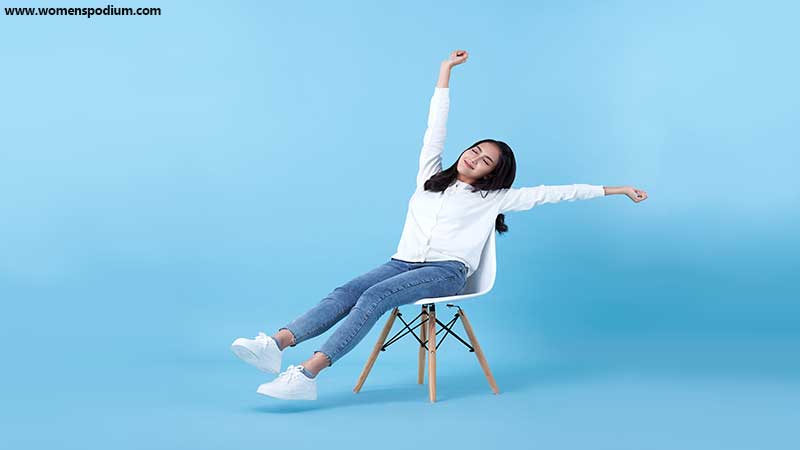 Taking a break is crucial because you can't keep your focus while working constantly. Try to take a break whenever you feel like you need it and integrate this habit into your daily self-care routine despite the heavy workload. Try taking at least 10 minutes of recess every few hours to stretch your body, especially your neck and shoulders. This will help you to relax and distress yourself.
5. Protective Screen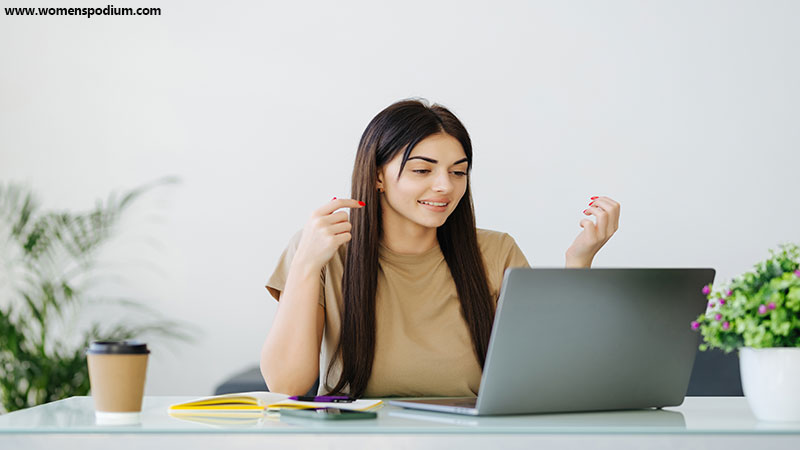 Yes, screen protectors are necessary for your self-care routine. A screen protector is an excellent, low-profile way to protect you from fatigue, eye irritation and dryness and also acts as a safeguard for your device. Using screen protectors reduces signs of blue light exposure, such as eye irritation, headaches, and fatigue. Working most time over the computer can cause headaches and blurred vision. Make sure to put a protective screen on your computer screen and keep your eyes at least 18 inches away from your screen.
6. Social Life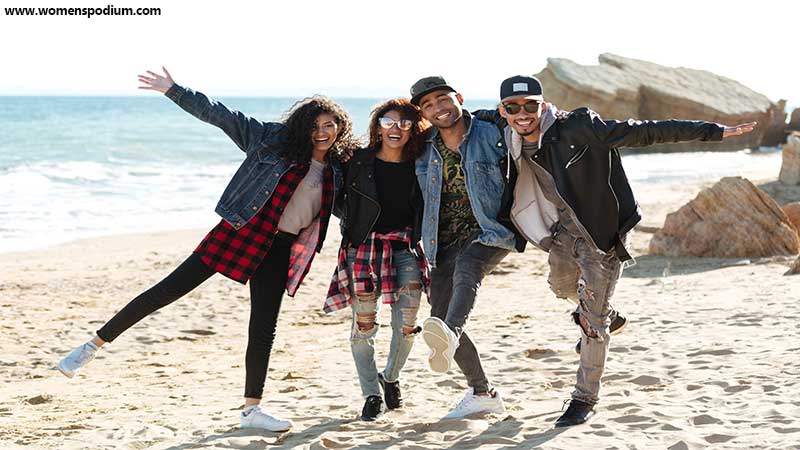 All of us need a social life to bring flow and rhythm to our life. Never indulge or immerse in work so much that you have no time for your dear ones. Working all the time or thinking about work most of the time is not a good sign and will undoubtedly disrupt your self-care routine. Take your time, get out of the house, and spend time with your family and friends.
Spending time with family has its own perk, as they are the ones who understand you the most, and you can be just yourself when you are with them. Family picnics or a gathering during weekends or once a month is truly a rejuvenating idea. If not this, plan a nice vacation with your partner, family or friends. This way, you will get some quality time to enjoy your life far away from the hectic daily chores and work pressure
7. Some 'Me Time'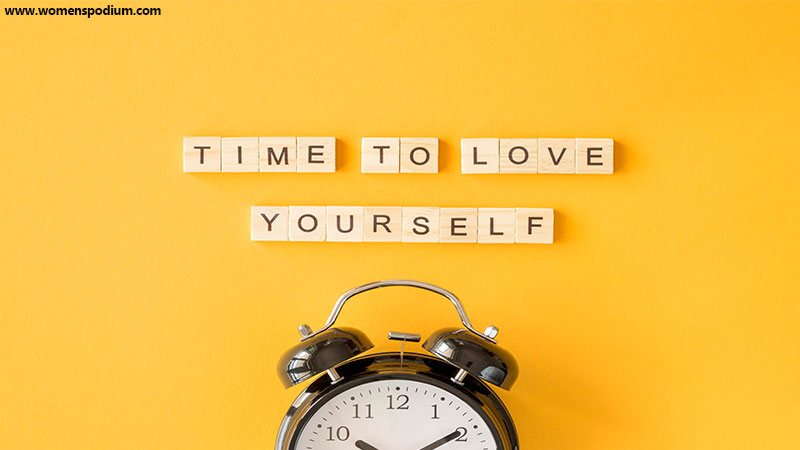 A healthy self-care routine needs some me time. As our social life is crucial in the same way, quality me time is also important. After work or office hours, try relaxing your mind without thinking about anything and spend some time reading books for fun. Or tune your favorite channel on TV just for relaxation. Watch movie DVDs or go to a movie theatre for a change. Listen to some of your favorite music. Do whatever you like, pursue your forgotten hobby; in a nutshell, do all those things that make you happy. Spare some time for your look as well; this will enhance your self-confidence. Go to a spa for a massage whenever possible. You can also try something to get a new look, such as a new haircut, hair extension or hair smoothening. When you pamper yourself, your work efficiency increases tenfold.
A suitable self-care routine makes you feel happy, relaxed, and laid-back. It provides space for mental and physical rest. Keep your energy and strength intact to enjoy the lifestyle. Learn to sustain your ability to take care of yourself. This will ensure success and will lead you towards achieving your dream. Follow the above-shared self-care survival tips to care for yourself while working from home. They will undoubtedly help you to improve your mood and overall wellness.
Also Read: To balance between work and home is not an easy task, especially when you are a mom of young kids.