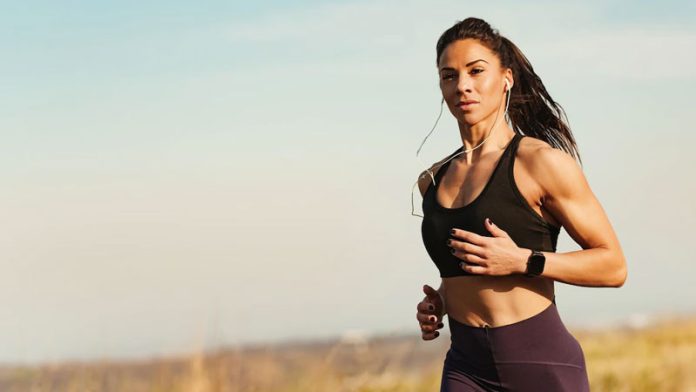 If you are a person who loves to stay fit and jog daily, then you must need some tools and accessories for your run—staying comfortable while exercising or jogging is a must-to-do thing. Here is a list of the best running gadgets, ranging from the technology you can use while running and gadgets to use after a long run. Besides gadgets dressing correctly is something which one can't ignore. Be it calf sleeves, sports bra or running shorts, ensure how and what to purchase that gives you comfort with the right fit. If you think you need some daily used cool running gadgets, just check out this article.
10 Best Running Gadgets 2022
Here are ten unusual but necessary items to keep in your list of running gadgets you should buy. Look through this list to see which one suits you best.
1. Training Mask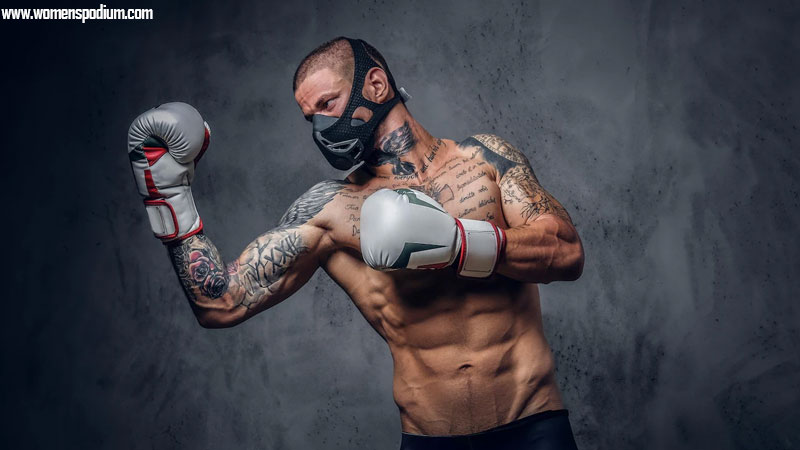 Why not make your run session a workout session? If you have been running regularly for months, you can use this time to train your body extra hard. Wearing Training Mask 3.0 will reduce your air resistance. Also, you can adjust the flow of air, providing your body with some elevation training. This mask will help train your lungs to take deep breaths to improve your endurance.
2. Running Head Torch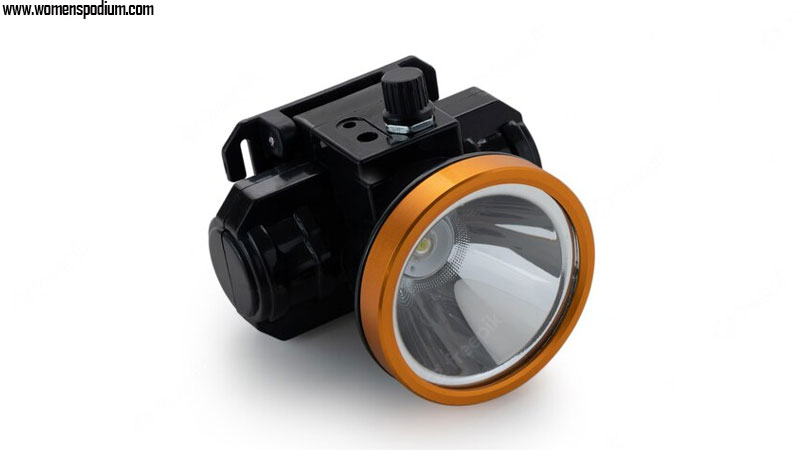 People find different times to go on a run. Some people like running with the breaking dawn while some find time only later in the evening as they manage time. No other running gadgets come in handy more than a lightweight, easy-to-carry torch in those situations. And here, a head torch serves the right purpose. Whether adults or kids, it fits everyone and provides 500-lumen bright light. You can choose seven different modes for beam; besides all these, it is water-resistant.
3. Runner Personal Alarm For Safety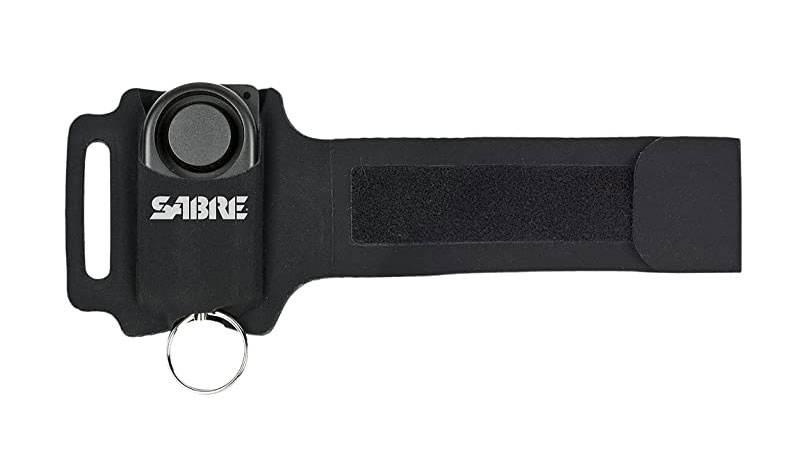 Six in ten women are sexually harassed during a jog or a run. Therefore, women should know how to deal with sexual harassment and never compromise on self-defence. Your phone is not the most reliable thing when it comes to taking instant actions; you can use a wrist strap siren alarm. Although you will find many wrist alarms on the market, my pick is SABRE personal alarm; it emits a piercing 130db frequency to signal anyone within 1000 feet that you are hurt or in threat. You can use it to send signals within a 1000 feet radius whenever you feel threatened.
4. Phone Holder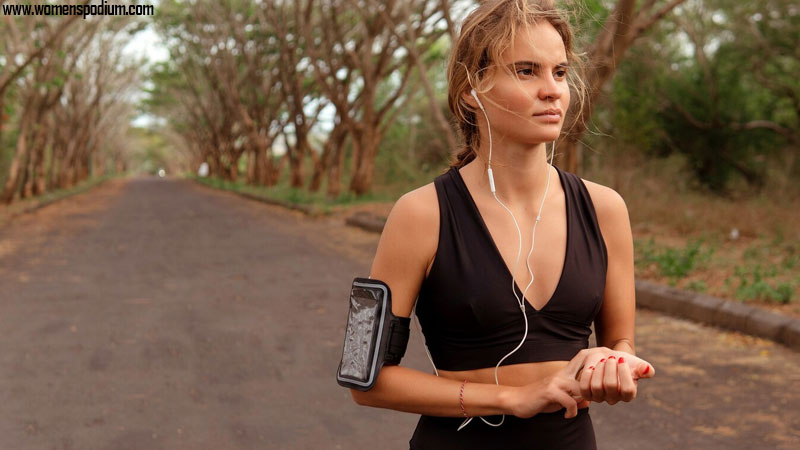 You can't go running without your phone. Therefore, we suggest purchasing an innovative running gadget in 2022 to hold your phone. The accessory will keep your phone safe with its four pockets. FLIP belt phone holder is stretchable enough to hold some of the largest phones securely. The belt provides a comfortable fit without causing chafing or pruning rings. Before we forget, you can also store keys and money in the belt. As a result, it becomes a wallet but on your arm.
5. Running Watch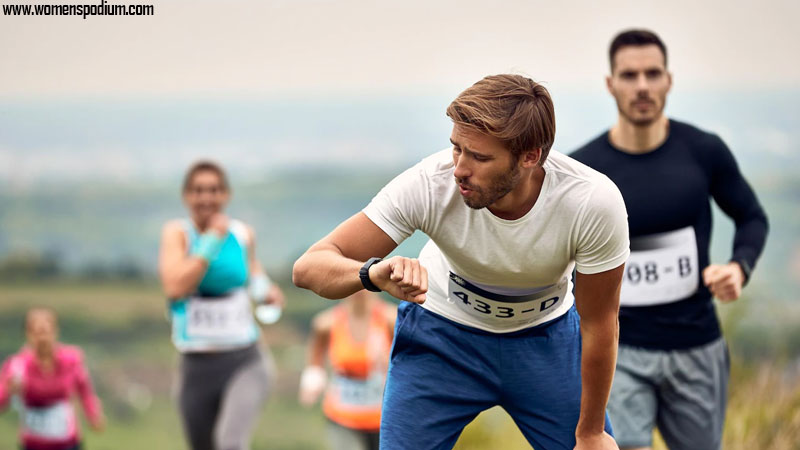 Let's continue the list of best-running gadgets with a classic mention with TIMEX Ironman Classic Full-size. Its 8-inch strap is completely adjustable with 16 millimeters in width. In addition, the watch provides three weekend, weekday, and daily alarms, so you maintain a complete running schedule. Furthermore, the watch is water-resistant up to 100 meters, though don't go dipping it in the shower for fun. Regardless, the running watch is ideal for timing swimming runs too. Furthermore, the running watch is available in numerous display settings, such as black and grey with orange or green accents.
6. Smart Sensor Belt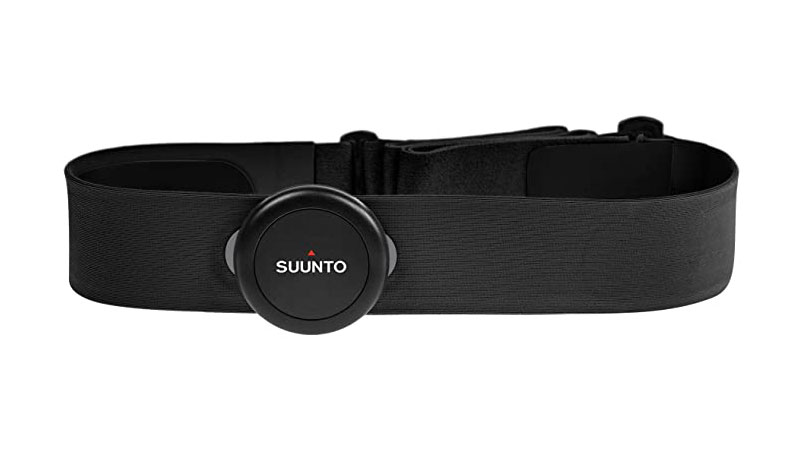 People use this sensor belt if they don't feel comfortable wearing a wristwatch because their skin gets irritated easily. A smart sensor measures and records your heart rate with accuracy. You can wrap it around your waist. The device works both with a watch and a mobile App. You can wear it anytime while exercising, whether you are going for a run or doing yoga in your backyard. Monitor your breathing, heart rate, and other factors.
7. Headphones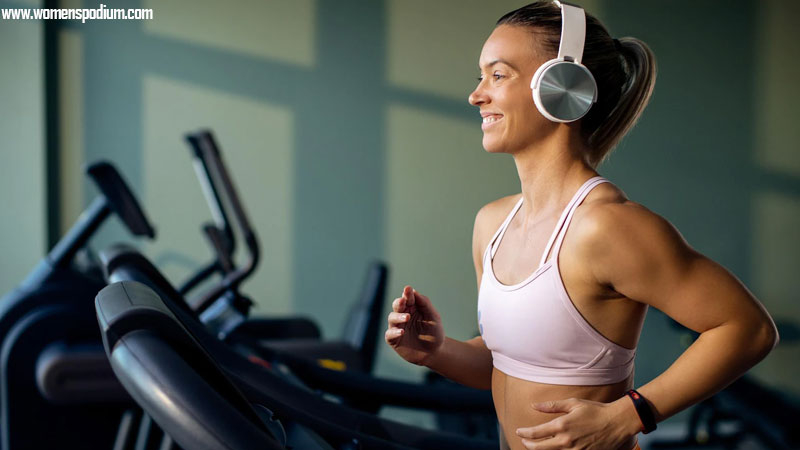 How about listening to your favorite album while running? One of the best running gadgets in 2022 is a wireless ear-pleasuring gadget from Beats Store. The beats come in black, red, and white colors, which you can match with your outfit. In addition, the beats provide a listening time of eight hours that will last over a day with its casing. The beat wireless headphones will cancel the surrounding sound with its Active Noise Cancelling technology and Transparency Mode. Furthermore, you can also answer calls with its interactive voice assistant and robust performance interface.
8. Music Player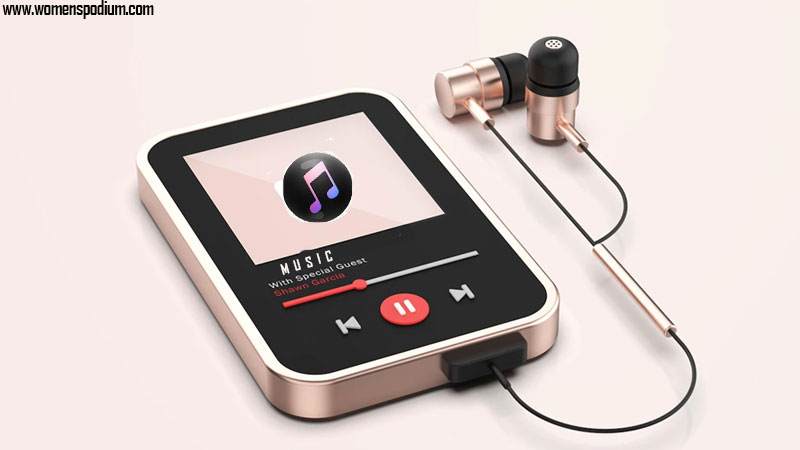 So, you got your sweat-resistant earbuds. You don't have to drain your phone's battery to listen to your favorite songs while you are running. This mighty vibe music player comes in handy when you want to use Spotify. You can listen to Spotify without a smartphone.
Buy a music player that can connect your phone's playlist, so you don't need to worry about your phone's battery. Ensure that your music player can stream music offline and has long charging hours. You can put it in your pocket or tie it with a belt around your waist.
9. Running Glasses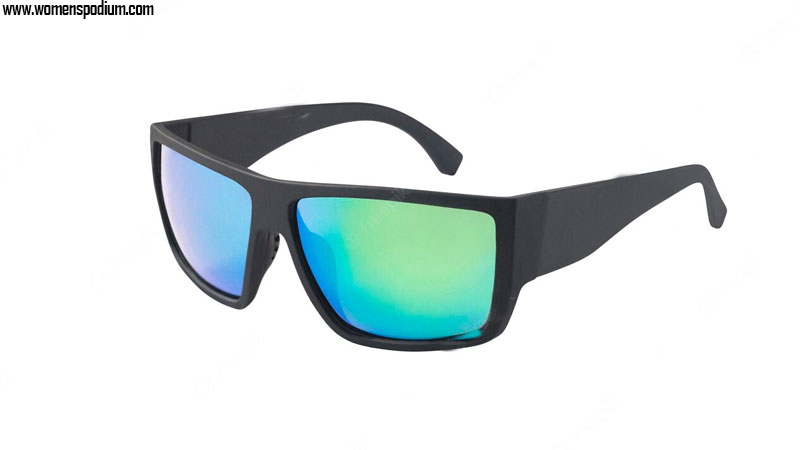 Get ready to dress sharply with the next cool running gadget. The running glasses protect you from the harmful sun rays with their 100% UVA&UVB layer. Besides, it also shields your eyes from harmful blue light. You can avoid any unfortunate glare accidents with sharp vision with JOJEN Sports Sunglasses. The running glasses are robustly polarized with their TR90 Frame, TAC HD lens, and UV protectant layer. This type of best running gadget 2022 comes in 23 colors so have your pick. Furthermore, the manufacturer practices a reliable return and refund policy, cementing your family running activity.
Also Read: Glasses will protect your eyes if you encounter polluted areas while exercising or running.
10. Foot Circulation Stimulator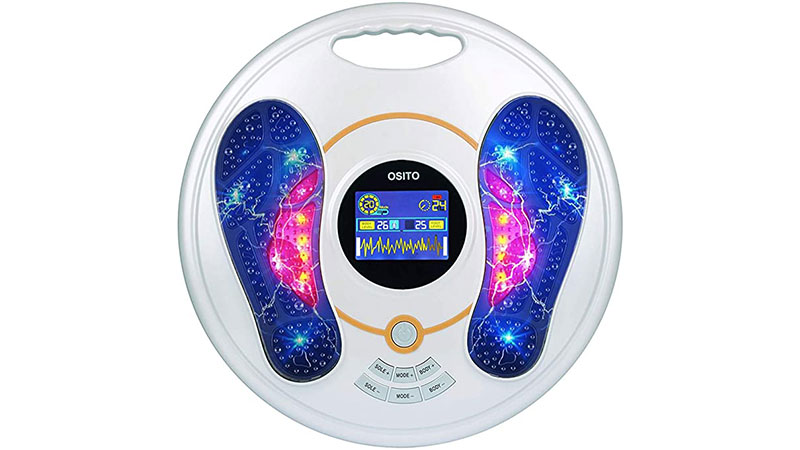 If you are jogging for many miles daily and want to do in the future to stay fit, you have to take care of your feet properly. OSITO foot circulation stimulator improves blood circulation and increases nerve stimulation through electric signals. After a run or a few rounds of jump rope, you will need this foot stimulator. You can choose out of 25 modes of stimulation. Choose the one that feels right for you each day. It comes with 4 TENs pads (Transcutaneous Electric Nerve Stimulation) and has an infrared remote control.
Which Cool Running Gadgets Caught Your Eye?
These running gadgets might not be the essentials for everyone during jogging or running, but they are worthwhile. Whatever I have suggested above, most running gadgets are for long-term use for a person who regularly goes for a run. Just try it out, enjoy the benefits of these gadgets, and relish your run.
Also Read: Let's have a look at some of the must-have kitchen gadgets that we can use in our daily life with ease.