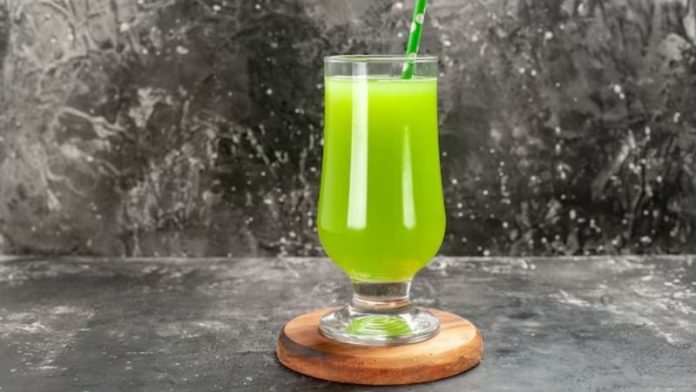 Starting the night with green tea shots is a great way to get things moving. Green tea shots are popular beverages served in bars and nightclubs due to their mildly sweet, tangy, and revitalizing taste. This cocktail combines Jameson Irish whiskey or vodka, peach schnapps, a sour mix, and lemon soda. It's an excellent substitute for alcoholic drinks, as it is not as strong. They are also low in calories and sugar, making them a healthier alternative to other cocktails. Green tea shots are often confused with green tea. However, there is nothing similar between them except color similarity. With this green tea shot recipe, you can enjoy the same refreshing and sweet taste as a bartender.
A green tea shot, or Jameson green tea, is an ideal summer treat because it's refreshing and has a delicious blend of sweet and sour. Green tea shots are easy to make, and compared to whiskey sours, they only require a few ingredients and are delicious.
What Is Green Tea Shot?
The creative minds of the Jameson Irish Company invented green tea shots to inspire creative whiskey drinks. Despite its name, the green tea shot doesn't contain green tea; instead, it is a combination of sour mix, peach schnapps, and Irish whiskey. Green tea is usually made with Irish whiskey. After all, it's less sweet and lighter because it's made of barley. Also, Peach Schnapp is a peach-flavored liquor made of peach juice, distilled alcohol, and sugar. The sour mix gives it a sweet and tart flavor, and the spirit or lemon soda makes it even more refreshing. All the ingredients are shaken with a large ice cube in the shaker and served with a lemon slice and straw. This refreshing drink is ideal for parties and get-togethers.
Classic Green Tea Shot Recipe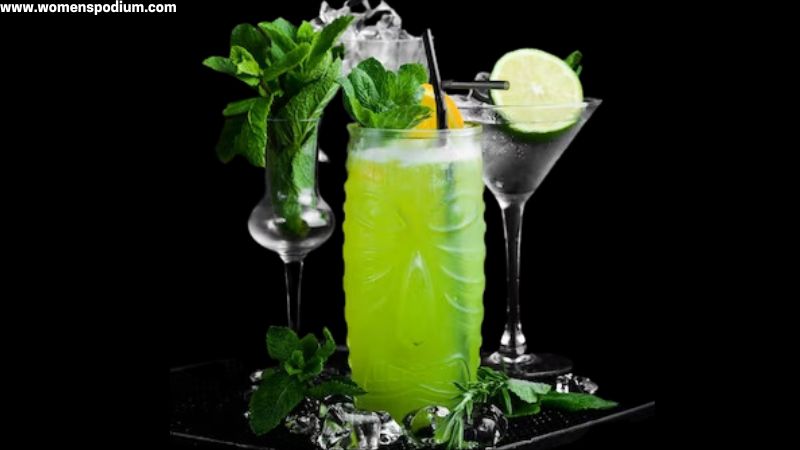 Although green tea shots have alcohol content, you can adjust their taste according to your liking. In contrast to alcoholic drinks like moose milk, green tea shots are not too strong and do not cause hangovers as quickly as alcoholic drinks. The classic green tea recipe includes adding ingredients to a shaker with ice and shaking until combined. Strain into shot glasses and enjoy.
Ingredients
Jameson Irish whiskey (1/2 oz)
Peach Schnapps (1/2 oz)
Sour Mix (1/2 oz)
Lemon-lime soda (1/2 oz)
Ice cubes
Lemon slices for garnish (optional)
Instructions
Take a cocktail shaker and fill it with ice cubes. Bartenders use large ice cubes.
In the shaker, add Jameson Irish whiskey and peach schnapps. Add sour mix and lemon-lime soda.
To combine the ingredients, shake the mixture well.
Strain the mixture into a shot glass or tumbler glass.
Garnish with a lemon slice and serve immediately.
Final Verdict
Green tea shots are a refreshing drink served at parties. This classic green tea shot recipe is quick and easy to make. If you want these shots in a larger ratio, double the ratio of the ingredients. For extra zing, serve the shots chilled in shot glasses with lemon wedges. You should be careful with the dosage; too many green tea shots can be overwhelming. Have fun and be responsible!
Also Read: This summer, try these cocktails or mocktails. These 7 refreshing fruity mocktail recipes are perfect for summer parties. Try them and impress your friends and family.