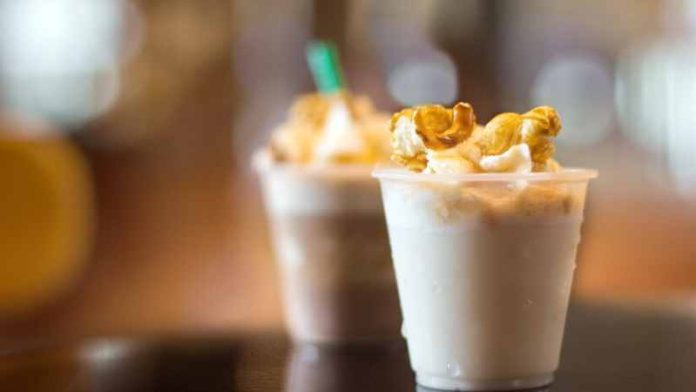 Moose milk is a traditional Canadian alcoholic drink served at celebratory events such as New Year's Eve parties. In many countries, it's known as a "spiked ice cream cocktail," which is like an alcohol-filled milkshake. However, if you consume too much of it, you may experience a hangover. This Canadian moose milk recipe is delicious, and once you try it, you'll understand why it's so popular.
Traditionally, moose milk is served at military events and parties, especially with the Royal Canadian Navy. It is made of five components: alcohol (Canadian whisky, vodka, or dark rum), coffee, dairy (ice cream, milk, cream, or condensed milk), sweetener (sugar or maple syrup), and nutmeg or cinnamon for garnish. Sometimes, egg yolk is added to prevent drink separation.
What Is Moose Milk?
Moose milk, also known as a spiked ice cream cocktail, is a heavily spiked milkshake that's traditionally not very thick. The addition of ice cream adds a sweet flavor to the drink, while the alcohol makes it irresistible. Historically, moose milk was made with liquor, cream, and sugar. Every military branch, including the Air Force, Army, and Navy, has its own version. The core ingredients of the recipe remain the same, namely liquor, sugar, egg yolks, coffee, ice cream, or milk. During World War 2, moose milk was a popular drink that kept Canadians warm, full, and tipsy. It provided them with nourishment and warmth, making it an essential part of their daily diet.
Moose Milk Recipe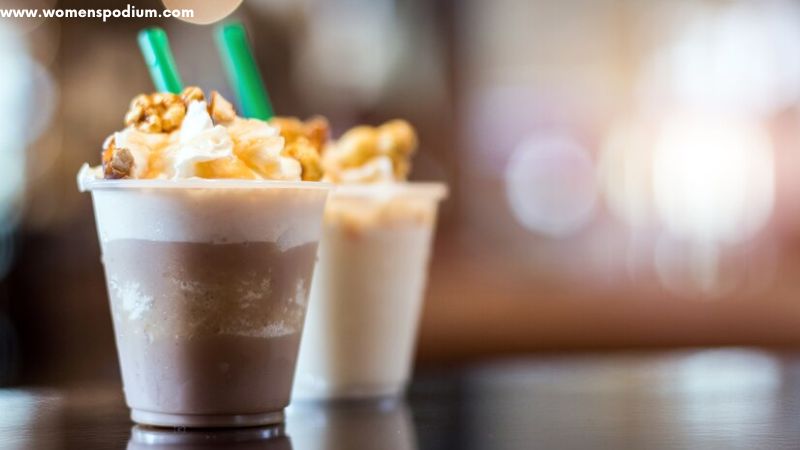 Moose milk is an excellent drink for parties, especially on New Year's Eve. However, be aware that too much moose milk can lead to a hangover. Some people add egg yolks to their recipes, but I don't recommend it because the alcohol can react with the egg whites. Instead, try combining ice cream with alcohol for a delicious and irresistible treat. Below are two recipes—one for a party and one for an individual serving—to try this drink.
Recipe For Individual Serving
Vodka: 45 ml or 1.5 oz.
Dark Rum: 45 ml or 1.5 oz.
Soft vanilla ice cream: 120 ml or 4 oz.
Kahlua: 45 ml or 1.5 oz.
3% milk 120 ml or 4 oz
Instruction
In a blender, add all the ingredients and blend until smooth. Garnish with a bit of fresh cinnamon, and enjoy.
Milk Moose Recipe For A Party
Softened vanilla ice cream: 1 Liter
Milk: 1 Liter
Dark Rum: 1 Liter
Coffee liquor or Kahlua: 250 ml
Canadian whiskey: 1 Liter
Maple syrup to taste
Ground nutmeg: a pinch (for garnish)
Instruction
Whisk milk, ice cream, Kahlua, maple syrup, and vodka in a large punch bowl until smooth and liquid. Garnish with nutmeg, chill, and enjoy.
To keep the punch bowl cold, freeze water in a bunt pan and place it in the punch bowl.
Final Words
This milk moose recipe is easy to prepare, and you can try it at any party. Individuals can also make this drink for you if they like it. This Canadian alcoholic milkshake is refreshing and ideal for winter because it warms you up. Try this recipe and share your feedback.
Also Read: Basil seeds have other names too:sabja, falooda seed, tukmaria seeds. Sweet basil seeds have a long history of use in Ayurvedic and Chinese medicine.