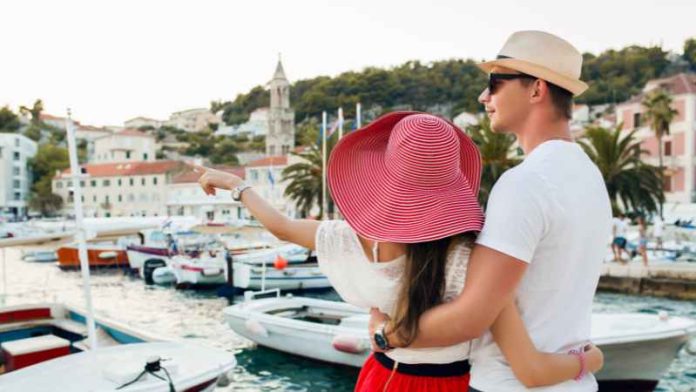 Are you looking to book a honeymoon in a picturesque and exciting location with your newly wedded partner? And you don't want to spend enormous amounts of money on expensive and lavish resorts. If so, here are some of the best, most captivating, and most beautiful honeymoon destinations that will make your trip memorable and exciting. Rest assured these honeymoon getaways will not break your bank account or put you in debt. Let's look at ten of the cheapest honeymoon destinations for newlyweds to be in, around the world.  
10 Most Affordable Honeymoon Destinations Around the World
All of these honeymoon destinations feature quite lavish and beautiful sights, as well as peaceful and serene climates. The following 10 places will blow your mind and will be the perfect way for you to kick off your marriage on a strong and romantic note. Here you go;
1. Jamaica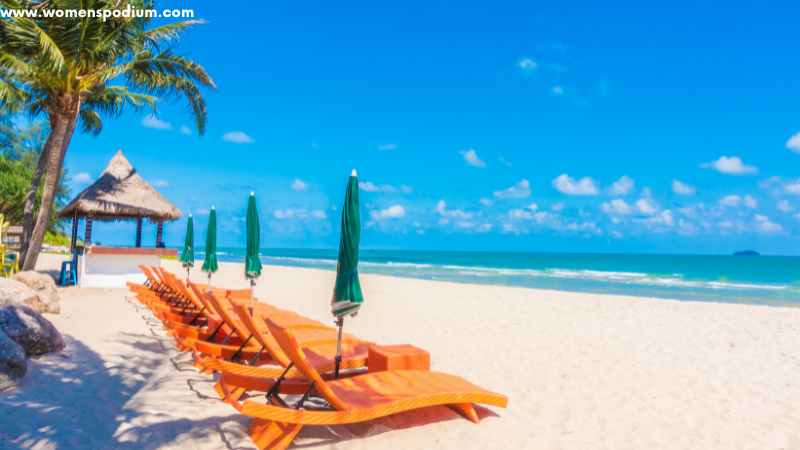 The first destination on the list is the island country, Jamaica. Jamaica is located to the South of Cuba in the Caribbean on a 90-minute flight from Miami. It has a range of lush physical terrains ranging from mountains and rainforests to reef-lined beaches. This place is known for relatively affordable family vacation resorts and hotels apart from the luxury resorts. Couples can be expected to engage in various fun activities, like deep sea diving, sunbathing on the coolest sandy beaches, snorkeling, or exploring the rich city side for a very modest price.
2. Vietnam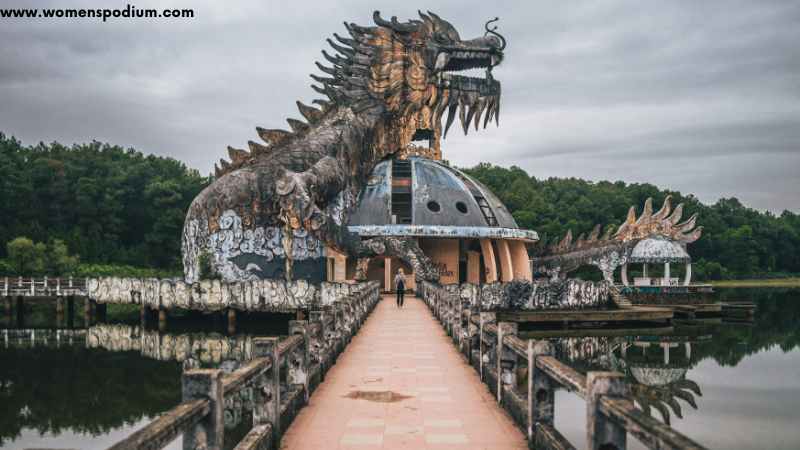 The second cheapest place among the top honeymoon destinations is the Southeast Asian country, Vietnam. It is a country known for its high rivers, beaches, lush plains, and open fields, as well as Buddhist pagodas and busy cities. Couples can explore the eternal spring of Dallas, also known as the Valley of Love. They can take part in romantic endeavors like riding in giant swan-shaped paddle boats in its lakes, walking hand in hand through the various flower gardens, or heading to some beautiful waterfalls located nearby. Furthermore, the average cost will be around $5000 per month.
Also Read: Your honeymoon will be spent nicely if you practice money management and visit affordable yet exciting places.
3. Phuket, Thailand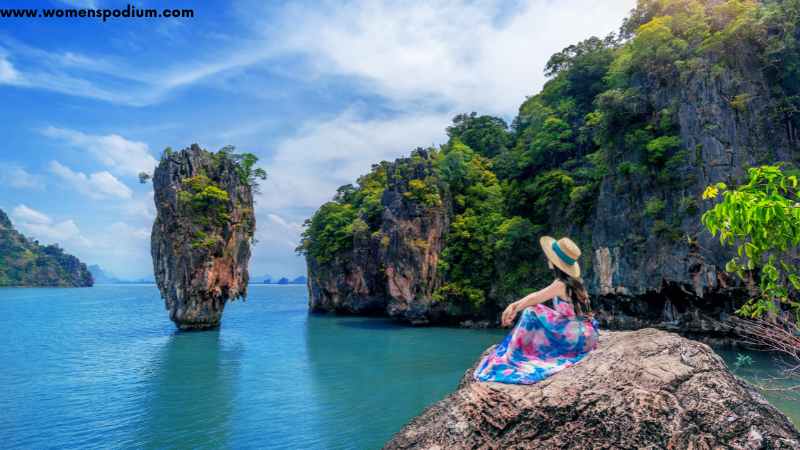 Phuket, a rainforested mountainous island in the Andaman Sea has some of Thailand's most popular beaches. The island is home to many high-end seaside resorts, spas, and restaurants. The prime time for visiting Phuket is the winter, as the summers are very hot and humid. There are many fun activities such as observing a panoramic view of the coastline or watching the sunset and sunrise from atop the mountains, snorkeling, and deep-sea diving. Couples can enjoy their honeymoon phase in the electrifying nightlife by visiting clubs, bars, and beach houses to retire for the night.
4. Sicily, Italy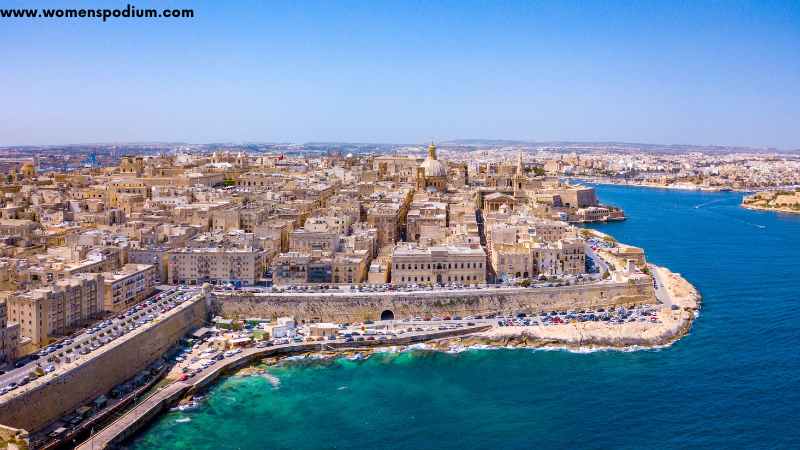 Sicily, the largest Mediterranean island, is just off the toe of Italia's boot. Its rich history is reflected in sights like the valley of the temples, the well-preserved ruins of seven monumental Doric-style Greek temples, and the Byzantine mosaics. Fans of history and culture will appreciate Sicily's storied past. In one day, couples can see Greek temples, Roman mosaics, Arab mosques, Norman castles, and Spanish baroque palaces. Pair this with the beautiful and serene beaches and lush coastal area and you have the recipe for a perfect romantic getaway.
5. Mauritius and Reunion Islands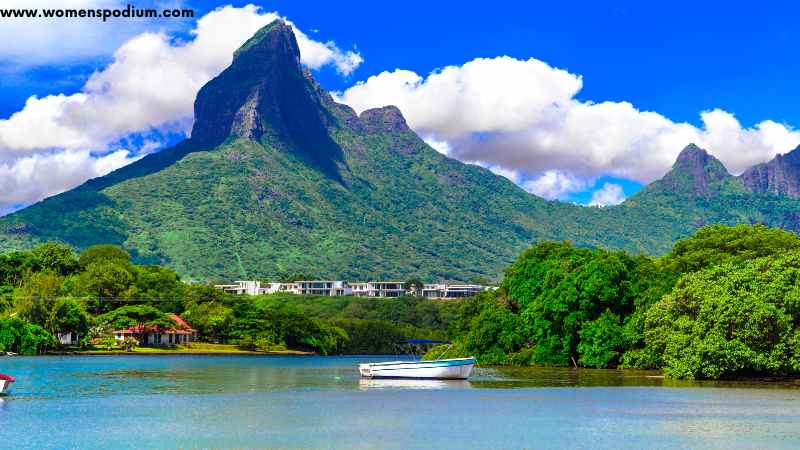 Mauritius is a subtropical island country in the Indian Ocean, 1000 kilometers east of Madagascar. Its outlying territories include Rodriguez Island and other smaller islands. It is known for its beaches, lagoons, and reefs. The mountainous interior includes the black river, a gorgeous National Park with rainforests, waterfalls, hiking trails, and wildlife. The best time for visiting Mauritius is during the winter. Couples can enjoy snorkeling, long car rides, taking a swim in the cool waters of the beaches, sunbathing, and visiting the botanical gardens in the cityside.
6. Tulum and Cancun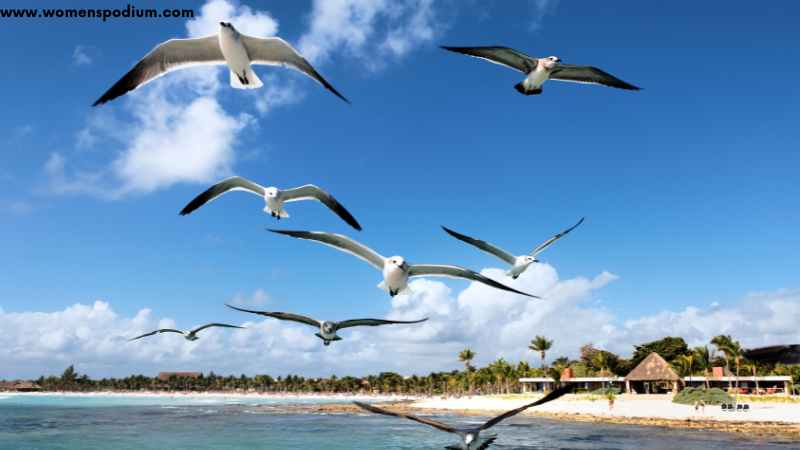 Mexico is well known for being one of the most affordable honeymoon destinations you'll find. There are endless numbers of beautiful white sandy beaches with crystal blue water. These beaches, delicious food, exciting nightlife, and overall affordability make Cancun one of Mexico's top travel destinations. Many popular resorts offer honeymoon packages that include over $1000 worth of amenities, such as breakfasts in bed, beachfront dinners, and spa services. Couples can have their romantic dream honeymoon with more affordable resort hotels that offer dine-in and outdoor pools to relax and cool down.
7. Dalmatia, Croatia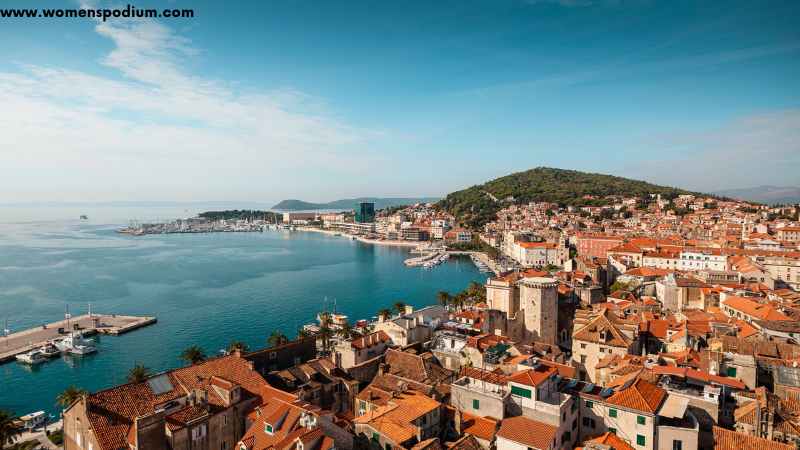 Dalmatia is a narrow belt on the east shore of the Adriatic Sea. It is one of the most beautiful places to visit in Europe, with a dazzling coastline, and charming small islands to explore. It is a honeymooner's dream destination with amazing panoramic views and lots of great food. There are a lot of exciting couple activities in many of the surrounding cities of Dalmatia. Couples can have fun by traveling along the coastline and eating cultural food in the marketplaces. This ideal place is cost-effective when compared to places like the Greek islands or Cyprus.
8. Dominican Republic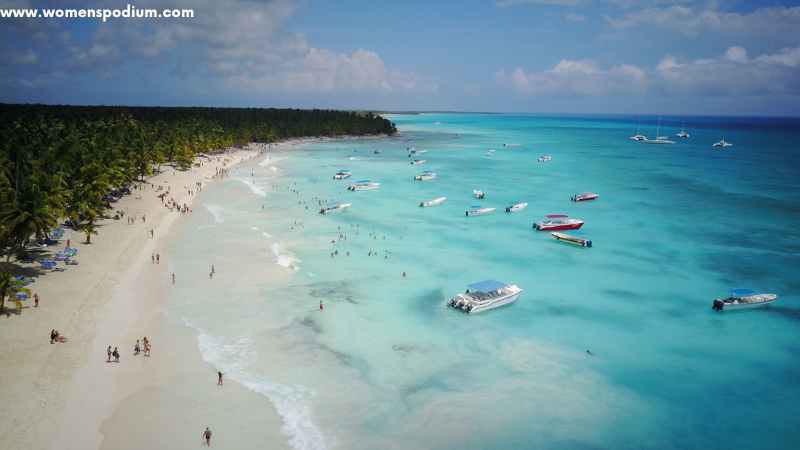 The Dominican Republic is a Caribbean nation that shares the island of Hispaniola with Haiti to the West. It's known for its beaches, resorts, and golf. Its terrain comprises rainforest, Savannah, and Highlands, including Pico Duarte, the country's tallest mountain. If you can tear yourself away from the enticing beaches and move further inland, you will find the highest peaks in the Caribbean, the Cordeira, and the 10,000 feet high Pico Duarte. You will be treated to wonderful vistas of the mountains and surrounding areas. Everything here gives off an aura of refined luxury but with lower prices.
9. Bali, Indonesia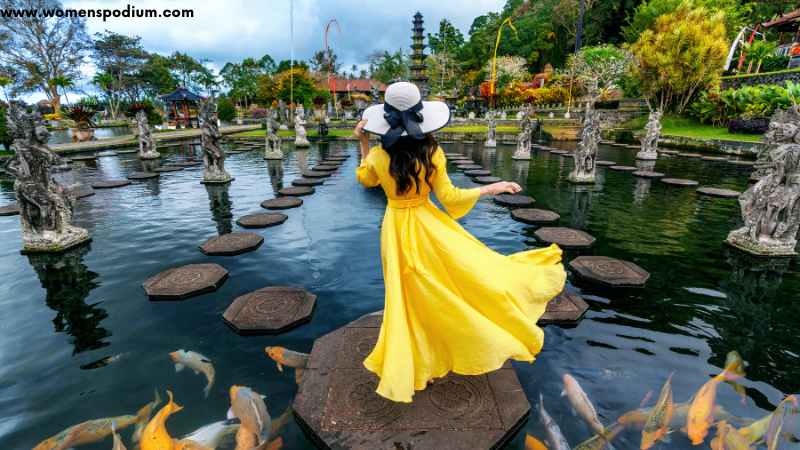 Bali is an Indonesian island known for its forested volcanic mountains, iconic rice patties, beaches, and coral reefs. The island is home to many important religious sites. To the south, the beachside city of Cuda has lively bars, while in the north there are many quite popular resort towns. A fusion of nightlife, beach lounging, and breathtaking natural surroundings allows you to celebrate your union in style. All in all, it is a great honeymoon retreat that caters to all budgets and tastes.
10. Antalya, Turkey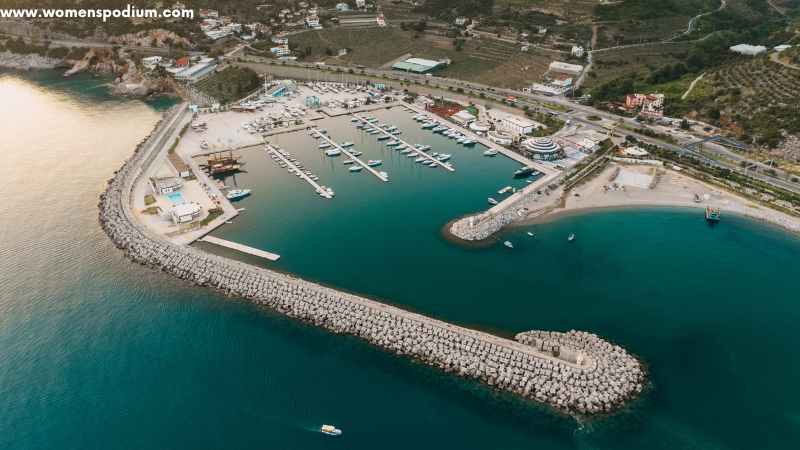 Antalya is a very affordable Turkish resort city with a yacht-filled old harbor, and beaches flanked by large hotels. It is a gateway to the southern Mediterranean region, known as the turquoise coast for its blue waters. Romantic activities for couples include enjoying a spectacular view of the sea, forest, and mountains. Furthermore, there are many historical attractions near its vicinity, like the temple of Apollo. There you can satisfy both historical fanaticism as well as have a romantic getaway with your significant other.
The cost of living in these areas is relatively cheap. So, you could spend a much longer time here and still not rack up the expenses as you would on a short and costly trip to the usual honeymoon spots. Also, the environment of these locations is fresh and jovial. These places will lighten up your senses and leave you feeling relaxed and excited to start your marriage on the right note. So, get your bags ready and enjoy your romantic getaway at any of these honeymoon destinations of your choice.
Also Read: The honeymoon period is important for newlyweds as it is an important milestone of the relationship.