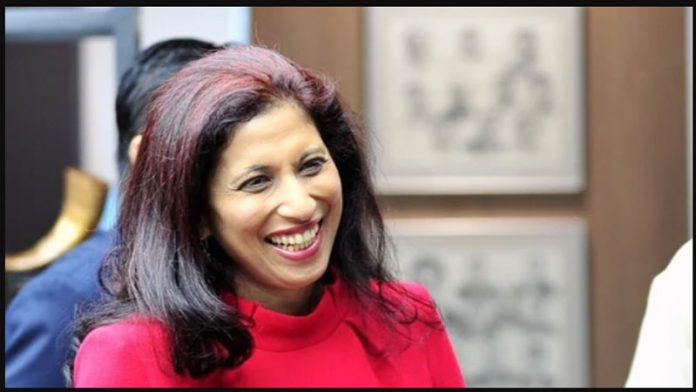 Indian born, Leena Nair, hired as the CEO of the luxury fashion house Chanel. She was an industry outsider born in India and worked as an executive at Unilever.
Nair chose one of the leading social media sites to express her humble feeling. She said that she felt honored to get the opportunity to serve as a Global Chief Executive Officer of CHANEL. She also mentioned the name of Indra Nooyi, the former PepsiCo CEO as her mentor and friend. This news made a gigantic splash at her birthplace India from where she received numerous congratulatory notes. In one of the comments, she was referred to as a "serial glass-ceiling breaker".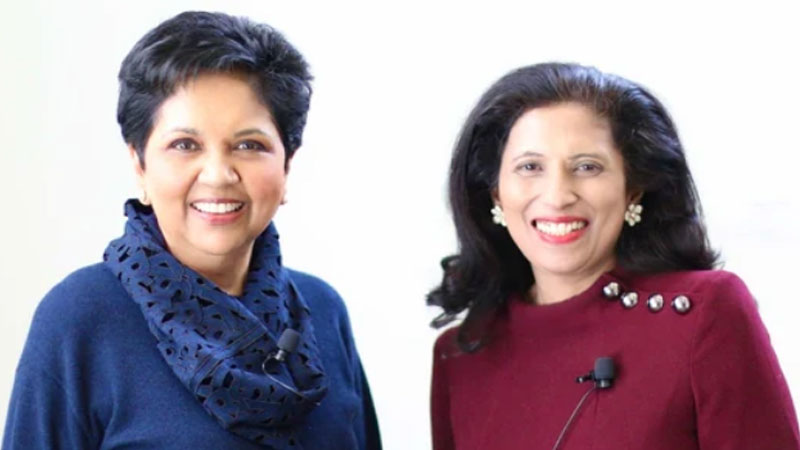 Indian Born CEO and Her Journey
The CEO and founder of the consultancy group called Luxury Connect in India, Abhay Gupta, said that the news made him glad. An Indian especially, a woman is going to head such a luxury fashion brand, is something that we all should celebrate.
As CEO, Nair is taking the place of Alain Wertheimer, the billionaire chairman and co-owner of privately held Chanel. He is also the grandson of Pierre Wertheimer, the co-founder of Chanel. Alain will continue to remain as the Global Executive Chairman of Chanel.
Leena Nair, not a regular face in the Paris fashion scene, will lead Chanel; whose product portfolio includes a wide variety of products, fashion design being one of them.
Chanel released the news of Nair's hiring through an emailed press announcement. They revealed that she would be based in London and start her responsibility from the end of January. She is a mother of two and wife of financial entrepreneur Kumar Nair.
Unilever, the British consumer goods giant, refers to her as its first Asian, first woman, and youngest-ever chief human resource officers. She joined Unilever in India in 1992.
Also Read: When a woman wants her voice to get heard, she needs to speak aloud. Seeing women leading prestigious organizations is indeed a step forward to women empowerment.