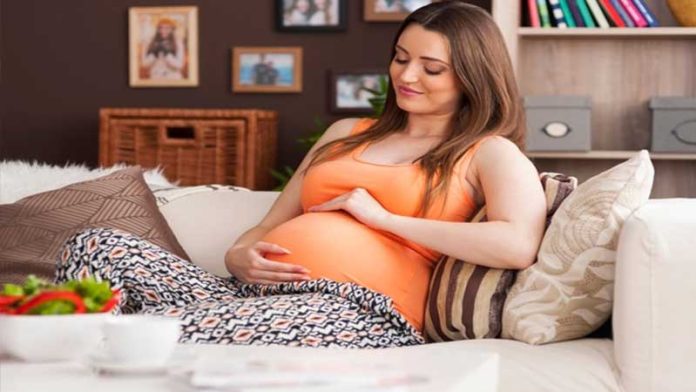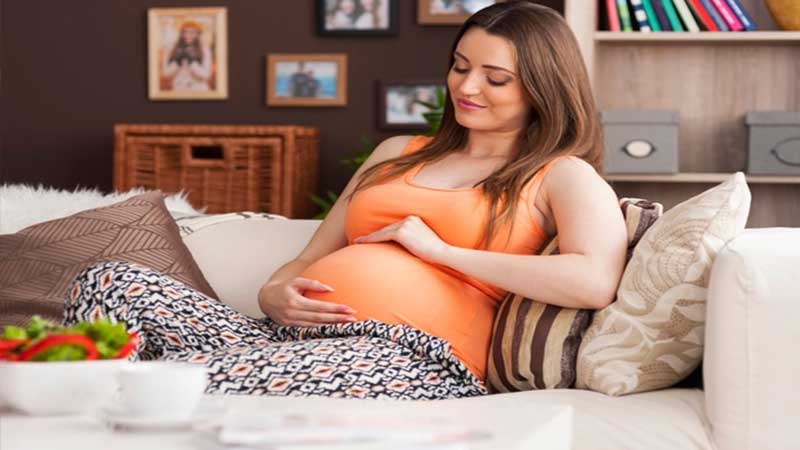 The Abortion law in Texas, which came into effect in September 2021, bans abortion after six weeks of pregnancy. However, most women don't even understand what they are expecting in this timeframe. Currently, this is a developing battle across all the US.
The ruling passed on this eliminates a block that a lower court issued. This will provide a US Federal judge with the power to at least partially block the law. Most women in Texas will still have to travel to other states to get an abortion done.
The country's top court, where the conservatives hold a 6-3 majority, has already witnessed the argument.
The abortion provider, who challenged the law, took to one of the leading social media sites to express their issues. They said, "We won, on very narrow grounds. Our lawsuit can continue against the health department, medical board, nursing board, and pharmacy board."
Earlier the Supreme court heard the debate over a case in Mississippi, which could reverse the federally protected abortion rights, for almost fifty years. That was acknowledged in a memorable decision popularly known as Roe v Wade in 1973.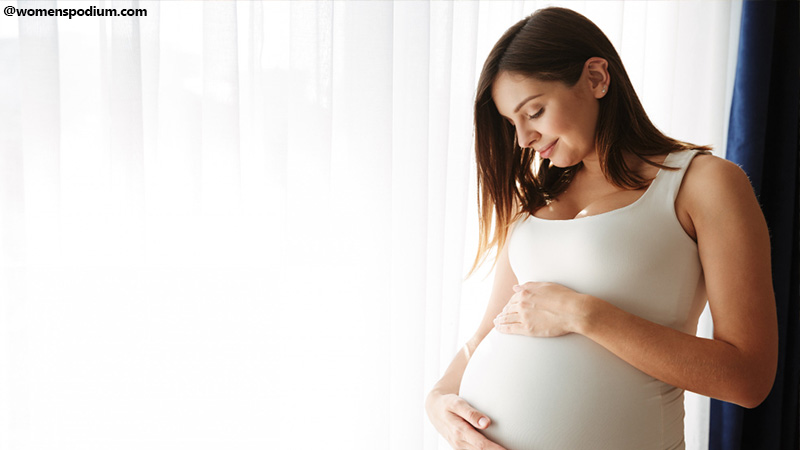 Abortion Ban, Women's Situation in Texas
The enforcement mechanism of Texas laws lets private citizens seek claims against abortion service providers. This kind of situation forced the providers to shut their doors.
Because of the Supreme Court ruling passed on a Friday, the case now goes back to Texas to a US District Judge, who on a previous occasion deemed the law as unconstitutional and blocked the law.
On the other hand, women who live in Texas and need to look for abortion options now must go further than their neighboring states. This is because of the increasing demand for abortion facilities, as revealed in a study conducted by Guttmacher Institute. This abortion ban scenario is making them totally confused.
Also Read: If you have any misconceptions about pregnancy, read about some common pregnancy myths.