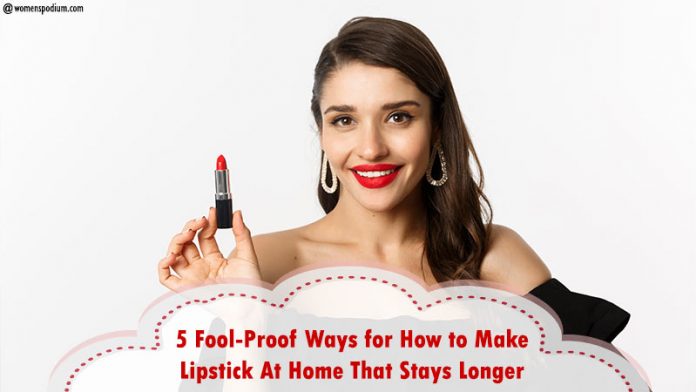 Let's say! You have to be at a party or a date by evening, but you can't find a perfect shade of lipstick to go with your outfit. What will you do? You could either think about going to a nearby store and find one that wouldn't necessarily be the perfect shade for you. Or you could make your own lipstick. You might think it is a tedious or tiring process. Well, it is not! It is because you can create custom shades of your choice. There are tons of DIY on the web to learn how to make lipstick better than many store-bought lipsticks.
5 Easy DIY for How to Make Lipstick At Home
Making your own lipstick at home will not only help you cut down on makeup costs but also make it easy for you to make of your choice. Below are only a few DIY lipstick recipes you can try at home to suit your outfit and style.
1. Play In Different Shades of Crayons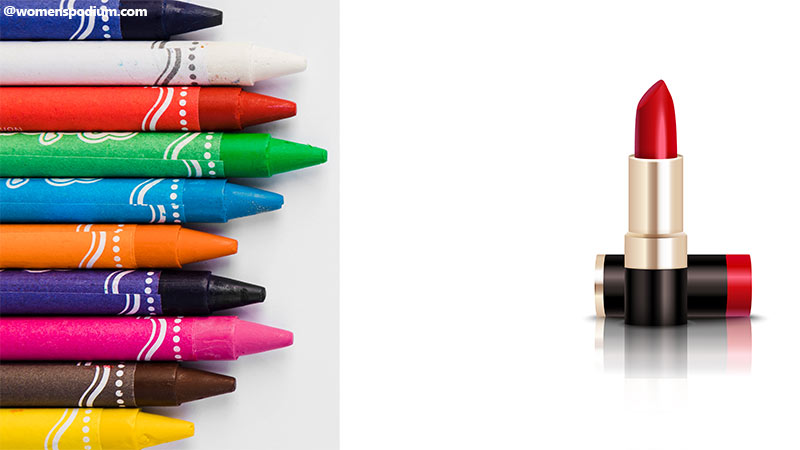 Many of us have crayons and coconut or olive oil in our homes. You will only have to buy the lipstick tin mold. Crayola crayons are the safest to use. You first have to heat small amounts of coconut oil and olive oil in a double boiler. Then cut the crayon color of your choice into small pieces. Add them into the base. Stir the mixture to melt the crayons. Then add it to the already glazed lipstick mold, let it set, and there you have the beautiful shade.
Read Also: Makeup enhances your outer and natural beauty, whereas possessing feminine energy and emotional empathy allows you to feel alive, unfold the best in you, helping you to become the best version of yours, and give you the confidence to become more feminine.
2. Use Eye Shadows As Pigment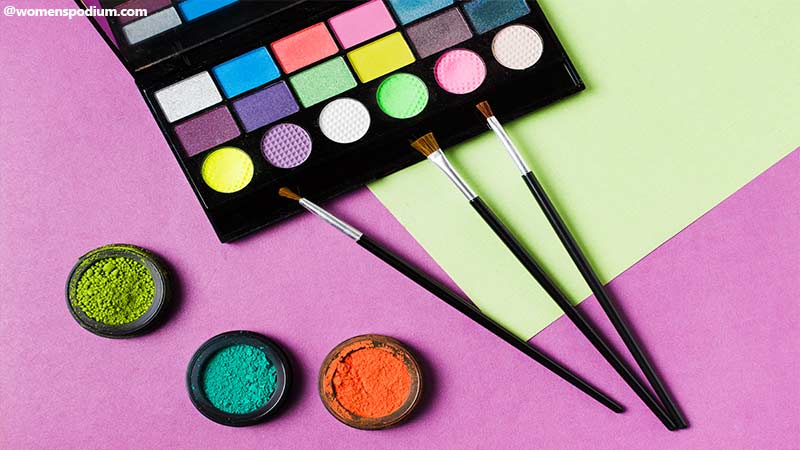 Using eyeshadows is the best way to play with colors to get a perfect lipstick. But not all eyeshadows are for lips. If they contain ultramarines or ferric ferrocyanide, etc., do not use them. Instead, read the ingredients for safer oxides. For the process of how to make lipstick shade from eyeshadow, first, pick the correct eyeshadow. It might be loose or compact powder. Scrap a little and prepare the same base as above, mix, set, refrigerate, and Woah! You made a classy DIY lipstick.
3. Combos of Old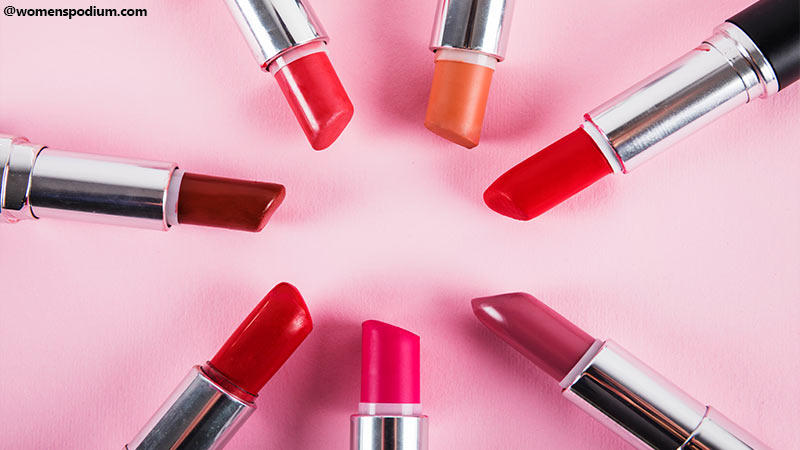 You can either choose the same shade of old lipsticks or repurpose some different hues into a new color. Just make sure you are not using older than two years. Melt them in a microwaveable container. Stir and mix well with an interval of 5 minutes until they are homogenous. Add a tsp of petroleum jelly or beeswax for moisturizing effects. Pour the molten mixture into a mold and let it rest before using.
4. You Can Even Use Beetroot Powder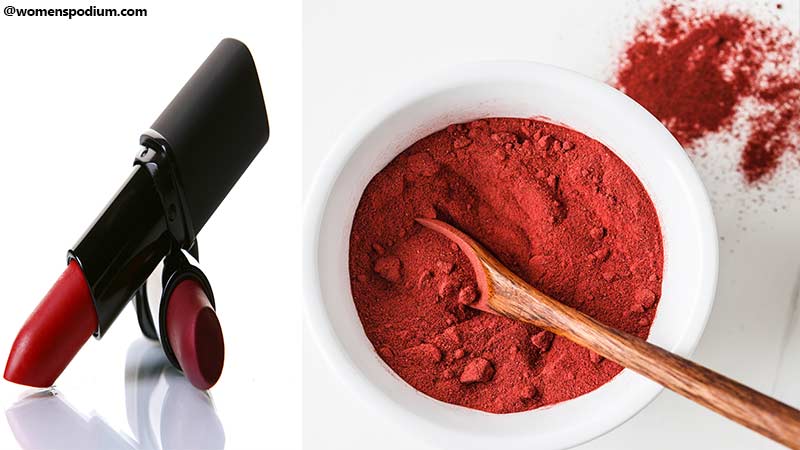 If you want to know how to make lipstick using natural ingredients, this is one of the ways. Beetroot is not only a superfood, but it is also a super cool hack if you want intensely pigmented lipstick. You can grate the beetroot, air dry them, and then grind them into fine powder. This is just like eyeshadow powder but a safe and natural ingredient. Use beeswax, coconut oil, or petroleum jelly as the lipstick base.
5. The Easiest DIY Vegan Lipstick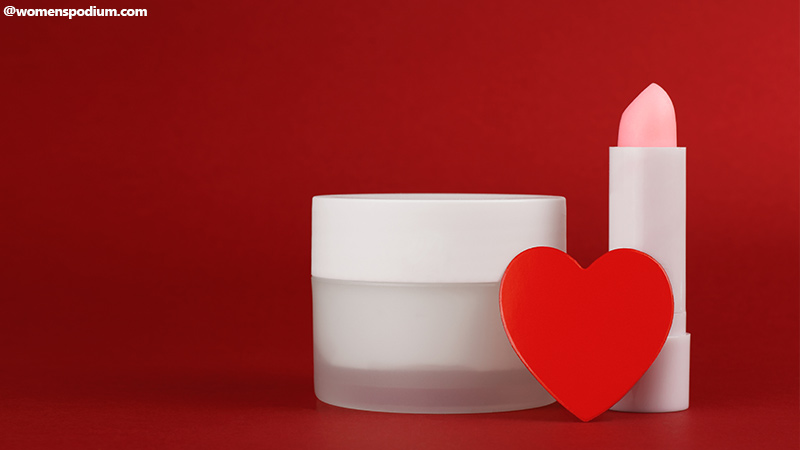 Vegan lipstick uses Tucuma butter, rich in antioxidants, Candelilla wax, and olive oil to assemble into lipstick. This method of how to make lipstick, even a vegan can wear comfortably, is remarkable. Also, the makeup tips and tricks cover the natural ways you can make some products instead of chemically formulated products. This is one of the best so, try this one.
4 How to Make Lipstick Last All Day
On a usual working day or a special occasion, like a party, or a date, you would not want to worry about lipstick smudging. You can prevent this and even master how to make your lipstick last under a face mask. Here are some fruitful hack steps to help you out.
1. Hydrate and Exfoliate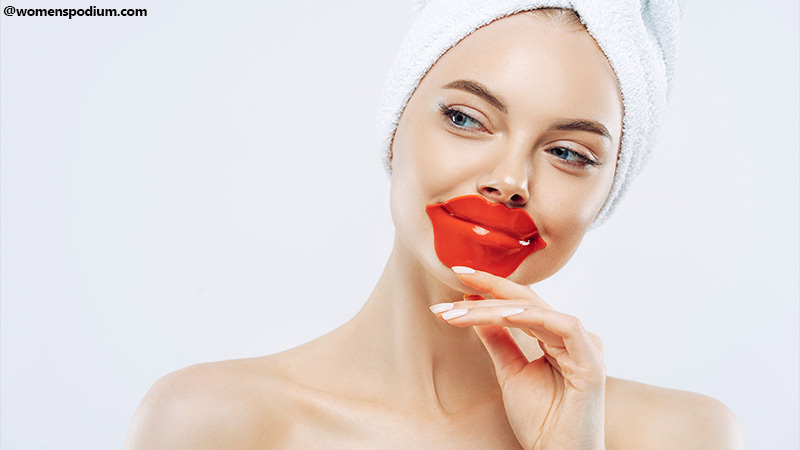 Dry and flaky lips never support lipstick to stand on your lips for long. Always exfoliate before applying lipstick using a sugar scrub, gently scrub your lips, remove the scrub with a damp cloth, and finally moisturize using hydrating lip balm or apply petroleum jelly for a while. You can have well-moisturized lips by applying either coconut oil or lip balm every night before you go to bed.
2. Prep and Use Lip Primer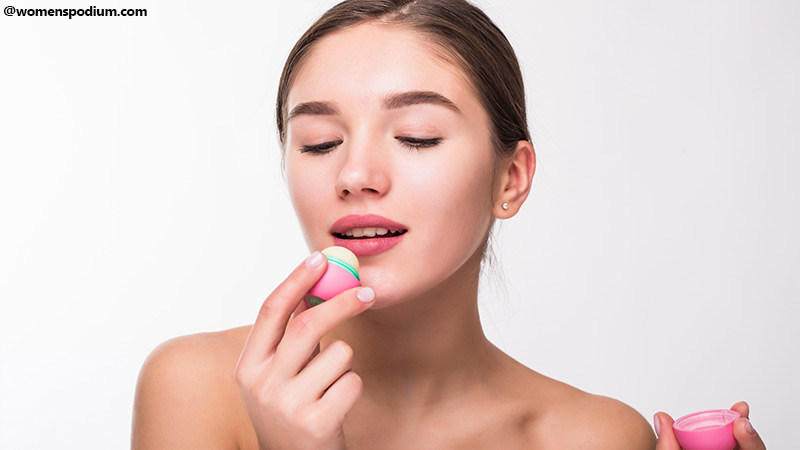 Prepping your lips with a double layer of concealer can add an extra layer of moisturizer to your lips and prevent smudging at the edges. The lipstick will stay on longer, increase its wear time and keep you from worrying too much. This hack is even fruitful for making it mask-proof lipstick after all the steps are complete. The lesser is the edge bleeding, the longer it stays on lips.
3. Apply Lip Liner Correctly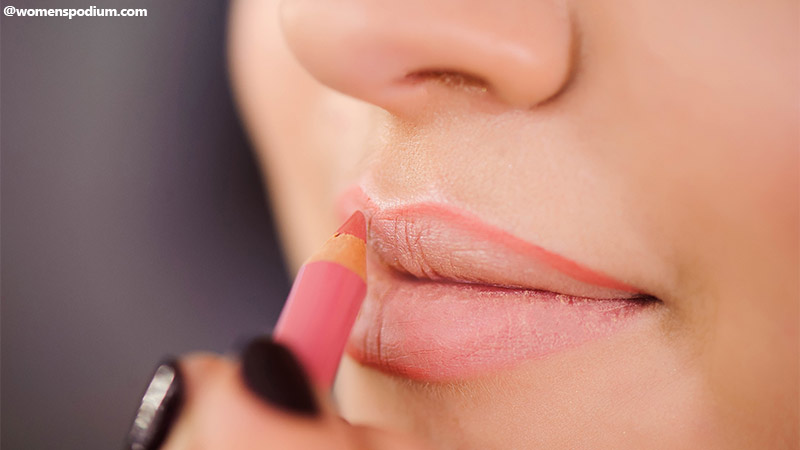 Lip liner is often the best choice to prevent smudging or fading. If you want the best results, use a lip liner of the same color as your lipstick, preferably over your whole lips. This is called reverse lining. It not only ensures stunning lip color but also lasts all day long. Nude lip color is best if you want to apply neutral tones to your lips.
Read Also: There is a perfect way of using darker lip liner, as in Chola makeup, which looks sassy and bold as well (if that's your style).
4. Blot and Apply Powder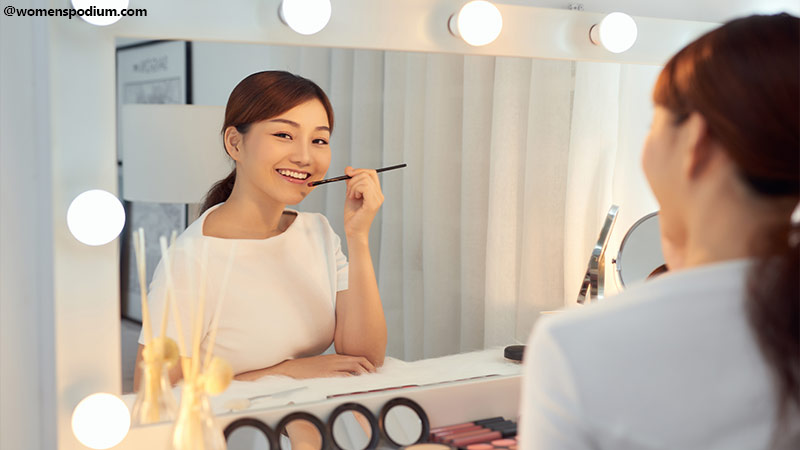 One more step for perfect long-lasting makeup looks to complete: blotting, the ultimate weapon for lipstick retention. This is one way of how to make matte lipstick from liquid lip color. Apply multiple layers of lip color, then press down a piece of tissue on your lips. The creamy texture is replaced by more of a pigment or tint on your lips. Set by applying translucent powder over the tissue for a finished look.
That was a precise guideline for how to make lipstick at home with ease that too could stay on longer. You can be artsy and create many different shades of your choice. It is a fun and easy experience to try at home. Moreover, you will know how to make lipstick using natural ingredients and save on your makeup costs as well. Women spend a lot on beauty products, which isn't economical. I'm sure you are curious to know how these DIY lipstick recipes would turn out? So go on, get the ingredients and try these recipes and hacks, yourself.