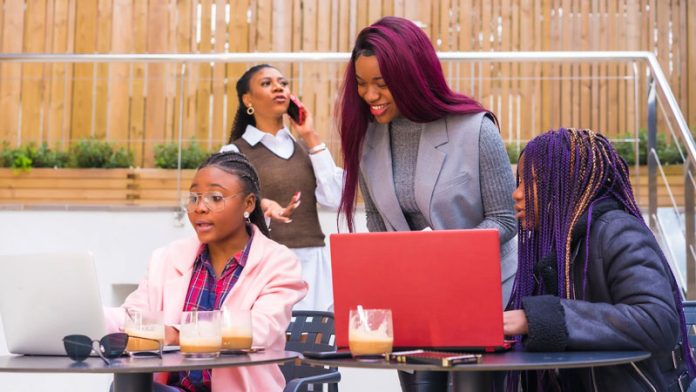 Women around the globe are shedding stereotypical skin now and then. More women are now coming into the business, and it is very refreshing to see this, but side by side data of challenges faced by women entrepreneurs is surprising. According to research by the National Association of businesswomen owners, around 11 million firms in the United States of America are owned by females. This number could be higher if there weren't women entrepreneurship challenges. Women who run and own businesses get into these challenges now and then. To some extent, these challenges do pose hurdles as well.
Challenges Faced by Women Entrepreneurs Around the Globe
1. Breaking the Stereotypical Glass Ceiling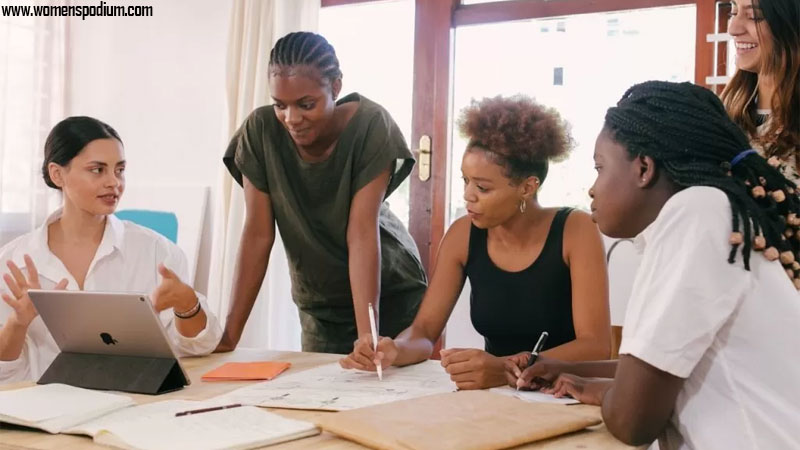 Breaking the Stereotypical glass ceiling is not easy, but women around the globe are doing it. As the century progresses into advancements, so are the women. They are no longer bound to kitchens and homes, and they make sure that they achieve their business goals as well. Few women dare to break free from the abusive partners to pursue their business goals, but some have to stay.
Women who stay in places where their growth is not tolerated may feel as if they are trapped in their own homes, and this feeling may overwhelm their work efficiency. In such a scenario, a woman needs to focus more on her business goals because it is the only way to not succumb to anxiety,
2. Hatred from Their kind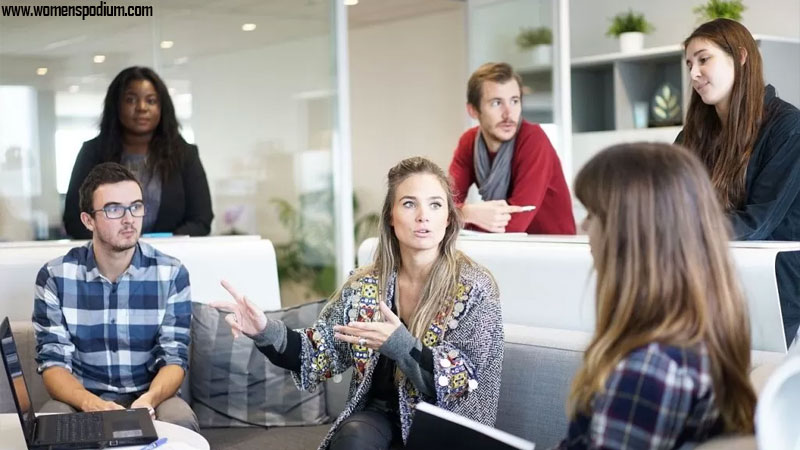 One of the significant female entrepreneurship challenges is that women entrepreneurs feel restrained by their nature. It is said that women help each other in climbing the ladder of success, but practically this may not be true. Women who are less successful than the entrepreneur woman may shower all the possible hatred in her direction.
Women who are pessimistic and dominating in nature may try to restrain the woman entrepreneur from family and household chores. More than male domination, it is the conservativeness of females that are creating the hurdles in the way of female entrepreneurs.
To face this prevalent challenge, a woman must stay true to her business goals. Never let another woman shade your light just because it is too bright for her eyes. The key is to keep going regardless of what others are saying. The key is to stay true to your passion.
3. The Inability of Men to Accept the Leadership Caliber of women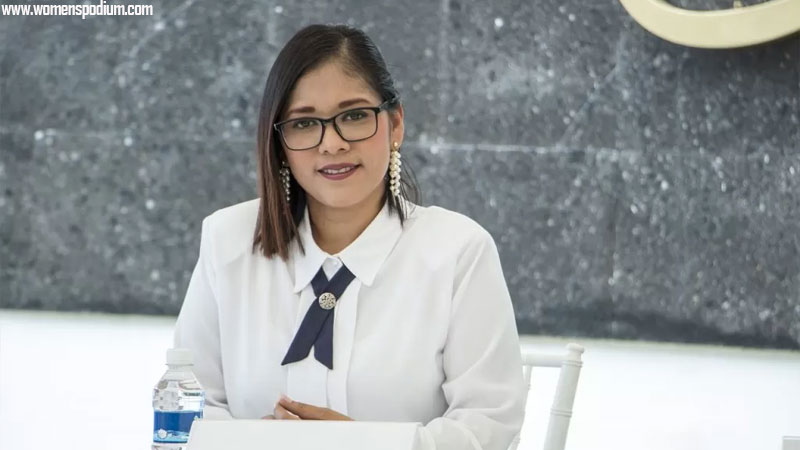 It doesn't matter how successful a woman becomes; men will always try to have their way with them. Psychologically it can be draining for a woman to feel as if she is still struggling to be comfortable in her business position. Men will always have a problem accepting women in their leadership roles. This situation can intensify at workplaces.
Feeling low and depressed at the inability of men to accept your leadership caliber is a waste of time. Make sure you are so driven that nothing on earth can shake you out of business. The key is to keep shining and to face the challenges faced by women entrepreneurs
4. Balancing Work and Family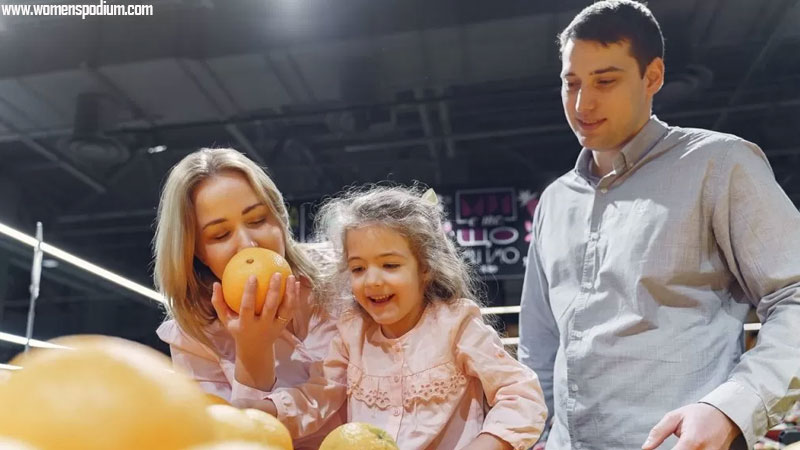 As far as the extreme women entrepreneurship challenges are concerned, then balancing work and family is included. Most of the women entrepreneurs are mothers, and at times, it becomes difficult for them to balance family and corporate life.
Things happen very rapidly in the corporate world, and they do need immediate attention. In a scenario where women have kids, it becomes difficult for women entrepreneurs to focus entirely on business.
It is always a good idea to have a support system at your home to make sure that your kid is safe and secure and may not need all your attention. The key is to hire a caregiver if the children are small enough so you can focus on your business. In a few years, even the kids will thank you for running the company that has the potential to change their life.
5. The Dearth of Finances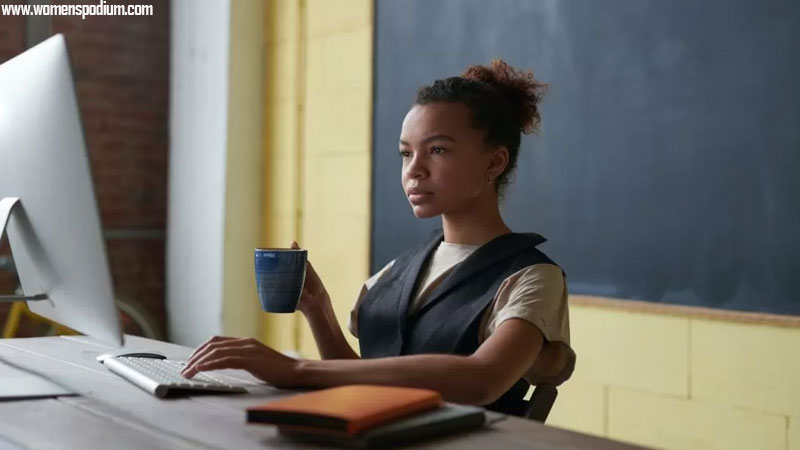 Another major challenge faced by women entrepreneurs is a shortage of finances. Most of the time, when they plan to launch a business, they feel as if they don't have enough, to begin with. Most women don't have enough finance with them to start a business because they get very few supporters.
In such a scenario, it is imperative to make sure that you have few supporters with you to get you through this phase. Other than this, a bank loan can also be an option. There is always a way when there is a will, and in this scenario, you need to find it. The key is not to lose hope and to keep going until you are successful.
6. The Waves of Uncertainty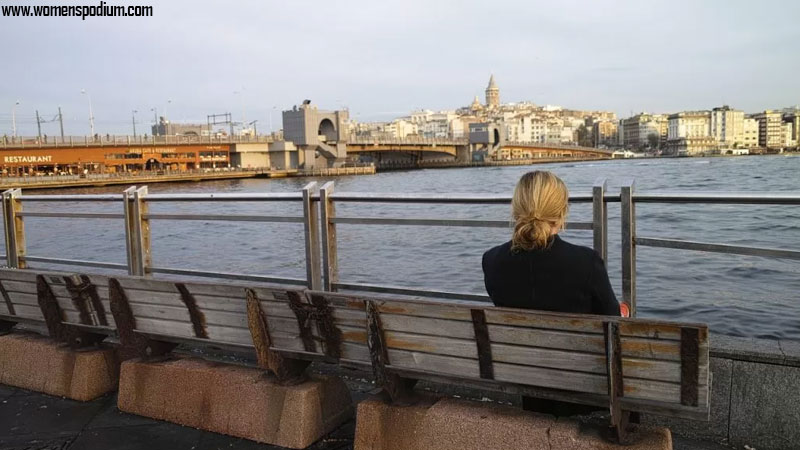 Launching a business is relatively easy than making it successful. The first few years can get into the belief that maybe the company is not going to work. The continuous pressure from peers and the hatred of one's kind can make a woman feel unnerved.
Continuous persistence and hard work will eventually bring success, and until that time, it is good to wait. The key in this scenario is not to move with the flow of uncertainty. The solution lies in believing in yourself. Believe in the fact that your business is indeed going to be successful.
7. Anxiety Attack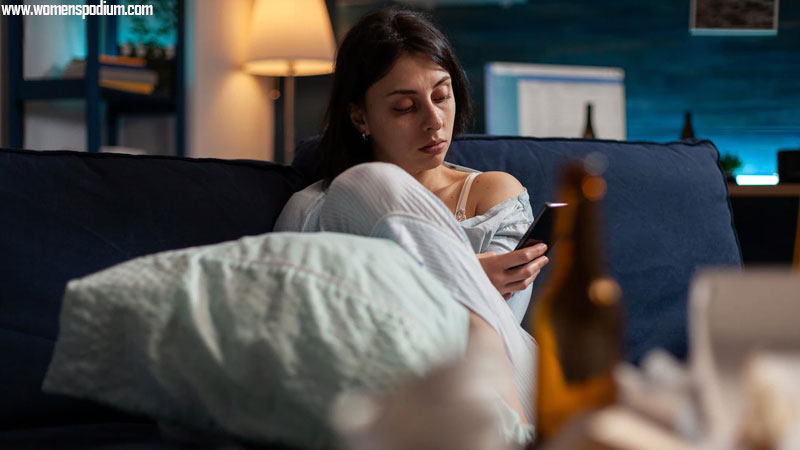 Another woman entrepreneur challenge is facing attacks of anxiety. By nature, women are sensitive, and they panic over the slightest change in the environment. Running a business is not an easy task. It requires dedication, willpower, and persistence.
There is quite a possibility that right after starting a business, women face some failures. These short-term failures have the capability of getting on a woman's nerves. A woman entrepreneur may get into a low state of mind.
The key is to keep moving despite failures. The key is to keep moving and keep making waves even though things are not running smoothly for now. The constant dedication will eventually bring forth good results.
8. The Dilemma of Dealing with Competitive, Aggressive Males
At workplaces, it is quite hard for female entrepreneurs to work in coherence with their male counterparts. At times men can be dynamic and extremely competitive. Sometimes, the aggression is so much that a woman may feel as if she is off guard.
This thing alone has the potential of making a woman angry. The key to this situation is to keep calm and to keep on working. The noise that success makes is the loudest, and that is the noise that men need to hear.
9. There is No Such Thing as the Right Partner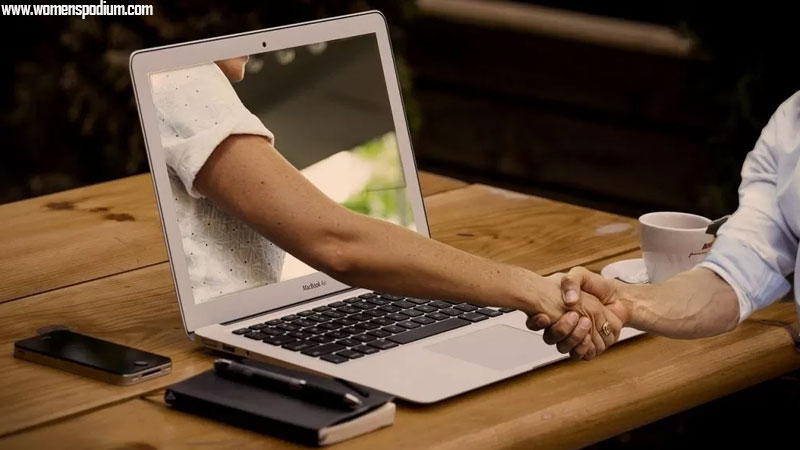 Many women believe that the moment they find the right partner for the business is the moment they will be triumphant. Women must remember that there is no such thing as the right partner. There can be females who can finance or can support you in your darkest times. Still, nothing is permanent in business, not even a partner. For a business, it is never a good idea to rely on anyone else, but you are on goodwill and dedication to make a path for yourself without looking for the right partner because there is no such thing.
10. The Dilemma of Losing Clientage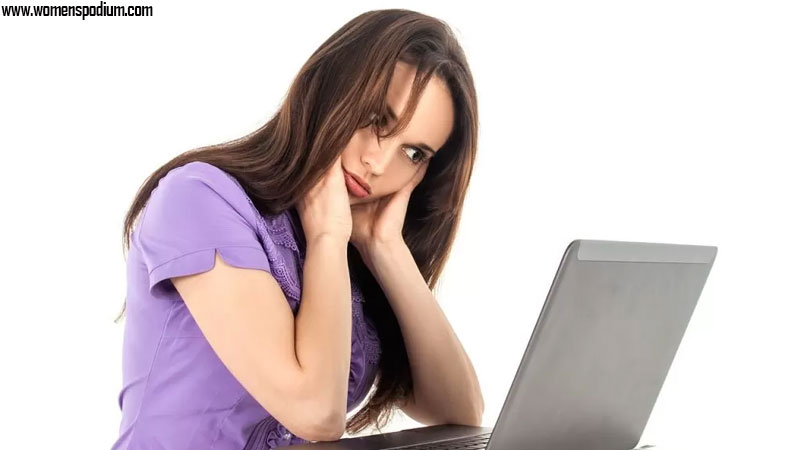 Women entrepreneurs challenges also include the difficulty of not having many customers. When women start a business, they may not have customers for a few months or even a year.
In this situation, even dedication and willpower will not help. There is always a solution to a problem. Here, the answer lies in hiring a competitive social media agency. Despite feeling low about not getting a customer, women must hire a digital media agency so it can market their brand and products. With paid advertisements and PR, everything is possible, and in this scenario, a campaign is key.
Conclusion!
Gone are the days when men were running the planet. Now women contribute equally, and they are running successful businesses. Indeed, women entrepreneurs' challenges are everywhere, but unless you come to terms with them, you are not going to win.
We can take the example of many successful female entrepreneurs who have made it big in the business world. Sara Blakely, Sheryl Sandburg, and Angela Merkel, to name a few. Had these women come to succumb to depression and challenges, they couldn't have made it big. Instead, these women beat the odds and became successful by lifting the challenges faced by women entrepreneurs.
You can be on the list of top female entrepreneurs as well if you keep working without bothering about the world and the challenges. The key is to get comfortable in your skin. This, alone will help you run a business successfully. Be true to your business goals, and work hard for it. Nothing can stop a woman who has made up her mind that she is going to be successful.
Also Read: The lifestyle of a successful female is much different than an ordinary person. Here are some successful women rules that they follow in their success.