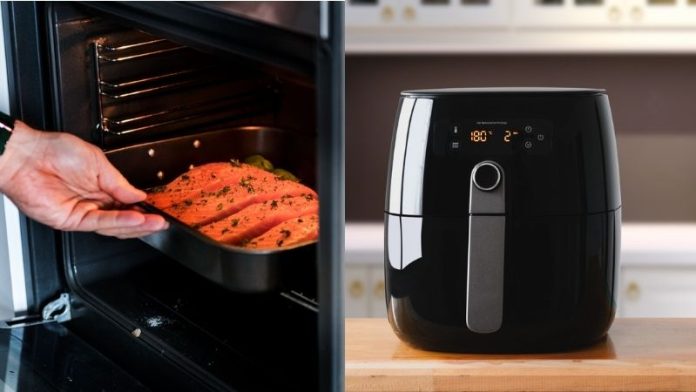 Baking and frying are two methods of cooking primarily used in modern kitchens. So, it is crucial to have reliable kitchen appliances that perform these functions efficiently. Air fryers and toaster ovens are popular appliances that look stylish on kitchen countertops and act like mini ovens. Before purchasing an air fryer or toaster oven, you brainstorm their pros and cons, the product's USP and other key features. A right air fryer vs toaster oven comparison will help you easily differentiate the two cooking technologies; let's dig into it to know more.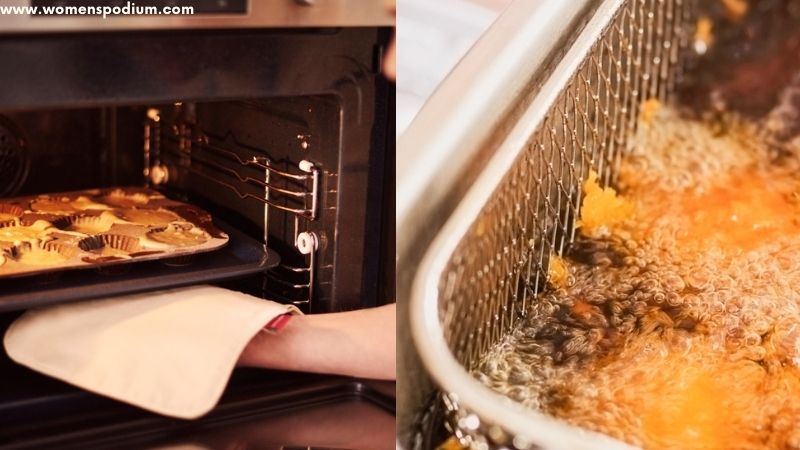 In recent years, air fryers have gained popularity. It comes in different models and designs. In general, air fryers are ideal for roasting and baking food. The air fryer has powerful fans that circulate hot air into the basket to cook it. Using a convection air current, the basket cooks your food so that it's healthy, crispy, and delicious. On the other hand, a toaster is a smaller version of a conventional oven. We mostly use a toaster for baking, roasting, grilling, melting cheese, and making toast and pizza. In most cases, a toaster has a front door that opens downwards. In order to cook or heat your food, these toasters have high-quality elements at the bottom and top.
Air Fryer vs Toaster Oven – Which One Is The Best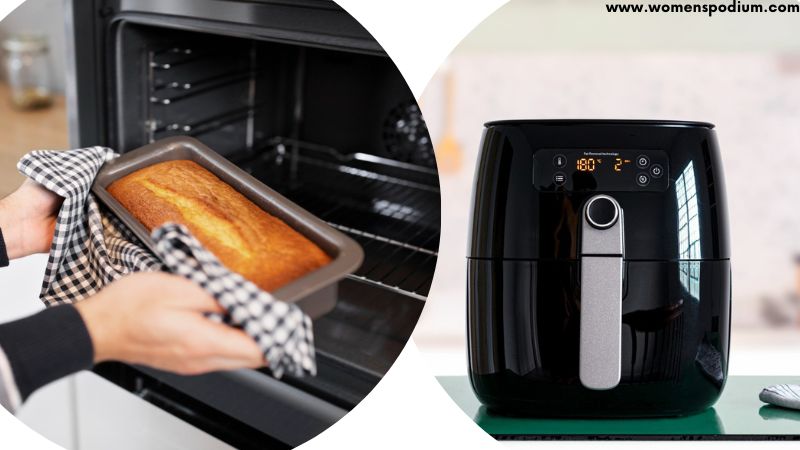 Air fryers have a fan that circulates air, which makes them different from toaster ovens. There are also many other differences between the two products that should be considered before purchasing. Let's discuss them in detail.
1. Food Quality
Food prepared in air fryers is unquestionably healthy because it uses less or almost no oil; food is crisper and evenly cooked. However, as food is cooked from hot air blowing through it, it dries up fairly quickly. On the contrary, food cooked in a toaster oven is less crispy but juicier. Sometimes food cooked in a toaster oven turns out uneven. If you don't manage the temperature (changing sides mid-cycle), you could overcook or burn food.
2. Price
Another factor to consider is price. Despite the fact that both an air fryer and a toaster are energy efficient, an air fryer saves energy but is usually more expensive than a toaster oven. However, the cost of an air fryer or toaster may vary depending on the model or brand. You can buy the cheapest oven in the range of 20–35 $, but you will never buy an air fryer in this range.
3. Cleaning And Maintenance
Since an air fryer needs a little bit of oil for cooking, it accumulates on the non-drip pan. So it requires daily cleaning both inside and outside. They are easy to clean; just wipe the non-drip pan. In the case of toaster ovens, they don't require daily maintenance. However, sometimes it's challenging to get rid of oil with detergents so that it doesn't contact the heating elements.
4. Cooking Time
Typically, a toaster oven takes the same time to prepare food as a regular oven. A fryer is much more time-efficient than a toaster oven since food takes half the time to prepare. This is due to the powerful fan and the small space inside. Air fryers are ideal for cooking small amounts of food, whereas toasters can be used to cook in bulk.
5. Counter Space
Generally, a traditional toaster oven takes up more space than an air fryer. If you want to buy a toaster, there should be enough space on your counter table to place one. As technology advances, air fryers have increased in size and cooking technology, and their size now matches that of an oven.
Best Air Fryer and Toaster Oven – Our Recommendation
Here are our recommendations if you are looking to buy an air fryer or toaster oven, whichever you prefer.
BLACK+DECKER 02648008504 Countertop Convection Toaster Oven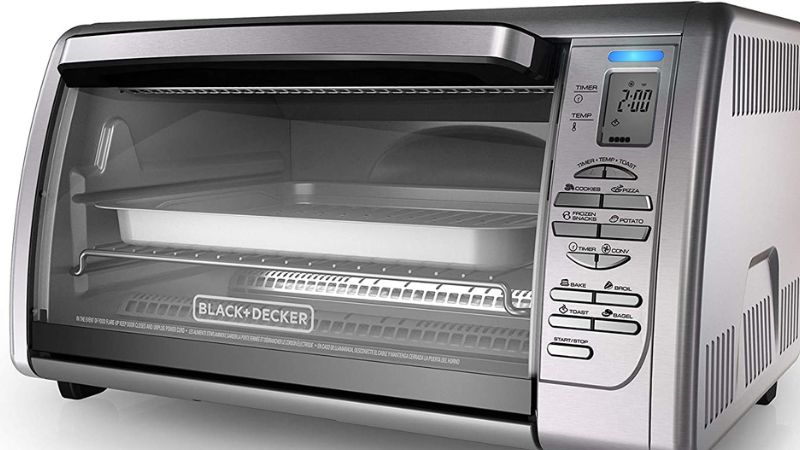 Are you looking for a convenient way to cook your favourite meal? There is no better appliance than the BLACK+DECKER 02648008504 countertop convection toaster oven. No matter what you want—pizza, frozen snacks, cookies, potatoes, or bagels—bake, broil, or toast, it can do it all. Plus, the convection baking feature circulates hot air around your food for better results. It has an extra-deep interior that can fit 12 inches of pizza and other things like a casserole, a whole chicken, and more. More importantly, make room for large items or place food directly under the broiler. A wide variety of foods can be prepared using both high and low oven rack positions.
| | |
| --- | --- |
| Pros | Cons |
| Extra-Deep interior and one-touch cooking function | Not easy to operate |
| Removable crumb tray | Parts are not dishwasher safe |
| Non-stick interior surface | |
| Value for money | |
Price: $99.99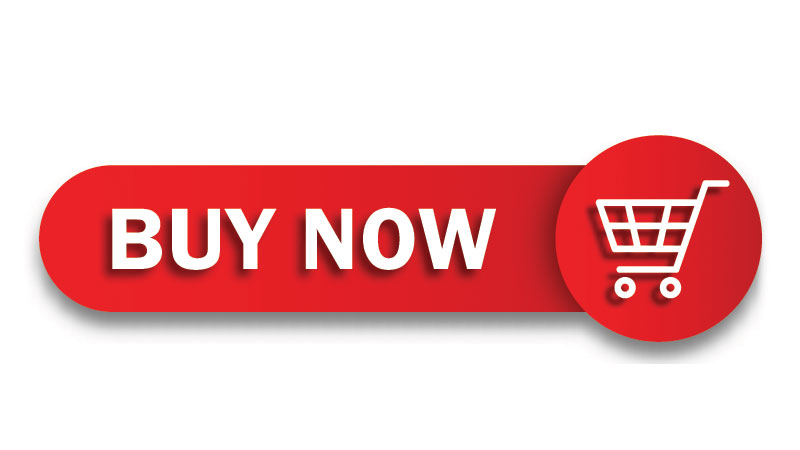 Philips Essential Digital Air fryer-Compact With Rapid Air Technology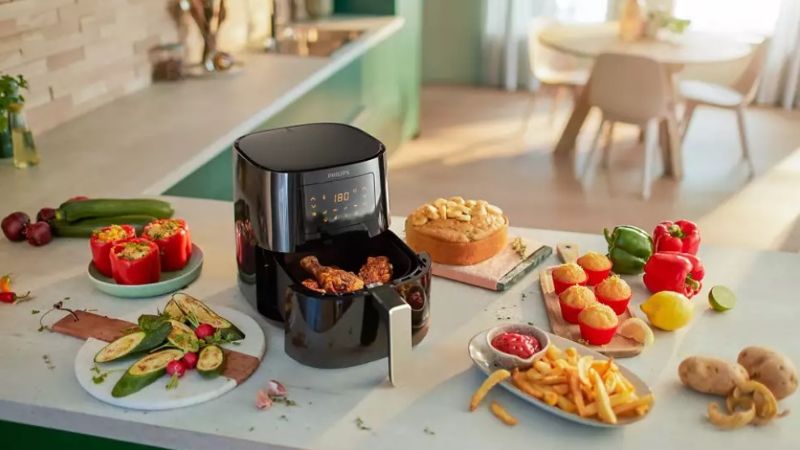 Philips essential digital air fryer comes with rapid air technology that helps you enjoy your favourite fried meals but in a healthier way. This air fryer is designed to give you 100% taste satisfaction with crispy on the outside and tender on the inside results. It uses little to no added oil and up to 90% less fat. The highly innovative and patented "starfish" design exposes all food to constant, circulating heat, creating the fastest and most even results. This multi-functional air fryer can do more than just air fry; it can grill, bake, roast, and toast just like a traditional toaster. You can choose the appropriate temperature for your food using the digital touchscreen.
| | |
| --- | --- |
| Pros | Cons |
| Excellent crisp results | Compared to other air fryers, this one uses more oil |
| Compact design | Expensive |
| Touch screen | Small capacity |
| Easy to use | |
| Starfish design | |
Price: $89.99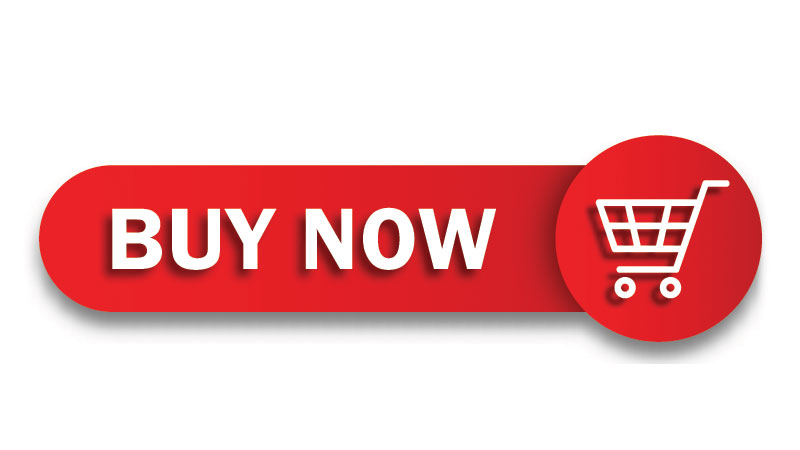 Toaster Oven Air Fryers Appliances
Air fryer toaster ovens are kitchen appliances that combine both air fryer and toaster oven functions in a single appliance. These devices are compact, like an air fryer or a convection toaster oven, but perform more functions. These machines can cook, bake, boil, roast, air fry, and much more. Unlike air fryers, they are much more spacious and do not take up much space on the countertop. It can cook food in under 10 minutes and can be controlled through wifi or a mobile phone. We recommend Cuisinart TOA-65 Digital Air Fryer Toaster Oven if you want to buy an air fry oven.
Final Take
This air fryer vs toaster oven comparison will help you decide which kitchen appliance you want. An air fryer is ideal for smaller families; opt for a toaster oven if you have a large family. Air fryers use less space and cook faster. Toaster ovens, however, offer multiple cooking options. If you are willing to spend extra, this is the most suitable choice because it will have both air fryer and toaster functions.
Also Read: Looking for Air fryer recipes, try making kale chips in the Air fryer or some yummy Air fryer cheesecakes.