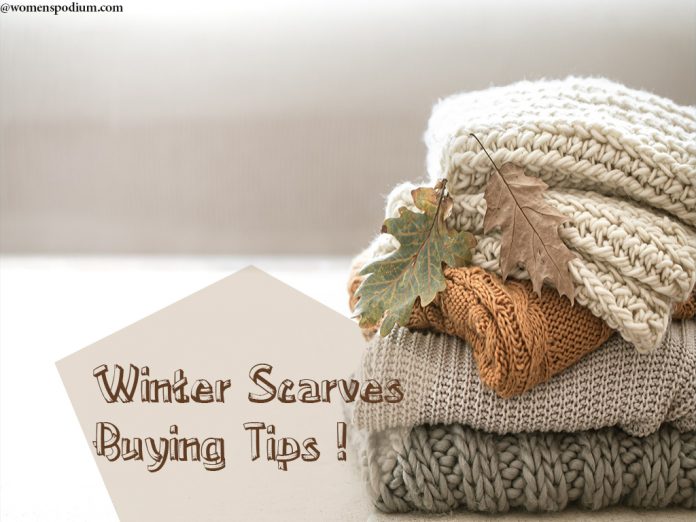 Winter brings various fashion trends and styles. And your desire for a stylish, fashionable scarf is one of the most sought-after items for your wardrobe. But, of course, wearing a scarf with any winter outfit can make you look more modern and beautiful, so make sure to select your winter scarf very carefully. With the arrival of winter, scarves become a necessity even more than just a source of fashion. And, this necessity of winter scarves adds style and elegance to your personality if carried in the right way. Also, scarves are also a good gift for women, knowing how to pick the right scarf is what matters the most.
How to Buy the Right Winter Scarf for Yourself?
Winter scarves are just great for keeping you warm and adding up style to your looks by giving you the best finishing touch—these scarves can be of any style: super long, super large, or short, the thing that matters is they have to be elegant. However, buying the right scarf for you sometimes becomes a problem when you come across many scarves and fail to understand which one will best suit you. Earlier it was really a project for me, too; after a good brainstorming, I got a few ways to pick winter scarves for myself. As I believe sharing is caring, just sharing those tips with you, and I am sure that will help you buy the perfect winter scarf for you among many scarves. 
1. Neutral Shade is an Excellent Choice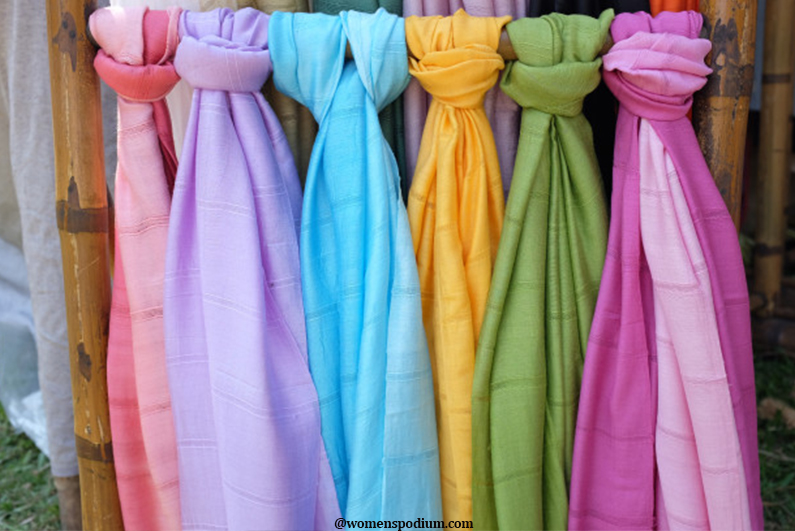 You can't buy a number of coats for winter, but wearing different scarves on the same coat can give you a fresh look each day—so try to buy as many scarves as you can afford; the wiser decision would be to go for the neutral colors first. Going for pashmina wrap or woolen, in black, brown, or some other primary colors like white/cream is indeed an intelligent decision. Buying these neutral colors is more than a necessity for winter clothing as they'll blend with most of your outfits. You can also pick a better-textured scarf as self-colored textured scarves can bring a very decent style as well.
Also Read: Choosing the right fashion jewelry can also bring out the best of your clothing.
2. Patterned Scarves are Always Stylish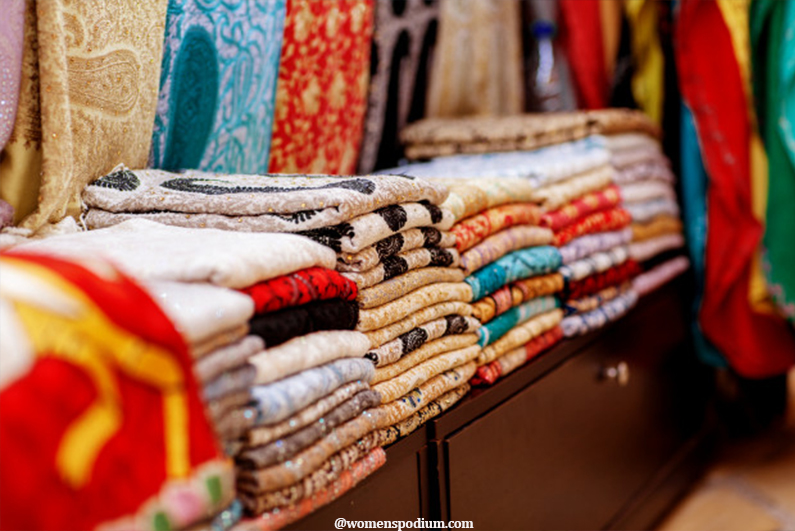 After the neutral ones, try to go for fashion scarves like those you see worn by fashion models. Most designers prefer patterned scarves; bright colors can give you a significantly renewed look in winter. The most preferred textures for the winter are snake patterns and metallic fabrics, giving a funky look.
3. You Must Know How to Carry Long Scarves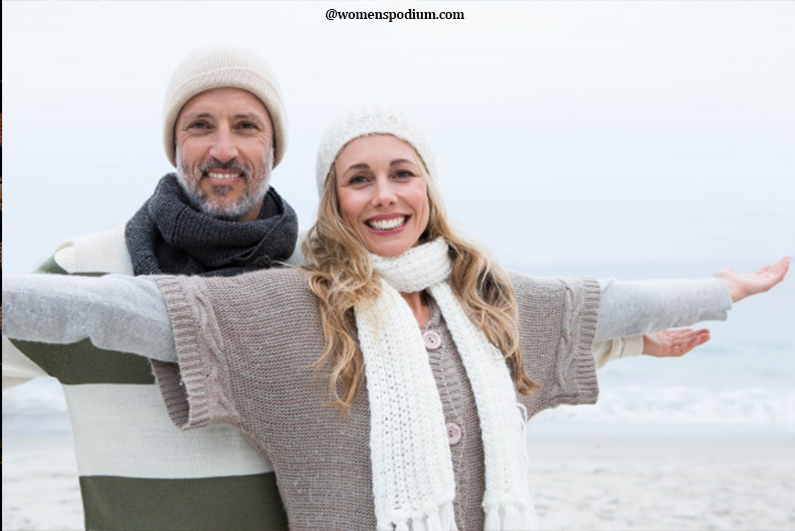 Decide how you want your scarf to look, the long rectangular scarves are more versatile than squares, but squares are easier to tie. So if you feel that you can carry the monger scarves well, that's a good call but if you find it hard to tie a scarf, then go for the square one, which can be clamped easily, mostly longer scarves look better, trying to learn the ways to carry scarves is the most basic need.
4. Know your Skin Tone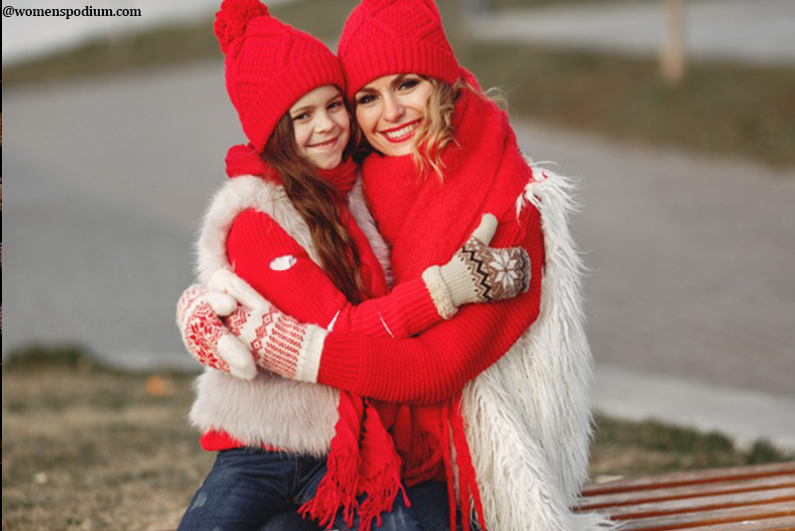 While selecting a colored scarf, always try to go for the one that suits your skin tone well and does not make you look dull. If you genuinely want to look your best, visit a color expert and analyze your skin tone. If that is not possible for you, you can try various scarves on the same outfit or similar in different colors (one or two shades of each season); this helps you clear your mind to see which colors go the best on you. Now all you have to do is pick the scarves in various colors that enhance their appearance and give life to your complexion. Knowing the right combination of scarves with your skin tone while customizing an outfit makes all the difference.
Also Read: You can adapt yourself to style better by using the fashion tricks to look slim and tall.
5. Be an Attentive Shopper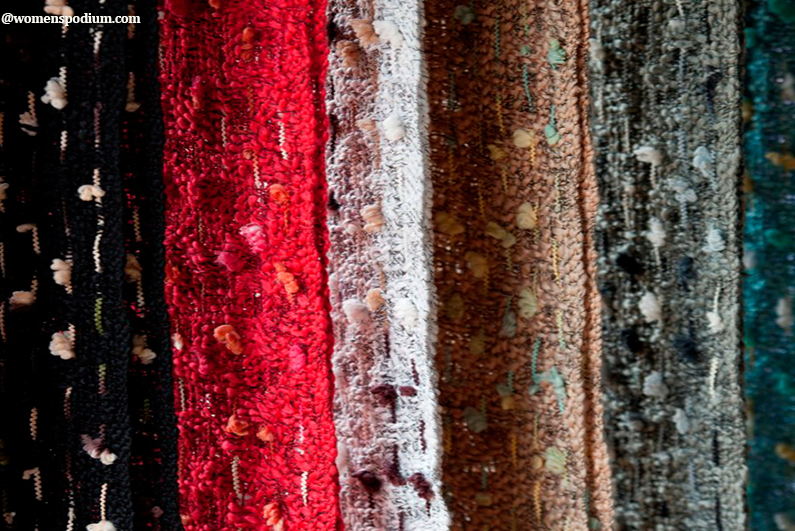 While going shopping for scarves, make sure to remember your dresses on which you will put these scarves. It is wise to go for multi-colored textured scarves if you have primarily plain dresses; on the other hand, buy single-colored scarves when the majority of your wardrobe comprises textured dresses. If the blend between your clothing or even the coat and scarf is not adequate, it will spoil your complete outlook, make sure to stay from fashion mistakes.
If kept in mind, these are some easy tips for buying scarves; your proper selection can help you look more stylish this winter compared to the other seasons. The points discussed above are no hard-fast rules for buying winter scarves, but they will certainly enhance your look if you keep these small things in mind.