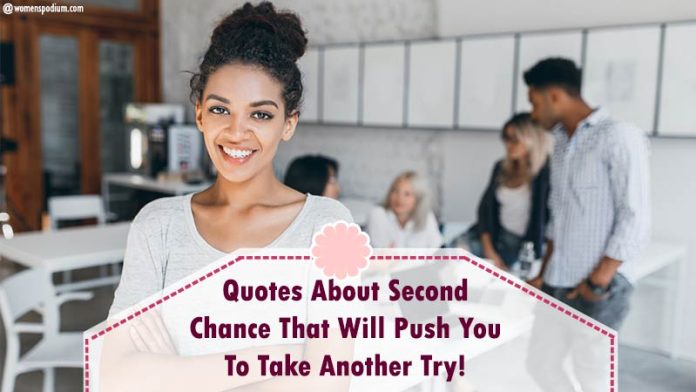 Second chances are hard to come by, but no mistake is permanent. When life gives you second chances, you must grab it by the horns and make the most of this rare opportunity. Sometimes, by reading second chance quotes, you feel better about your life and your prospects. They can help you restore your confidence and motivate you to take another shot at it.
Failure and success are a part of life. They go hand in hand. Most people expect perfection from themselves and lose their self-confidence when they face failure. But an important thing to remember is that both failure and success are temporary, like the slides of an ocean. They ebb and flow as per their own choice, and man cannot control it for the most part.
Many quotes about second chances actually talk about failure and success. It is not important that you failed, but knowing what you did with that failure is very important. Did you use it to fuel your motivation, or did you sit there cursing at yourself?
Why Should You Read Second Chance Quotes?
Quotes about second chances can motivate you to work towards using your failure as a driving force. They will inspire you to get back up and build yourself stronger than before. Failure does not mean that you've lost; it just means that you are one step closer to winning, and second chance quotes make you realize this fact.
You can read these quotes when you feel like you need inspiration and that you need a final push towards coming back stronger than before. Or you can also print them out and hang them around your place of work, desk, or bedroom for a daily dose of inspiration to keep you on your toes.
Or you could just read them to remind yourself of your own strength and that you are not alone. Many people have failed and used their second chance to build something even better. These people spoke about their experiences, and their quotes about second chances can help you do the same too.
25 Second Chance Quotes to Keep Your Hopes High!
Remember, you lose 100 per cent of the chances you don't take.
We all have big changes in our lives that are more or less a second chance.

— Harrison Ford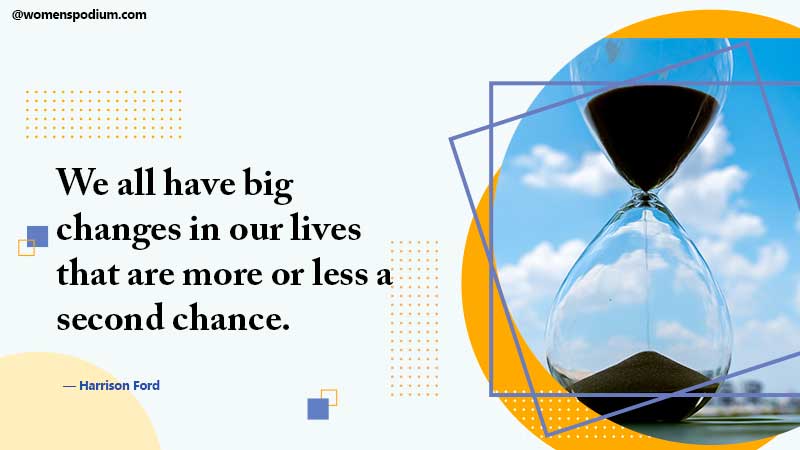 Everyone deserves a second chance. That's just the way I am.

— Booker T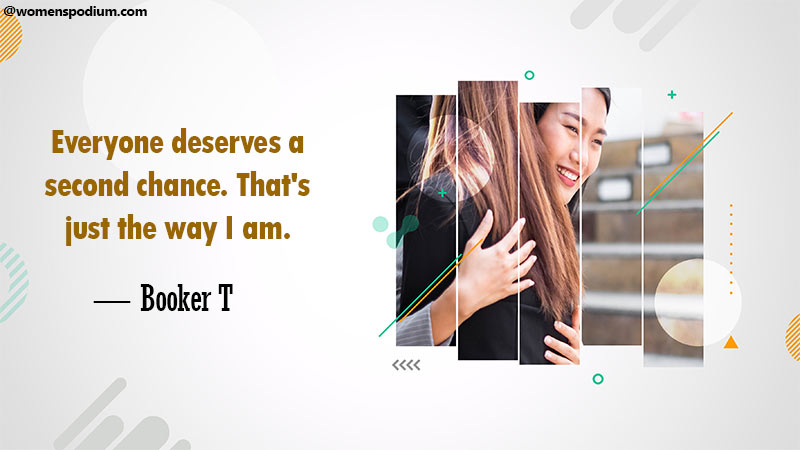 Children are our second chance to have a great parent-child relationship.

— Laura Schlessinger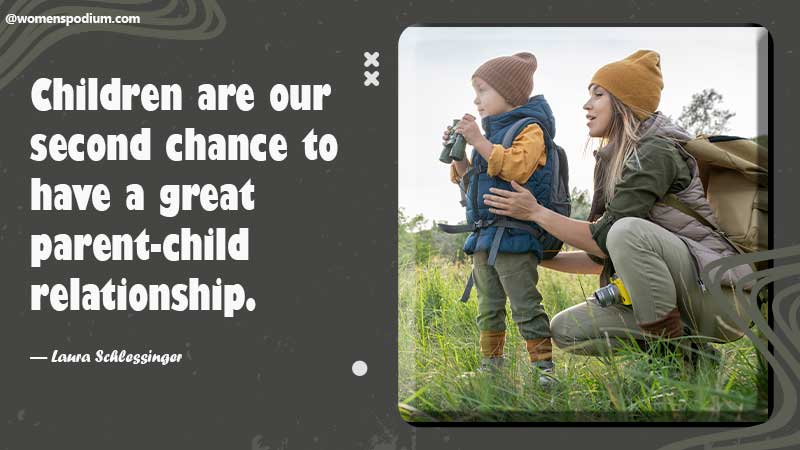 Sometimes in life, you're not always given a second chance, but if you do, take advantage of it, and go out with a bang!

— Aquaria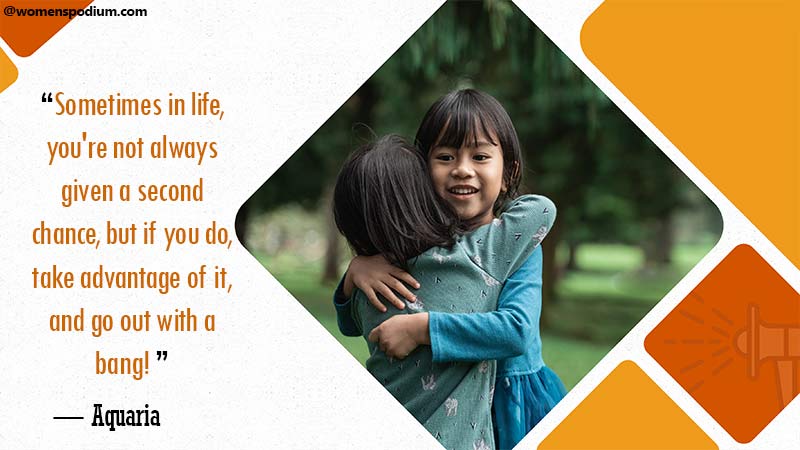 Having a second chance makes you want to work even harder.

— Tia Mowry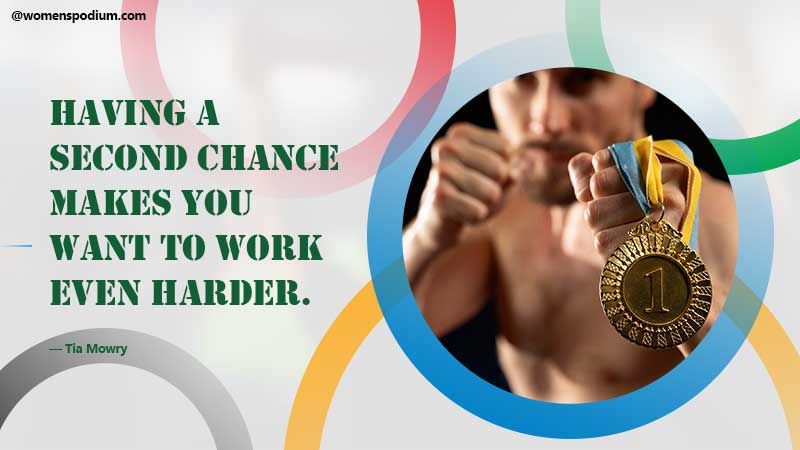 In life, there's second chances. But that doesn't mean everyone gets a second chance with your team. That's where your moral compass comes in

— Herm Edwards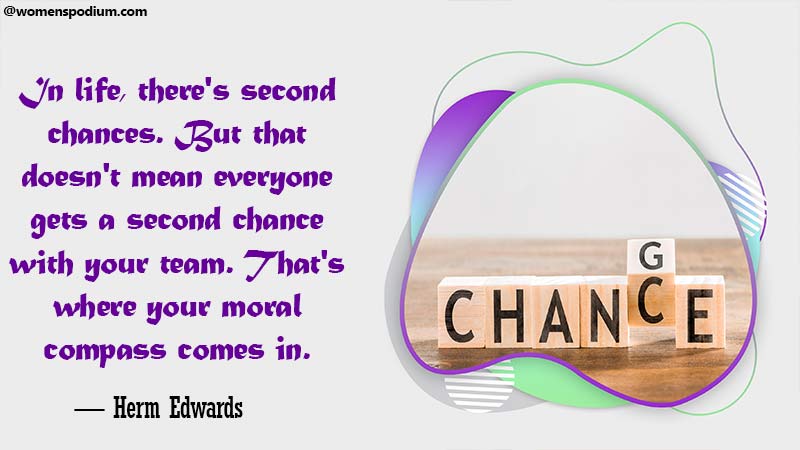 If somebody is gracious enough to give me a second chance, I won't need a third.

— Pete Rose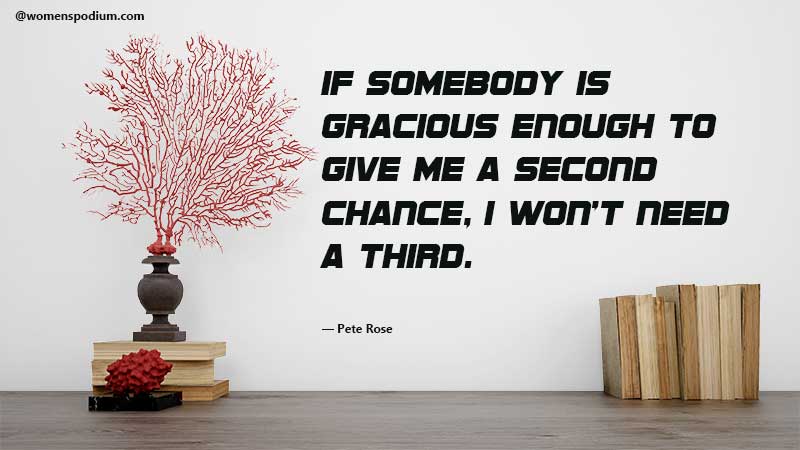 People do make mistakes and I think they should be punished. But they should be forgiven and given the opportunity for a second chance. We are human beings.

— David Millar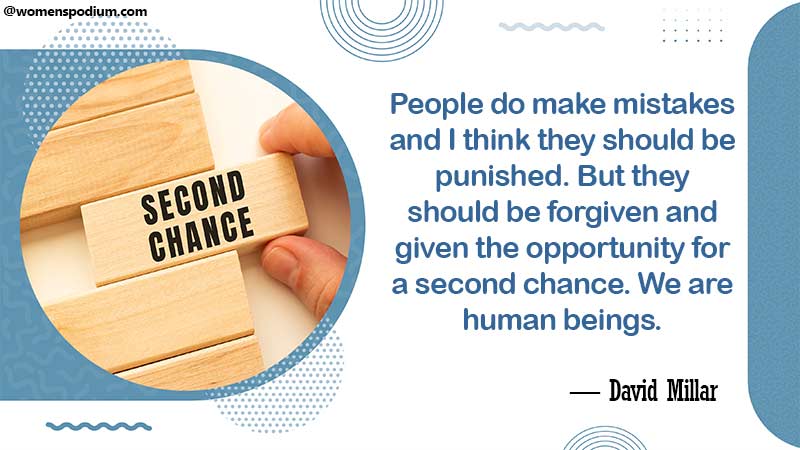 There are few things as powerful as the joy of someone who got a second chance and found their purpose.

— Kim Reynolds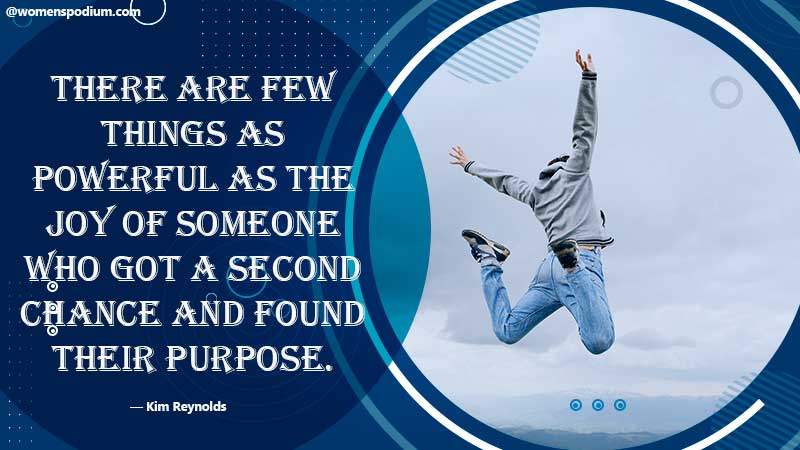 Second Chances and You
So how can you let yourself off the hook and make the most of that rare second chance? Well, like the Clean Bandits said in Rather Be:
If you gave me a chance, I would take it
The key to making the most out of your second chance is actually to take it. Don't overthink too much, but don't jump right into it without a second thought. Stop for a minute and think about the mistakes that led to you failing in the first place. Try and think about what you can change to solve those problems and then approach the situation with a fresher outlook. These quotes about second chances will not only help you build motivation but also help you analyze your choices and make good on your second chance. Here are some amazing second chance quotes that will push you to, as Robin William says in Dead Poets Society, seize the day.
Quotes About Second Chances
I want the world to know that everybody deserves a second chance

— El DeBarge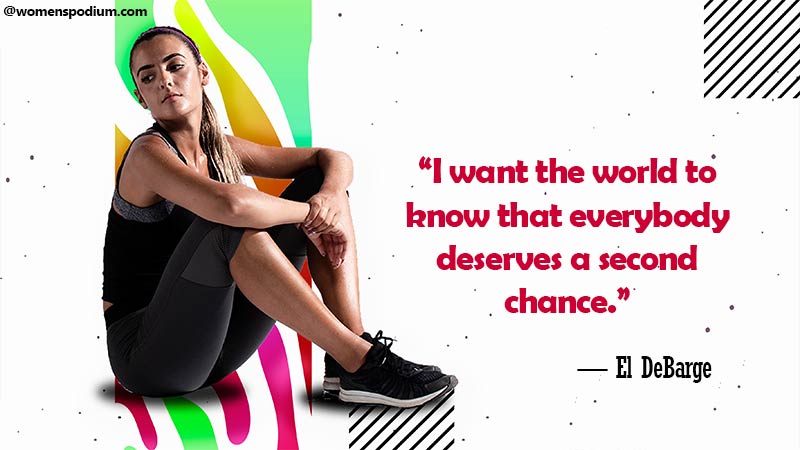 My whole story is just about me having a second chance.

— Two Chainz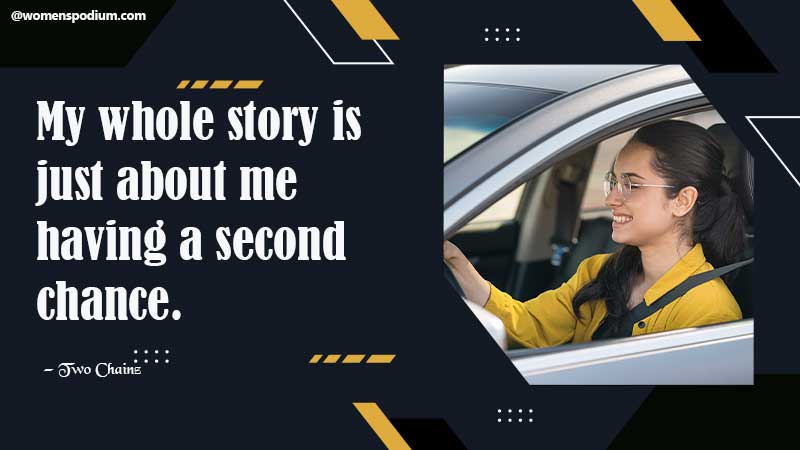 I love kids, and I love having had this second chance to have a family.

— Michael Douglas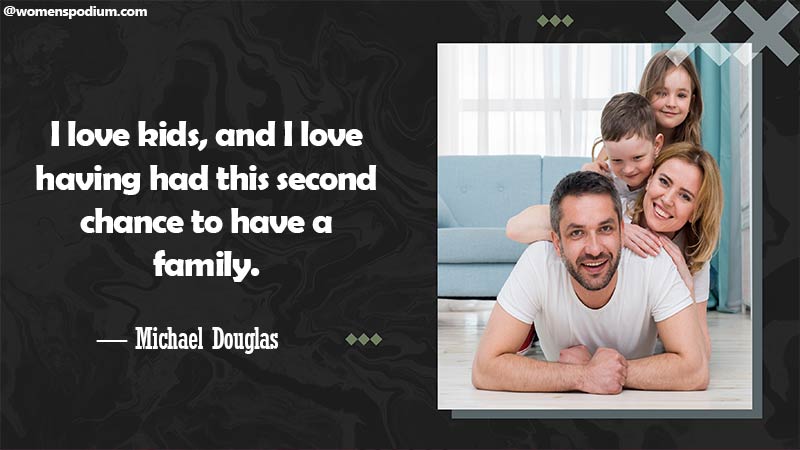 Every actor dreams of getting a second chance to reprise a role.

— Andrew Keenan-Bolger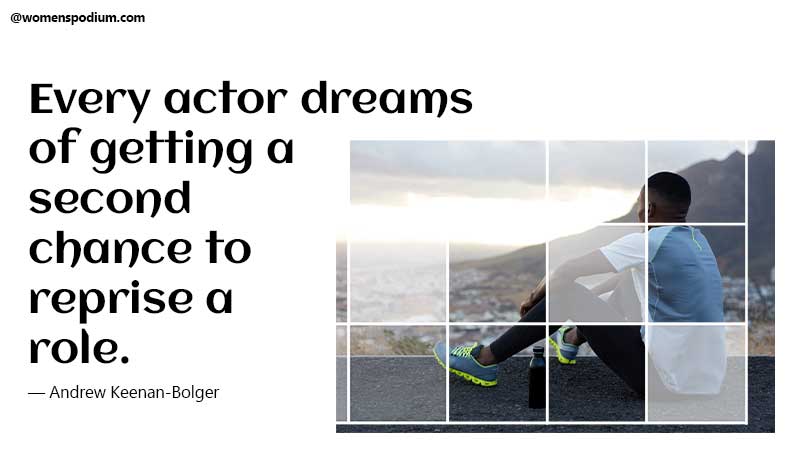 In case you never get a second chance: don't be afraid!" "And what if you do get a second chance?" "You take it!

― C. JOYBELL C.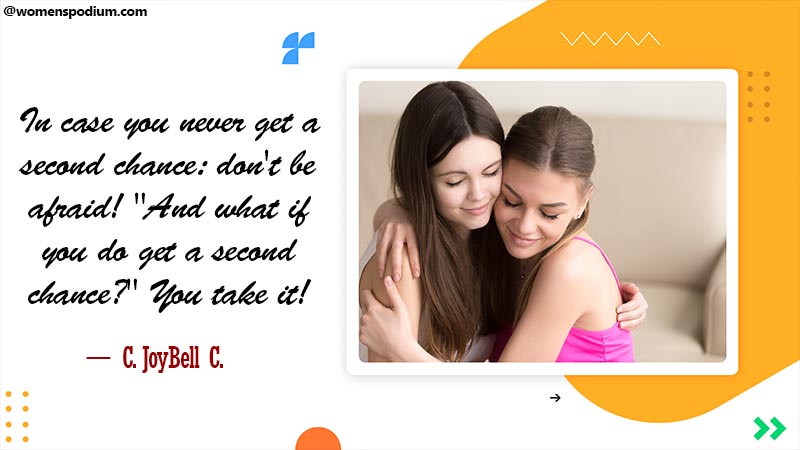 Miracles were just second chances if you really thought about it–second chances when all hope was lost.

― KAYA MCLAREN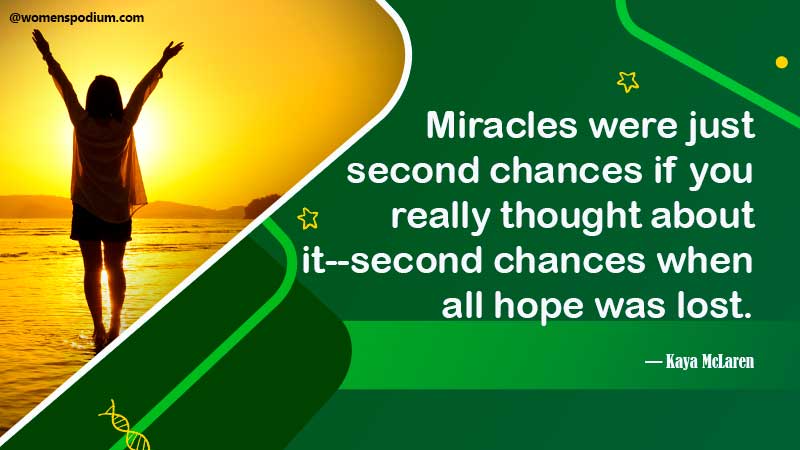 Life always offers you a second chance. It's called tomorrow

― STEPHEN KING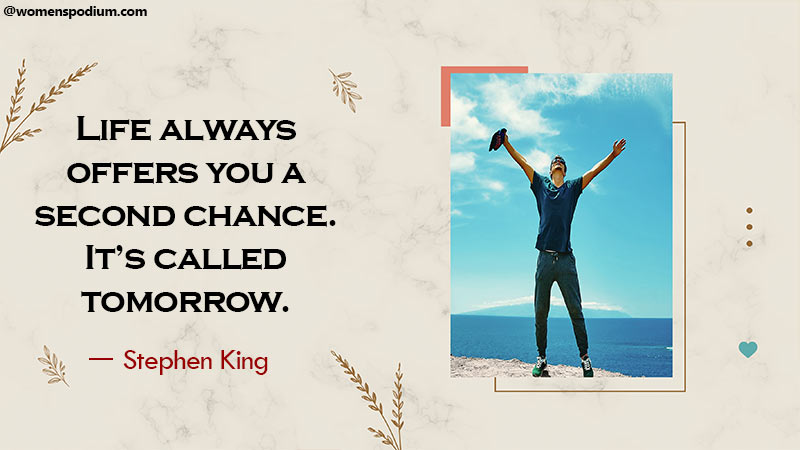 You have to start, or in this case, restart, somewhere

― A.D. ALIWAT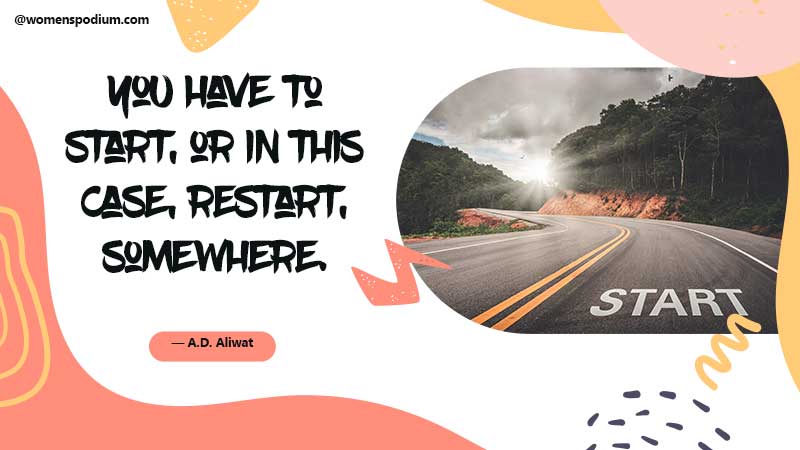 That is what life is about. We do not get redo's, but we do get second chances

― JEFFREY FRY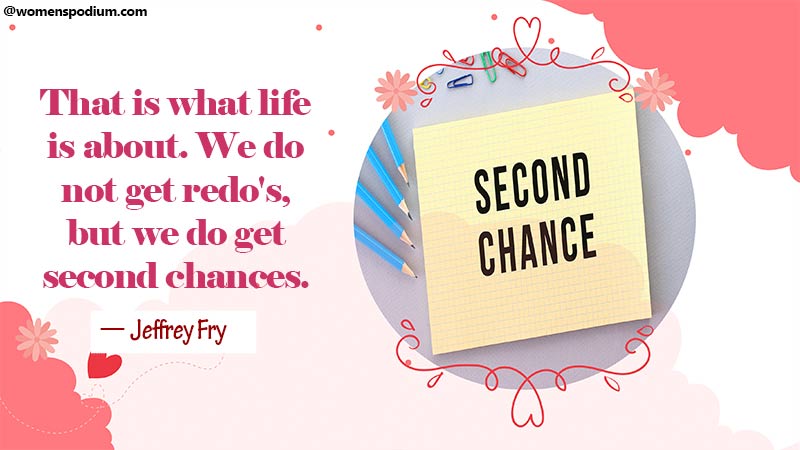 Sometimes, some people and some situations deserve a second chance

― GERMANY KENT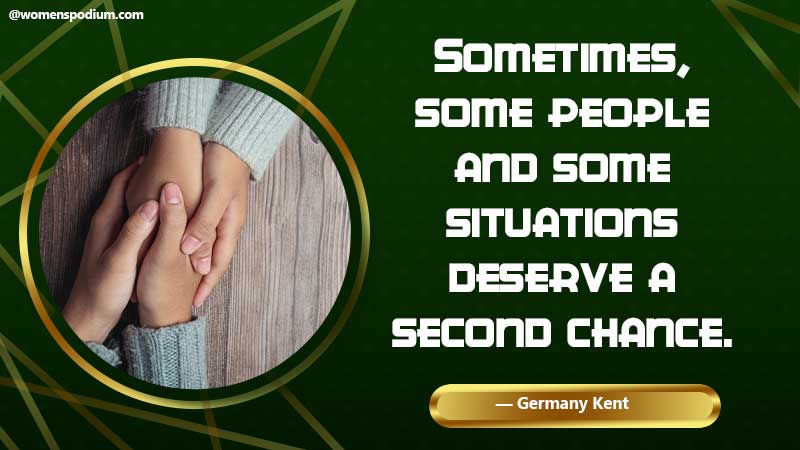 We get a second chance at everything, including our mistakes

― CHRISTOPHER X. SHADE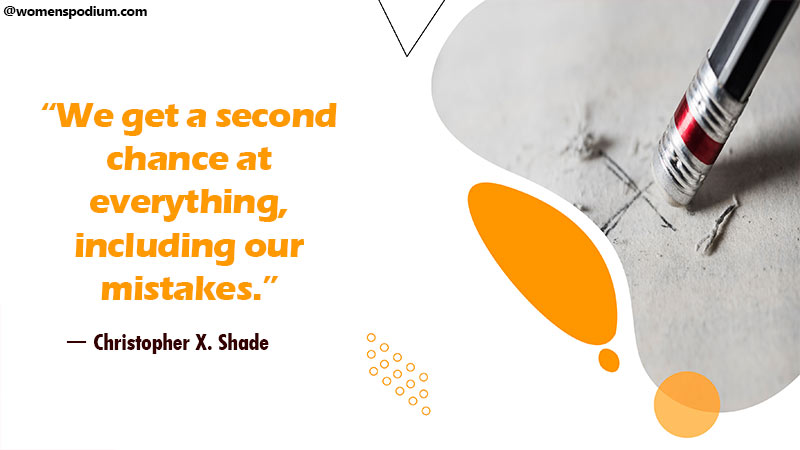 Sometimes when we least expect it, love gives us a second chance

― JACQUELINE SIMON GUNN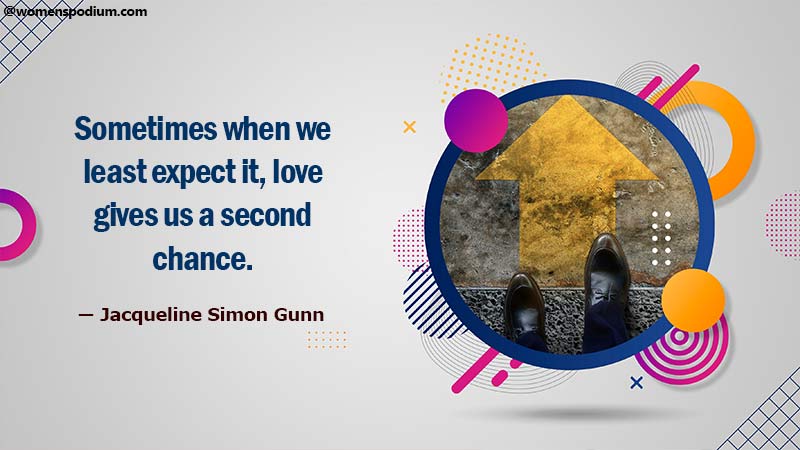 Everyone needs a second chance, Michael. Some of us need a third or fourth chance

― CATHERINE DEPASQUALE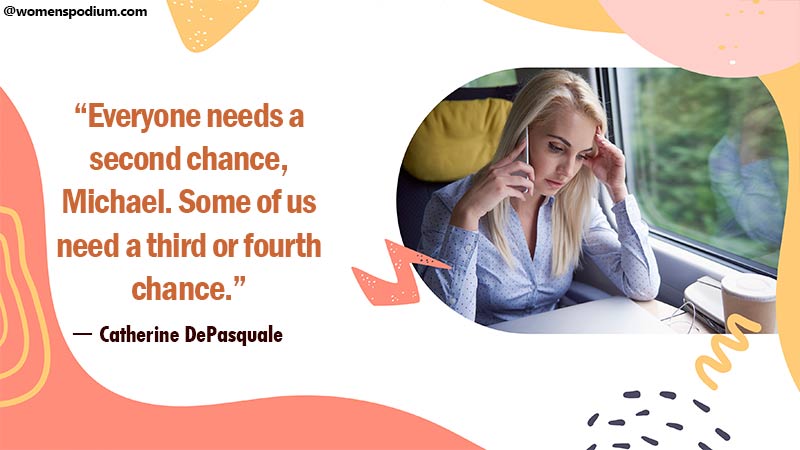 When you are on your last straw, that means you have one more opportunity, use it to not give up doing good

― HANNAH GARRISON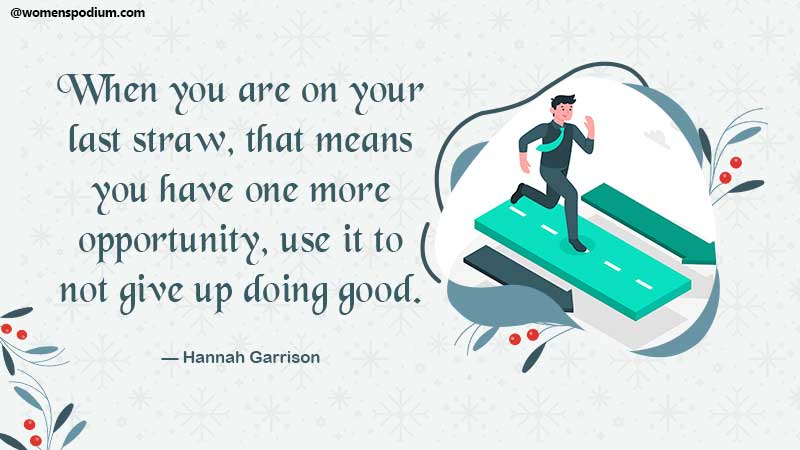 Never come late to a party you were supposed to host. Second chances are rare. If you miss them… cry.

― LOD NAEL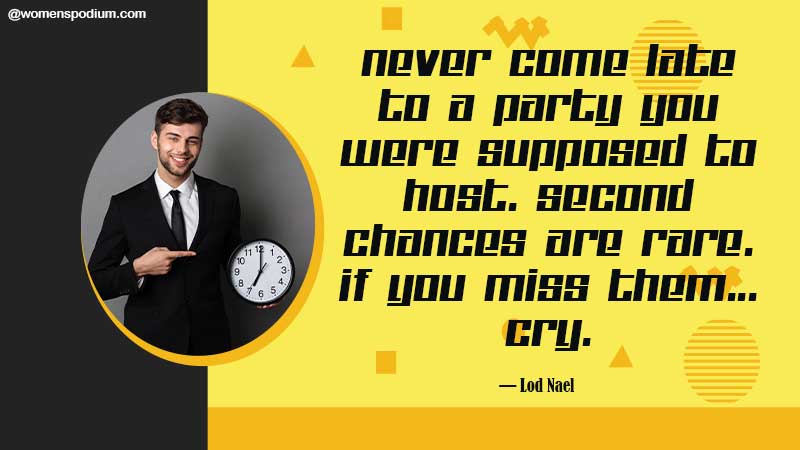 Every moment of your life is a second chance.

— Rick Price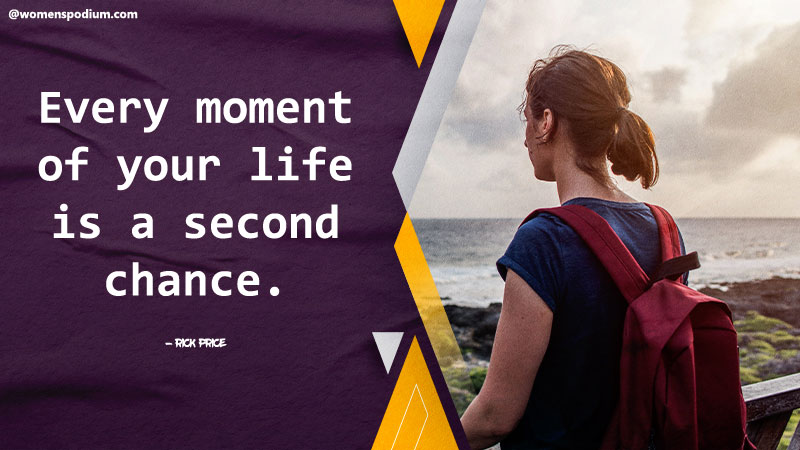 What do you think is it worth giving a second chance?
If you believe in second chances, the above second chance quotes must have motivated you to keep faith in yourself to combat any struggle. When you believe in good deeds and karma, you can harness happiness and change your fate by optimizing the chances that life gives you.
Also Read: Even you feel deeply broken inside, always keep the faith alive in yourself; even if failed once, never lose hope; life always gives a second chance; just grab it and never let it go.