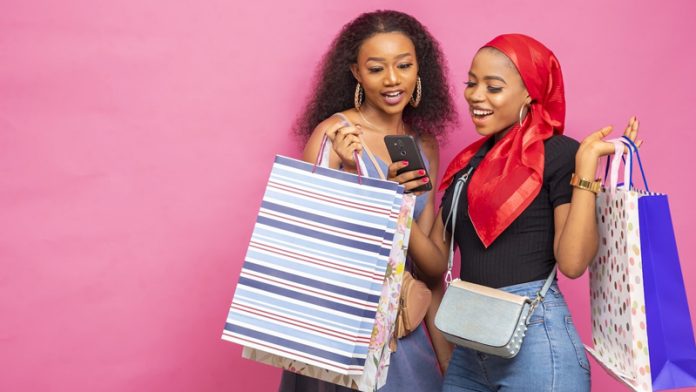 Online shopping has no more uniqueness associated with it. It's a reality for most people. It's a convenient way to shop while enjoying the comforts of your couch. Through online shopping, you can also find great deals too. Nevertheless, while enjoying these great deals, you need to be very careful about some things too. Check out these tips for online shopping that will help you to know those areas where you need to be a little more conscious.
Things You Must Know While Online Shopping
1. Make Sure You Are Checking The Seller's Customer Satisfaction Ratings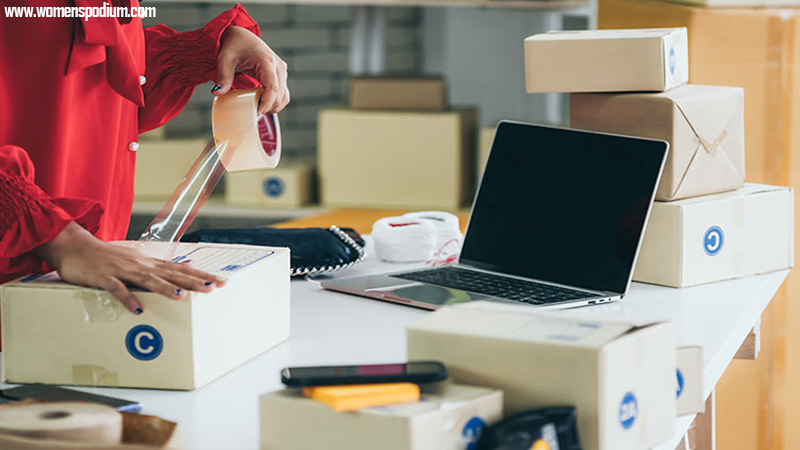 Before you put your final order, you need to check the comments made by various users. Sites like google shopping etc. can also help you by providing seller's rating. If you find more negative comments or feedback, then it's time to look for some other sites.
Also Read: Checking for the material and the ratings become more important when you are buying winter scarves and products.
2. Need To Check Whether The Site Is Well Secured Or Not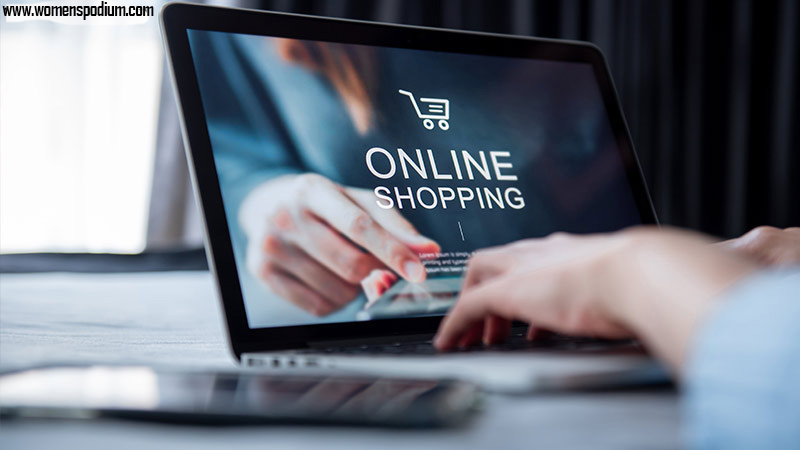 To know about the security of the website, you need to check the following:
Make sure that the address of that website begins with https, not HTTP. This means that your information is well protected. If you find the lock sign on that particular page, it means that encryption is being used.
Try to find a security seal, like McAfee SECURE trust mark. It shows that the site is verified and scanned by a reliable third party. This is a sign that this site can help you to stay protected from credit card fraud, identity theft and various other threats.
3. Be Careful While Using Public Computer/Wi-fi
While online shopping, make sure you are not using public Wi-Fi or public computers. When you are using a public computer, there is a possibility that other people might find your browsing history as well as your login data.
4. Try To Use Credit Card Instead Of Debit Card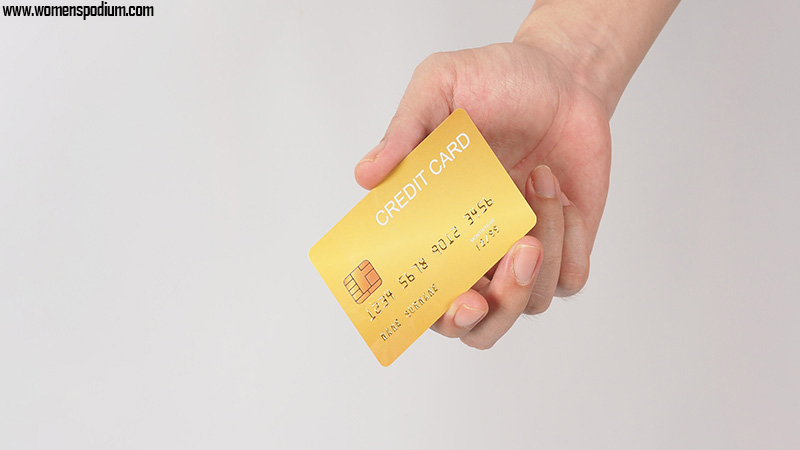 Using a credit card is the safest option for online shopping, as per Bank of America. Because of their purchase protection (in scenarios such as your number got hacked, or when the sender sends you some harmful material or even when you are not receiving your ordered product etc.), a credit card is safer than a debit card.
5. Know All The Rules For International Online Shopping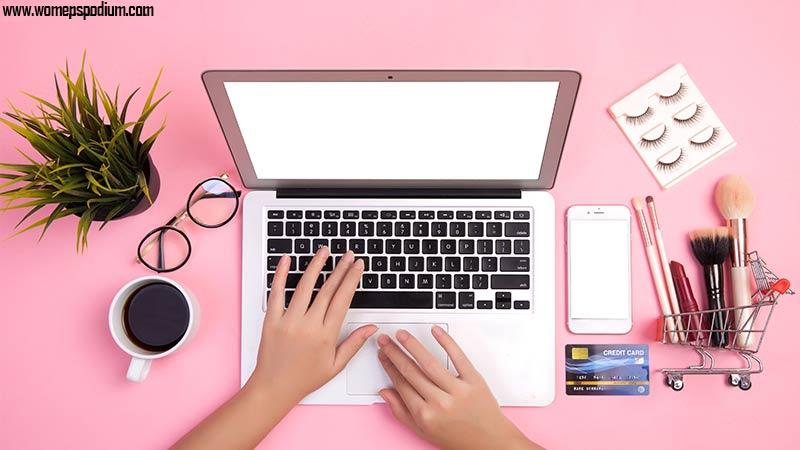 You need to be more careful while doing international online shopping. Various federal consumer and state laws are there to protect us when we shop in the USA; however, when you are doing online shopping, you might not get those protection supports. If you have an opportunity, then look for an American Based Businesses so that you will get assistance from the current rules.
6. Be Aware Of Scams While Online Shopping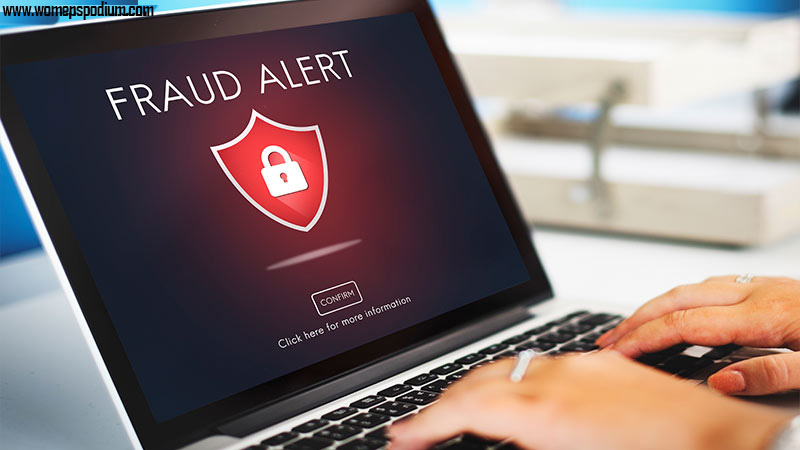 Recently social media is being used frequently for shopping-based scams. In open shopping-based forums in social media sites like Facebook, people may find amazing deals which in reality does not exist, i.e. they are fake. Such deals will ask you to share some important personal information for the deals to open for you. Some of you share those the information goes to the dark web. Some cases are common during the lead up to cyber Mondays. You should be very careful while browsing such deals on social media.
If you find an extremely luring offer, which is hard to believe, then you need to stay away from those offers. There are possibilities that you will receive the cheap version of the brand or you may not be able to return the product or get a damaged product. The way they lure you is by offering a product at a fantastic rate. When you go for that product, they suddenly show that it's out of stock and offer you a cheaper version of the product itself.
Also Read: While online shopping can be fun, you should always be watchful of whether or not you are becoming a shopaholic.
7. Don't Share Your Personal Information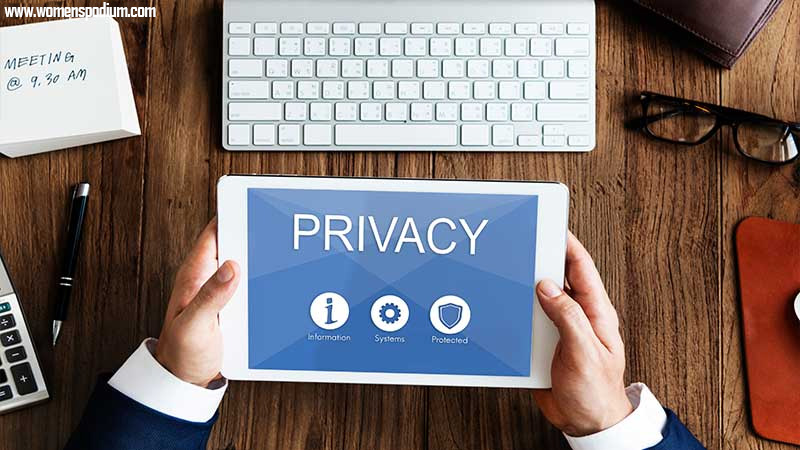 Make sure that you are focusing on the required information for online shopping. Some usual requirements for online shopping are email address, method of payment, phone number, shipping address etc. But if you see the site asking for more information like your driver's license number or social security number or bank related information, then there is something wrong with the site, and you need stop browsing that site immediately. If you check the site's privacy policy, you can understand how open your personal information is.
8. Use Anti-virus For Your Smartphone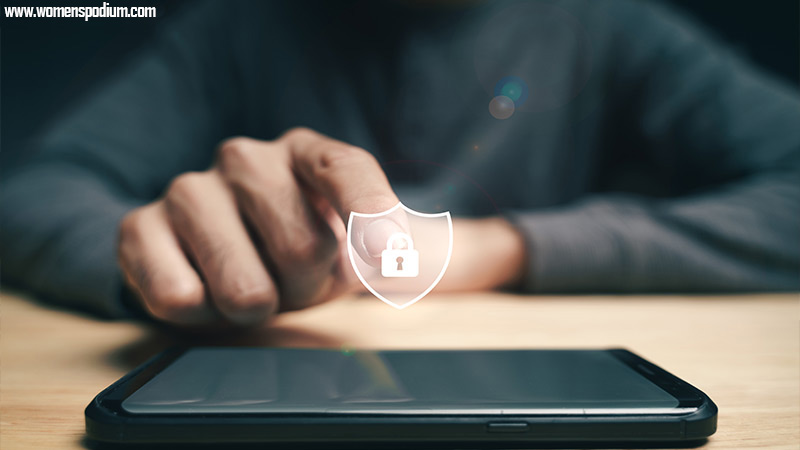 In this smart age, your smartphone can do everything just like your computer. Nevertheless, it doesn't mean that your smartphone has the same security as your computer. Mostly our smartphones don't have anti-virus, so for a criminal, it's easier to get malware into your device and steal all your information. The small URLs, which are mostly used for phones, can also be a scam and can transfer your information out. If your phone gets stolen, then also there is a possibility for identity theft. So, make sure your phone has a well-secured password.
Also Read: We often use online platforms to see new fashion trends and start watering the seedling of unrealistic beauty standards to a mature tree. We should avoid being influenced by the unrealistic approaches around us.