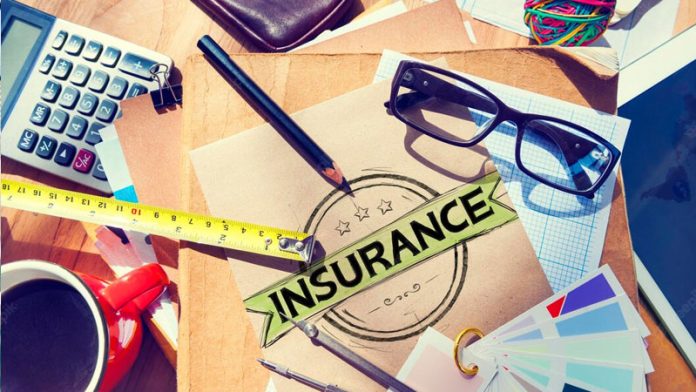 Life is the name of uncertainty. Everybody has some ups and downs in their lives. Nobody can predict what will happen to them in the very next moment. Thus, everyone must have an apprehensive plan to deal with such uncertainties and sudden calamities to achieve financial as well as emotional security. The best safety measure to avoid such hazardous situations is some must-have insurance policies. Insurance policies not only protect you from risky circumstances but also support you in your critical time. In this modern era, numerous financial institutions offer various insurance policies. Following are the five most important and must-have insurance policies for everyone to attain peace of mind as well as financial protection.
5 Must-have Insurance Policies for Everyone
1. Life Insurance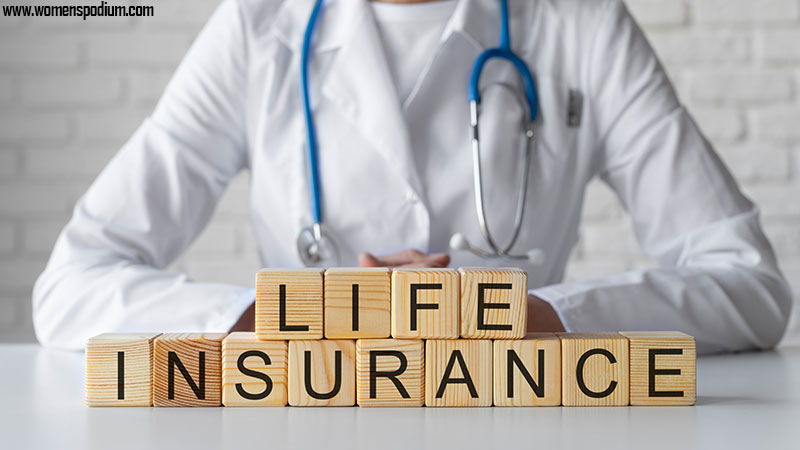 Life insurance provides financial support to the dependent of decease. This is a very critical and traumatic time for the families of the person who passed away. They have to fight on many ends, including financial stress. You can support them in getting back on their feet after your death through life insurance plans. Term insurance and whole life insurance are the two major types of life insurance. The simplest form of life insurance is the term insurance which pays only, if death happens within the term of the policy, which is usually from 1 to 30 years. While on the other hand, the whole life or permanent insurance pays a death benefit whenever you die—even if you live up to 100 years! There are three major types of whole life or permanent life insurance—traditional whole life, universal life, and variable universal life.
2. Health Insurance
In today's technological advance era, the rise in the cost of living along with a high ratio of diseases makes the health insurance policies part and parcel of everyone's life. To meet up the hefty bills of doctors and hospitals, health insurance has become the need of the hour. During unforeseen medical emergencies, it provides risk coverage against expenditures. It will also guarantee that the Policyholder can avail the best and timely treatment from any network of the hospital according to the terms and conditions of policy irrespective of their financial capability.
3. Automobile Insurance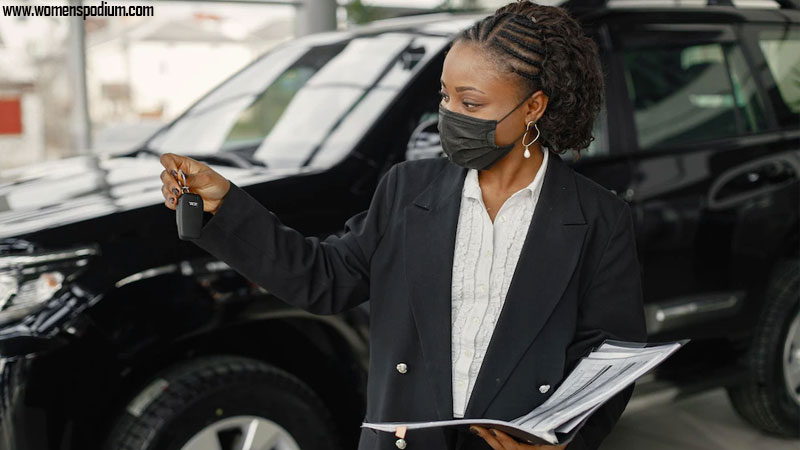 The escalating numbers of road accidents increase the demand for automobile insurance policies. Primarily, this policy is designed to provide financial protection against physical damage or bodily injury resulting from traffic collisions as well as against liability that could also arise from incidents in a vehicle. Thus, it is at first priority if someone decided to purchase or owns a vehicle.      
4. Homeowner's Insurance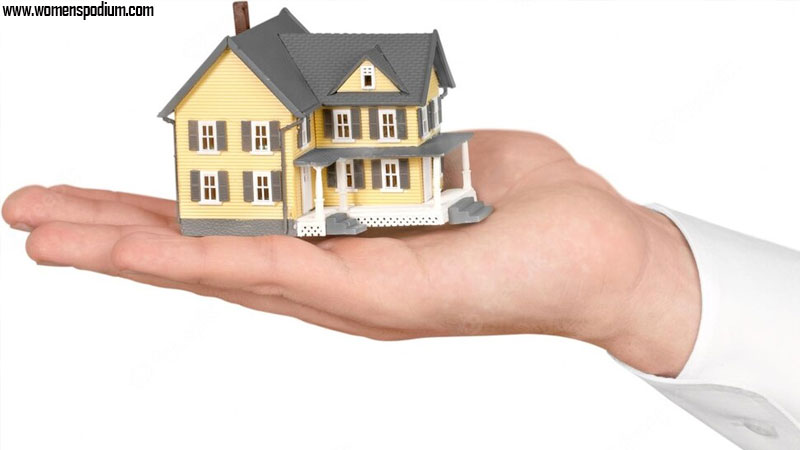 Home is the most precious investment and valuable asset for everyone. It will deplete with time and need proper maintenance. Repairing and replacement of home, both options are very expensive nowadays. However, homeowner's insurance policies make it a bit easier for the owners to keep their home well maintained and to protect them from future financial risk. There are many different homeowners' insurance policies available from a large number of insurance companies. Yet, extensive and careful research is required to buy the best coverage policy, which gives you maximum benefits in the future.
5. Unit-Linked Insurance Plan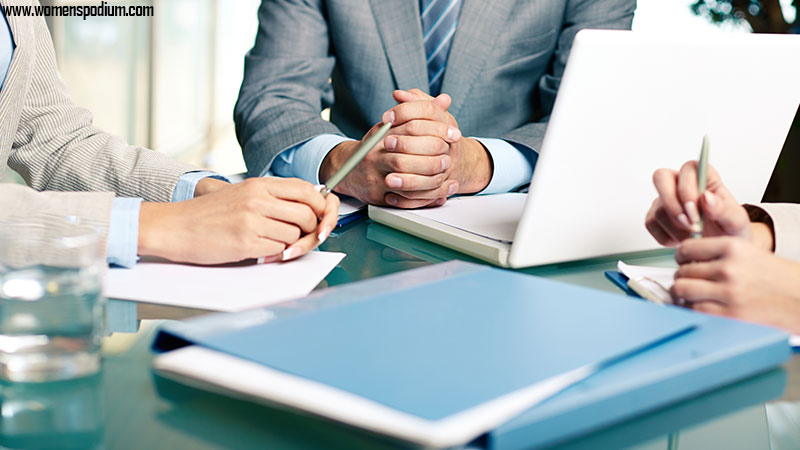 ULIP is a combination of insurance and investment. It gives you the most advantageous features of investment as well as insurance. In this policy, you can not only maximize your return but also have financial risk cover. In ULIP, policyholders also get a chance to channelize their investments into various funds according to their risk acceptance. You can also use it to achieve your long-term goals like higher education of children, marriage, retirement etc.      
In the end, insurance is inevitably vital to achieve both risk coverage and financial security. Many private and public insurance companies provide Insurance policies which are available in a variety of shapes and sizes and boast many different features, benefits and prices. However, the careful and comprehensive market search is required for the selection of the policy in order to have maximum benefit with comprehensive risk cover.
Also Read: The way you spend money, how you spend money, and where you spend it are all included in your spending habits. Here is the article to give you some much-needed money management tips and financial advice around your spending habits.