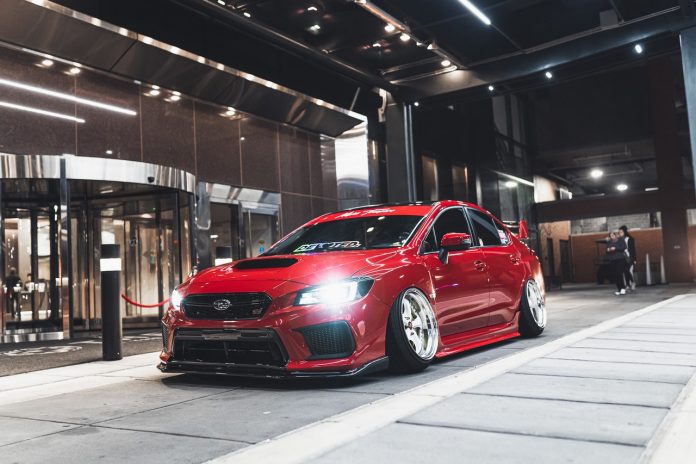 Similar to other lifestyle aspects, men and women have different preferences when it comes to choosing cars and comfort on the road. A top-of-the-line ride popular among the guys may not appeal to women in the same way, and vice versa. While driving is traditionally thought of as a man's pastime or responsibility, social progress has seen many women taking the driver's seat. In fact, a 2019 study revealed that approximately 62% of all new cars were sold to women buyers in the U.S. market.
When selecting a car, women tend to put reliability and kid's safety at the top of their buying criteria. In other words, females make utilitarian choices in vehicles and adopt a pragmatic approach when making their purchase decision. That said, here is our pick of the top 5 cars for women in 2020.
5 Best Car for Women in 2020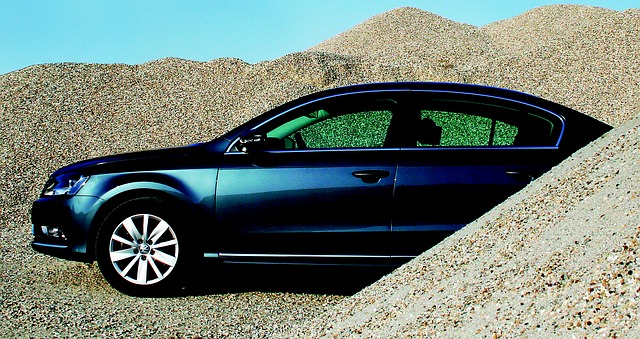 Volkswagen is the champion of manufacturing safe and reliable vehicles, and the Passat is a testament to this philosophy. Equipped with a turbocharged 2.0L TSI engine that makes it quick and fun to drive, the 2020 Volkswagen Passat comes with some advanced safety features on top of the standard ones. These include the emergency braking assist and collision warning system, and a smart Blind Spot Monitor. The latter is especially useful when changing lanes while driving. Moreover, the rigid safety cage helps distribute the impact away from the passengers and driver in an event of a crash. The overall safety and practicality, coupled with its cost-effectiveness and simple design make the Passat our top pick in women's cars.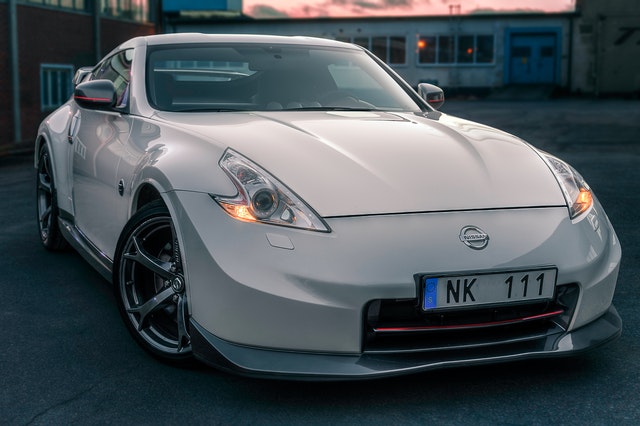 This is an ideal compact sedan for females, who prefer utility and practicality in their rides. The spacious and efficient sedan is easy to park and navigate, making it a good first vehicle for women. It manages 30 MPG combined and has a spacious interior with a seating capacity for 5. The 2020 Nissan Versa also comes equipped with the Innovative Safety and Assist feature, with sensors at the back, front, and sides for women who need an extra set of eyes while driving. For the work-swamped females, the Intelligent Driver Alertness is a cool feature that monitors your steering patterns while driving. If it detects you getting drowsy at any point, it will alert you with a chime. And it displays a coffee cup icon on the instrument cluster.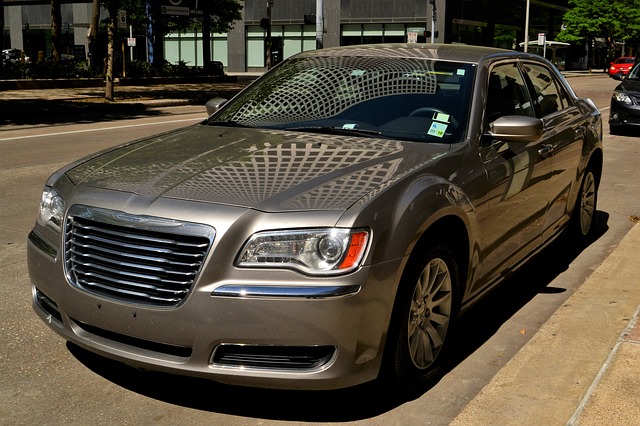 The 2020 Chrysler 300 is a robust family sedan that comes with a sophisticated available all-wheel-drive system and excellent handling capabilities. The exterior is appealing and lends an overall upscale look with its bold and modern design. Available in five trims levels, it is a good choice when it comes to family/kids' safety and security, with useful features like LaneSense® Lane Departure Warning with Lane Keep Assist, Full-Speed Forward Collision Warning system, as well as Adaptive Cruise Control with Stop function! Additionally, the parking assistance is a godsend for females whose parking skills require some improvements through driving lessons. The interior is functional and modern, with smart steering and all the characteristics you would expect in a modern-day ride. These comprise of real-time data display of temperature, fuel economy, engine performance, etc. The trunk is spacious enough to fit groceries and a stroller at the same time. It is especially useful for women having a family. The automaker also offers an S Model appearance package. It is ideal if you like a little upgrade and want to make heads turn on the road.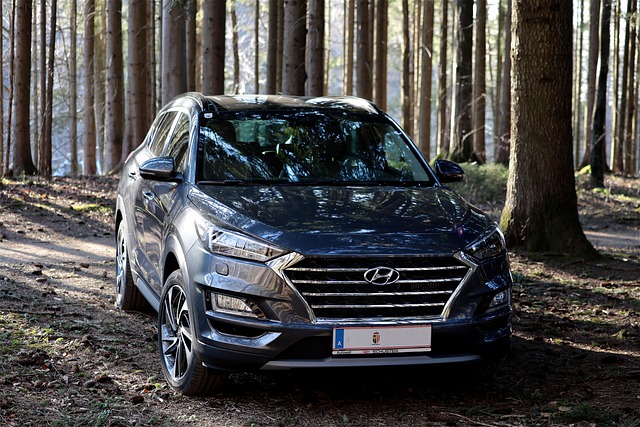 The 2020 Hyundai Tucson is a compact SUV that is neither too big nor too small, but it is just the right size for women. Available in 6 different trims, it offers a healthy amount of choices for a picky female buyer. The fact that Hyundai offers complimentary maintenance for 3 years/36,000 miles on every new model is a relief and covers all aspects of routine maintenance. The new Tucson features Smart Cruise Control with Stop and Go, Driver Attention Warning System to help prevent accidents, Automatic High Beam Assist, and a range of practical features designed for utter convenience on the road. The smart liftgate with adjustable height setting is particularly impressive, which opens automatically upon detecting the smart key. This is pretty useful for the shopping aficionado females who struggle with carrying bags while rummaging around their purse for the keys.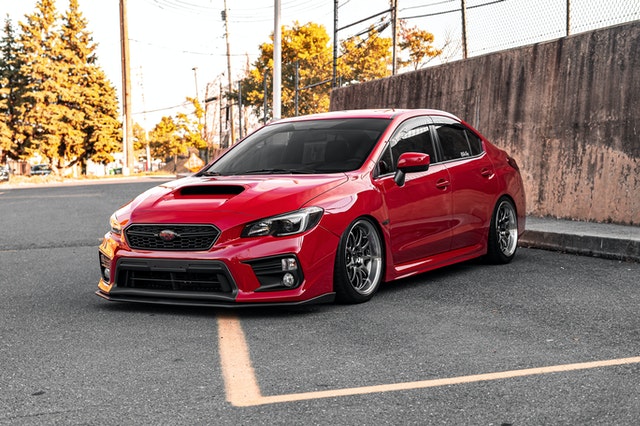 The 2020 Subaru Legacy is a comfortable, all-wheel-drive mid-size sedan with a simplistic design and spacious interior. The company claims the Legacy has the largest and most comfortable interior to date, coupled with convenient technology upgrades and enhancements for passenger's comfort. The Legacy houses a 260-horsepower 2.4L direct-injection turbocharged SUBARU BOXER engine that gives extra power and performance on the road (only the range-topping trim). The remaining five variants boast 2.5-liter DOHC engine good for 182 hp and 176 lb-ft of torque.
The Legacy is one of the safest cars on the road thanks to the standard Eyesight Driver Assist Technology. The tech can reduce the chances of rear-end crashes with injuries by up to 85%. The Distraction Mitigation System is especially useful for those who have just got their driving license. The Automatic Pre-Collision Braking is helpful in emergencies. That's not all; it has so many other useful safety features that IIHS gave it Top Safety Pick+ award for 2020. On the whole, it is a solid vehicle for a minimalist female looking for style and performance.
Women around the world are increasingly taking on the driver's seat, thus deserve all the comfort on the road. Pick any of these cars from our top cars for women list, as per your lifestyle and needs, and we are sure you will not regret your decision.